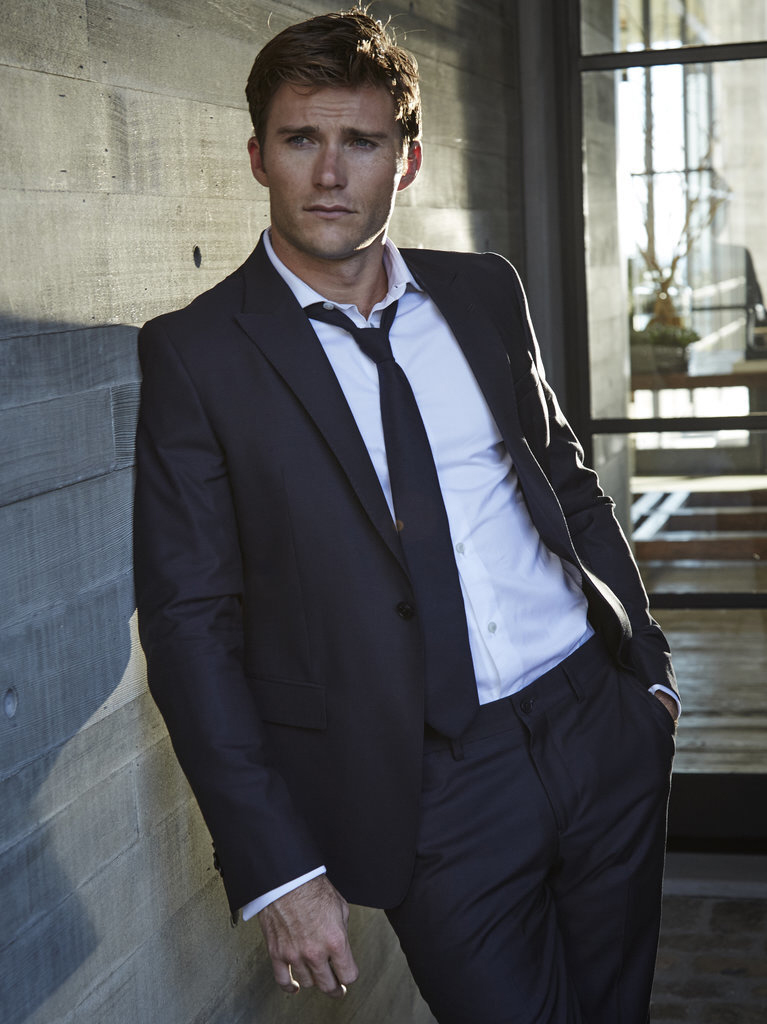 I think Scott Eastwood might be pretty but dumb. He looks like the frat-bro version of his dad, Clint Eastwood, which is probably appealing to some ladies. But his personality? It leaves something to be desired. Scott is 29 years old and he's only really started to fashion some sort of acting career for himself in the past two years. And even then, I have my doubts as to whether Scott will be able to make it for the long haul in Hollywood, despite his hustle. Previously, Scott claimed he was up for the Christian Grey role in Fifty Shades but that HE turned it down. Which no one believes. Now he's promoting a silly Nicholas Sparks adaptation called The Longest Ride. He covers the new issue of Treats Magazine and he's still trying to play the "I don't want to be famous" card. Sigh…
On working with his father: "I mean, he's like tougher on me when I work with him. He doesn't want any favoritism at all. Invictus, Trouble With the Curve, Gran Torino, Flags of our Fathers. He was tough on me on all of them but outside of that, we have a great father/son relationship."

He's not a Hollywood jerk: "I'm lucky. I've got a lot of friends that will call me on all my bulls–t! They'll just rip me to shreds…Whatever I'm doing, I think good friends and family are key. It's good to have drive, and know what you want to do. But not to have your happiness wrapped up in that. You've got to do other things. You don't want to be one-dimensional. I wouldn't want to be 'just' an actor. That would be boring. You don't want to be too obsessed with one thing. I try to diversify my time with other things."

He doesn't want to be famous: "I didn't get in this to be famous. I grew up loving my father's work, loving movies, and telling stories, wanting to be a part of that. To affect people. Whether they're laughing or crying. It's supposed to elicit a response. It's art, right?"

He's not about LA: "I've never been an LA guy – I think of it as kind of like high school. All of a sudden you do a movie and there's buzz and it's like you're in the cool crowd. But you know it can go away as quickly as it came. To me, the whole thing just seems funny. You can't take Hollywood – or yourself – too seriously. You've got to just keep doing what you do and whatever happens, you can't be wrapped up in whether or not you're 'in' this month, it's not healthy. I'm just happy to be working."
[From Treats via E! News]
Do you have any memory of Scott in those Clint Eastwood films? I do not. Clint just cast him in very small parts. As for the rest of it… if this was coming from a 20-year-old guy who just had his first taste of success, I might think he was smart. Coming from a nearly-30 second-generation bro trading on his dad's name? Not so much. He wants to be famous. He wants to be a celebrity. He wants the attention.
Scott also has a new interview with Pridesource this week – go here to read. He's all about his gay fans.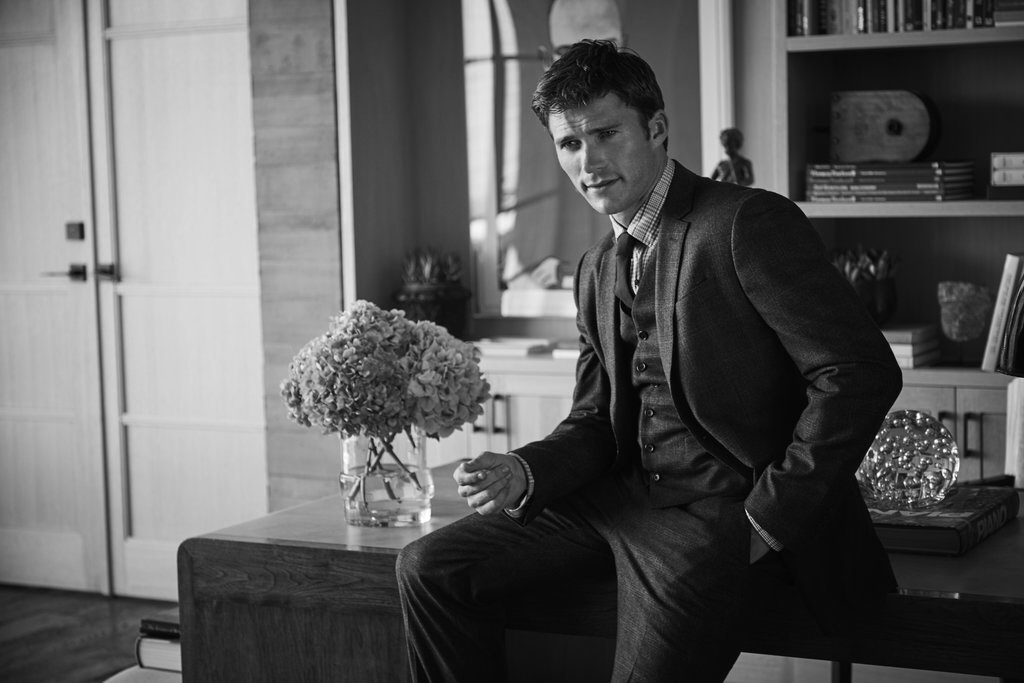 Photos courtesy of Steve Shaw/Treats Magazine.