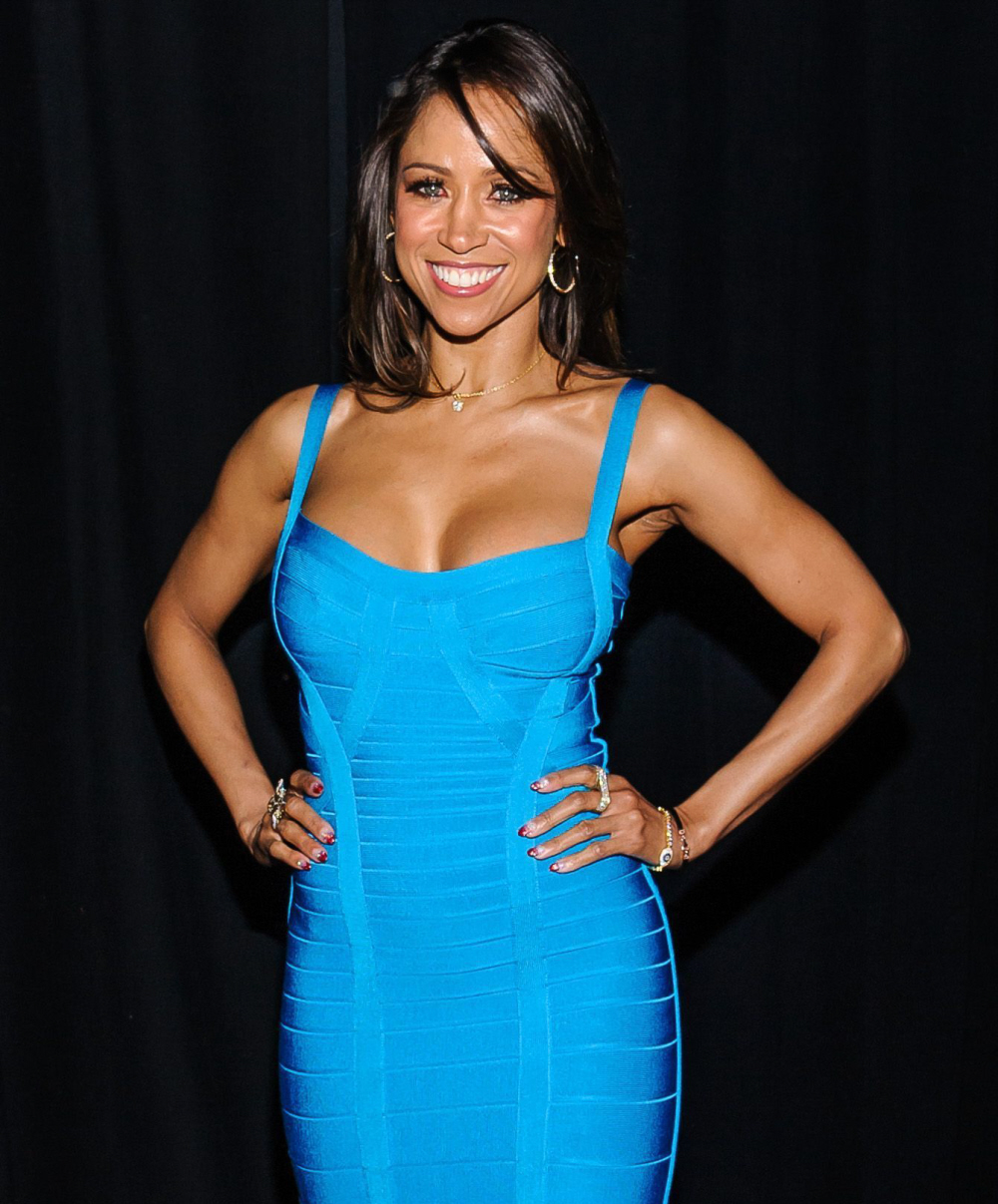 I was trying to be good. I was trying to avoid this story this week, just because Stacy Dash is such a professional troll and yelling at her is like yelling at clouds. Stacey Dash is famous in many circles for playing Dionne in Clueless. She became famous in other circles a few years when she came out as a hardcore conservative troll. I don't doubt that she has deeply held conservative beliefs, but she got hired by Fox News a while back and now she just parrots the worst of the right-wing nutball crap (like when she said rape victims are just "bad girls" who "blame the alcohol"). This week, Dash appeared on Meredith Vieira's talk show and they ended up discussing wage equality and Hillary Clinton. Here's a clip:
Dash basically says that complaining about the wage gap is "an excuse… It's the same thing with race, it's an excuse. Stop making excuses." Dash says that by complaining about it makes women "victims." Also, she thinks that if women want to make the same kind of money that men make, they need to be "the best" and "be extraordinary." Yeah… she's an idiot.
Dash received a lot of backlash and hate online, because the internet thrives on yelling at stupid people. If you go to Dash's Twitter page, she's been retweeting some of the "hate" she's gotten, as well as some of the support. She also defended Meredith for having her on the show. Some assorted tweets by Dash in the past few days:
I'm for equality of OPPORTUNITY. NOT equality of OUTCOME. That is the FALSE PROMISE of Liberalism. It is a con on society.

Hey @meredithvieira, look what we did! I love you and I respect you. Thank you for having me on the @MeredithShow! #FriendsCanDisagree

I am not ANTI-WOMAN! I just don't believe that my gender needs a bunch of men in Congress to 'save us' from the big bad world.

The 77 cents vs a dollar is based on B.S. statistics. STOP USING IT. CELEBRATE that EDUCATED women in their 20's now make more than men!

I DON'T CARE IF I AM THE LONE VOICE IN THE WOODS, I WILL NOT LET THE GOVERNMENT MAKE WOMEN AN ENTITLEMENT CLASS. #HOLDINGTHELINE."
At some point, I think her brain malfunctioned, much like Sarah Palin's brain shorted out at the Iowa Summit a few months back, and she just started spewing out a random assortment of conservative catchphrases. You betcha entitlement class moose hunting liberalism elitist socialist real MURICA gotcha journalism appalled patriot. Anyway, if you want to get mad about Stacey Dash, go ahead. Have at it. I find her ignorance exhausting.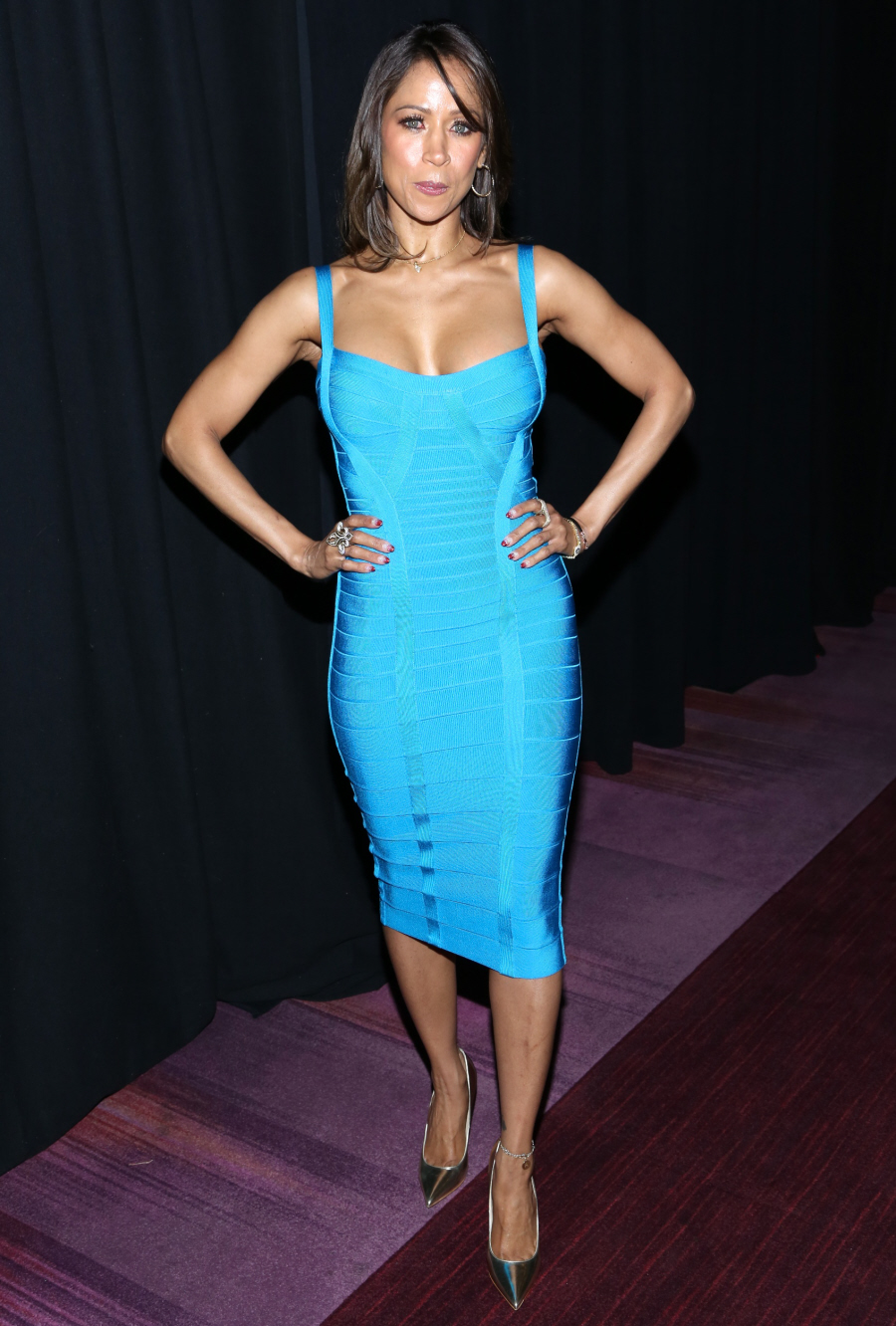 Photos courtesy of WENN.