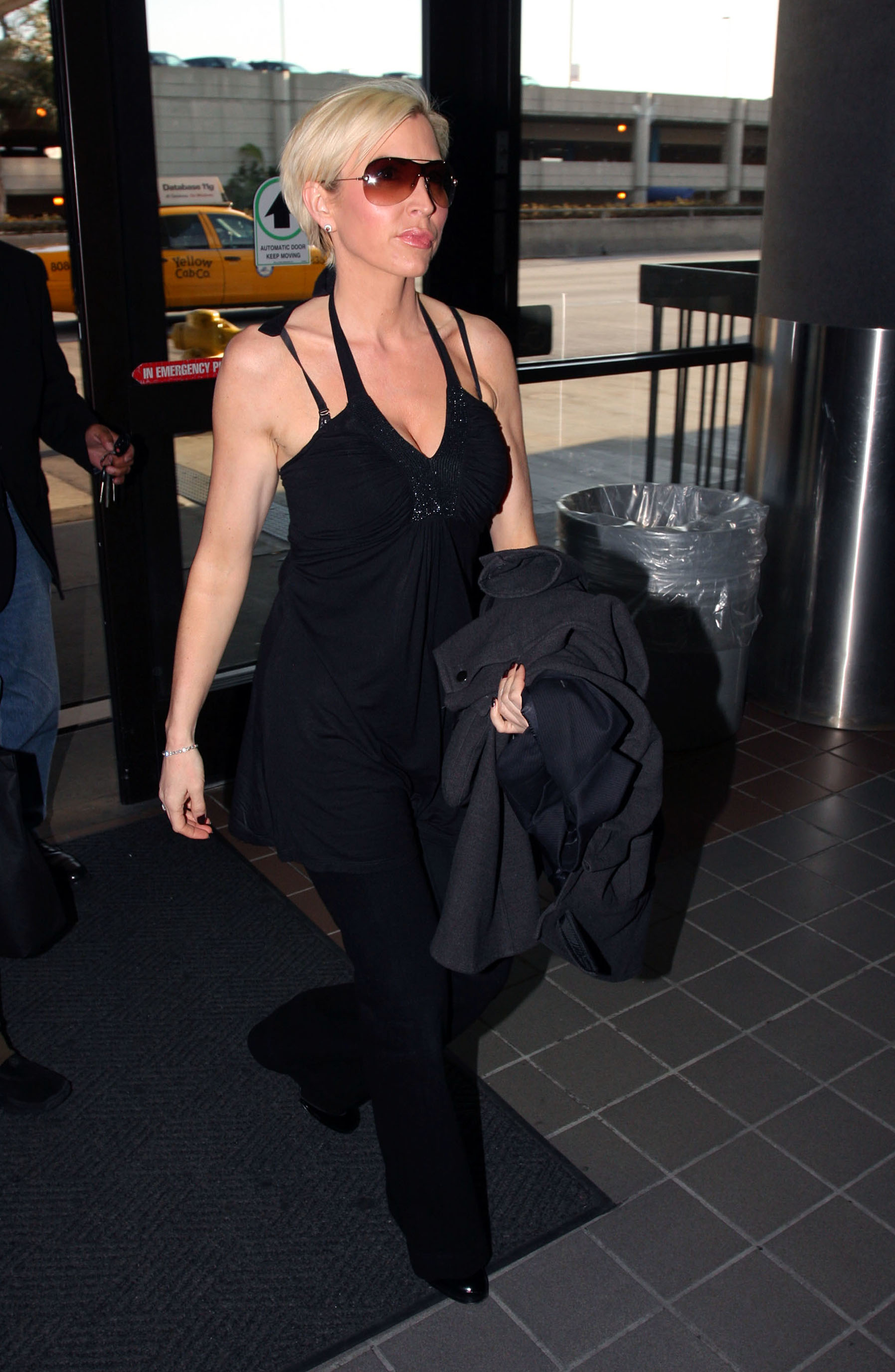 Heather Mills' plans for vegan world domination just went a little askew. Though she's been busy promoting the plant-based diet for impoverished kids in the U.S., Heather's not above taking some serious cash in exchange for promoting Burger King. Now to be fair, she'll be helping to advertise their new vegetarian burger – presumably in the U.K., since they already have a meatless burger in America.
Heather Mills has signed a £3 million deal to promote vegetarian food at Burger King, according to a report.

The ex-wife of Sir Paul McCartney has apparently agreed to back the launch of a new meat-free burger at the chain's 11,350 outlets worldwide.

A friend told The People: "Heather is ecstatic. She believes she can change the eating habits of millions. She's also being paid a lot of money and the deal will help boost her standing."

News of Mills's deal comes just three months after McCartney announced plans to revamp his late wife Linda's vegetarian food range.

A source close to McCartney commented: "Sir Paul will probably see a certain sense of irony in Heather's career move. But he won't be fuming. If more people become vegetarian as a result of this, then some good will come out of it."

Mills has also decided to launch a range of plant-based food at her new seaside cafe.

A spokesperson for the ex-model said: "Heather has been a vegan ever since she lost her leg and she has been developing and refining vegan recipes ever since."
[From Digital Spy via Gossip Rocks]
I don't think it's normally a vegan-approved thing to promote a product for a company that still sells a lot of meat. I'm no expert, but I practically get mowed down by PETA protestors every time I go into KFC, and they sell salads. Okay salads with chicken, but you can get them without it. They also enjoy trying to shove pamphlets of chickens having some fiery, oily death into my hands, but that's neither here nor there. I guess I'm just surprised Heather would associate herself with Burger King as long as they're still selling the Triple Whopper with cheese. Or as I like to call it, the triple bypass with cheese.
I realize there's little Heather won't do for money, but she's so pushy and self-righteous about her vegan stuff (I'm not saying all vegans are, I'm just saying she is), that I assumed that would be the line. So I guess we now officially know exactly how much Heather Mills can be bought for. So we all need to pool our resources and come up with $6 million to buy her eternal silence.
Here's Heather Mills checking into Los Angeles International Airport to catch a flight out on March 6th. Images thanks to BauerGriffinOnline.