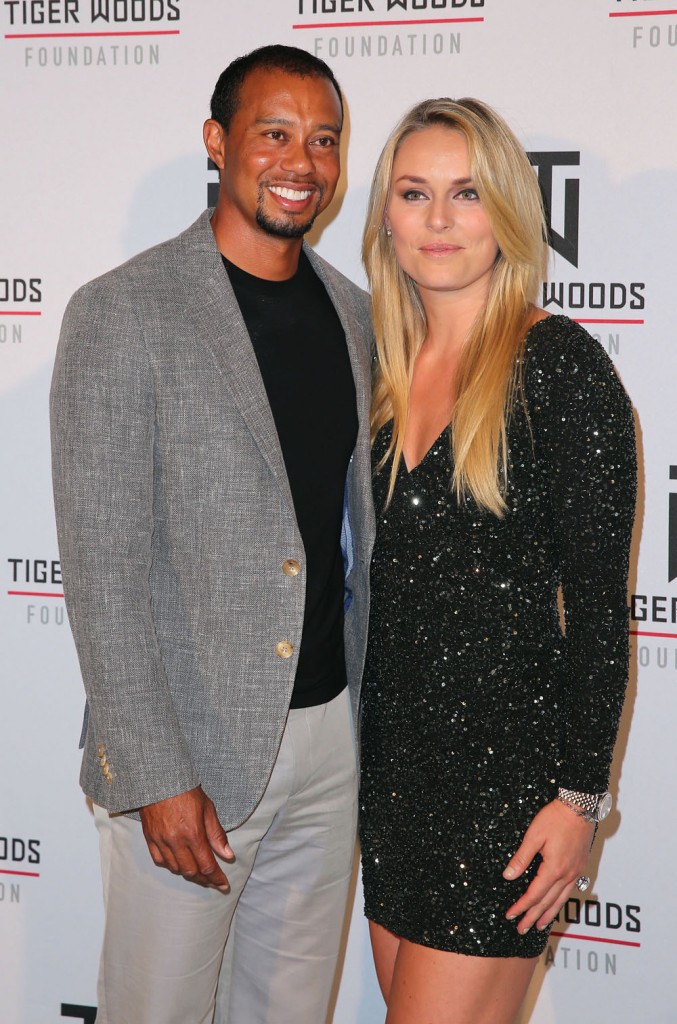 The couple no one expected to last longer than a year somehow made it over two (Lindsey seems to be fudging the numbers in her statement by claiming it was three.) It seems just like yesterday when Tiger Woods and Lindsey Vonn were making their much-derided couple debut in a series of staged photos. That was in March, 2013 and despite the widespread belief that their relationship was a publicity stunt, the two hung in there. The last time they were spotted together was about a month ago when they walked the Masters course with Tiger's two children. (This is a tradition among Masters participants.) Now they're announcing that they have decided to "mutually end" their relationship. Just like their rollout, their ending seems perfectly coordinated. Here are their separate statements on the end of their relationship:
Lindsey: After nearly three years together, Tiger and I have mutually decided to end our relationship. I will always cherish the memories that we've created together. Unfortunately, we both lead incredibly hectic lives that force us to spend a majority of our time apart. I will always admire and respect Tiger. He and his beautiful family will always hold a special place in my heart.

Tiger: Lindsey and I have mutually decided to stop dating. I have great admiration, respect and love for Lindsey and I'll always cherish our time together. She has been amazing with Sam and Charlie and my entire family. Unfortunately, we lead very hectic lives and are both competing in demanding sports. It's difficult to spend time together.
[From Facebook and TigerWoods.com]
From what little I know of golf, Tiger is no longer at the top of his game of course, but he's focusing on training and and is showing improvement in his performance. He has the Players Championship in a few days and next month he has two tournaments including The U.S. Open. Tiger is ranked 125th in golf while Lindsey is currently number 3 in her sport, alpine skiing. It could be true that these two barely have time for each other. However we know what happens when Tiger gets wrapped up in competition – he gets action on the side in just about every city. Did Lindsey finally open her eyes to the evidence that the world has known for years? Is it possible that Tiger is really a changed man and that these two just grew apart due to their schedules? Lindsey is at the top of her game while Tiger is struggling to earn back some of his former glory. It's not that much of a stretch to imagine that two highly competitive athletes might also be competitive with each other.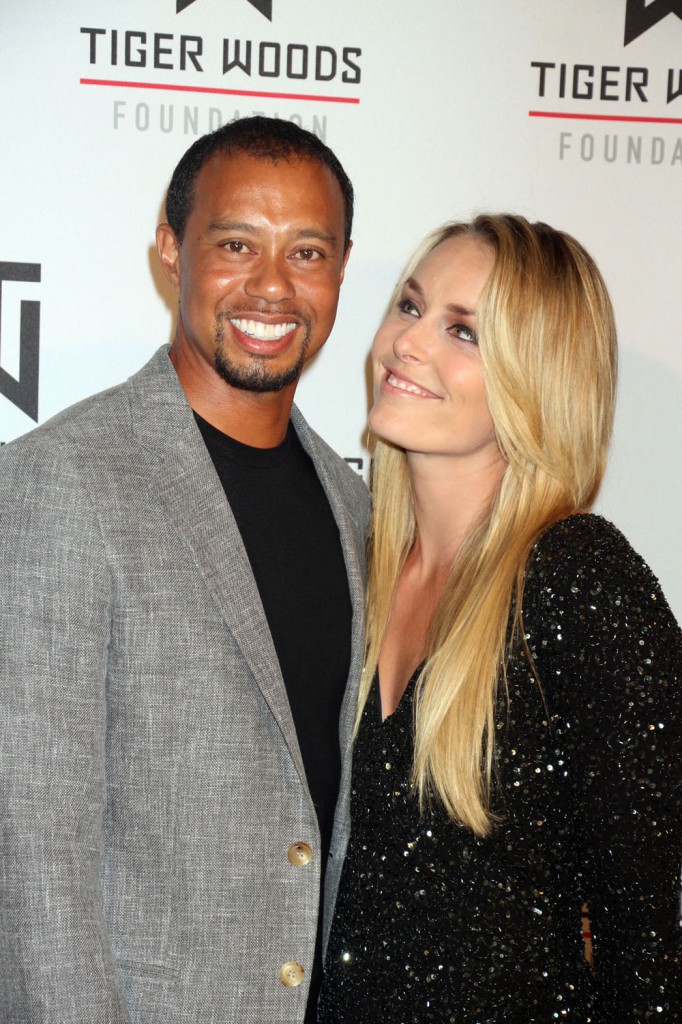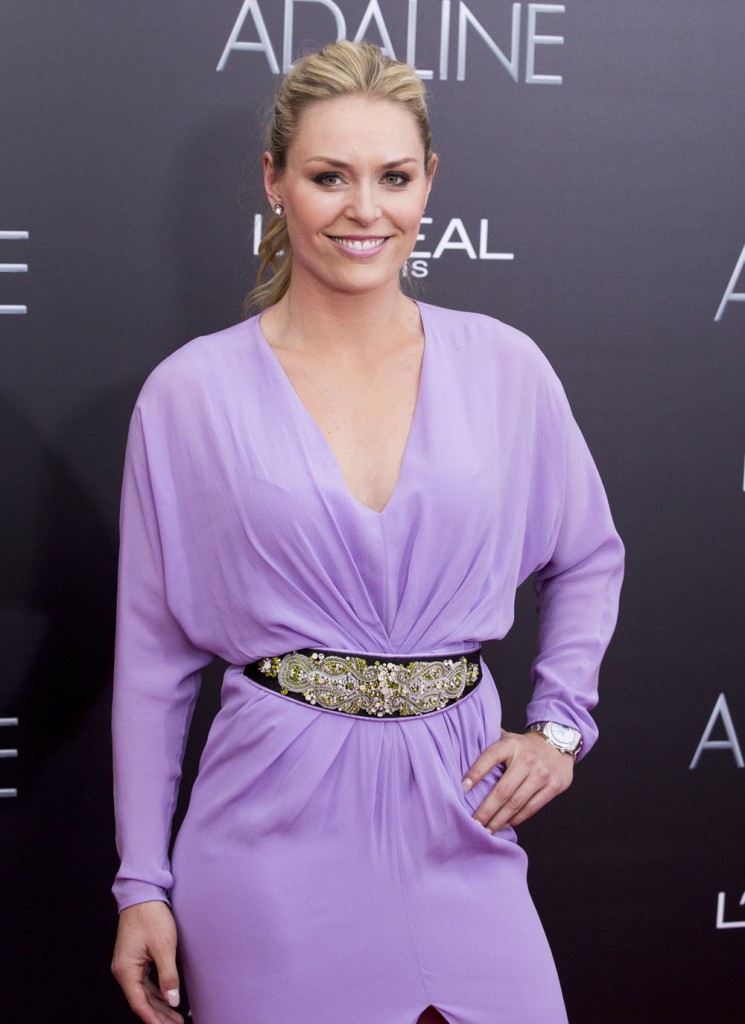 photo credit: WENN.com and Getty Images