Magic Mike XXL is out on July 1, and they're gearing up promotion for the film, which shouldn't need any. The first Magic Mike film did a healthy $114 million on a $7 million production budget. Women will go see this film, and I for one don't care much about the plot.
A small screening of the movie was recently held for some very lucky fans. (Video is above) The audience was given a brief survey ahead of time by an awkward, old and balding "market researcher." They were asked questions like "which was the best actor?" ("Matthew McConaughey") and "which part of the movie would you like to see in 3d?" ("Pelvic thrusting," and "full frontal.")
They were also told that the movie would be "3D". It turned out that the 3D part just referred to a bunch of buff strippers that gave the women lap dances. Then the "market researcher" came out, showed off some slick moves and gave a lucky woman in the front row a lap dance too. Unfortunately the guy never took off his shirt, but he did take off his wig and beard, revealing that he was Channing Tatum. The ladies went wild.
This stunt was for a good cause. It was meant to promote a new sweepstakes by Omaze raising money for The Runa Foundation, which helps the indigenous people of the Amazonian rain forest through sustainable businesses and farming cooperatives. The winner of the Omaze sweepstakes will get a spa day followed by VIP access to the red carpet premiere of Magic Mike XXL as well as the after party. Odds are based on the amount donated and you can learn more here.
I've watched that Omaze video about five times now. I think it's time to watch the trailer again. Damn.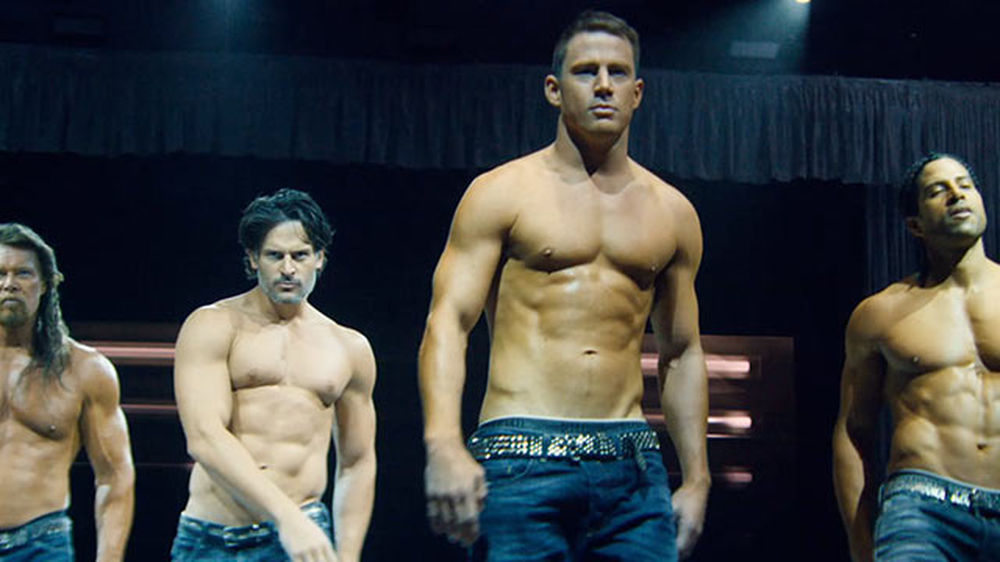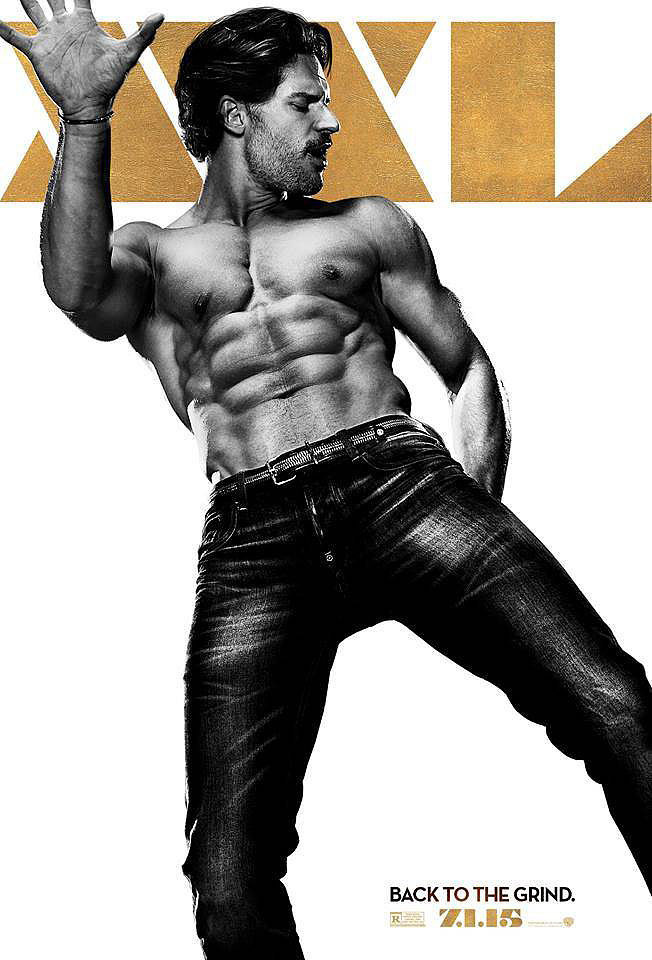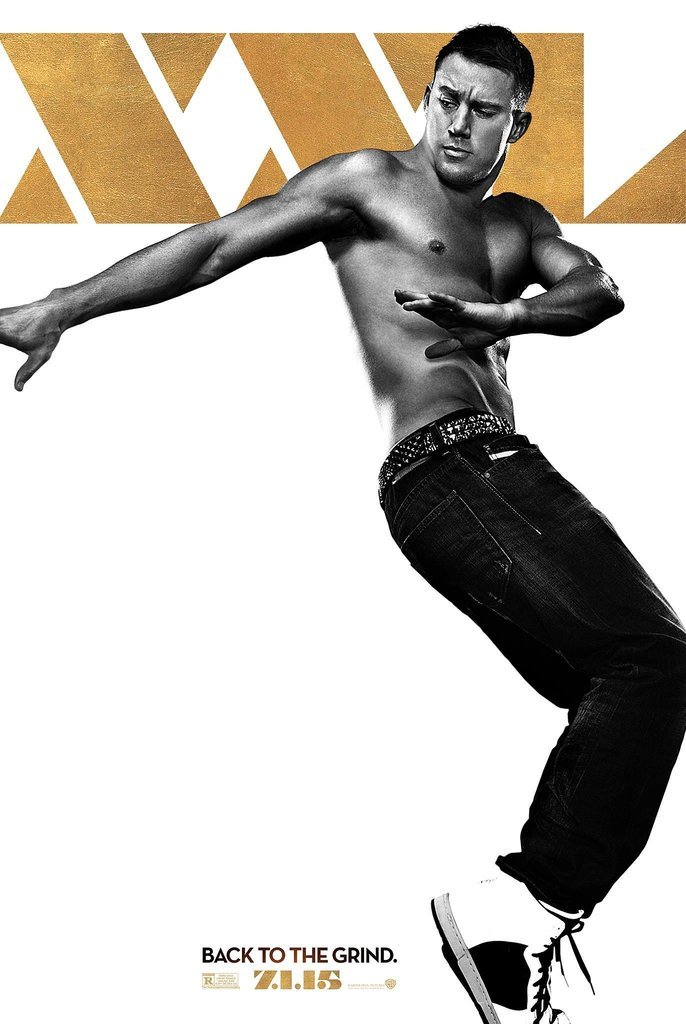 posters via PopSugar