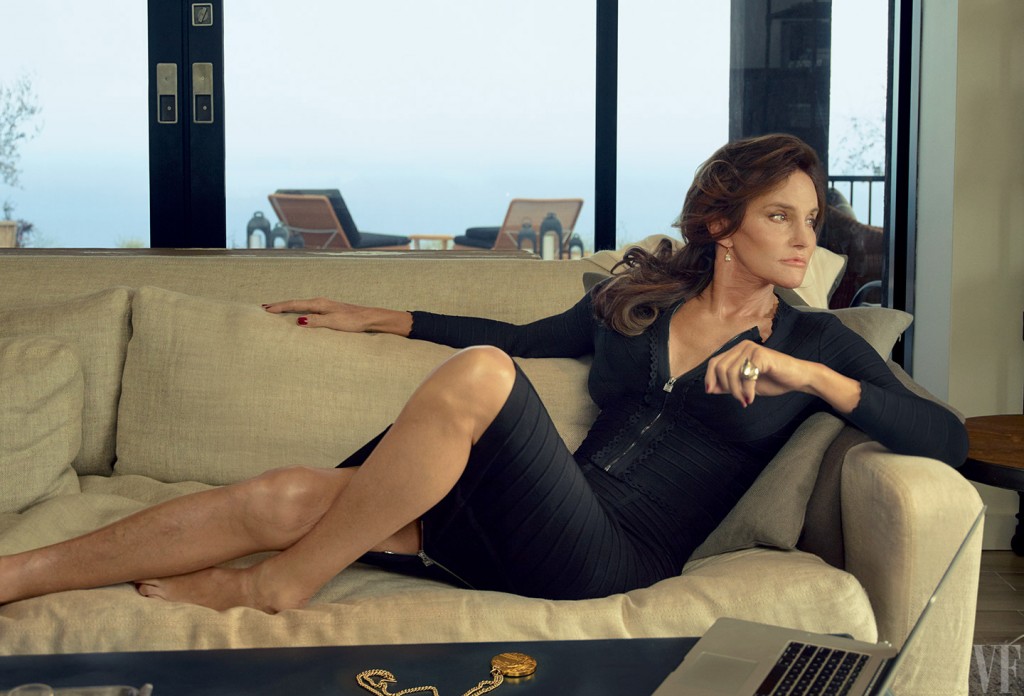 In February, Caitlyn Jenner was involved in a multi-car accident on the Pacific Coast Highway which resulted in one fatality. A three car pileup occurred in which Jenner's vehicle, an Escalade towing an ATV, rear-ended the car in front of her. Here's CNN's description of the accident: "The first vehicle was a black Toyota Prius… Behind it was a white Lexus sedan that also hit its brakes.
Jenner's Escalade was towing a trailer with an all-terrain vehicle on it when it ran into the Lexus from behind, Brooks said. The Lexus spun into oncoming traffic and was hit by a Hummer H2. The driver of the Lexus was killed."
TMZ reports that Jenner was driving under the speed limit when the accident occurred. She was also smoking at the time, not texting as was widely reported. Around that time, Jenner issued a statement expressing sympathy toward the victim's family and saying, in part, that she was praying for the family and could not "pretend to imagine" what they were going through.
Jenner did not address the accident during her interviews with ABC or Vanity Fair due to pending litigation from the victim's family. She was sued for wrongful death in April by two stepchildren of the deceased. Now Jenner has been sued again by another victim of the crash, the Prius driver. Radar online has more details, including the court documents, which state that the plaintiff was injured and suffered medical and personal expenses.
As Radar reports, Jenner's insurance only covers $250,000 worth of damages and she has not faced charges for the accident. (TMZ has claimed that this is unlikely.)
In other news about Caitlyn, she's reportedly pitching various reality and television shows that are "based on various angles of transgender awareness." She's not going to do a KUWTK spin off at all, she's going her own way. After all, she learned from the best.
Also, Clint Eastwood made a dismissive/arguably transphobic comment about Caitlyn while he was presenting at the Spike TV Guy's Choice Awards. He was introducing The Rock when he compared him to other athletes turned actors, like "Jim Brown and Caitlyn somebody." Those remarks will be cut from the broadcast when it airs. This is the same dude who talked to a chair for ten minutes on stage. It's not like he's known for being witty or appropriate.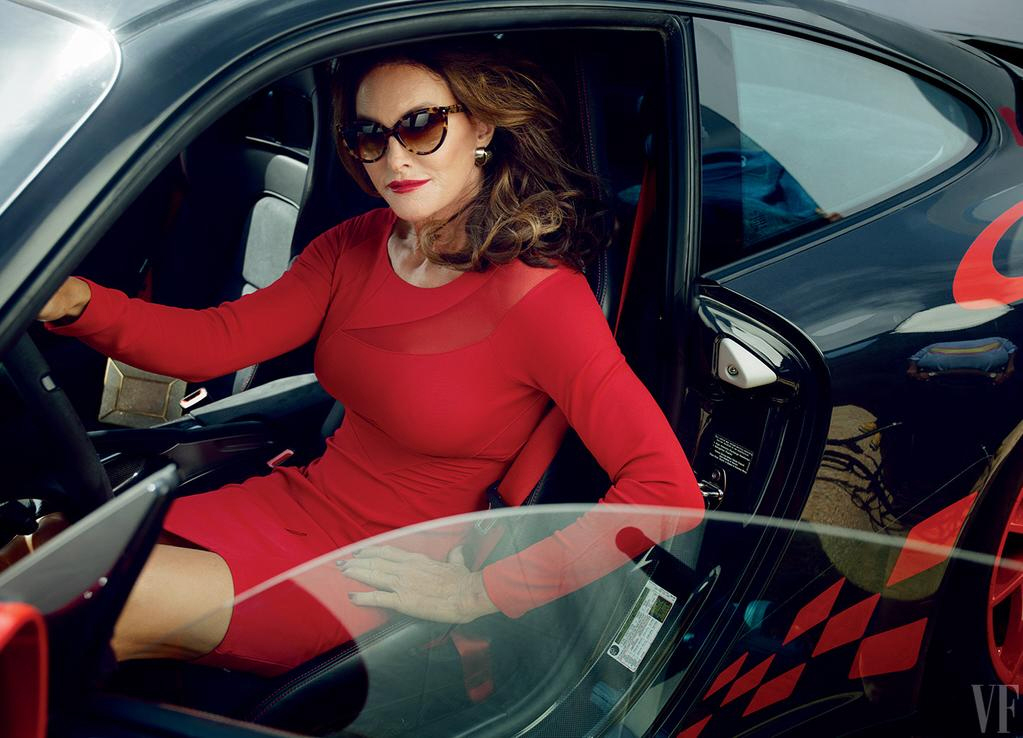 photos credit: Annie Leibovitz/Vanity Fair