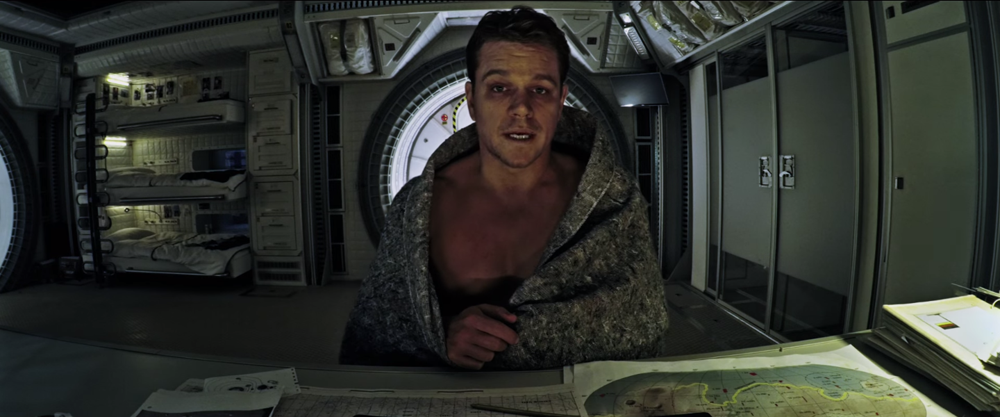 The last time we (Kaiser) reported on the upcoming Ridley Scott movie, The Martian, we heard that Matt Damon got a whopping $25 million for his role while Jessica Chastain pulled in a comparatively measly $7 million. Several of you who have read the book by Andy Weir note that Damon's role was more central than Chastain's. Now that we've had a chance to see the trailer, below, it's clear that's the case. (Not that it justifies the pay disparity, it just explains it somewhat.)
Take a look at the trailer, which was just released, (if you're able to) and we'll talk about it in a moment.

That was incredible, right? It was one of the most powerful trailers I've seen and I know I'll see it when it comes out in November. Damon MacGyvers his way through a presumed four years of survival in a harsh environment while the team on earth goes rogue to save him. It's rare that you get to see such a full plot outline and yet still want to have the details filled in. I love that there are so many excellent supporting actors in this, particularly Chiwetel Ejiofor, Chastain and Kristen Wiig.
Many people are pointing out that this film bears at least a superficial resemblance to Interstellar, particularly because Damon's astronaut character in that film, Dr. Mann, similarly gets stranded. (Note that the Netflix DVD for Interstellar is sitting right next to my XBox and I haven't seen it yet. I hate when this happens.) Here's a tweet from book author Andy Weir acknowledging this coincidence.
Why yes, Matt Damon did play a stranded astronaut in Interstellar. Thank you, thousands of people, for pointing that out over and over.

— Andy Weir (@andyweirauthor) June 8, 2015
Critics are saying that this film looks much better than Interstellar, though, particularly because the science shown is actually realistic. (Unlike Interstellar or Gravity.) Business Insider points out that author Weir researched the book extensively. He said "To a nerd like me, working out all the math and physics for Mark's problems and solutions was fun. The more I worked on it, the more I realized I had accidentally spent my life researching for this story."
What's more is that NASA experts have consulted on the film for authenticity and "production has worked very closely with NASA's Jet Propulsion Lab". NASA even gave permission for their actual logo to be used in the film.
Here's a tweet from NASA tacitly acknowledging that the book is realistic.
Andy Weir compares our habitat to Hermes in his book The Martian. This may be living quarters on a #JourneyToMars. pic.twitter.com/y0OZhxdTYU

— Johnson Space Center (@NASA_Johnson) April 30, 2015
Oh and there's a new promotional video featuring interviews with the "astronauts" on board before the disaster. I really enjoyed this, particularly the faux tweets from fans in the background. This is clever. At one point there's a German tweet about Damon and Kate Mara's characters acting like brother and sister. Why do we have to wait until November for this?! I want to see it now.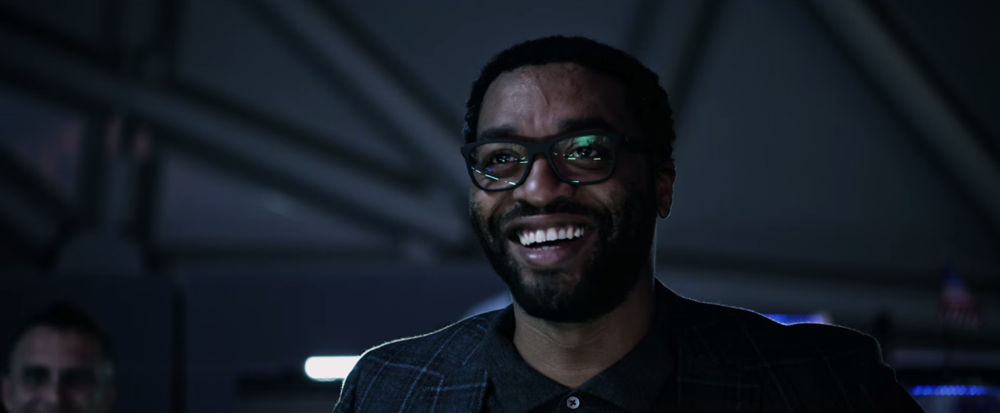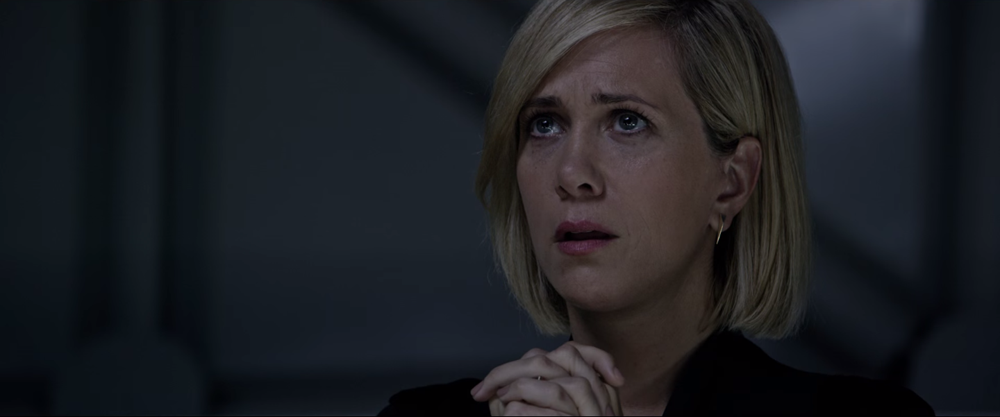 photos are screenshots from the trailer