Miley Cyrus revealed a month ago that she had relationships with both men and women over the years. She further confirmed a few days ago that she considered herself "gender fluid." I wondered if Miley was paving the way to introduce a new significant other. I also noticed some photos of a beautiful, model-like woman on Miley's Instagram page but didn't think much of it. Miley posts selfies with lots of people. She also (at least in the case of Liam Hemsworth and Patrick Schwarzenegger) doesn't publicize her relationships on Instagram. Until now, that is.
The gorgeous girl appearing in several recent selfies with Miley is model Stella Maxwell. She's a 24-year-old New Zealander who walks the runway for Victoria's Secret:
Friends of Miley Cyrus say she's dating Victoria's Secret Angel Stella Maxwell, Confidenti@l has learned.

Pals refer to the "Wrecking Ball" singer and the gorgeous New Zealander as "a couple" and a spy who has spent time with the pair says they have the easy affection of people who have been dating for months.

"They hold hands and hug and are very comfortable together. They're definitely together," said our source.

The twosome seem to have been joined at the hip of late. Around the time of her March breakup with Patrick Schwarzenegger, Miley and her gal pal hit the South by Southwest festival in Austin and then stopped off in Vegas together.
[From NY Daily News]
Well, good for Miley! I don't know anything about Stella, but she and Miley look cute together in their joint selfies. My first thought was that Leonardo DiCaprio will be so jealous because he thinks of himself as the Victoria's Secret magnet. Poor, poor Leo. In all seriousness, Miley looked glowing and so happy at the amfAR event in New York, and this could be a huge reason why.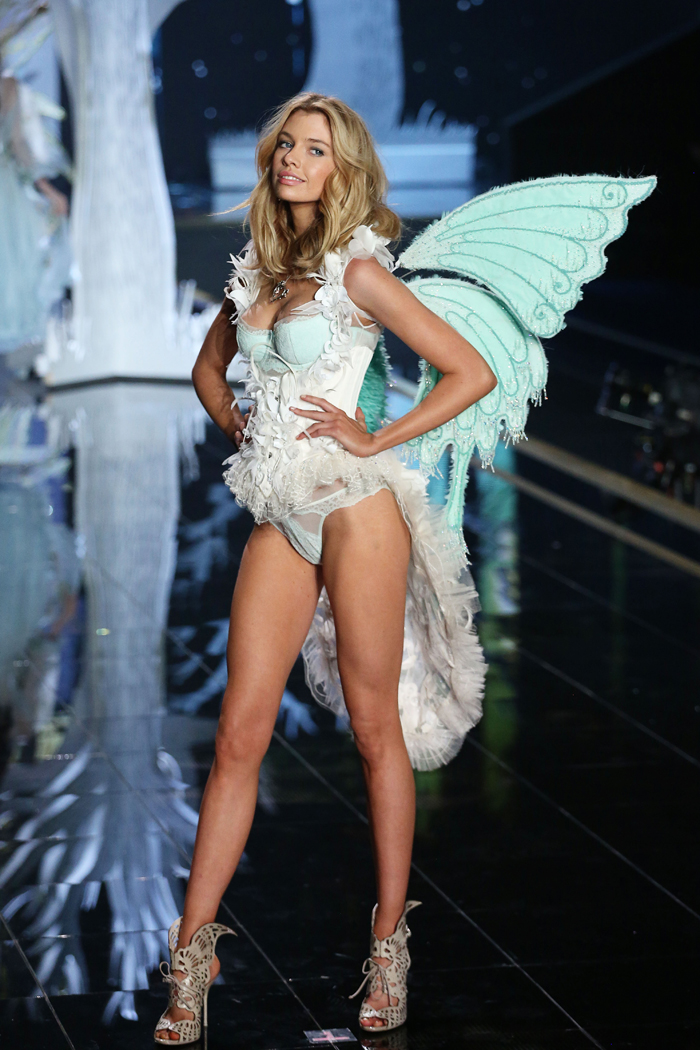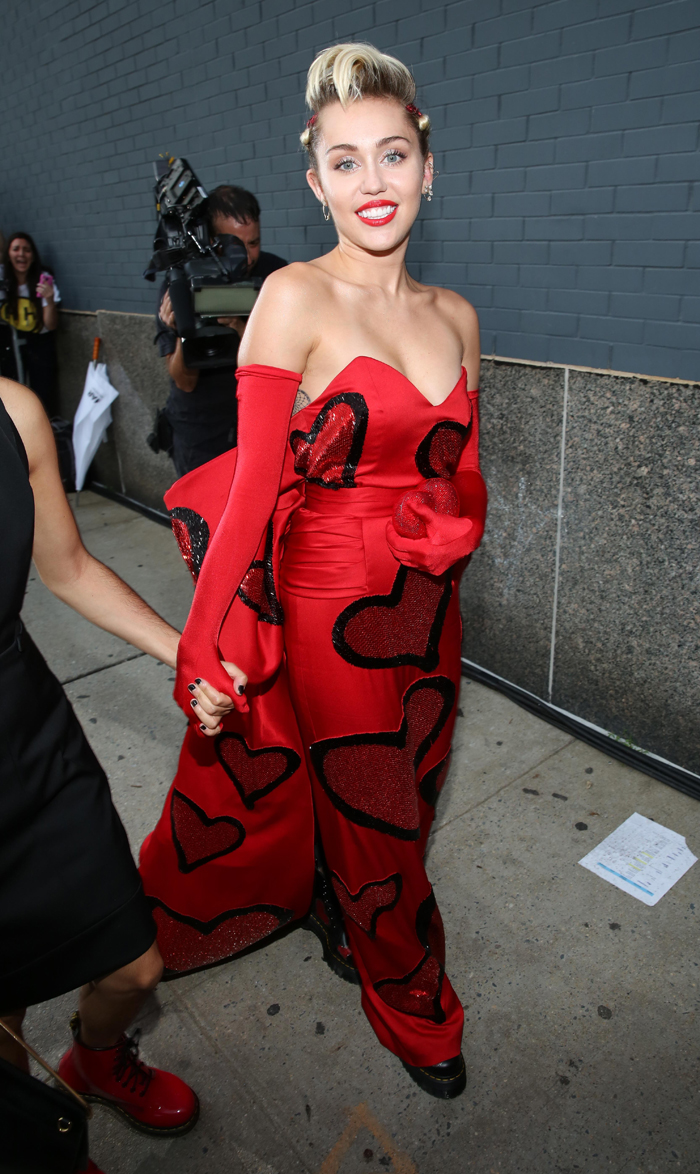 Photos courtesy of Miley Cyrus on Instagram & WENN