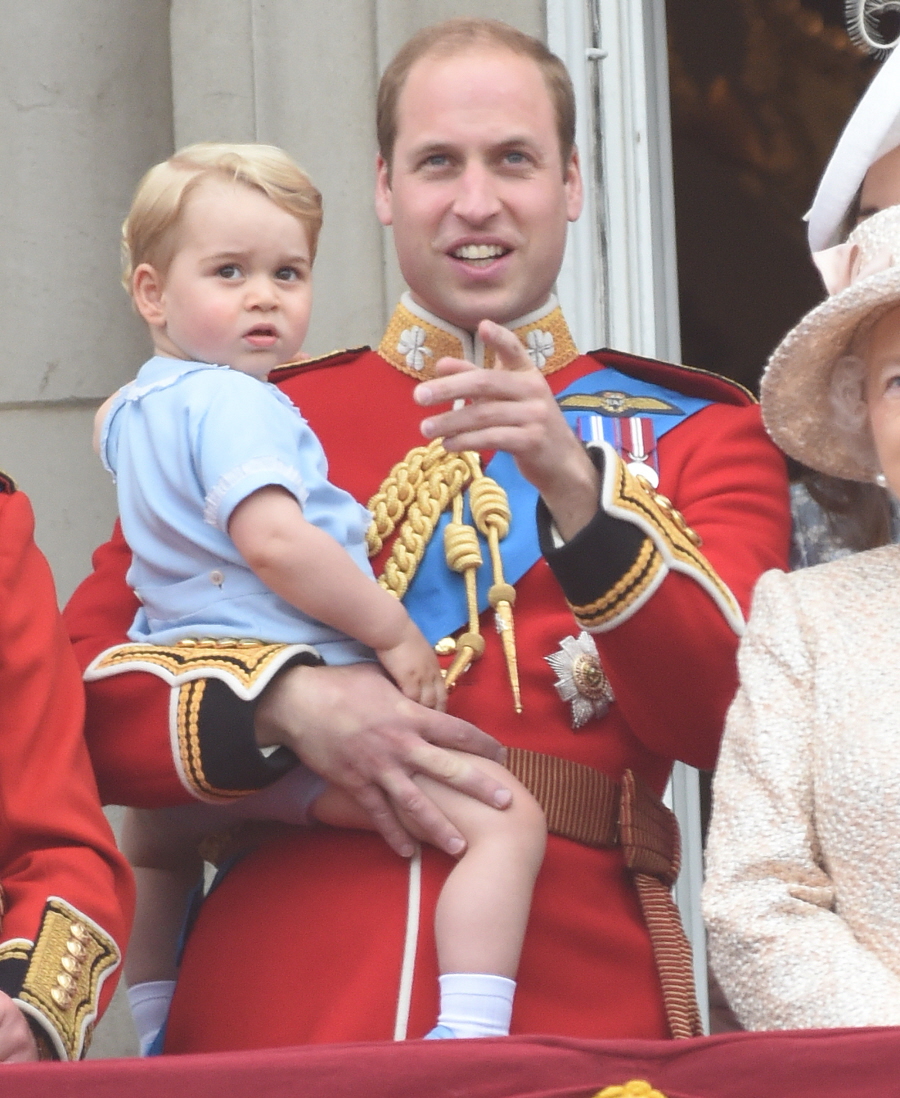 We're less than a week away from the christening of HRH Princess Charlotte of Cambridge. I keep forgetting that William and Kate aren't going to do the christening in London, which is where Prince George was christened. Charlotte is going to make her second public outing at the Church of St. Mary Magdalene in Sandringham, which is close to Anmer Hall. It's interesting to me that Will and Kate still insist on being full-time in Norfolk, even though they'll drop everything to go to London to meet Angelina Jolie and Brad Pitt.
Charlotte will be christened on Sunday, and royal-watchers are expecting this to be the first time we see the full Cambridge family together, because Will and Kate are apparently going to bring Prince George out too. Kate's family – Carole, Michael, Pippa and James – are expected to come out, as well as William's dad Charles, the Queen and Prince Phillip. Prince Harry will not be in attendance because he's already left for his African summer. Hopefully, we'll have photos of everyone because the "paddock" next to the chapel is going to open to the public. A spokesperson for Will and Kate said that they are "delighted" that the public will get to see their children.
Which brings me to something interesting – I mentioned this in the royals-post on Friday, but it's worth discussing again. PopSugar and some American sites bought the paparazzi photos of Carole Middleton out in Berkshire with Prince George. No British site or paper bought the photos – there was an "informal" embargo in the British press about the pics. Because, you see, even though most people are pretty sure that Carole Middleton arranged to be photographed with her grandson, William still throws massive tantrums about his children being photographed. Unless the Middletons arrange it, I guess.
Speaking of William… he apparently told a polo player that he's already planning for Prince George's future in polo.
Just last week the MoS reported that Prince George may have inherited his father's left handedness after he was pictured playing with a polo mallet. And now I can reveal that Prince William has already lined up George's future polo instructor. But just like his father, he will have to abandon his favoured left side.

The Duke has apparently had a chat with England polo player Jamie Morrison, to ask him to teach the little prince the sport once he's old enough. Jamie – who runs the Royal County of Berkshire Polo Club – has been a friend of Prince William's for many years and sources say The Duke of Cambridge had an informal chat with Jamie a few weeks ago about George's polo education.

'Obviously George is far too young to be learning polo yet,' said a source. 'It won't be for quite a few years, but George will have to learn to play with his right hand, as you can't play polo with your left.'
I don't find the polo stuff interesting at all – I mean, George is a prince, of course he's going to play polo. It's a non-issue. It's like saying Charlotte is going to be into hats and eyeliner. It's in their blood. What I do find interesting is that left-handed-ness seems to run in the royal family. It's kind of cool! King George VI was a lefty who was "trained" (cruelly) to be a righty. William is a southpaw and now it seems like his son is too. I think the Queen and Prince Charles are righties.
EXCLUSIVE: Prince George spends a sweet day with his Grandma Carole! http://t.co/6wvPgTbuxV pic.twitter.com/KwdaqFsRBI

— POPSUGAR (@POPSUGAR) June 24, 2015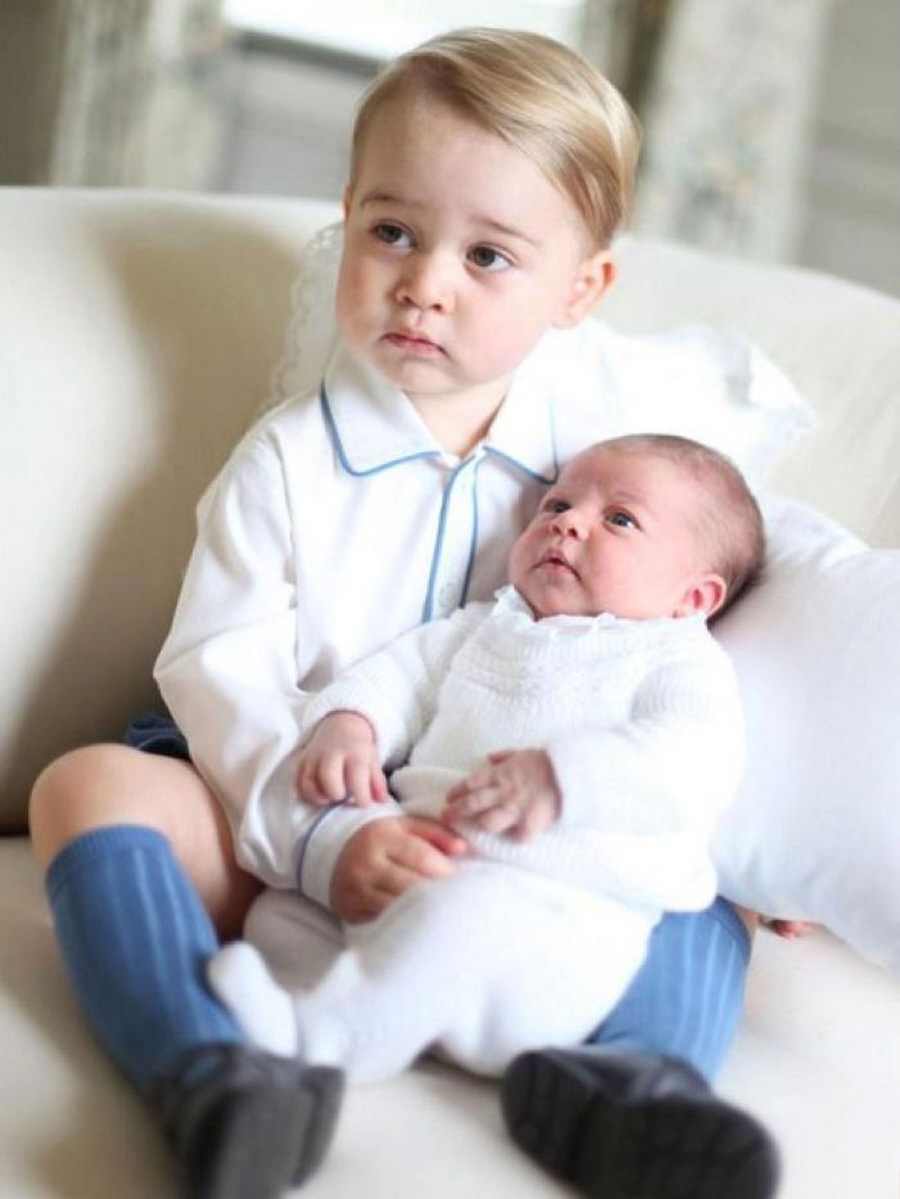 Photos courtesy of WENN.