Whoopi Goldberg threw a wrench in the Bill Cosby mix on yesterday's edition of The View. She changed her mind from telling people how Cosby was innocent because he wasn't in jail and there was no proof that he raped anyone. This is an unexpected move, to say the least. Whoopi previously disregarded the 50 women who came forward with accusations, and even Cosby's own admission didn't sway Whoopi.
Whoopi completely reversed her stance overnight on the Cosby situation, which seems odd since she never retracted her Polanski justification of "I know it wasn't rape-rape." Whoopi brought Dan Abrams on board to educate everyone on the Cosby matter:
Whoopi: "I have been taking a lot of heat for various reasons. So I asked ABC News chief legal analyst Dan Abrams to come, help me understand a lot of what's going on, and to help you understand, so we're all on the same page."

Dan (on the legal standard upon arrest): "The legal standard would be proof beyond a reasonable doubt. And he would be innocent until proven guilty in each one of the cases."

Whoopi: "50 women have alleged that he assaulted them and drugged them, and basically as a serial rapist, why is he still on the street? He's never been arrested or put in jail. How is that possible?"

Dan: "A couple reasons. First of all, there were women who were reluctant to come forward. I think they were ashamed or embarrassed. As a legal matter, the statute of limitations has expired, both on civil and criminal in the states where this is alleged to have happened. That's a legal technicality."

Whoopi: "That's a shock to me. You're saying all that is left to these women is the court of public opinion."

Dan: "It is impossible to ignore the consistency of these stories. As practical matter, the remedy against Bill Cosby is the court of public opinion. It's the pressure; it's the pulling of his TV shows, it's the ridicule."

Whoopi: "There is no recourse for these women except what they are doing. If this is to be tried in the court of public opinion I gotta say, all of the information that's out there kinda points to guilt. Now, again, I always thought they would have the opportunity to take him to court, but [Abrams is] saying that's not true. You got a serial rapist, he's been on the streets for 30 years. I thought, 'Here's all the information. Take his a** to jail.' I find out from you that that's not possible … So, I can't say any more 'innocent until proven guilty'. It looks bad, Bill. Either speak up or shut up, cause people know now there's a lot more out there than they thought."
[From Deadline]
Has Whoopi truly changed her mind? She still hedges by saying "all of the information that's out there kinda points to guilt." Why does she use the word "kinda" when Cosby flat-out admitted (under oath) to drugging women for sex? The case was already clear before his admission, and it's even clearer now.
Radar spoke with an inside source that says Whoopi didn't want to make this statement. She was reportedly pressured into "pulling a 180." Can we give Whoopi credit for doing a complete about face on her previous Cosby stance? Dan Abrams can be extremely persuasive, but there's a fair chance that Whoopi only publicly changed her mind because of ABC pressure.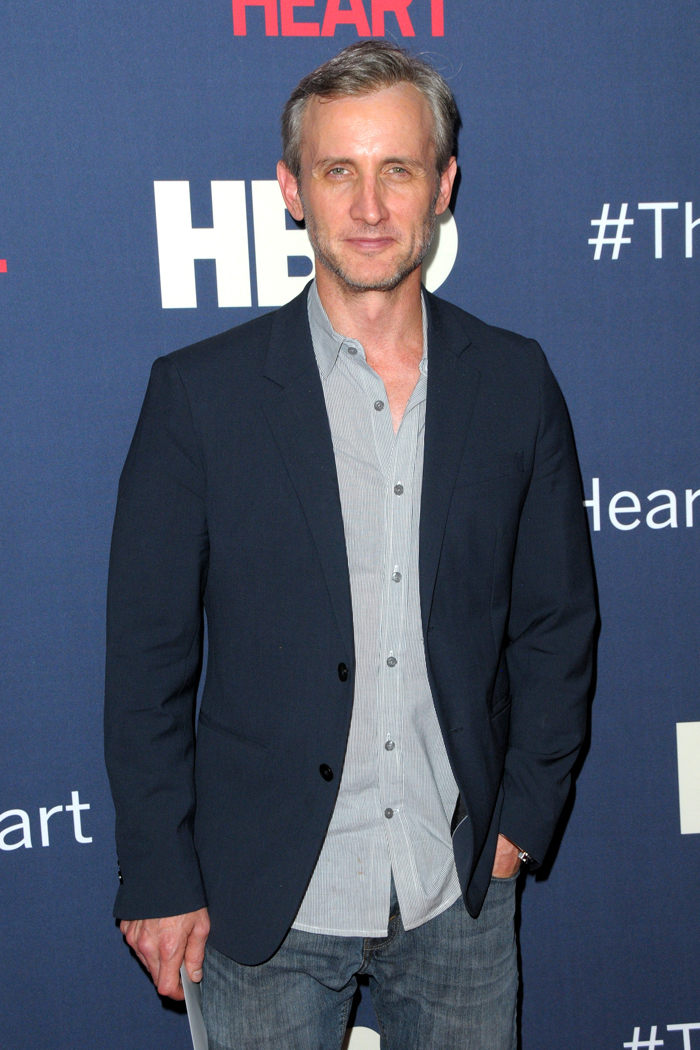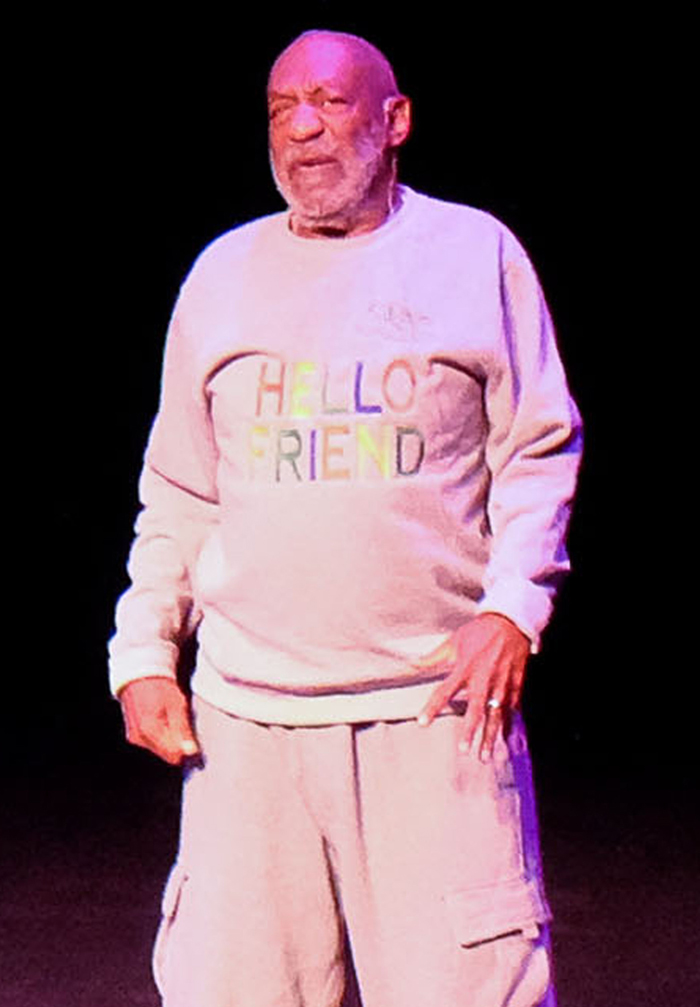 Photos courtesy of Fame/Flynet & WENN