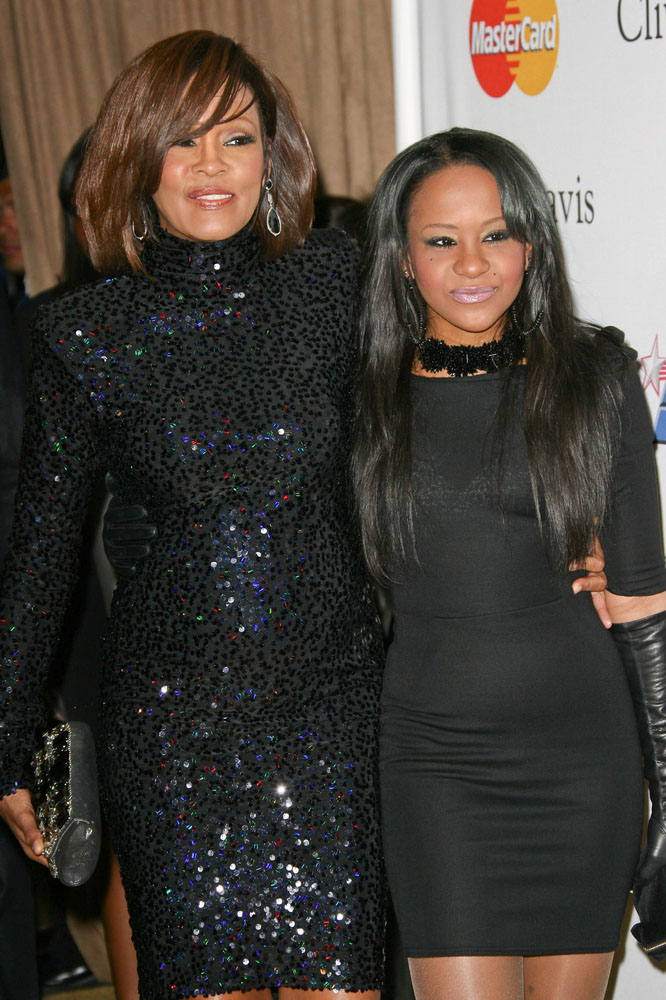 As you know, Bobbi Kristina Brown sadly passed away on Sunday at the age of 22 after spending nearly six months in a medically induced coma. She was found unconscious in a bathtub in January, and never recovered from that incident. It's unclear how she ended up in the tub, if she suffered a drug overdose or if she was injured. As of now, an autopsy has found no obvious cause of death and no injuries that would lead to death. So much time has passed since she was found that it's unclear how much evidence would be left.
The Fulton County Medical Examiner's Office released a statement confirming that the initial autopsy was complete, but said that it will take several weeks and require more information to determine a cause of death. Here is their statement:
The initial portion of the autopsy has been completed. The autopsy does not show an obvious underlying cause of death and no significant injuries were noted. No previously unknown medical conditions that could have contributed to death were identified. Additional laboratory testing will be performed. Subpoenas have been issued to obtain needed documentary information.

We do not plan to complete the death certificate or determine a cause and manner of death until all test results are completed and all investigative, medical, and other documentary records are received and thoroughly reviewed. We anticipate that these processes will take several weeks.

Interpretation of autopsy findings and other information will also be challenging. However, an autopsy could be helpful to address questions which may arise about the cause of her unresponsiveness and eventual death
TMZ explains that some of the additional information include drug tests performed by the hospital at the time Bobbi Kristina was admitted. They also has a follow-up story claiming that Bobbi Kristina often took baths when she was incapacitated and that this could be used as evidence that no foul play was involved in her death. Police are said to be looking at her live-in boyfriend, Nick Gordon, as a person of interest and this may work in his favor. In fact on the night of her mother's death in the bathroom at the Beverly Hilton, Bobbi Kristina was said to have flooded the bathroom in her own room when she fell asleep in the tub and left the water running.
Nick is currently being sued by Bobbi Kristina's family for allegedly siphoning money from her while she was in the hospital. He was famously blocked from visiting her while she was alive, and sadly found out online, not through family or friends, that Bobbi Kristina had passed away. He has released a statement through his mom, who confirms that their family is devastated to lose Krissy. Nick's dad told Access Hollywood that reports claiming his son was suicidal or on suicide watch are untrue.
Bobby Brown has also released a statement. He said that "Bobbi Kristina Brown took her place in heaven.
"Krissy fought to get well for months, however she has succumbed to her injuries. Krissy was and is an angel. I am completely numb at this time. My family must find a way to live with her in spirit and honour her memory. Our loss is unimaginable.
"We thank everyone for the prayers for Krissy and our family as we mourn my baby girl."
I can't begin to understand what their family is going through. US Magazine also had the detail that they played Whitney Houston's music for Krissy and sat with her during her final hours. That got to me. RIP Bobbi Kristina.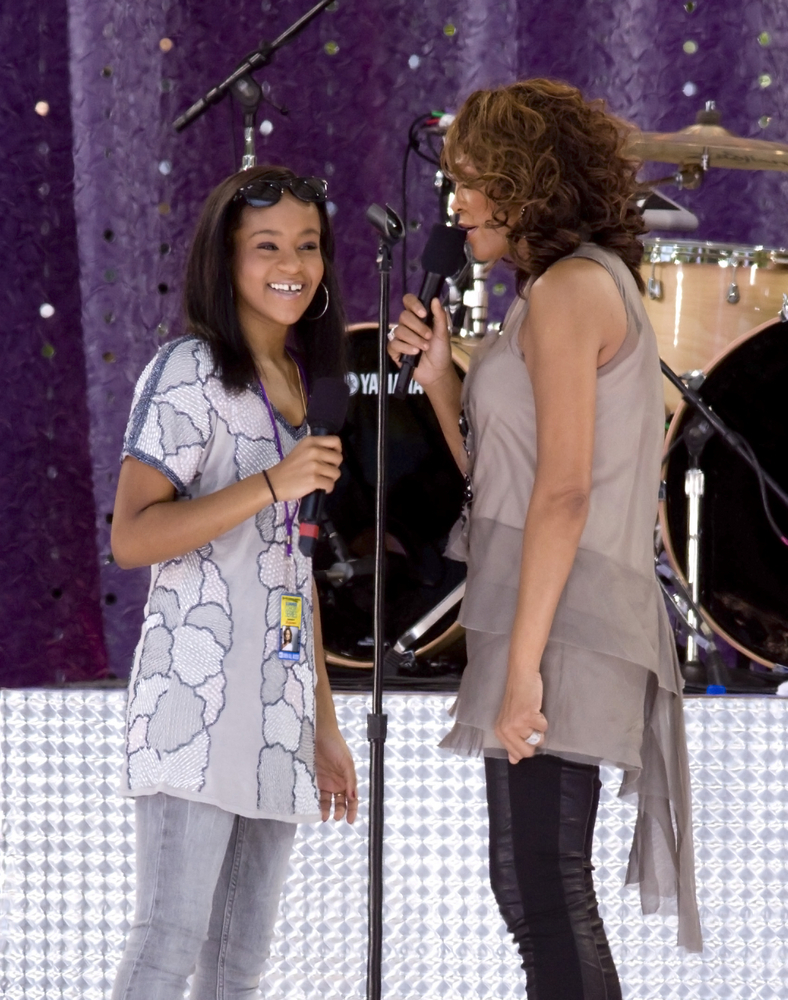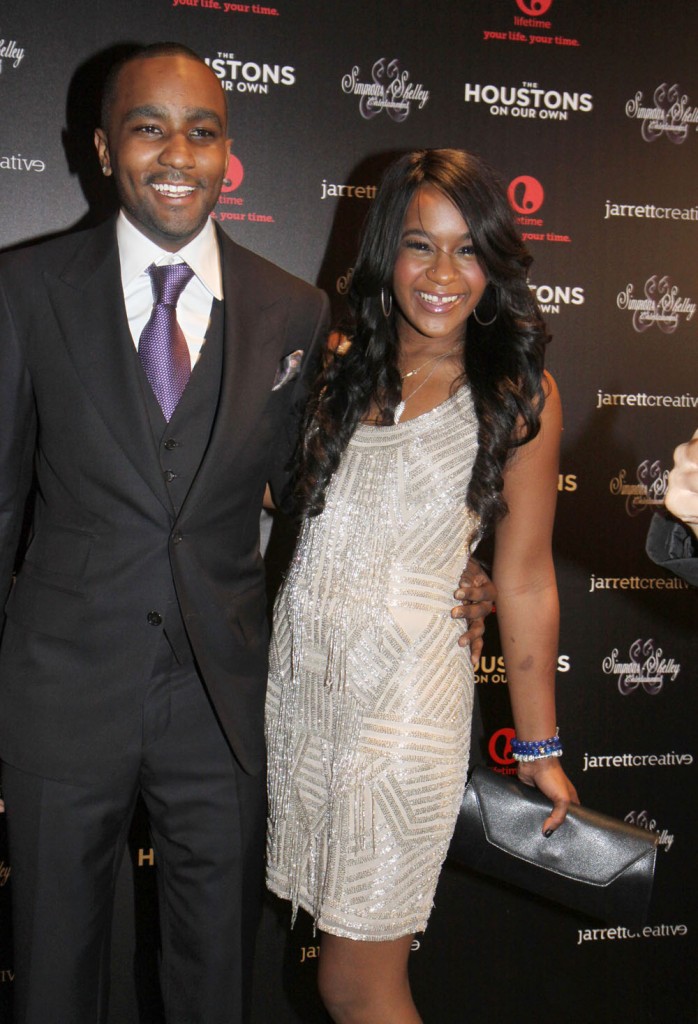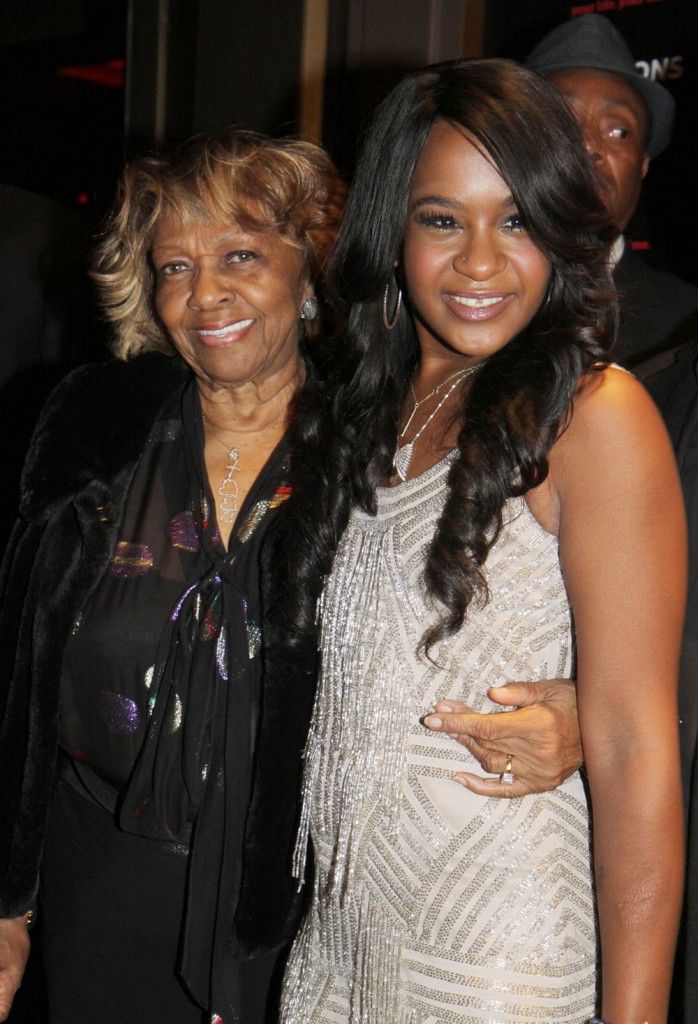 photo credit: FameFlynet, WENN and PRPhotos