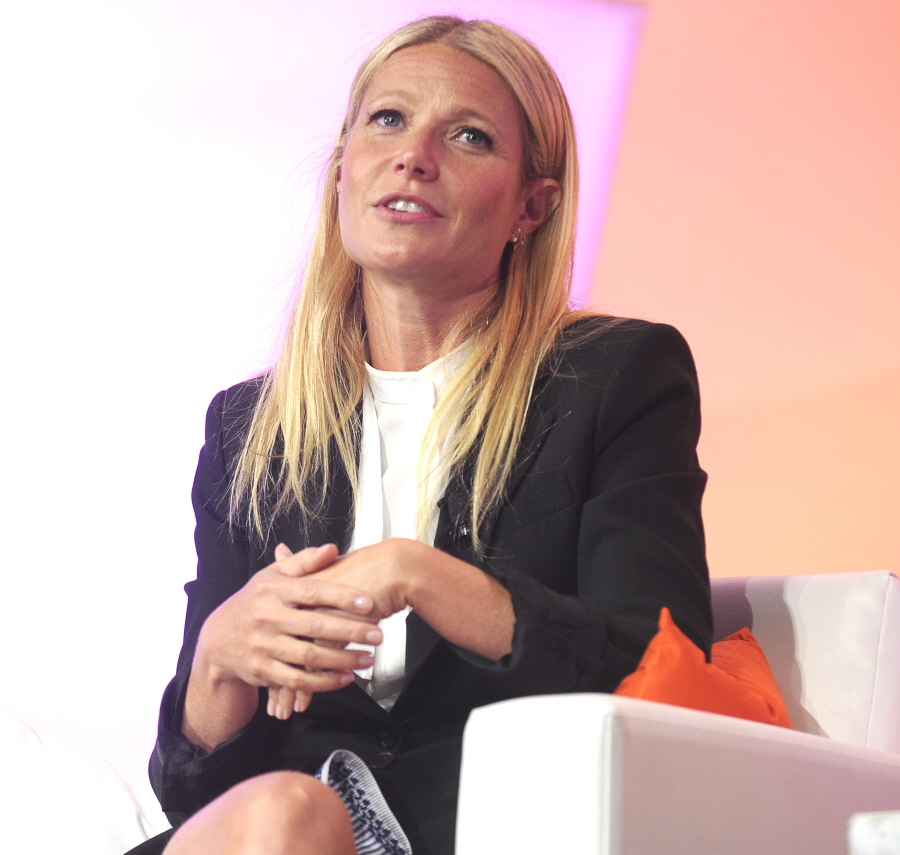 I've really tried to stop getting mad about the crap Gwyneth Paltrow sells on Goop. The Goop online store has always been full of many very elite products, but it is what it is. Gwyneth sometimes pretends that the Goop Store is for peasants and elites alike, but it's not and that's okay – there are tons of online boutique shops that are not for me or anyone in my income bracket.
Now, all that being said… we can still laugh. Because Goop's latest elite collaboration is just BEYOND. As Gwyneth explains, "We asked Edie Parker to designed a duo of hip-hop-themed clutches, just for us." On one clutch, there's "pearlescent, pool-blue acrylic…emblazoned with "Biggie" in white on one side, and "Pac" in red on the other." On the other "hand-poured black acrylic" clutch, the names "Hov" and "Shady" are in silver and gold on either side. You can see the clutches here. The price tag for the clutches? $1695. SERIOUSLY.
Would you spend $1700 on ugly acrylic clutches that are hand-bedazzled (or whatever) by Edie Parker? Would you spend that money on clutches emblazoned, nonsensically, with Biggie/Pac or Hov/Shady? I sincerely hope that Tupac returns from his hideout in Cuba just to sue the sh-t out of Gwyneth. I hope Eminem devotes an entire song to Gwyneth and how stupid she is.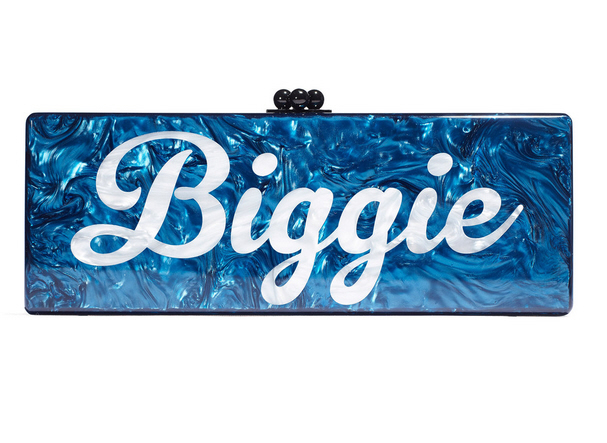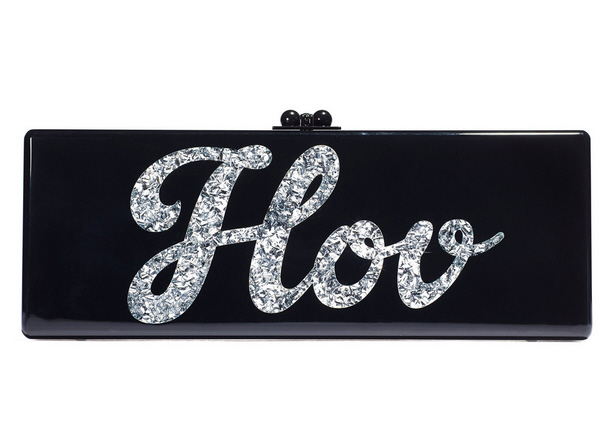 Images of the clutches courtesy of Goop, photos courtesy of WENN.