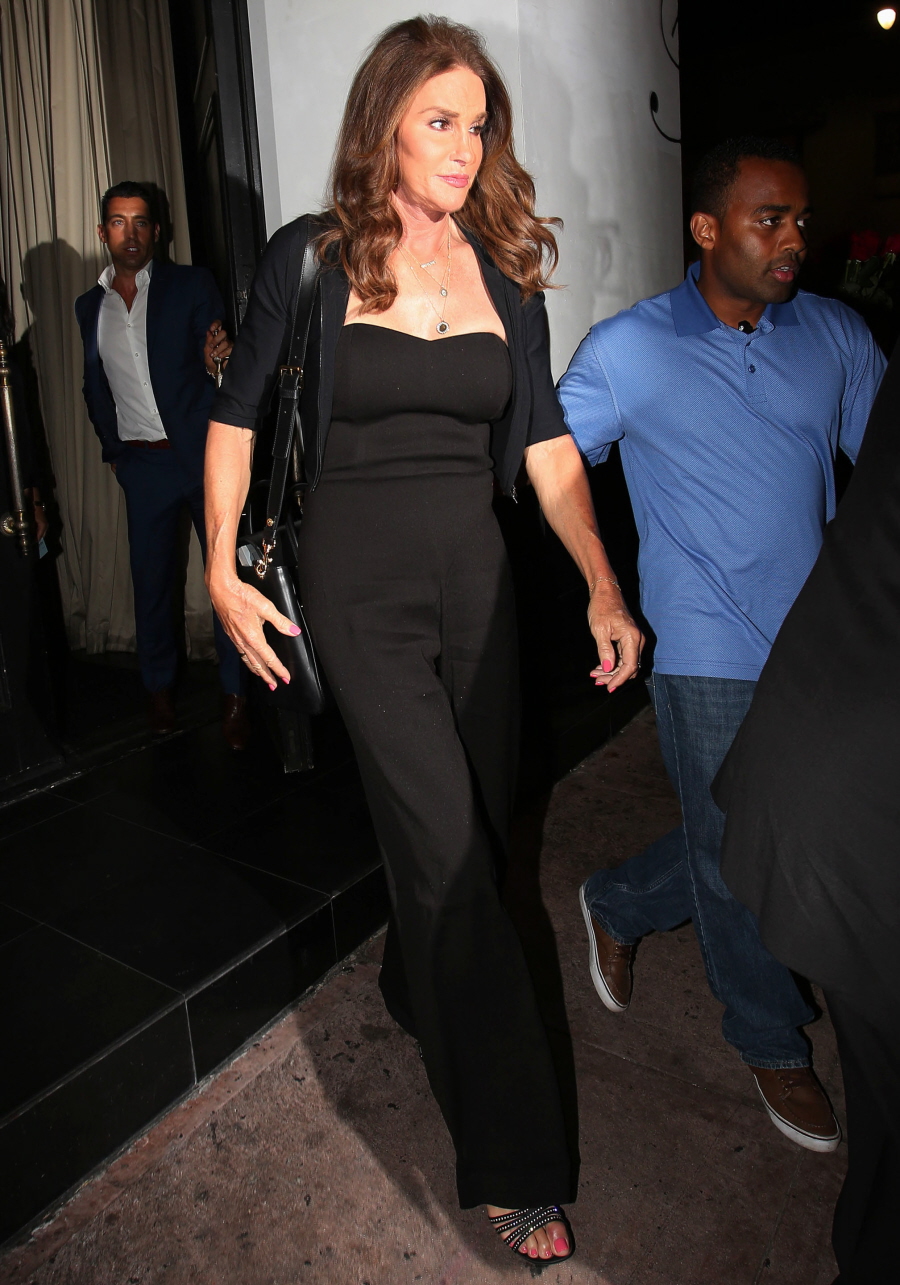 Here are some photos of Caitlyn Jenner out last night in LA – she went to dinner with friends, apparently, and the outing followed a lunch date with Candis Cayne, a transgender actress. I kind of like Caitlyn's outfit here, especially the slacks. I would wear those pants. I know that makes me uncool, but I loathe the skinny jeans & jeggings trend and I've always had a thing for well-cut black trousers. Anyway, Caitlyn is probably trying to get some attention these days as promotion for her E! reality show, I Am Cait. I covered the premiere episode on Monday – while I think Caitlyn will do a lot of good and I respect her journey, I also thought she came across as constantly searching for validation. Validation that she's not really getting from the ratings for I Am Cait!
All the fanfare surrounding Caitlyn Jenner's primetime debut did not translate to a ratings bonanza for I Am Cait, RadarOnline.com has learned. Insiders say that Caitlyn is now "upset" the show was a disappointment, and irritated that she didn't trounce her ex, Kris Jenner!

The I Am Cait premiere was watched by just 2.7 million viewers, according to Nielsen ratings. In comparison, the Keeping Up With The Kardashians "About Bruce" special garnered 4.2 million viewers back in May, and Caitlyn's April interview with Diane Sawyer had a huge audience of 17 million people.

Now, according to an insider, "Caitlyn is unhappy with the numbers, and hates losing to Kris Jenner, and the rest of the Kardashian family. There has been tremendous pressure on Caitlyn, and she feels that she has let the transgender community down. Caitlyn isn't happy with how E! has been promoting the show, relying on clips from I Am Cait," the source said. "E! is also frustrated with Caitlyn because she hasn't done any press to promote the show. This was supposed to be a ratings blockbuster for E! and a lot of money has been invested in it."

Instead of promoting, I Am Cait, the reality starlet posted a tribute on Tuesday to transgender women, India Clarke and K.C. Haggard, who were murdered last week.

A family source said, "Caitlyn's kids feel that there is just a lot of fatigue on behalf of the public, and she should have waited until later this year to do a reality show. Live as a woman and deal with the legal consequences of the fatal car crash. Caitlyn didn't want to listen to her kids' advice, and this is why some of them, including Bart and Brody won't participate in the show."
I can understand the "family source" and the E! sources' points. I think the coverage has been wall-to-wall and anyone – transgender, gay, straight, white, black, whatever – would be facing a backlash and an exhausted public. I think the Diane Sawyer interview is still one of the most compelling interviews I've ever seen and the Vanity Fair cover was a huge pop culture moment, but yeah… maybe the reality show could have been paused for six months or so. And while I Am Cait isn't a ratings juggernaut, 2.7 million viewers isn't anything to sniff at – but perhaps Caitlyn realized she needed to step out more and do these pap strolls to increase "buzz" for the show.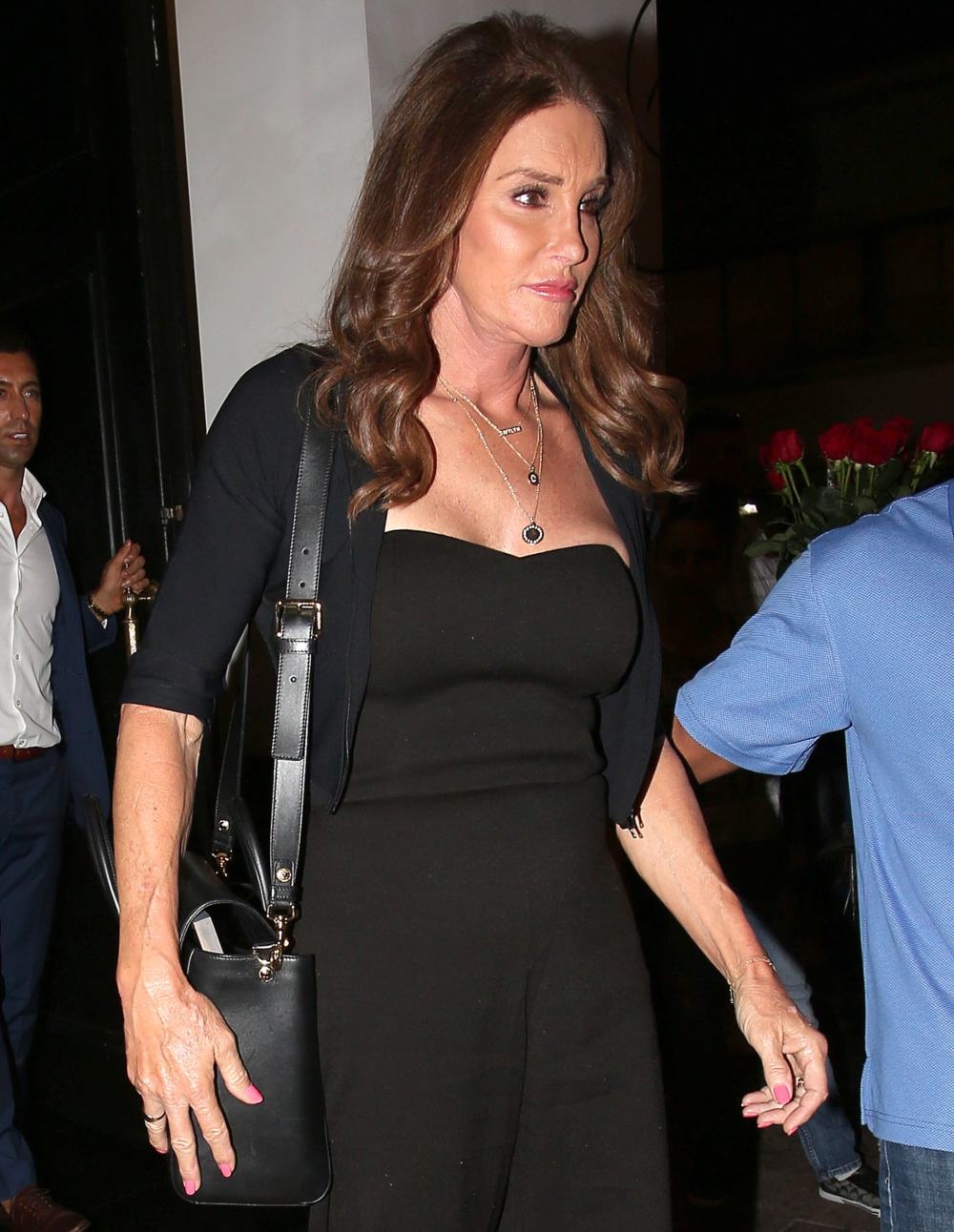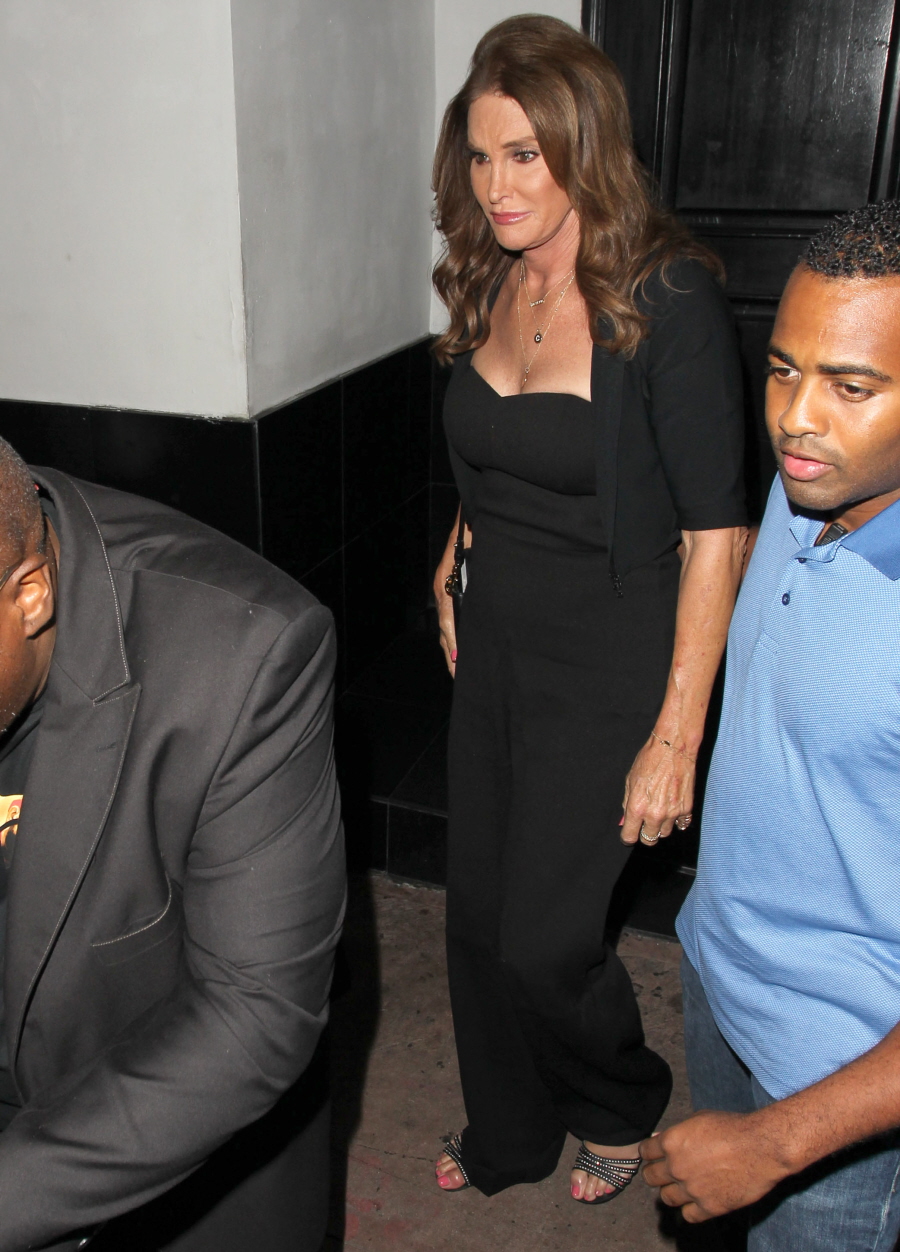 Photos courtesy of WENN.