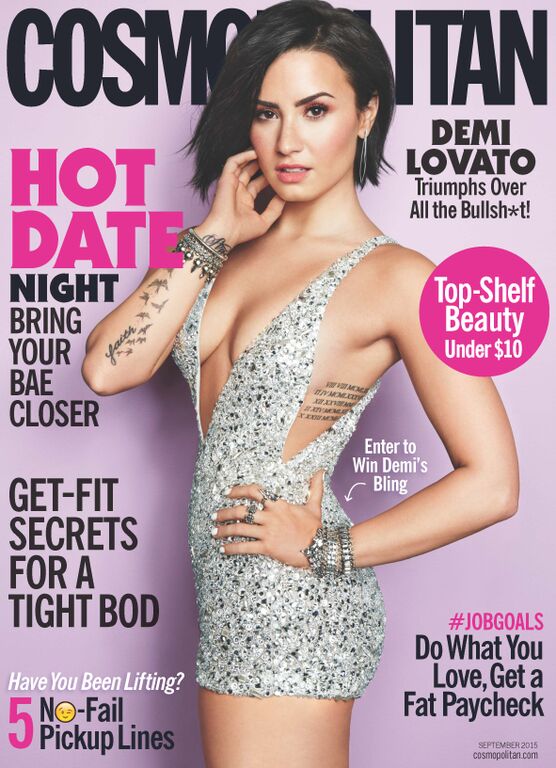 Demi Lovato's recent Cosmo interview excerpts buried a serious lede. Cosmo promoted excerpts about how the wonderful Wilmer Valderrama always stands by Demi. There was also a bizarre paragraph about how Demi considers herself a major a**-kicking pop star, who will take no crap from anyone (just like Nicki Minaj).
Now the print edition of the magazine has started to circulate, this quote has surfaced: "I considered myself a feminist before it was cool. Now everyone is claiming it."
yes you are correct. I am now a feminist because I heard Demi Lovato was. pic.twitter.com/IczuKjslMg

— ★ (@fallingforheaIy) August 4, 2015
Bless her heart. I don't mean to chuckle at Demi's indignance. We should simply be happy that a pop star is singing feminism's praises and not bashing it like so many others have done. But Demi discounts all of the feminists that came before her and truly blazed trails. She's talking about feminism like it's a fad, when really, the cause is strengthened when other people join up. It doesn't matter which pop stars were the "first" to shout feminism's praises because the movement should help everyone in the end.
Demi also Instagrammed some words about how "empowered" she felt to pose in slinky clothing for Cosmo. I guess people gave her a hard time.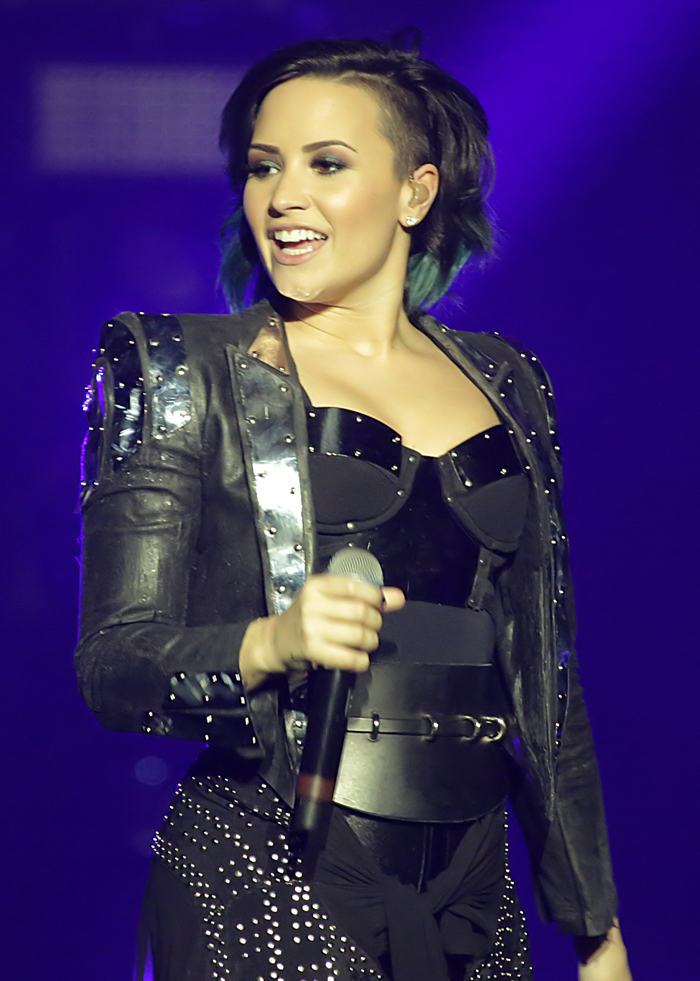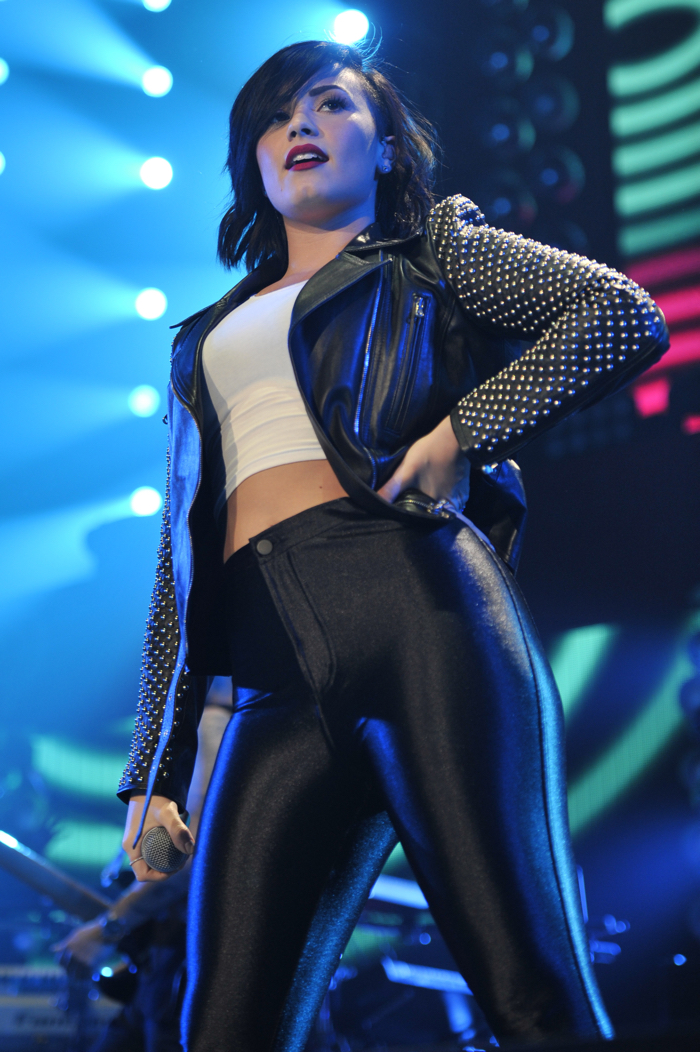 Photos courtesy of WENN