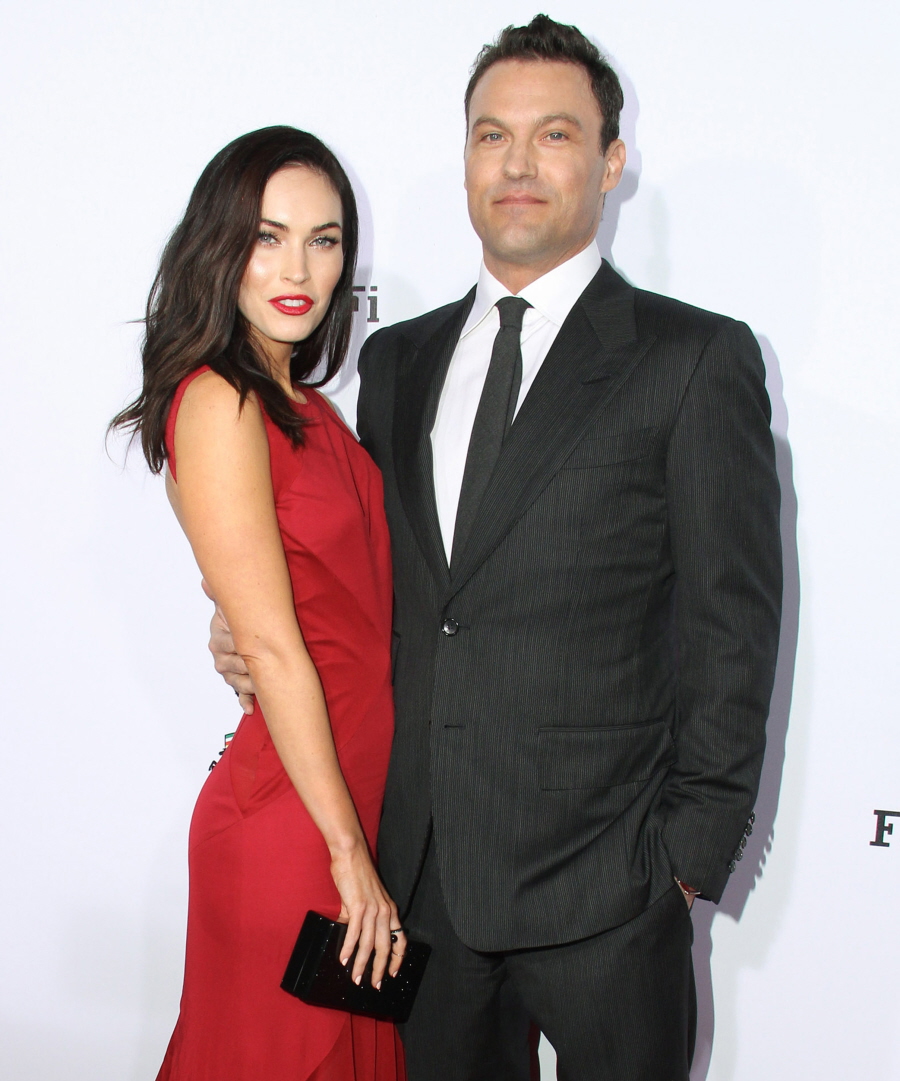 The summer of splits has claimed another victim – word came out yesterday that Megan Fox and Brian Austin Green quietly separated months ago. The announcement didn't come from either of their reps, but it's pretty established that they're over. People, Us Weekly (who scooped everyone), E! News and other outlets are all saying that they're over. I still sort of think it's sad – I had high hopes that Megan Fox was maturing and that her marriage to BAG had stabilized. I guess not. Anyway, here are some assorted stories about the split:
Anything could happen. A source tried to make it sound like Megan and BAG could reunite in the future, maybe: "Megan and Brian have decided to separate. They will always love each other very much and are devoted to their kids. Anything could happen in the future, but for now they've decided it's best to take some time apart."
Fights about her career. A source told Us Weekly: "They fight about her career. He would prefer she focus on the family more than being obsessed with getting roles." The thing about that is… she's the breadwinner of the family. And she took a lot of time off to have two babies. Why was he being pissy about it?
BAG was on Flipping Out. Go here to read E!'s somewhat complicated story, something about how BAG was going to remodel a property for his family, but then decided to flip it and Megan was never around.
A lot of people have said that BAG is now and has always been very controlling with Megan. I'm not sure I believe that, although I could be wrong. Granted, they met when she was 18 and he was 31, so the power dynamic was always going to be "off." But their relationship always had so many ups and downs and I feel like she had plenty of opportunities to walk away if she wasn't getting what she wanted out of BAG. As for BAG not wanting her to be so career-focused… as I said, she was the breadwinner of this marriage. She always had to work, especially after her career was on the downslide after she got kicked off the Transformers franchise. She was able to slowly pick up the pieces and now she's back in demand as an actress. Of course she's going to concentrate on her career.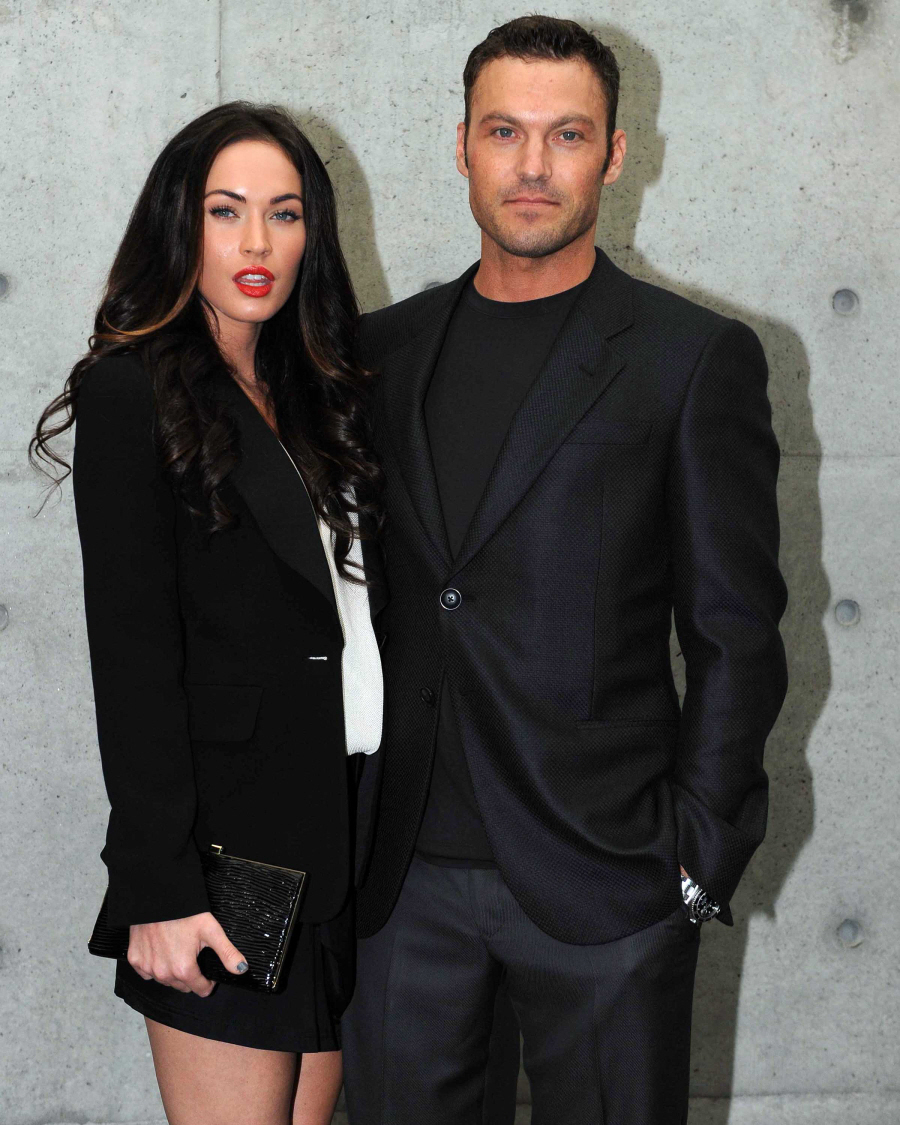 Photos courtesy of WENN, Fame/Flynet.