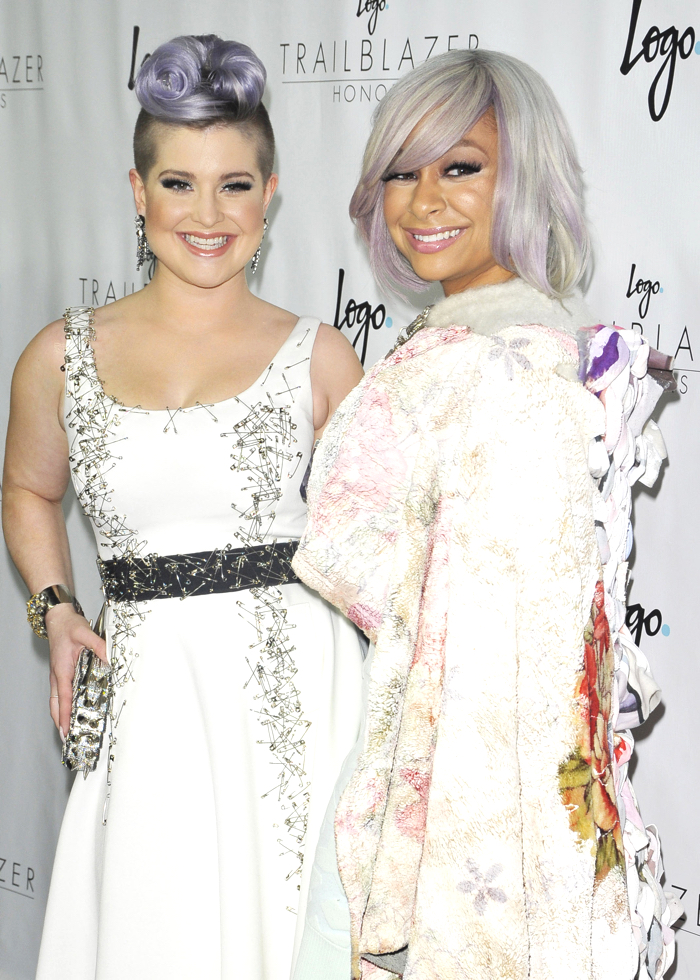 Earlier this year, there was a huge controversy after Giuliana Rancic read what we now know was a scripted joke, which mocked Zendaya Coleman's Oscar dreadlocks on E!'s Fashion Police. Fellow host Kelly Osbourne threw a fit, tweeted her angst, and threatened to quit. Giuliana issued a serious apology, which Zendaya had no problem accepting. Then we heard that Giuliana took the fall for the joke and didn't want to make excuses. Kelly quit Fashion Police anyway, allegedly "to pursue other opportunities." The inside buzz was that Kelly was pushed out because she acted bratty and badmouthed her colleague.
Kelly gave Giuliana such a hard time that I found it pretty rich when she cracked a "joke" on The View when reacting to Donald Trump's immigration stance: "If you kick every Latino out of this country, then who is going to be cleaning your toilet?" There was a swift backlash with Kelly throwing Rosie Perez under the bus, and somehow Rosie ended up apologizing. My take on this situation was that Kelly said what she felt in the heat of the moment, and the "joke" was her true feelings on the subject. And she really only got upset about the 'locks joke because Zendaya is her friend.
Kelly, who cannot shut up, decided to talk about her Trump "joke" on the red carpet on Sunday. What could go wrong, right? Us Weekly said this happened:
The comment received plenty of backlash from several of Osbourne's co-hosts on The View and on social media. On Sunday, Aug. 23, the lavender-haired TV personality addressed the criticism at the NYX Face Awards, telling Us Weekly of her negative responses, "Do you know why? Because of people like Giuliana Rancic."

"Don't blame me for other people's mistakes. I wasn't edited," Osbourne told Us of her toilet-cleaning joke. "It wasn't a premeditated attack. And if I watched it, I would hate me too. So I have no problem, and I would do whatever I have to, to make it right. But don't compare me to her."

She went on to note that her View segment was significantly edited down. "You can see that they cut me off," Osbourne said. "You only saw a 6-second clip. When you watch the full episode, it's a different story. But I'm not going to make up excuses because I don't need to. I know who I am."
[From Us Weekly]
Kelly never learns. After these comments, she walked right over to The Wrap and said, "I will never admit to liking Giuliana because I don't. I don't think she's a good person and I think she's a liar." Now when Giuliana was asked about Kelly's "joke,", Giuliana said, "I don't think I need to comment. I've got to take the high road on this." That's the right tactic. Kelly will talk herself into another hole, and she needs no assistance doing so.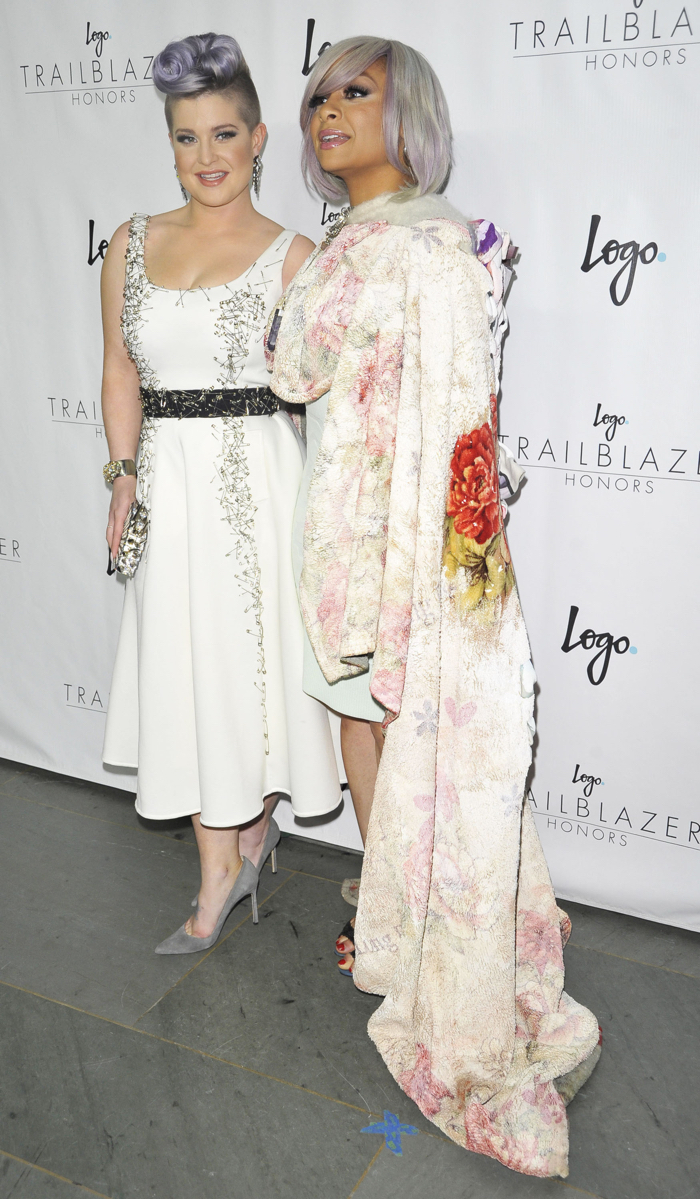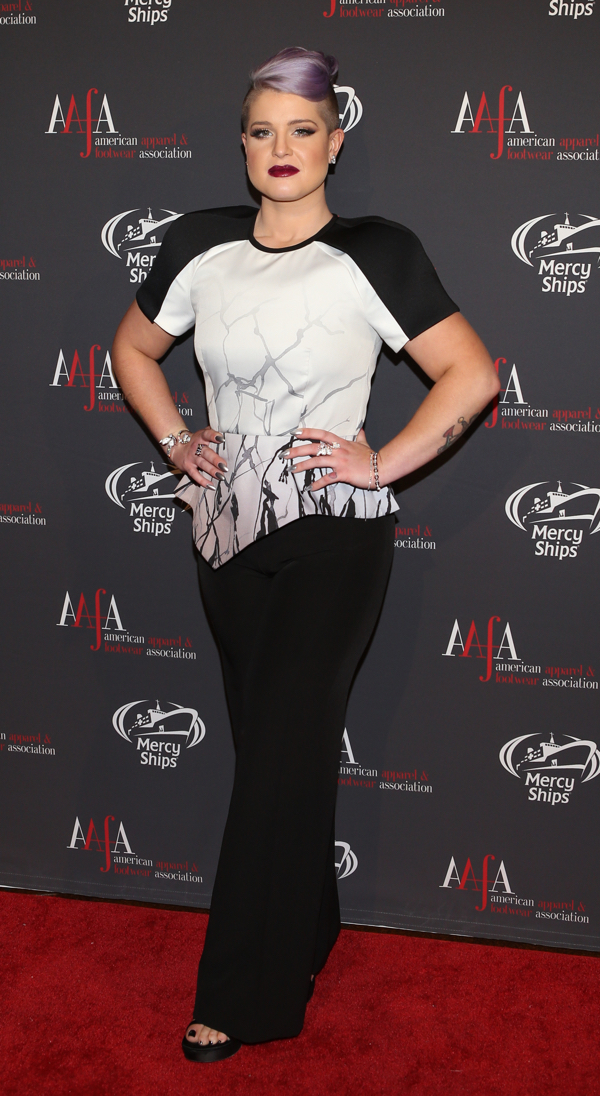 Photos courtesy of Fame/Flynet & WENN