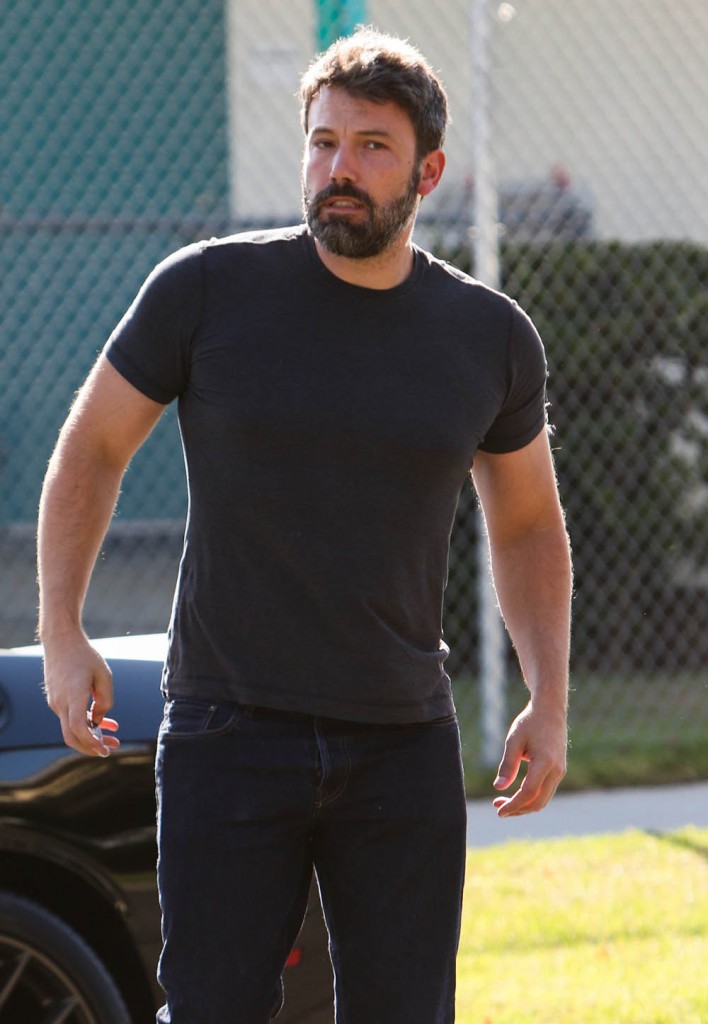 We haven't heard anything from Ben Affleck's former fling, nanny Christine Ouzounian, in several weeks. All signs point to a nice payout, an NDA and a lack of further interest by the media. They also point to Ben cutting out Christine after she started to get a taste for fame. Radar claims that he changed his phone number after Page Six reported that she was searching for a reality TV gig. Their insider says "She wasn't taking the hint, so after the calls continued, Ben changed his cell phone number to get Christine off his back." Couldn't he just block her? I guess there are ways around that. Google Voice the next one, Ben!
Meanwhile Ben and his estranged wife, Jennifer Garner, have been spotted out together several times in recent days. Their latest outing, to run errands and bring their kids to the first day of school, wasn't picked up by any of our photo agencies, which means they're toning it down a bit. They've also stopped the constant updates to the entertainment press and are playing it cool somewhat, for them. People does have some Batfleck-friendly quotes about how great things are going for the divorcing couple. It's been a whole four days since People's last story on them so it was about time. Here's the one new insider quote from that piece:
"They smiled and chatted during the morning run. There was no obvious tension between them."
That's not OTT considering, and People also included a previously published quote about how these two are aren't reconciling, but are working with a counselor to help their kids cope with the split. "They are working with a professional because there are emotions involved and they want to make this transition as easy as possible for their family."
As much as I want to say that these two should keep it under wraps, I do think that these high-profile "keep it civil, make it easy on the kids" celebrity splits are serving as a positive model for other divorcing couples. Divorce is incredibly hard, I've seen so many friends fight it out in court trying to be "right" when it's a zero sum game. Keeping it friendly for the kids may seem confusing for them or difficult to fake, but it's certainly better than letting them see their parents treat each other horribly. These people are trying to do the right thing and it shows. Obvious PR, but it's the right thing.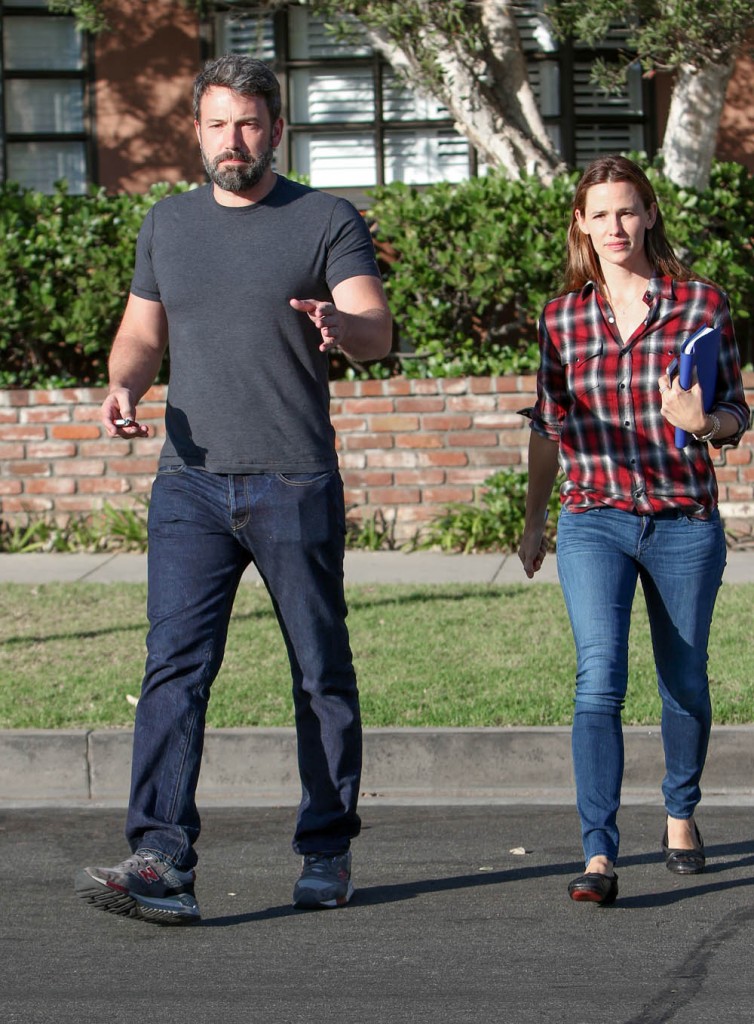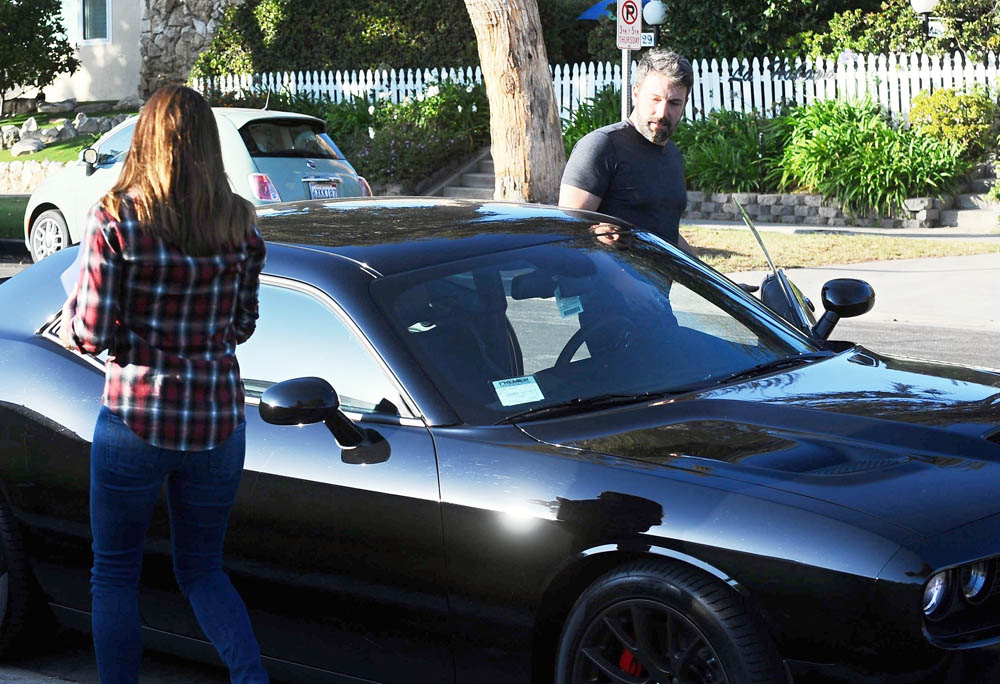 Photo credit: WENN.com and FameFlynet