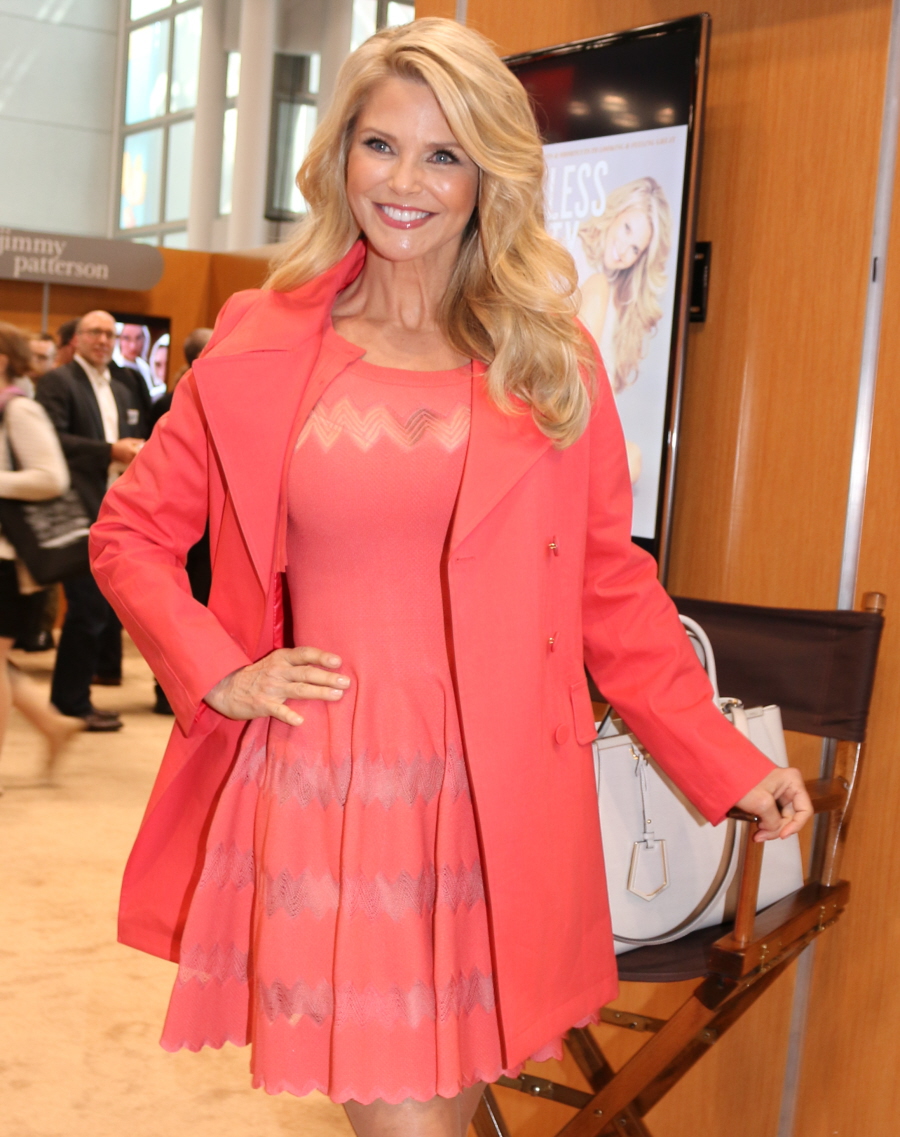 A little more than a year ago, Meg Ryan and John Mellencamp called off their three-year relationship/engagement. Then they were seemingly back together in November 2014, and I just sort of assumed that they were back together for real all of this time. Probably not, though. It looks like there was some other split, because Mellencamp is moving on… with Christie Brinkley!
Look out, Meg Ryan, John Mellencamp's got a new girl in his life. The famed American singer-songwriter was spotted out at dinner with supermodel Christie Brinkley in New York City on Monday, Sept. 14, prompting many to speculate that the pair might be getting romantic.

Now a source confirms to Us Weekly, that it was, in fact, their first date.

Uptown Girl Brinkley, 61, was all smiles when stepping out with Mellencamp, 63, right behind her. The pair both wore jeans and looked casual.

Mellencamp split from actress Ryan in August 2014 after three years of dating, but the exes remained close following the breakup.

"I'm very happy with the time I've spent with Meg Ryan," he told the Associated Press shortly after. "She's a beautiful girl and I know that I will never, ever, ever be with a funnier girl than her. Not gonna happen. I'm grateful for the three-and-a-half years we've been together."

Brinkley, whose ex-husbands include Billy Joel, Richard Taubman, and Peter Cook, has been seemingly on the market since her divorce from Cook in 2008.
I think this is a weirder match than Ryan and Mellencamp. When he was with Meg Ryan, he made her seem more down-to-earth, and their Crusty Love gave me a sense a peace. But Christie seems way too high-maintenance for Mellencamp, right? I get the feeling that she's not the kind of woman to wander around NYC clothed in scarves, overalls and bulky sweaters just to hold hands with Mellencamp while he chain-smokes.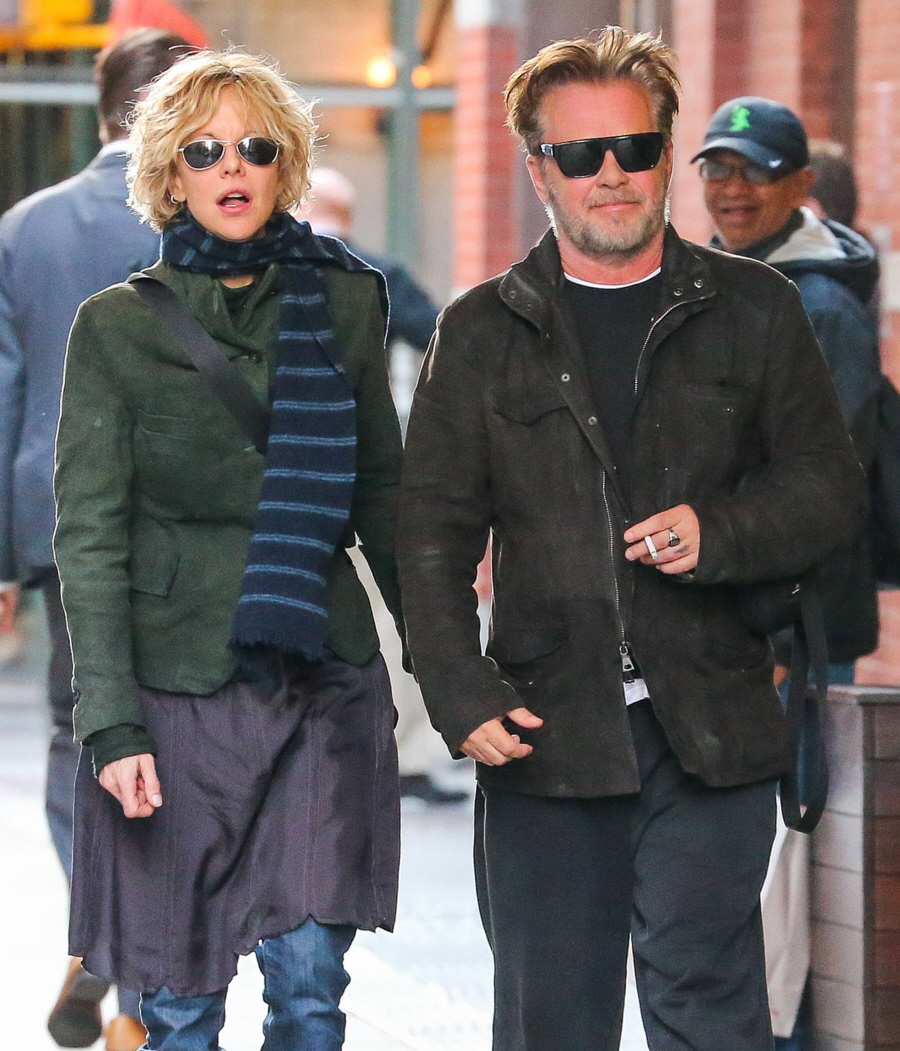 Photos courtesy of Fame/Flynet and WENN.