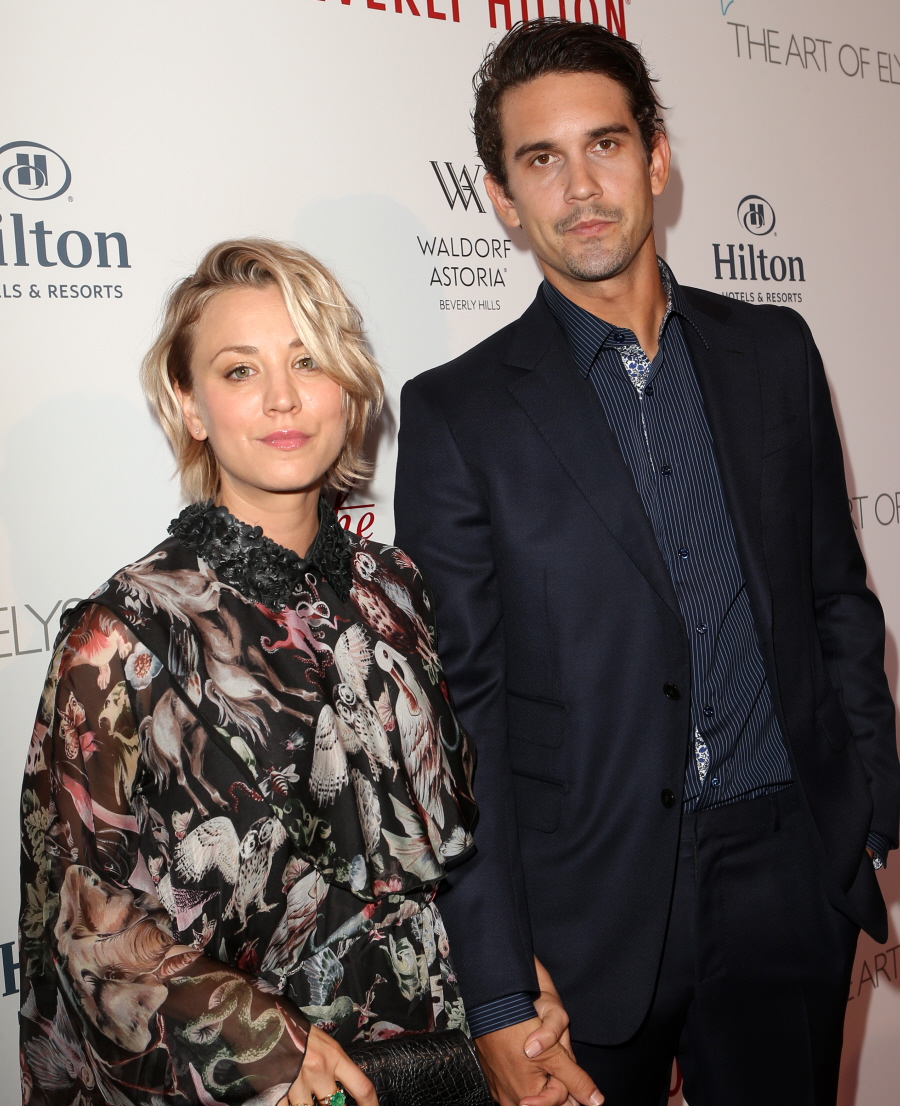 True love is dead! Who would have ever thought that two people who barely knew each other when they moved in together after the first date and got engaged within a few months' time would end up not making it as a couple? Yes, ladies and gentlemen, Kaley Cuoco and Ryan Sweeting are divorcing after 21 tumultuous months of marriage. Ever since they got together in the summer of 2013 – when Kaley was literally just a few weeks out of her short relationship with Henry Cavill – there were tons of rumors about Kaley and Ryan. Like, some said he was a golddigger and a K-Fed. Some said Kaley put Ryan on an "allowance" and she was tired of supporting him financially. Some said that they were fighting constantly. Kaley tried to push back against the rumors earlier this year, but guess what? The rumors were probably all true.
Kaley Cuoco and Ryan Sweeting are ending their marriage.

"Kaley Cuoco and Ryan Sweeting have mutually decided to end their marriage," Cuoco's rep tells PEOPLE exclusively. "They ask for privacy at this time. No further statement will be issued regarding this matter."

The Big Bang Theory star, 29, and the tennis player, 28, were wed on Dec. 31, 2013 at a fire-and-ice-themed wedding. The couple fought back against rumors of marriage troubles earlier this year with Cuoco taking to Instagram in April to deny the rumors.

"I have never been more proud of anyone on this planet – this guy is fighting back from a whirlwind of injuries and not to mention constant 'conversation' regarding our marriage and basically any daily decision we decide to make," Cuoco wrote in April.

The pair were engaged in September 2013 after a whirlwind romance.
I really, really hope she got a pre-nup, because Kaley made BANK during the past two years. They don't have any kids together, thankfully, so at least they won't fight over that. I'm hoping that the divorce goes by as quickly as the engagement and that we won't have to hear a lot of stuff about what Kaley has "learned." Anyone with half a brain could see that this marriage was doomed, and that Kaley was making some HUGE relationship mistakes. I tend to think Kaley was sort of like Kim Kardashian when Kim married Kris Humphries – like, Kaley just wanted to be married, and she just went with the first guy who was into it.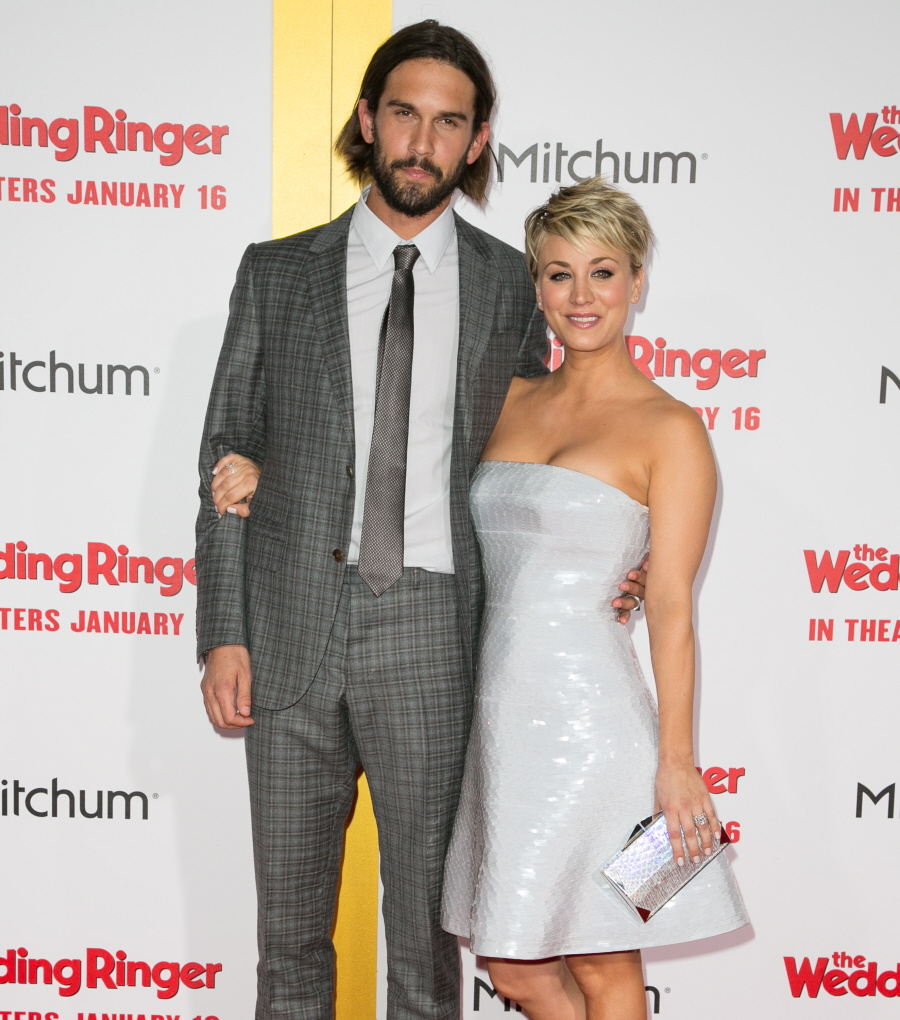 Photos courtesy of Instagram, WENN.