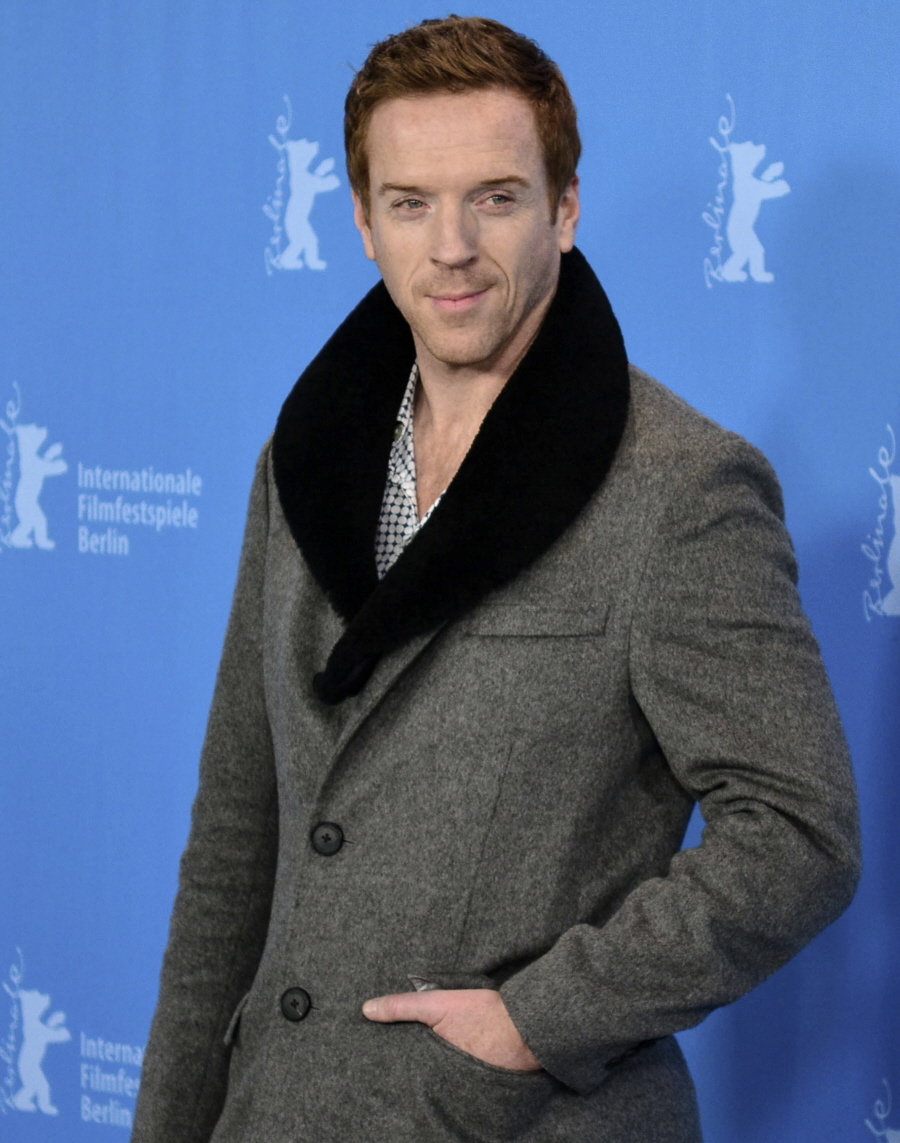 Back in June, European bookmakers had Damian Lewis as the leading contender to replace Daniel Craig as James Bond. So… we've already imagined it and dismissed it, because for the love of God, what's it going to take to get Idris Elba in this role? All of this talk about who will replace Daniel Craig is sort of moot, because he really does have one film left (after Spectre) on his contract. Of course, Craig seems rather ambivalent about it and I tend to think he and the producers are waiting to see what kind of box office Spectre gets this fall. But in the meantime, one UK paper claims that Damian Lewis has been given "an unofficial nod" that he will be the next Bond.
Damian Lewis is reportedly being lined up to play the new James Bond, should Daniel Craig leave the role. The Sunday Mirror reports that the 44-year-old Homeland star has been given 'an unofficial nod' that he would be the producer's first choice to become the new 007 agent.

The reports follow Daniel Craig's recent hints that Spectre is set to be his final Bond movie. A source told the paper: 'If Daniel Craig leaves, it's Damian Lewis who will be crowned the new Bond. He is seen as an all-round international star who is perfect for the role. As he ages, he looks increasingly suave and sophisticated. Bond bosses are now convinced Damian is their man.'

Earlier this year, Daniel implied that November's Spectre release will be his last. When asked if he would like to do one more Bond movie, he replied: 'At this moment, no. I've got a life and I've got to get on with it a bit. But we'll see.'

There has been much speculation about who might take over the role, with Tom Hardy, Michael Fassbender and Idris Elba's names being rumoured to be in the running. MailOnline has contacted a spokesperson for Damian Lewis for further information.
I don't have anything against Damian in general. I think he's a wonderful dramatic actor and he would probably prove himself to be quite capable with all of the stunt work required for Bond. Plus, he would be the first ginger Bond, which is a nice mantle, I suppose. Still… where art thou Idris Elba? Why is he not even in these conversations? Amy Pascal at Sony was very into the idea of Idris as Bond, we know that from the Sony Hack. But ultimately, the decision falls to Barbara Broccoli and Michael G. Wilson, who jointly own the James Bond franchise and produce all of the films now. Why aren't they considering Big Driis?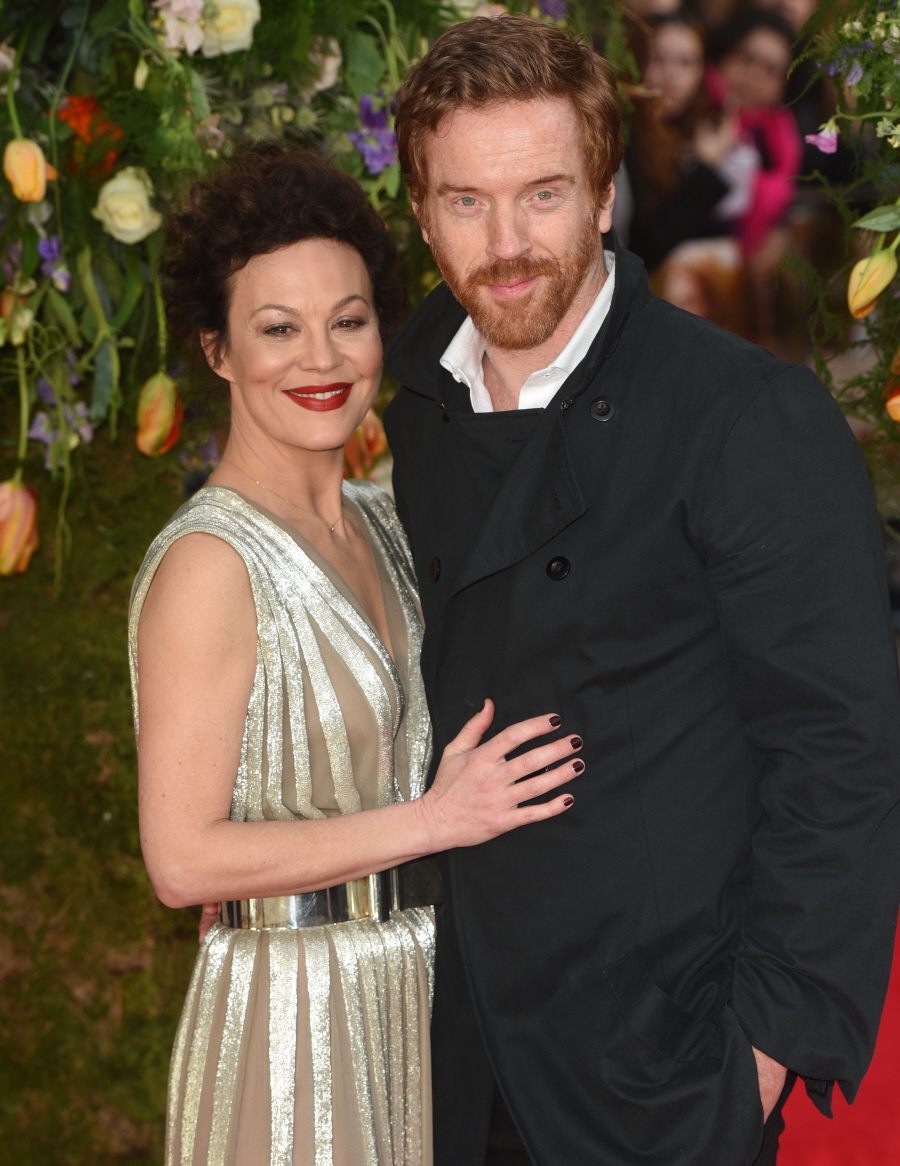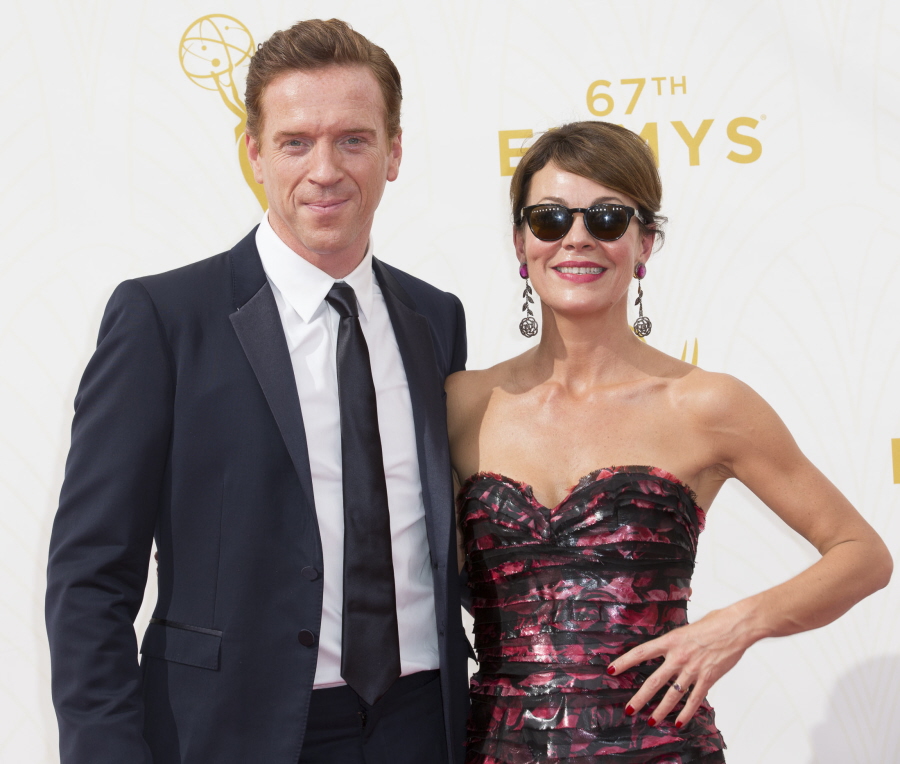 Photos courtesy of WENN.