#TheRevenant. December 2015. http://t.co/fsCpXWNTS2 pic.twitter.com/X9mGXH3yFM

— Leonardo DiCaprio (@LeoDiCaprio) September 29, 2015
Well played, Leonardo DiCaprio. Well played. Not only is Leo doing some early shilling for his latest epic adventure film, The Revenant, but he posted a photo of his costar (Tom Hardy) on his Twitter to promote the latest trailer drop. Two months ago, we got our first glimpse of The Revenant and my reaction was "Meh, boring dude stuff." While I appreciate the fact that The Revenant shoot nearly killed everyone involved and this is the reason why Leo and The Bloke looked like ten kinds of scruffy hell for more than a year, it just didn't give me any feelings. But… the second trailer is better. The second trailer gives more story and context, so it's not just Beards In the Woods: The Boy Drama Movie. Behold, the new trailer!
OMG BEAR. So… Tom Hardy kills Leo's son and then leaves Leo for dead. And Undead Leo comes to collect Tom Hardy's soul/head/life. I get it now. And yes, I know it was a book. I never read it and I can't say I really want to. Anyway, now that I know a little bit more about the story… sure. I'm sort of into it.
Now, does it then follow that this is finally going to be the year that Leonardo DiCaprio becomes an Oscar winner? Eh. Right now, the Best Actor race is shaping up in some unexpected ways. I think Eddie Redmayne is for sure going to get an Oscar nod but he probably won't win two years in a row. Maybe Michael Fassbender for Steve Jobs, we'll see. Maybe Johnny Depp for Black Mass. Maybe Bryan Cranston in Trumbo. While I think Leo will definitely be able to convince the Academy to give him a nomination for The Revenant, I'm not quite sure he's the hands-down favorite. Yet. Which is why Leo seems to be revising his strategy this time around. He's holding hands with Kelly Rohrbach. He's looking fit and de-bloated at the Global Citizen Festival (photos below). I can't wait to see his campaign this year.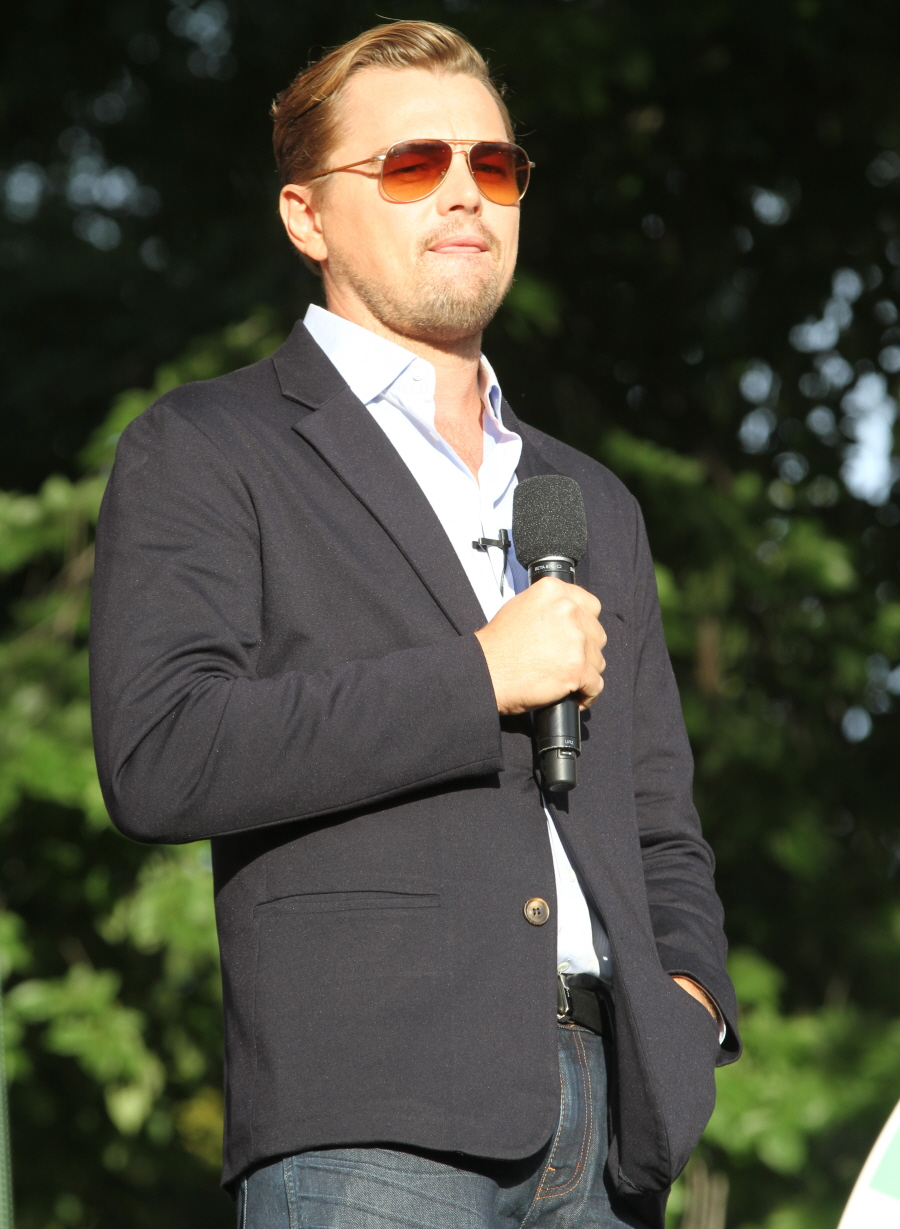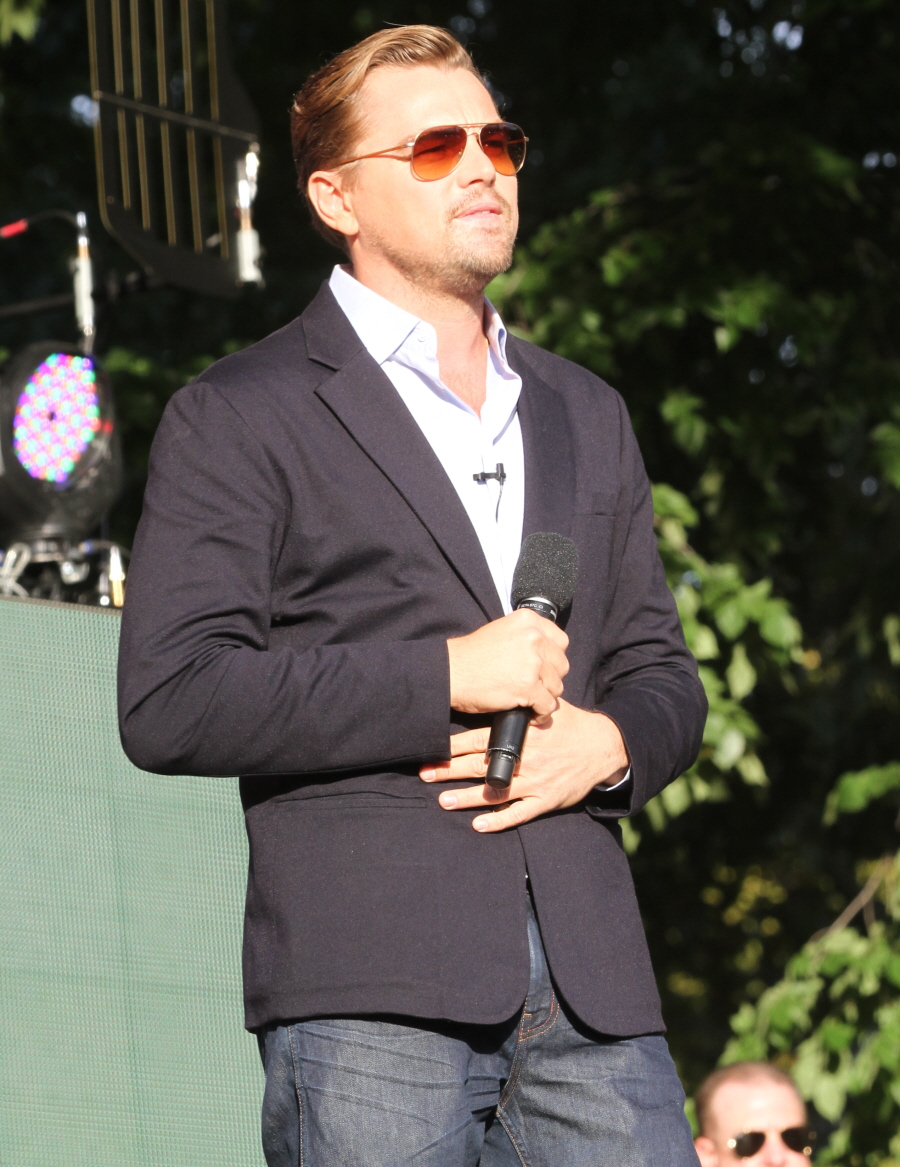 Photos courtesy of WENN.