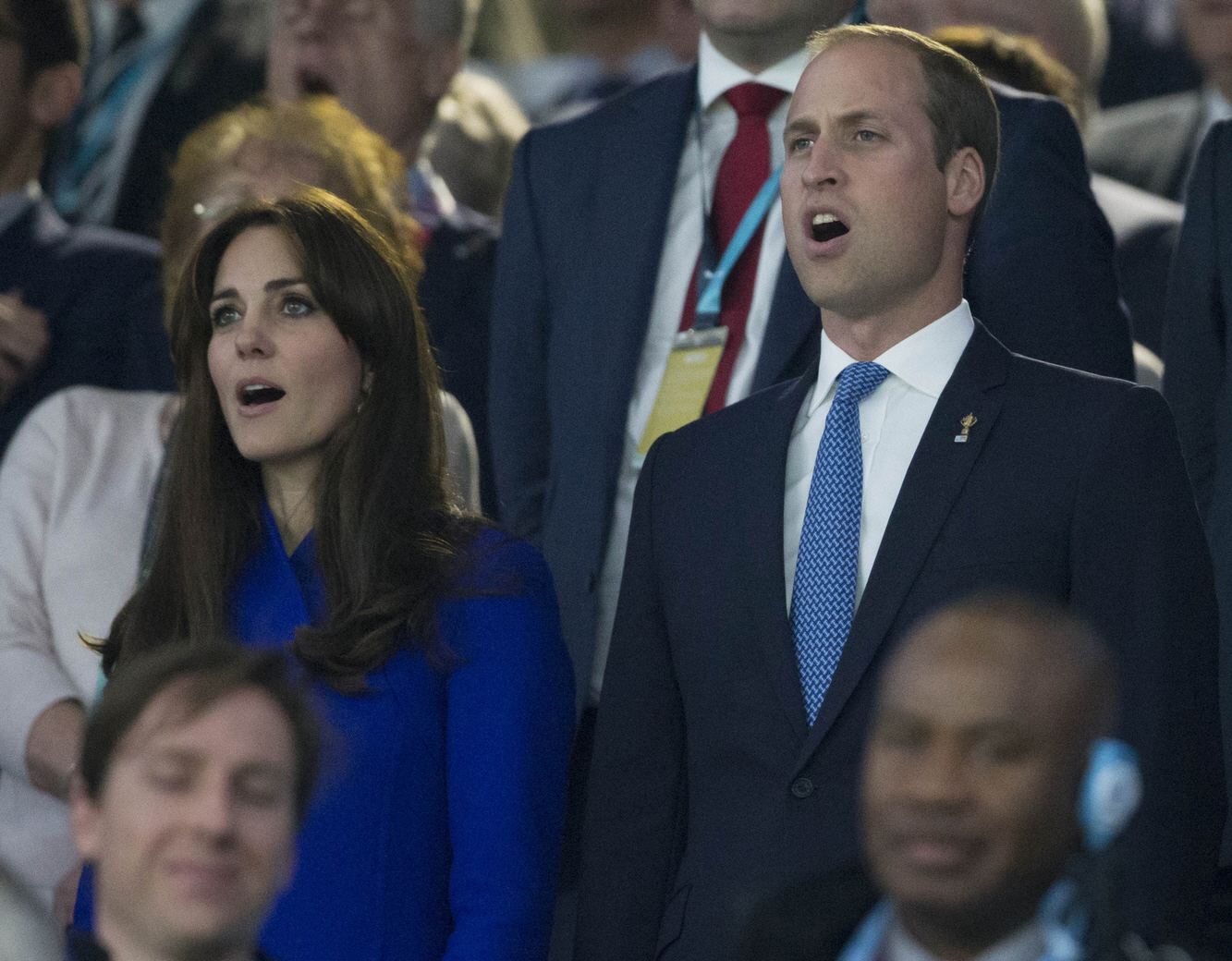 Last week, the Daily Mail ran a very interesting story about how Prince Charles is trying to act more like a king these days. The story had nothing to do with the Queen exactly, but with Charles' long-held beliefs in the power of multi-faith societies. You see, Charles is tight with the Dalai Lama. The Dalai Lama was in the UK for nine days for a tour, and the one-time close friends didn't even see each other. Sources told the Mail that Charles didn't meet with his friend on purpose – Charles is trying not to do anything to offend Chinese President Xi Jinping ahead of the president's big state visit to the UK later this month. Charles has a tricky history with Chinese leaders and he usually boycotts or simply isn't invited to dinners or events with previous Chinese presidents. The Daily Mail says Charles is trying to show off his diplomatic skills this time around and he'll be at Buckingham Palace for the Chinese delegation's arrival and the arrival lunch.
But! Charles still has a little ways to go before he's considered a diplomatic heavy. And the Queen still didn't invite Charles and the Duchess of Cornwall (who probably couldn't give two sh-ts) to the big state dinner/banquet in honor of President Xi Jinping. No, Buckingham Palace will instead trot out their new diplomatic heavies… Prince William and Duchess Kate. Seriously?
The Duchess of Cambridge's no-shows at friends' weddings have led to her being described as a social recluse, but she is set to make one of her most significant public appearances yet. I hear that Kate is to attend the State banquet at Buckingham Palace for the president of China, Xi Jinping, with Prince William later this month.

'Catherine will be there,' says a royal source.

'The State visit is a result of the invitation that William made when he visited China earlier this year.' The dinner, hosted by the Queen, will be the first State banquet that Kate has attended since she married the Prince in 2011. William is keen to nurture good relations with the Chinese to help him stamp out the trade in illegal wildlife.

Prince Charles, whose description of China's Communist leaders as 'appalling old waxworks' provoked a diplomatic storm in 2005, will not be there to spoil the party.
We've heard this rumor before of course, but I feel like it's being framed as "the Cambridges are coming instead of Charles and Camilla." And after Charles snubbed the Dalai Lama and everything! And does anyone else think it's slightly weird that Kate hasn't been invited to a single state dinner since becoming the Duchess of Cambridge in 2011? And if William bangs on and on about illegal wildlife all night, this will be the last state dinner they ever attend. British and Chinese leaders have much more to discuss than William's one single issue.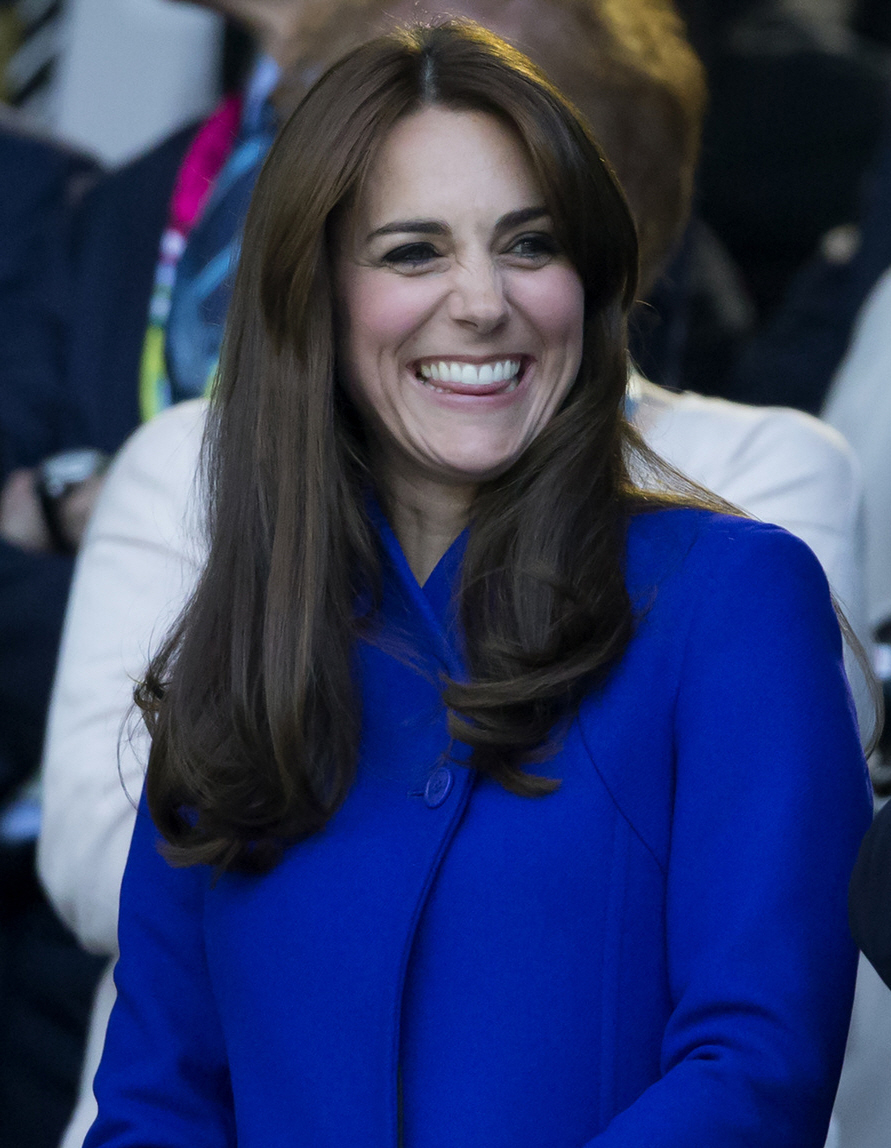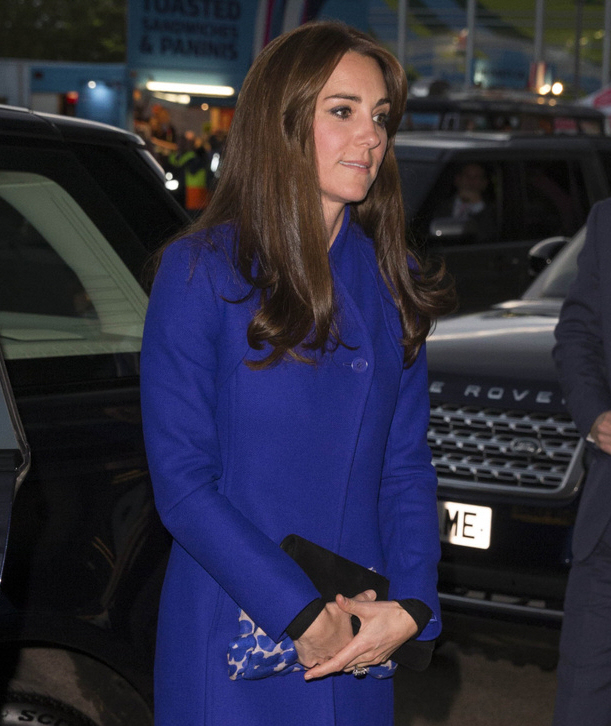 Photos courtesy of Pacific Coast News, Fame/Flynet.