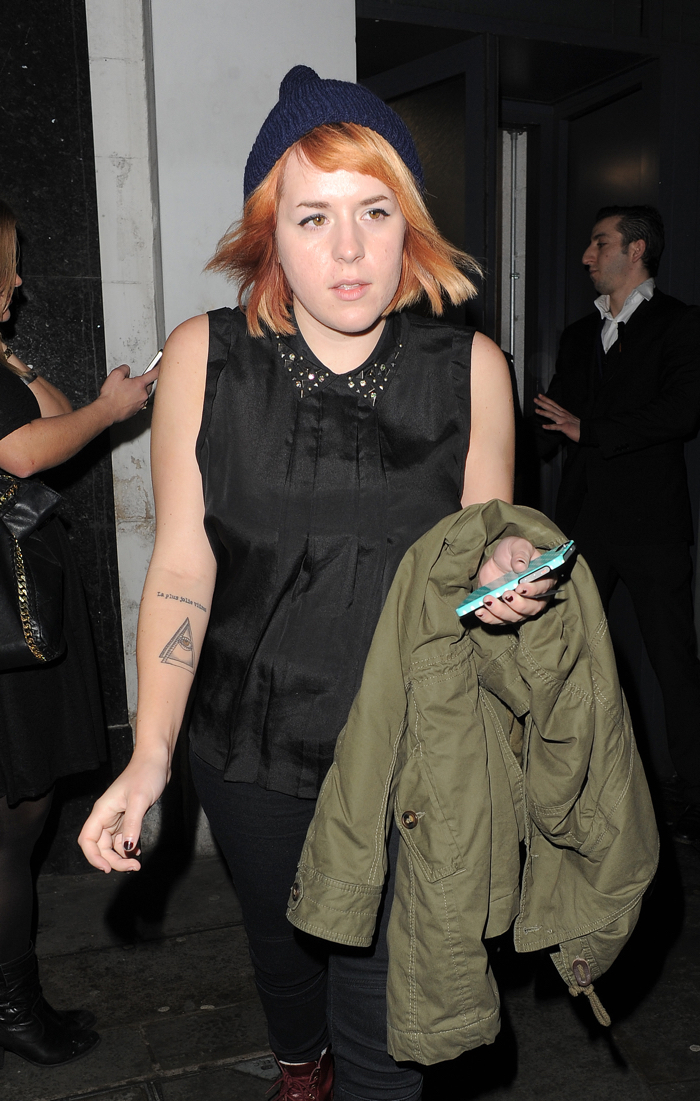 Isabella Cruise has always kept a low profile relative to her father's fame. Most of the time, I remember her in sad-looking photos alongside Katie Holmes (at the point when it became clear that Katie was a prisoner of Scientology). Isabella was largely estranged from mom Nicole Kidman after church officials sat Isabella and Connor Cruise down to tell them their mother was a sociopath. Isabella lived with Tom, and he sort of approved of her Scientology boyfriends until he'd casually have them shipped off to Sea Org for billion-year contracts.
Women's Day Australia has a new story about Isabella that comes completely out of the blue. They say Isabella married a non-Scientologist guy. Tom did not attend the ceremony, but Nicole did. The story would seem sketchy, but look at these photos of Isabella looking pretty bridal. Some details:
The 22-year-old married her partner Max Parker in a secret ceremony at The Dorchester Hotel in Central London on September 18. The pair, who has been dating since the beginning of the year, said 'I do' in front of a small group of their closest friends.

Nicole Kidman is said to have been present at the nuptials, however neither Bella's dad Tom Cruise, 53, or her brother Connor Cruise, 20, were there. The magazine reports the notoriously private adopted daughter of the ex-couple didn't want to risk her wedding becoming public knowledge before the day.

Bella, a practising Scientologist who recently graduated from a hair and make-up course, asked four fellow graduates from the prestigious Vidal Sassoon Academy to be her bridesmaids. She wore a sleeved, thigh-length lace dress while her bridesmaids wore pale pink jumpsuits.

Parker, a British IT consultant, had five groomsmen, two of which were Scientologists. According to one insider, Bella has already changed her name to Isabella Parker. Kidman and Cruise adopted Bella in 1993 and Connor in 1995, but after they divorced in 2001, both children decided to live with their father.
[From Women's Day via News.com.au]
So there were Scientologists in the wedding party, but Radar says Max Parker is not a member of the "church." That seems odd to me, but Tom not being there (and Nicole attending) would solidify that point. I hope this story is true because Isabella deserves happiness! She's been a pawn in Tom's life for far too long, and I don't buy that Tom would willingly stay away from his little girl's day just to spare her publicity. He'd be all over that ceremony doing the Risky Business dance.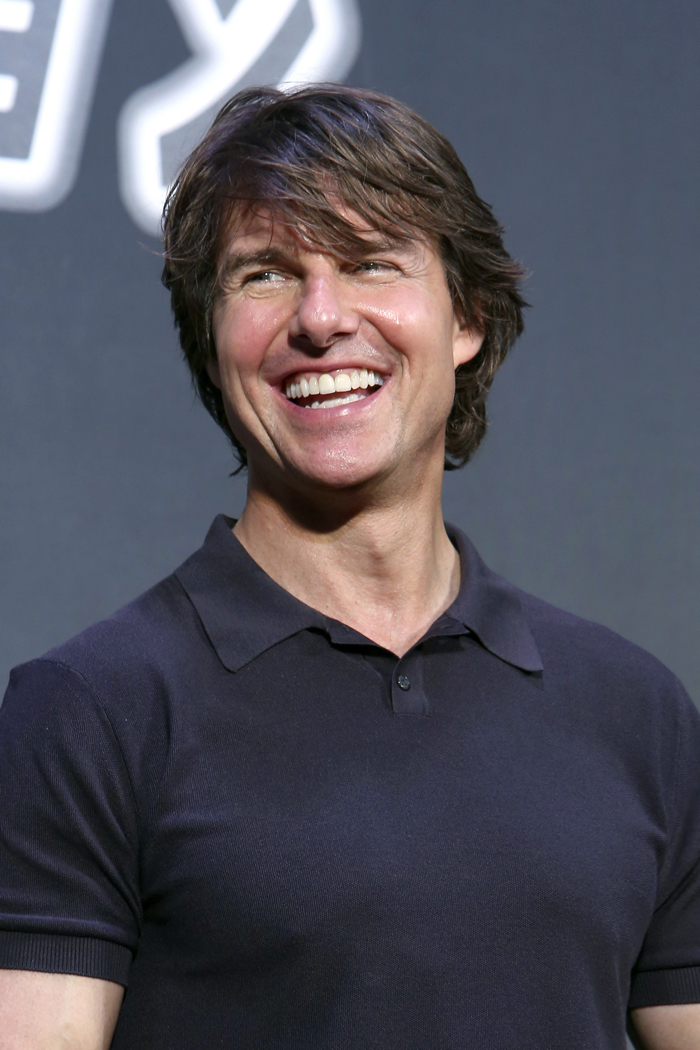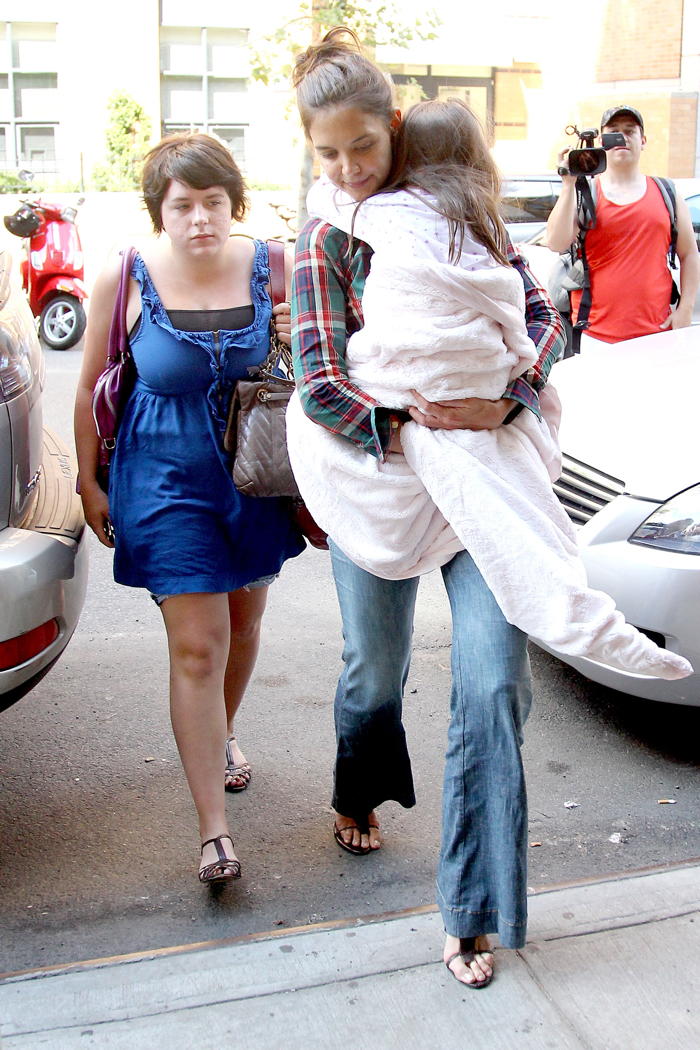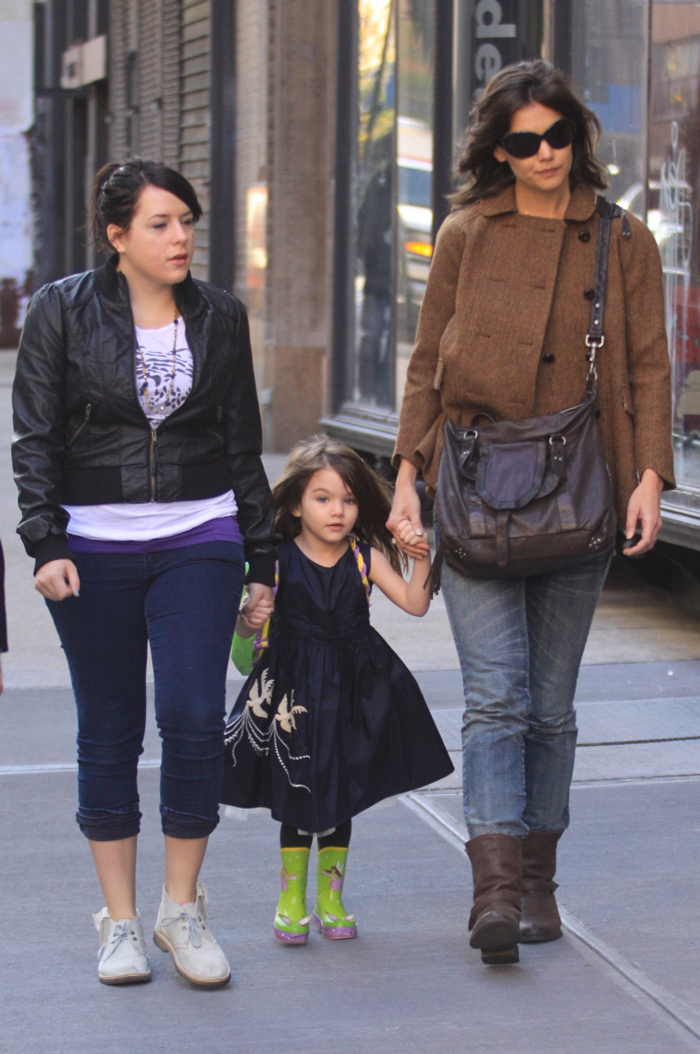 Photos courtesy of WENN