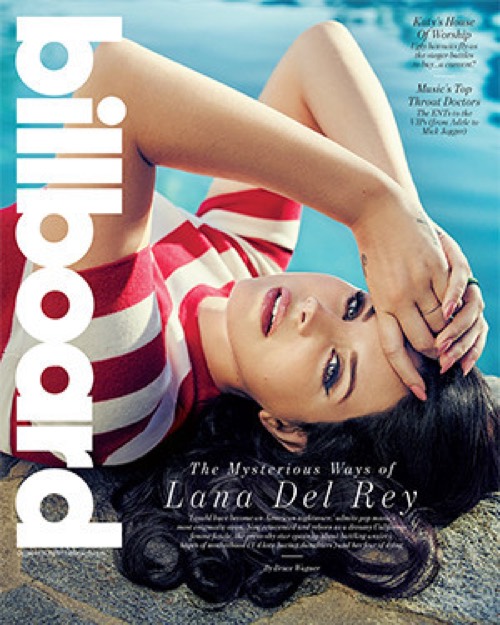 Lana Del Rey covers the latest issue of Billboard to promote her new Honeymoon album. One of my friends mercilessly makes fun of Lana's dreary persona, and he always calls her stuff "music for narcoleptics." He's got that one right, although I've warmed to Lana's tunes and will listen to them sometimes when I'm trying to relax in the dark. Her last album, Ultraviolence, didn't do so well, and I believe Honeymoon goes back to her sound from a few years ago.
In this interview, Lana goes dark again, as always. She has previously said she's "a warrior who thinks ceaselessly of death". She's told journalists to go write about another artist because she wishes she was dead and doesn't want to keep on living or making music. Lana was swiftly called out by Frances Cobain, who told her to stop "romanticizing the death" of young musicians. This interview continues Lana's obsession with the dark side, but it's more of an origin story, perhaps:
On her worsening depression & anxiety: "It's hard for me sometimes to think about going on when I know we're going to die. Something happened in the last three years, with my panic [attacks]… It got worse. I've always been prone to it. I remember being four years old and I'd just seen a show on TV where the person was killed. And I turned to my parents and said, 'Are we all going to die?' They said 'Yes,' and I was totally distraught! I broke down in tears and said, 'We have to move!'"

On getting help: "I saw a therapist – three times. But I'm really most comfortable sitting in that chair in the studio, writing or singing."

Would having kids "chill her out"? "I don't think so, but… sometimes you just want to be able to enjoy the view. I think I'm really like my mother, in the sense that I make small lists. To calm myself down. I reward myself. You know, 'If I finish this, then I'll do that' – I'll go for a walk on the beach or swim in the ocean. I go for swims and am actually shocked I do that. Because one thing I'm terrified of is sharks."
[From Billboard]
I've accused Lana before of manufacturing her outward moods, since it's obvious that she's manipulated her physical appearance and retro-dream-girl image. She's no longer Lizzie Grant, but the singer Vanity Fair once called out for "hatching fully formed from the pop incubator." But she mentioned the magic term for me — "panic attacks" — which are no joke. At least, I hope Lana isn't joking about them, and this isn't part of her persona. Should we give her the benefit of the doubt? It's still a little bizarre that she reveals so much about her moods during interviews.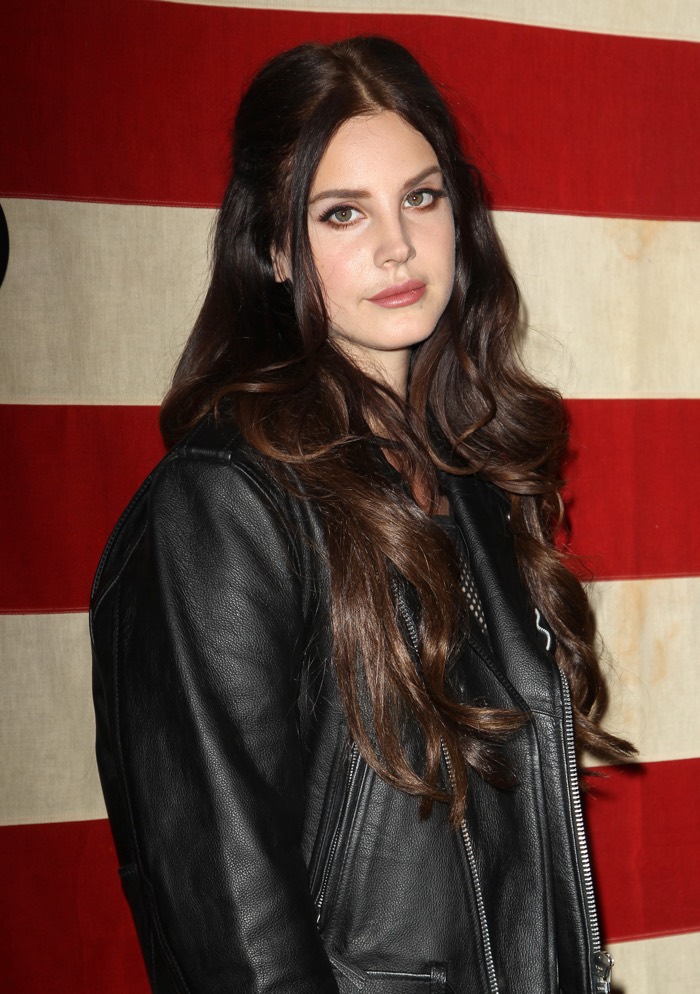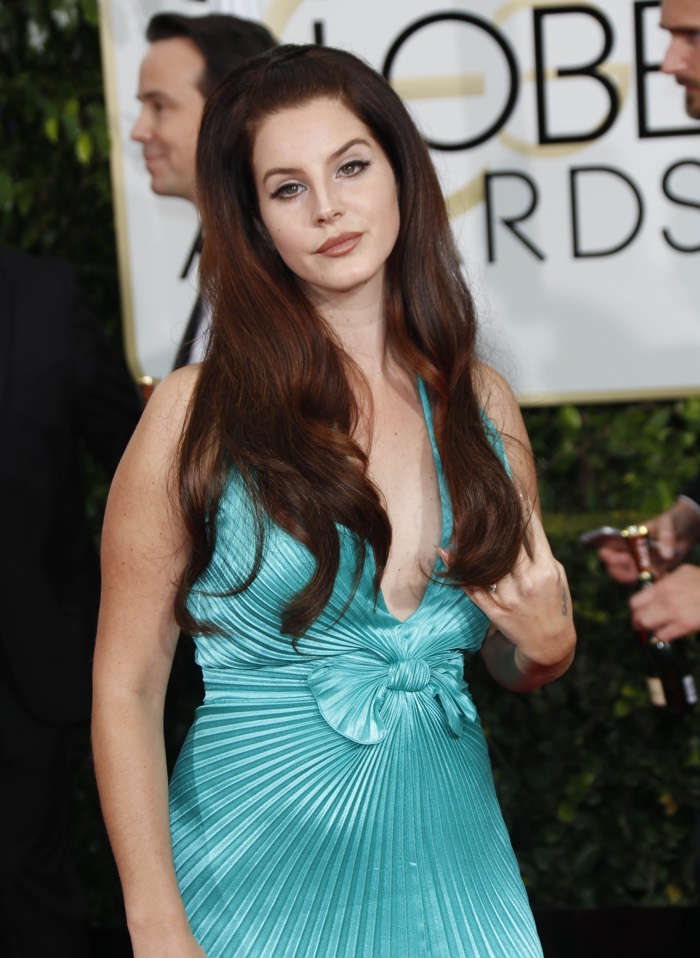 Photos courtesy of Billboard & WENN