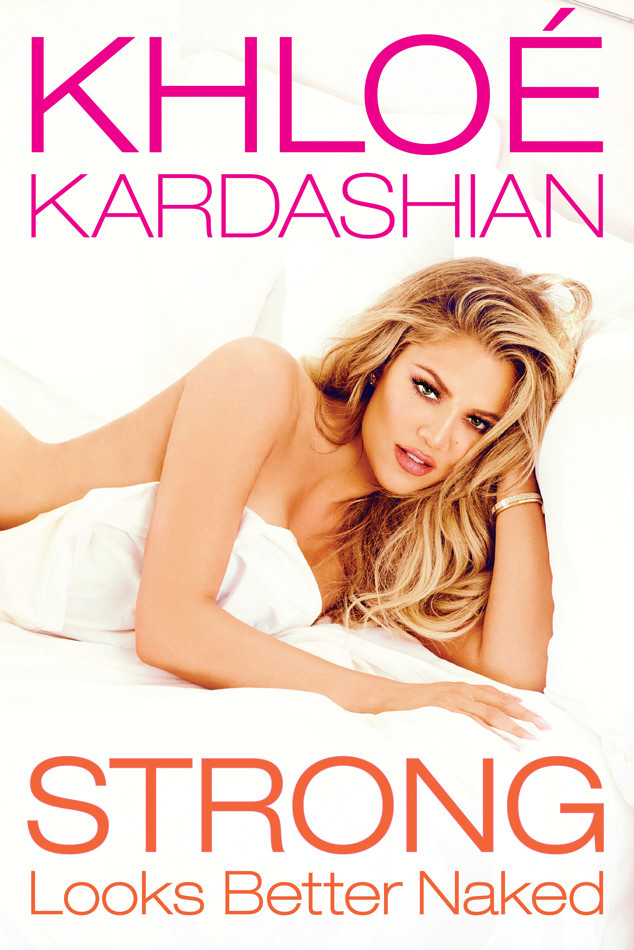 For those of you always looking for a Kardashian Konspiracy, the focus on Khloe Kardashian for the past several weeks may have pinged some radars. You see, Khloe "wrote" another "book." The book is Strong Looks Better Naked, a book where Khloe promised to "share her secrets for finding strength of body, mind, and heart with revelatory stories of her own struggles with weight, relationships, and her self-image." The book will be released on November 3rd, and Khloe had a book tour scheduled plus lots of press that she was supposed to do. But then the Lamar Odom stuff happened and by all accounts, Khloe has not left his side, not in Las Vegas and not in LA. She's currently the only family member allowed access to Lamar as his health is still struggling. So… Khloe canceled her book tour. And everything else.
Khloe Kardashian continues to ask for prayers for her estranged husband Lamar Odom. According to a source, the KUWTK reality star is still "very concerned" for Odom. In fact, Kardashian might miss another family event — sister Kim Kardashian's upcoming baby shower.

"Khloe had wanted to go to Kim's shower, but Lamar is not doing that well," an insider updated Us Weekly on Friday, Oct. 23. "She still hasn't left his side and is very concerned. She sleeps in the ICU with him." Kardashian also missed her pregnant sister's 35th birthday on Wednesday, Oct. 21, and has canceled her upcoming book tour.

As previously reported, the former NBA star, who was found unconscious at legal brothel Love Ranch South on Oct. 13, had to undergo two emergency surgeries on Thursday. "Lamar is not out of the woods," a second source shared exclusively with Us. "I think it's still really touch and go."

As for Kardashian, who had their divorce papers dismissed, she's concentrating on the present.

"Khloe's not really responding to friends who've reached out; I think she's just in a bubble with her family right now," the second source told Us, while another added that the 31-year-old "takes their wedding vows — for better or worse, in sickness and health — extremely seriously. This is a huge wakeup call for Lamar, for his friends and family. Everyone is just really hoping for the best."
I know this isn't a popular opinion, but I feel sorry for Khloe. She hasn't left his side, she's focusing all of her energy on him and she's probably running on fumes at this point. I hope Khloe's family – mainly Kris and Kim – are checking in with her every day and making sure she's taking care of herself. And no, I don't think all of this was some Kardashian Plot to sell books. I'm as much of a tin-foil-hat conspiracy theorist as anyone, but Khloe is just trying to work through a tough situation.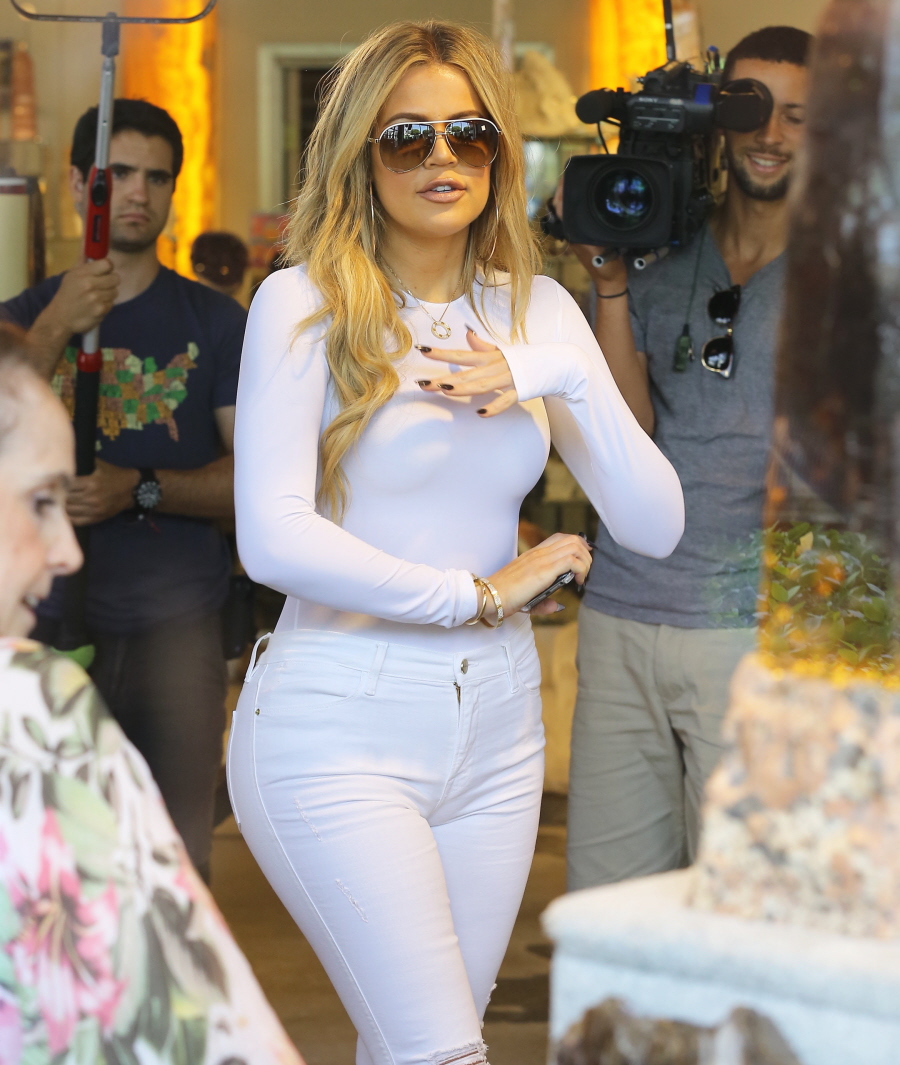 Photos courtesy of Fame/Flynet, book cover.