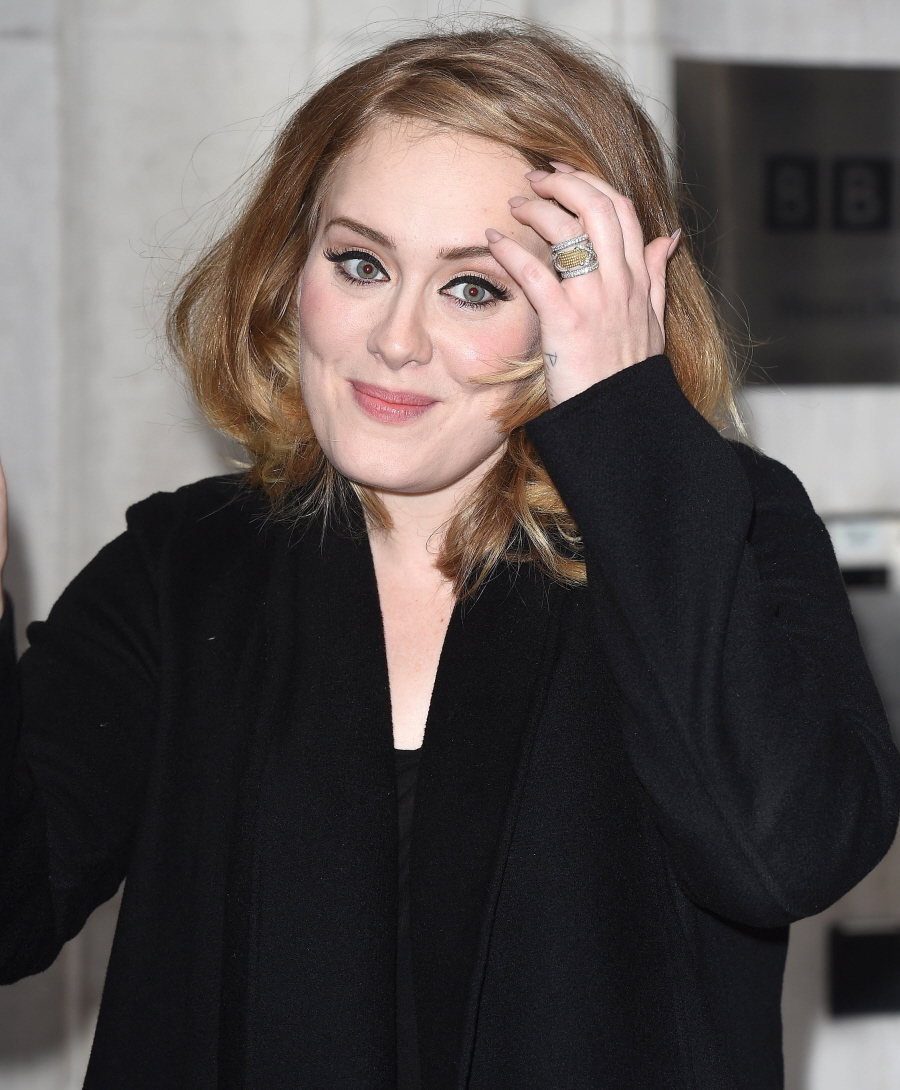 As we discussed on Friday, Adele dropped her first new single in THREE YEARS. And she took over the internet. She took over the radio. She took over iTunes. She took over the press. She took over the charts. And she took over all the funny chatter/memes/gossip too, because her video for "Hello" featured some outdated technology, like flip-phones and landlines. The director of "Hello," Canadian auteur Xavier Dolan, explained the flip-phones and more in an interview with People Magazine. Some highlights:
Dolan was nervous: "Adele reached out, much to my surprise, and asked to meet. We met, and I listened to the song, and I knew instantly that I loved the song and that I'd love to direct the music video. I was sort of scared that the song would be great – I had no doubts the song would be great – but would I be able to imagine something, some story to tell? Would I be inspired? I was nervous to tell Adele, "Hey, I love the song. I don't think I'm the right guy for it." That didn't happen! The song was so inspiring right away, and so was Adele. Everything appeared with such clarity instantly: It's like I was watching a film listening to the song. I could close my eyes and just see Adele wandering about the house and making phone calls and ending up in the forest."

Why the flip-phones: "It's just not that big of a deal. It makes me uncomfortable filming iPhones because I feel like I'm shooting an iPhone commercial. And the same thing stands for cars: Drive them! Buy them! But on film, they're distracting to me. They're elements that you identify to our reality so much that – whether it's a short film, a film, a music video – they just hurt the piece's sensibility and reality, and it's not as romantic. Those things: iPhones, laptops, all those elements, to me, they bring me back to reality: That's not what you want. You want to get out of your own life; you want to enter someone else's; you want to travel somewhere; you want to be told a story. I'm realizing maybe I've been more distracting than anything else with that flip phone, but it wasn't intentional!
Dolan also spoke to the LA Times and they asked him about the flip-phone too! He said he's being driven "crazy" by the GIFs of the flip-phone and to all of those GIFers, he says, "guys, get over it. It doesn't matter." He says he "never like filming modern phones or cars. They're so implanted in our lives that when you see them in movies you're reminded you're in reality. If you see an iPhone or a Toyota in a movie, they're anti-narrative, they take you out of the story. If I put an iPhone or a modern car in a movie it feels like I'm making a commercial." I sort of get that. Plus, Adele is pretty conservative with how she licenses her songs for commercial use, and she probably didn't want the music video to end up being a de facto phone commercial either. Even though she's said before that she has an iPhone, and I would imagine that Apple would LOVE to license the song for a commercial.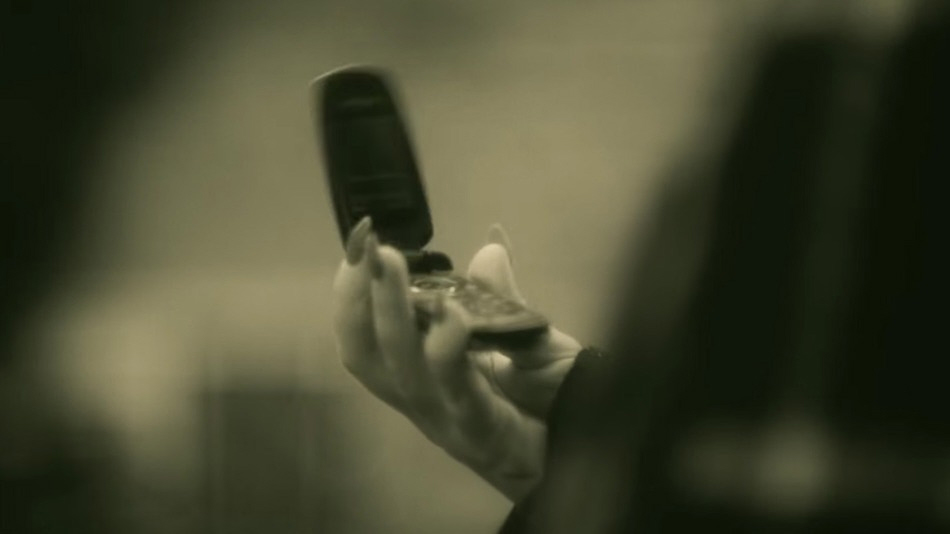 Photos courtesy of Fame/Flynet.