We never hit Katy Perry's underrated Halloween costume, but here it is. She went as a mic drop, which is only the latest in her set of amazing costumes. You'd expect Katy to sauce things up since she does it every day, but no. Instead, she picks some very clever themes. Last year, she dressed as a Flaming Hot Cheeto, and she once donned a Freddie Mercury costume to audible groans. She has fun, which is what Halloween should be about.
Katy must also be smiling for another reason – she bested her ex-frenemy, Taylor Swift, in the income department. According to Forbes, Katy earned a mind boggling $135 million this year. That averages out to $2 million per arena concert plus all of her other earnings for endorsements like CoverGirl and Moschino. Whereas Swift earned a "paltry" $59 million, which is notable because Swift released the well-received 1989 and toured constantly to support it. Katy didn't release an album this year, but she's still making bank. Not too shabby for a "nothingburger" and "nonthreatening attachment object," right?
Katy previously covered an issue of Forbes to speak about her power as an entrepreneur and boss. She employs hundreds of people, and I will always maintain that her ditzy vibe is (mostly) an act. All of that money still can't buy her a convent, but one can't have everything in life. Further down Forbes' list are Fleetwood Mac, Lady Gaga, and Beyonce. Mrs. Carter raked in $54.5 million, which isn't too shabby for someone who doesn't do interviews to promote her own work. Anyway, victory goes to Katy this year. Who would have thought the "I Kissed a Girl" singer would be more than a one-hit wonder?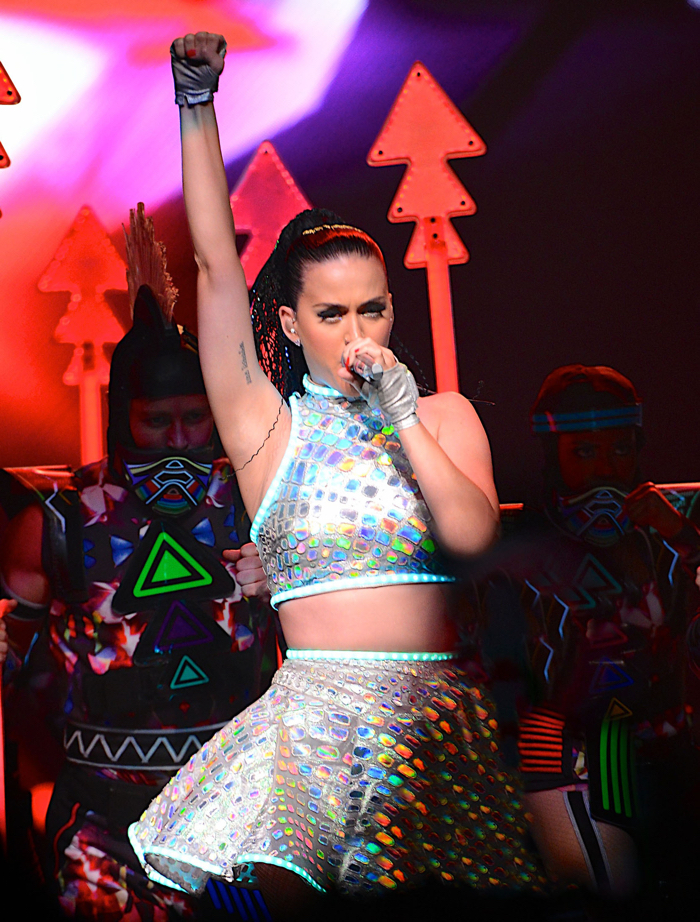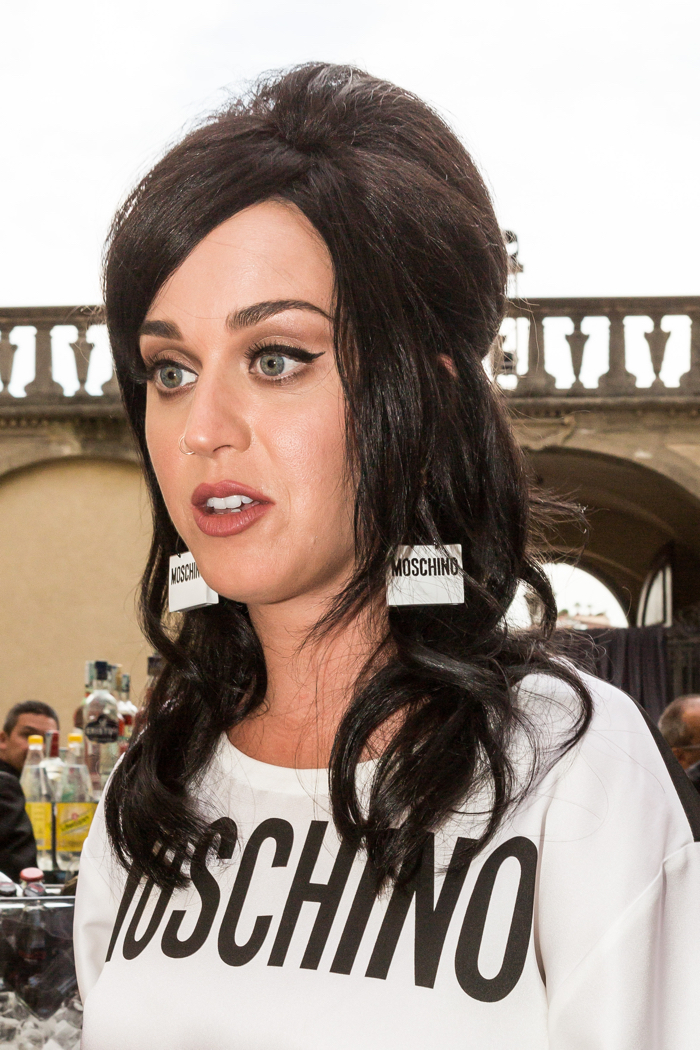 Photos courtesy of Katy Perry on Instagram & WENN