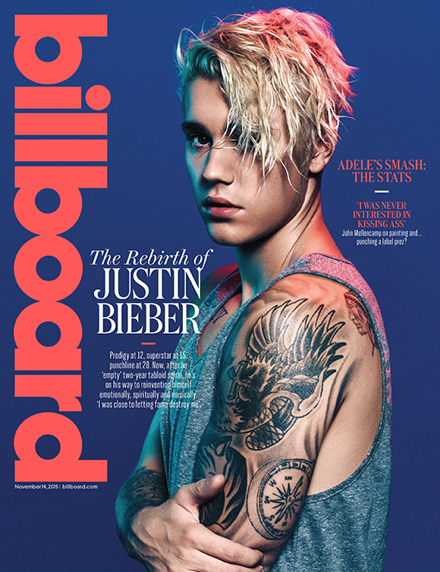 Justin Bieber covers the new issue of Billboard, and he takes the journalist to church – literally. At least he doesn't make weird taco metaphors in the interview, but the message is clear. Justin Bieber has "found redemption," so I suppose this discussion happened before he had another meltdown last week, which included walking out of a concert, ditching an interview and lecturing fans on how to clap. He's such a mess, and his cycle is predictable. He does dumb stuff, and then he prays in public to make himself seem like a good person.
In this interview, something hilarious happens. Swaggy defends his dad, who thought his beach photos were a proud moment. At the time, Bette Midler called out Jeremy Bieber as a deadbeat dad, and Swaggy has no idea who she is. He tries to shade her but ends up calling her "this Britt Meddler," then he admits, "I don't even know who that is, honestly." Fail. Some more excerpts:
His tough existence and Kylie Jenner: "I wouldn't suggest being a child star. It's the toughest thing in the world. I want people to be more kind to young celebrities. Like Kylie [Jenner]. Look at her world: She has been living on TV since she was a kid. Every time she's looking around she sees a camera, and that's affecting how she's thinking and how she's perceiving people and why she has to do certain things … Situations that happen taint your mind, especially in this industry. Especially for girls … Everything is so [based] on people's looks and stuff … Look at the statistics on how many child stars have crumbled and turned out to be wack jobs. It's because — it's f—ed, bro, this lifestyle."

On Selena Gomez: "I'm proud of the woman she is today/ When you love someone that much, even if something comes between you, it's a love that never really dies. I know I had a lot of play in that one. I don't know what she's saying about me."

His ongoing meltdown: "It might seem awesome from the outside, but I'm struggling. Certain things broke my trust with people. Situations happen that taint your mind. I started going through the motions. I felt like people were judging me all the time. I came out alive. I came out swinging. But I was close to letting [fame] completely destroy me. Empty. Lost. Like I didn't know myself." And what went through his head: "You're not good enough. People hate you. You try too hard."
[From Billboard]
Oh, Swaggy. See, when he brings up Kylie Jenner, I kind of see what he's saying. She grew up in a superficial reality show family. She looks nothing like she used to because she was taught that "natural" is bad, and plastic surgery is normal. Kylie copes by posing for selfies during all waking hours. We haven't seen Kylie get into trouble like Bieber yet, so I do feel sympathy for her. She's vacuous but knows nothing else.
As opposed to Kylie, Bieber is a walking misdemeanor. He defaces property and does dumb things like drag race down the street. I do feel sympathy for him when he says he had no choice in being a child star, but has his life been "the toughest thing in the world"? When compared to a child enduring abuse or starving on the streets, no. Absolutely not. Swaggy lacks perspective.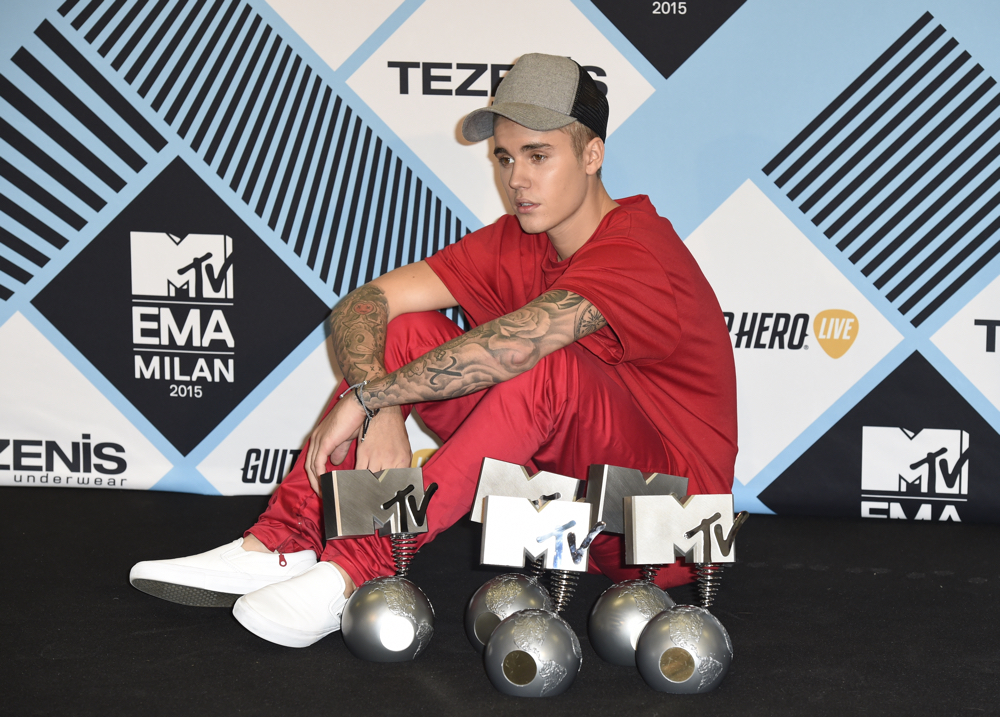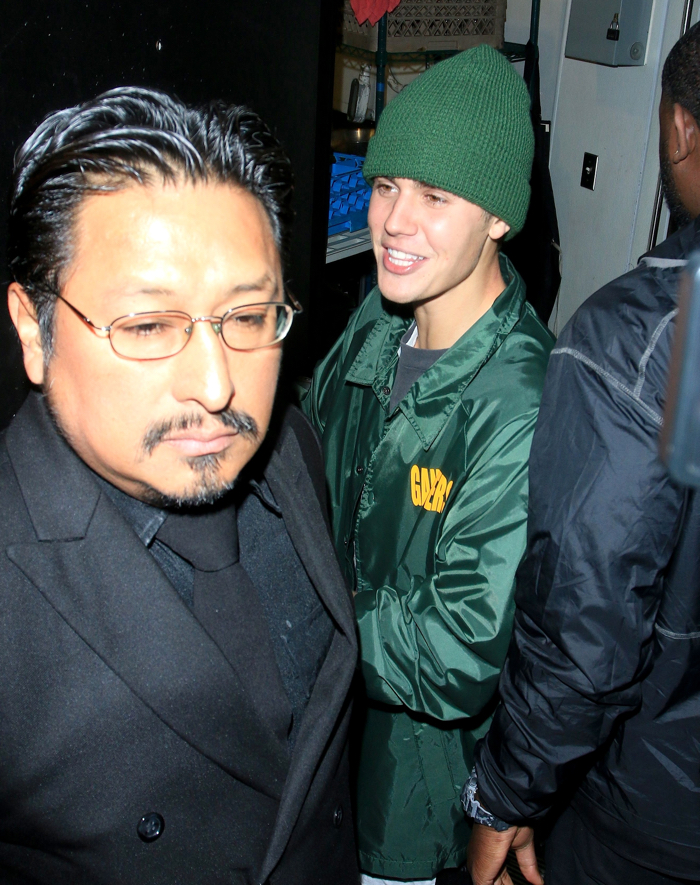 Photos courtesy of Billboard & WENN