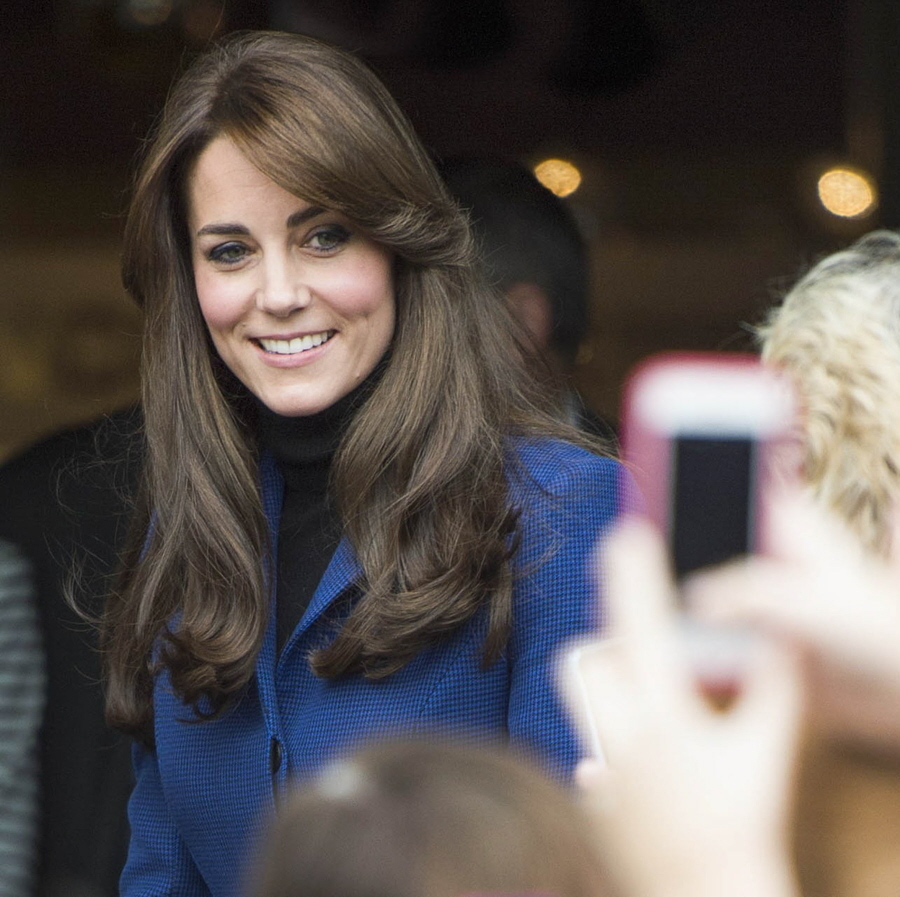 Come along, children. It's time for another episode of The Duchess of Cambridge Is Going To Be Like Diana, We Promise. The Cambridges' PR guy, Poor Jason, spends more time leaking information to the press about how Kate is totally going to work more than he spends actually convincing Kate to work more. For today's episode, Poor Jason went to the Daily Express rather than the Daily Mail. It also seems like this story has been designed (by committee) to refute that Daily Beast story about Kate's fear of public speaking, plus there seems to be an interest in changing Kate's image from "clothes hanger" to "humanitarian." You can read the full Express story here. Here's the main thrust.
The Duchess of Cambridge will take on a new high-profile role to champion the causes closest to her heart as she grows into her role as a future modern Queen. Becoming a mother has made Kate so impassioned about campaigning for children that she has decided to give more speeches to get her message across, even though she finds public speaking daunting. Until now, as a new member of the Royal Family she has found it difficult to come to the fore, sources said. But the 33-year-old has been honing her oratory skills to overcome her fears so she can "lead conversations" about issues most important to her.

The mother-of-two plans to step out of William's shadow to take her own charity work to "the next level", according to royal insiders. A well-placed source said: "The Duchess hasn't given that many speeches and when she has, she has felt the pressure as a newer member of the Royal Family in the spotlight. That has sometimes unfairly led to suggestions that she doesn't have much to say. In fact the opposite is true. The tone of some of the reporting of the Duchess has not always chimed with the woman she really is. She is highly intelligent, well-briefed and does her research, including reading scientific papers. She is very engaged with all the issues concerning young people and is at the heart of a great many conversations behind palace gates.

"When it comes to her charities, the Duchess has always read up but now she feels it is time to speak up too. We have already seen her leading the conversation about children's mental health and she has taken great confidence from that. This is all coming from the Duchess. She is going to be making more speeches and we will be hearing her voice coming through on a lot more royal engagements from now on."

Kensington Palace refused to comment on whether the Duchess has had voice coaching although royals have traditionally relied on experts.

Behind palace gates, household staff have become increasingly frustrated by the media focus on Kate's clothes and occasional off-the-cuff remarks, instead of the real substance of what she is saying. She has been portrayed as a passive figure and was dubbed "Waity Katy" before becoming engaged to William in 2010 following a seven-year courtship.

Those close to Kate insist that far from being a walkover, she "knows her own mind" and has a fiercely competitive streak. As one friend put it: "Catherine is a confident, self-assured woman. She is impeccably well-mannered and genuinely interested in what others have to say. People say she is 'nice' as if that is a bad thing. She is kind. She is caring, but she isn't a doormat. She knows her own mind and can give as good as she gets."
There's a lot to unpack here. Re: giving speeches. I've never thought her refusal to be a big-time speech-maker belied any superficiality on Kate's part. I always thought it was more about her laziness. As in, she couldn't be bothered to make any effort to learn how to make speeches and bring her voice to the table. And if she wants to take on a bigger role and do more charity work… good. That would be a welcome change of pace. But we've been hearing variations on the same "she's going to be doing more, we promise!" for years now, and after a few appearances, the New & Improved Kate goes on vacation for months at a time and then the PR people have to rebuild her "new and improved" image all over again. And just for the record… the "superficial" label is there for a reason, because the version of Kate that the public sees is all wiglets, inappropriate grins and Marilyn Moments at a handful of "fun" events like yacht races, sporting events and glitzy premieres. There's a reason why people think Kate lacks depth, I'm just saying.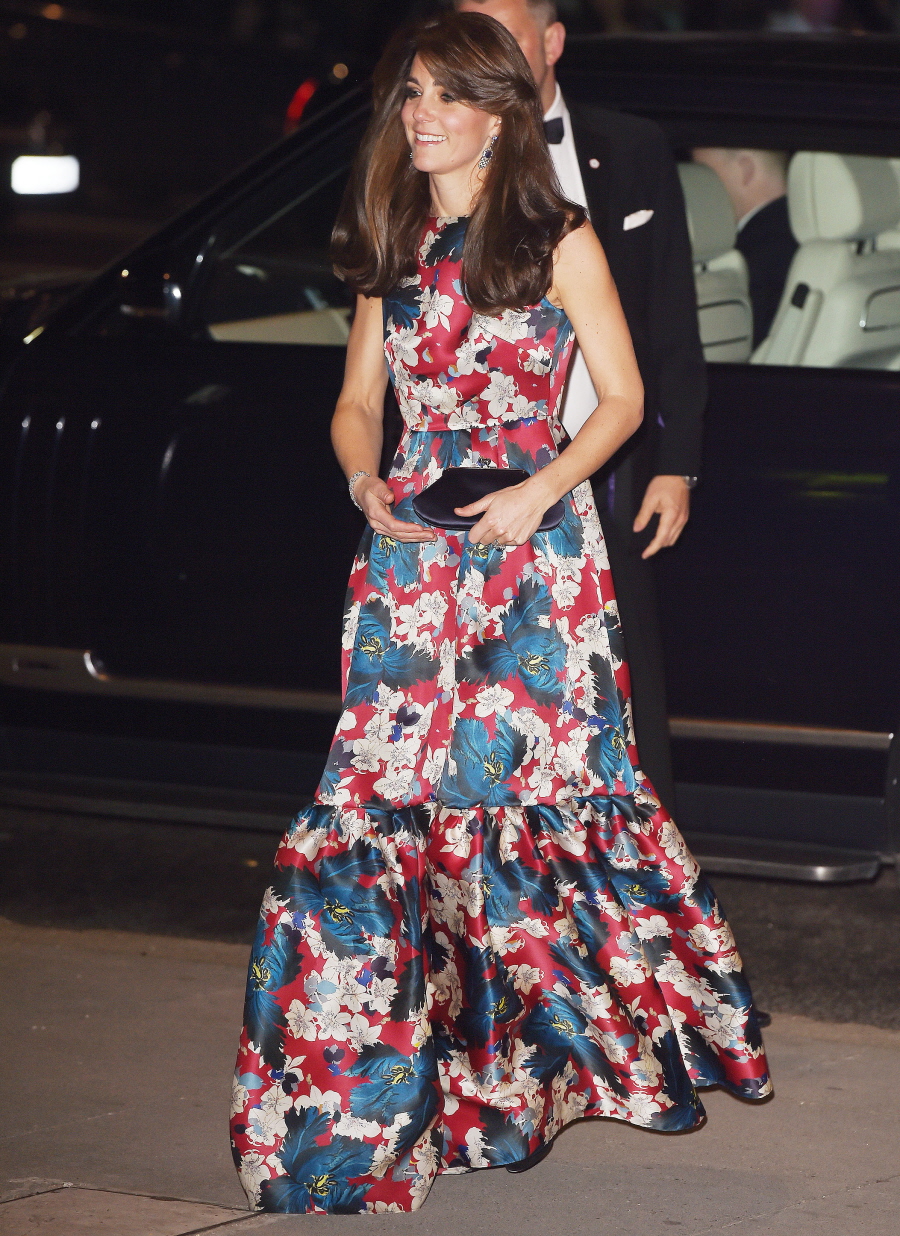 Photos courtesy of Fame/Flynet.