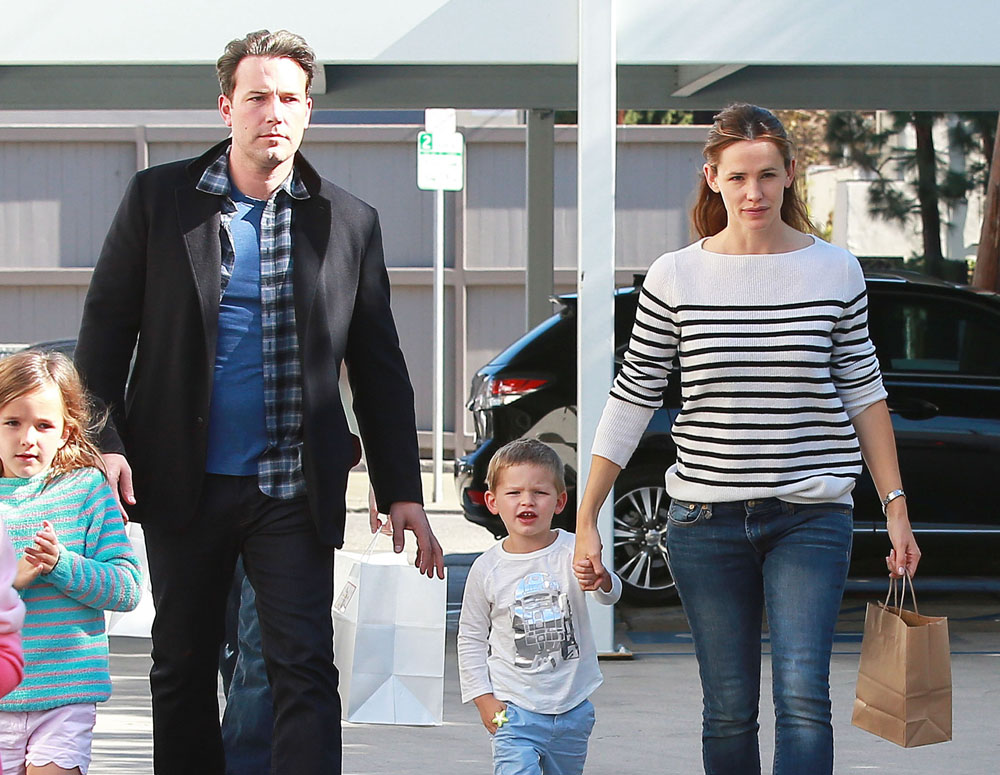 These are photos of Ben Affleck and Jennifer Garner out yesterday in Brentwood with their kids, where they were seen leaving a toy store. From far away, in the thumbnails where he's wearing a hat, Affleck is giving me Mickey Rourke vibes. Maybe it's the beanie, which is just bizarre. I did a google image search for "Ben Affleck Beanie" and he has worn one before, mostly the knit cap kind, but never so far back on his head like that. This is not a good look for him.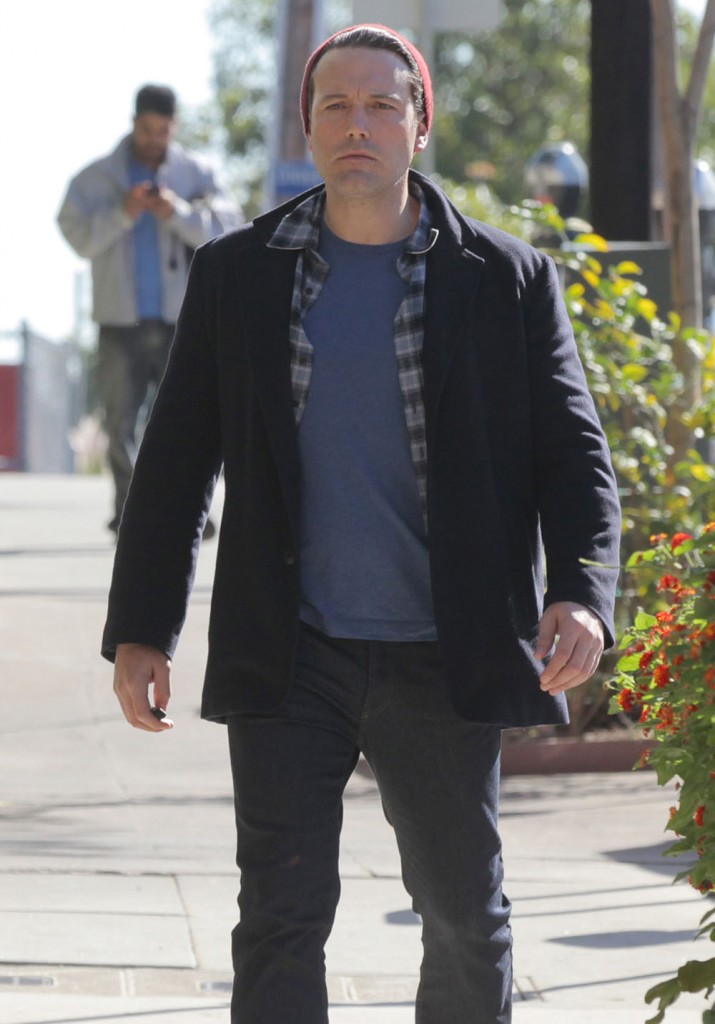 Spoilers for Miracles from Heaven follow, which are also in the trailer
Jennifer Garner is promoting her God-awful looking movie, Miracles from Heaven, based on the book by Christy Wilson Beam, which details how how her daughter suffered from and was eventually cured of a terminal digestive disorder after falling 30 feet. It's out next March. I put a spoiler warning above, but all of those plot points are in the trailer, which came out a few days ago. It looks like a Hallmark movie of the week it's so schmaltzy.
The movie will be popular with devout Christians, and Garner knows this. In a short interview with People Magazine she explained why she chose the role after reading the book. "There was something about this family, this mother and daughter and this telling of the story that I felt I just had to be a part of." She said the movie is about "the power of love and hope and family and prayer." This lady is nothing but obvious in how she's positioning herself. It's telling that she only recently got papped going to church on Sunday, and that's all I'll say.
Affleck is no longer the only recent celebrity known to have cheated with the nanny of course. We've seen Gavin Rossdale's three year affair with his children's caregiver on the cover of US Magazine. That's got to be a relief to Affleck, whose brief dalliance with the nanny looks tame in comparison. It's doubtful Rossdale's nanny is as much of a fame seeker as Christine Ouzounian (although she seems like more of a stalker given the way she SWF'ed Gwen). Ouzounian was likely paid a nice settlement to stop staging paparazzi pics and giving details to the tabloids, but she couldn't resist telling Entertainment Tonight that she's back with her fiance, a fisherman who lives in the Bahamas. ET has a picture of the two with Ouzounian wearing a ring on her left ring finger too. I would assume that they're living on Affleck's money for a while. When it runs out soon, because we know that Ouzounian has a taste for the good life, they'll split up and she'll either try to attach herself to another wealthy man and/or try to get on a reality show, as we heard she was planning.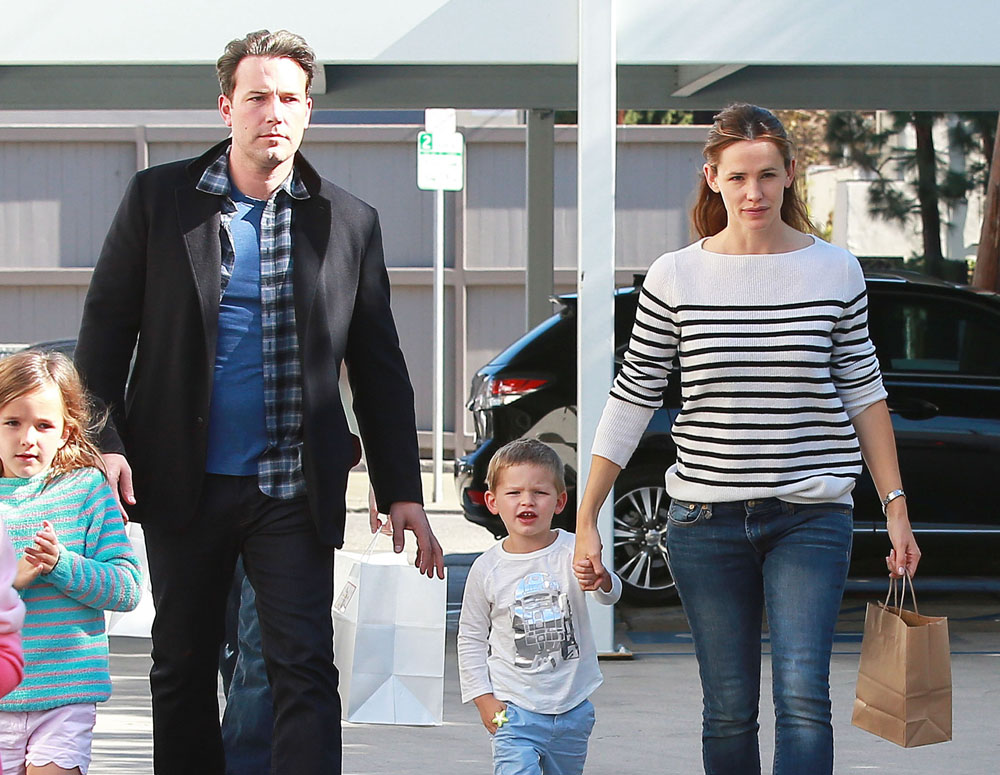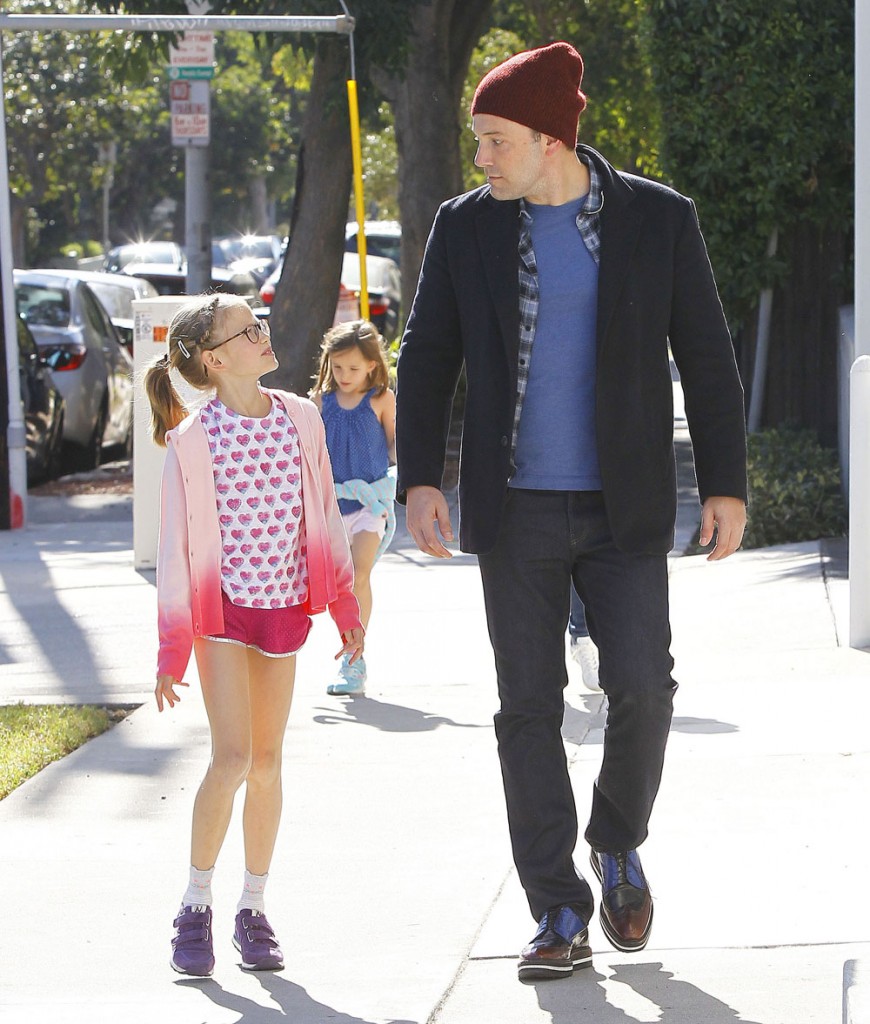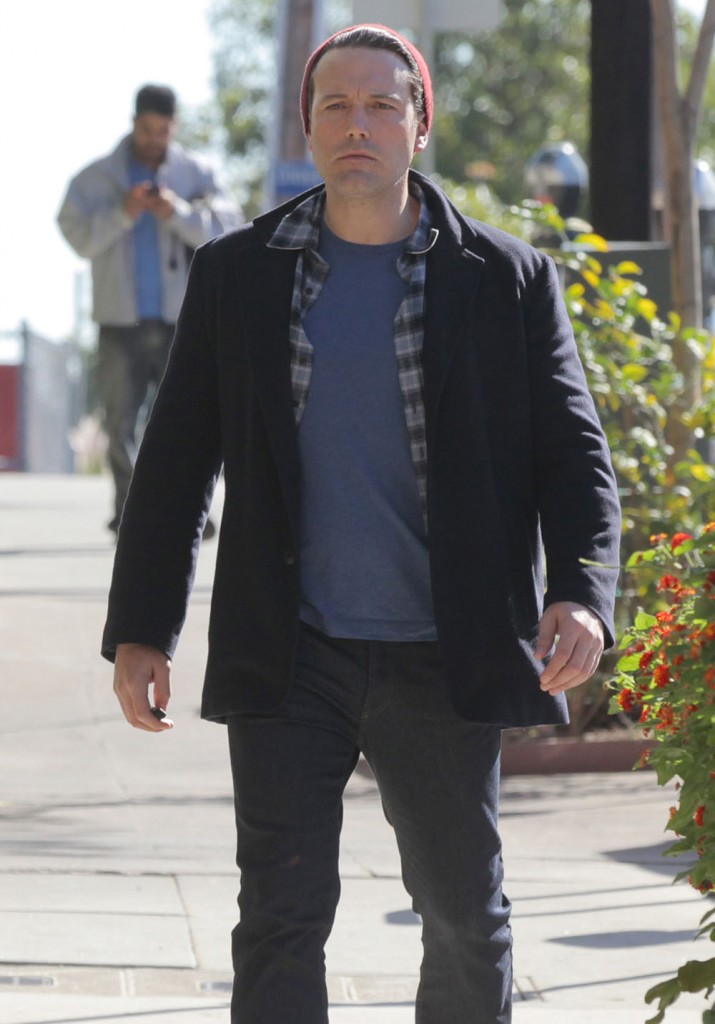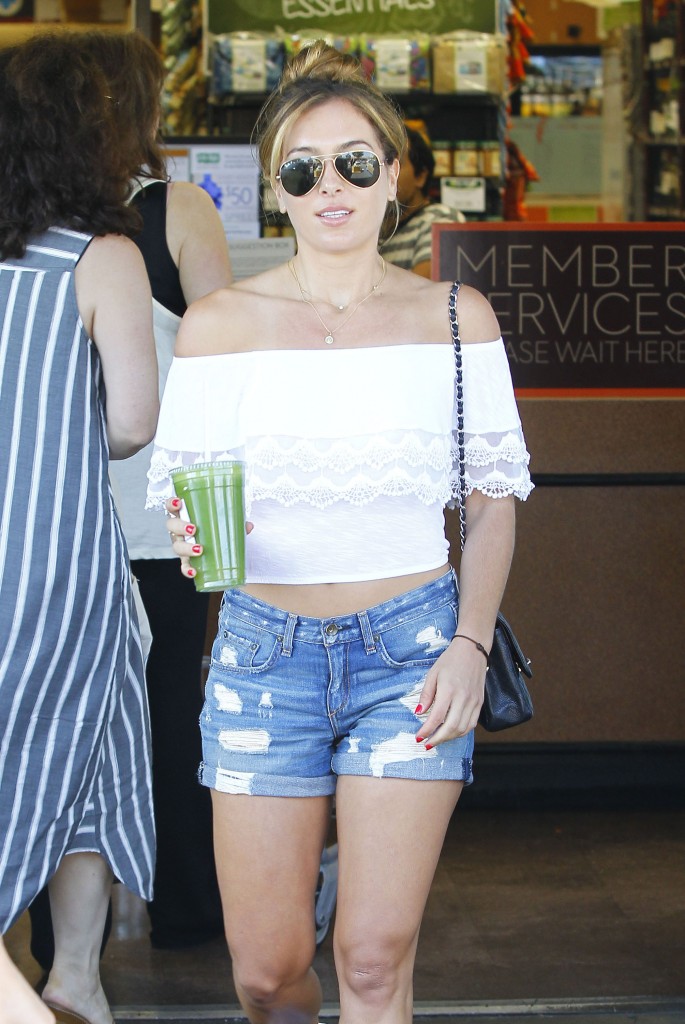 photo credit: FameFlynet
photo credit: FameFlynet