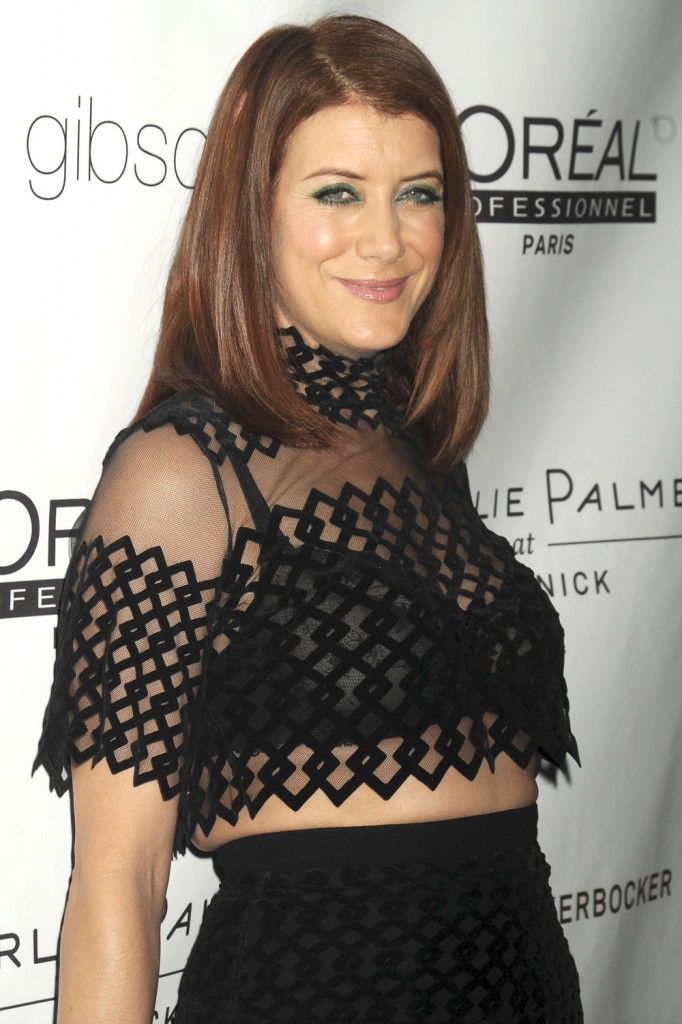 Kate Walsh, 48, was on Maria Menounos's Sirius radio show last week, where she opened up about the fact that she went through early menopause and was never able to have kids like she wanted. It sounded kind of sad the way she described it, especially when taken in context of her previous comments about really wanting kids but feeling like a loser for not being able to have them. Kate got divorced in early 2009 after being married to Alex Young for about a year and a half. They jumped into marriage after just seven months of dating and it unsurprisingly didn't work out for them. It sounds like she has some regrets but is philosophical about them, realizing that she focused on her career when it was still an option to have kids, and wondering aloud if anyone can have it all anyway. Here's more:
Kate Walsh is opening up about going through early menopause, which she says closed the door on her having children.

"I don't have children. I'm not going to have kids. I went through early menopause. That happened," Walsh said on SiriusXM's Conversations with Maria Menounos Wednesday.

Walsh, 48, says going through early menopause is becoming "more and more common" for women.

"Who knows why. It could be a product of our environment. The pill, we don't know," she explains.

After Walsh's older sister went through early menopause, she advised the actress to get checked. Although Walsh had her doubts, she agreed to make an appointment.

"It was bleak. But that was a great kind of experience and growth," she says. "I've always felt I've been, at times in my life, indecisive or have hard times making decisions. I go for what I want and I also embrace what's in front of me."
The Grey's Anatomy alum also spoke about the notion of a woman "having it all" — both career and children.

"I don't know if you can actually have it all. I think that is actually this American myth. I wouldn't call it a dream," she says. "I think it's a bit of a myth in that it's this huge pressure. We're like, 'Wait a minute, am I less than if I'm not a mother? If I'm not a rock star in my career?' I don't know. I'm just rambling. This is what I ponder."
I just feel for her and realize that I'm not looking forward to going through menopause. I'm 42 now, it's something that may come a couple years from now or in a decade. At least I have a son, I've only ever wanted one child, and don't care about that door being closed to me. I do worry about the physical issues and hot flashes, though. My mom had them for over ten years after she went on hormone replacement therapy and then tried to get off the medication. It doesn't sound easy or convenient at all, but we all have different experiences.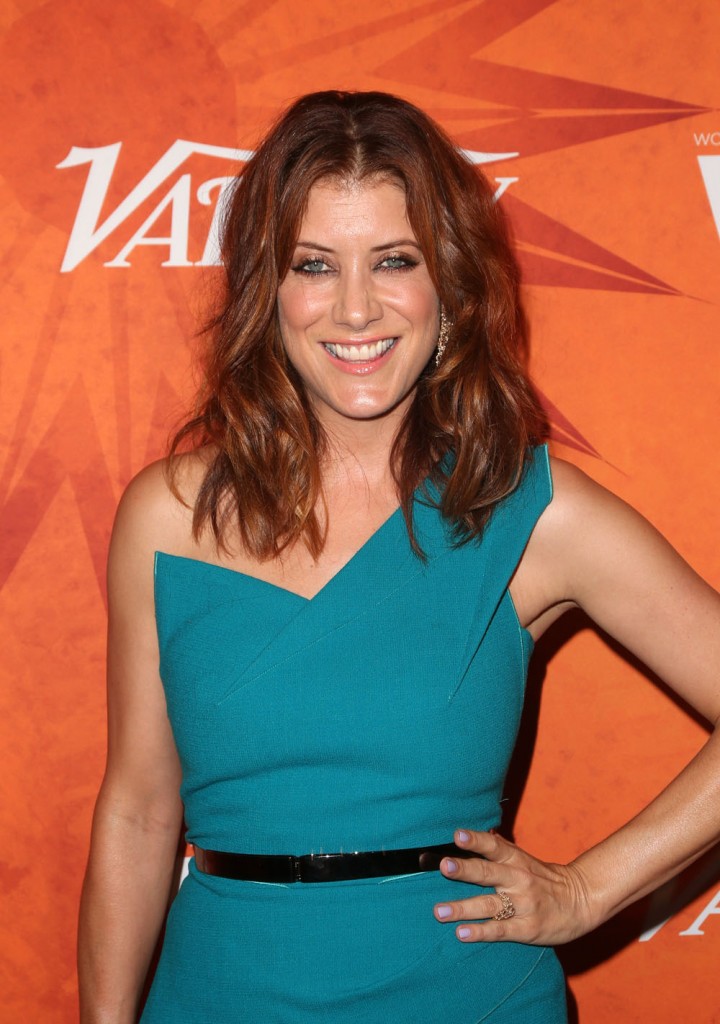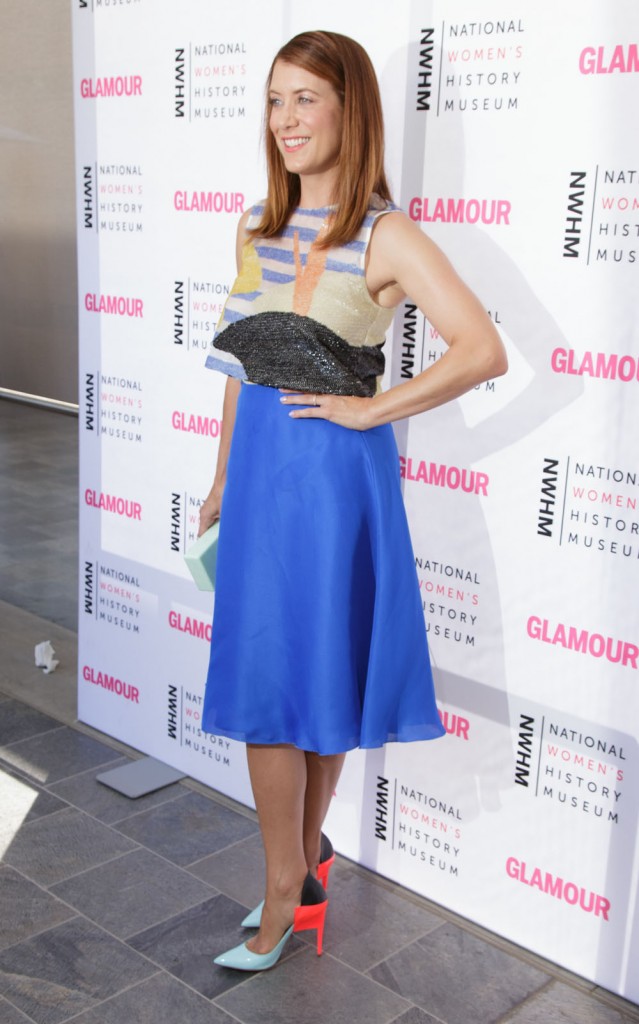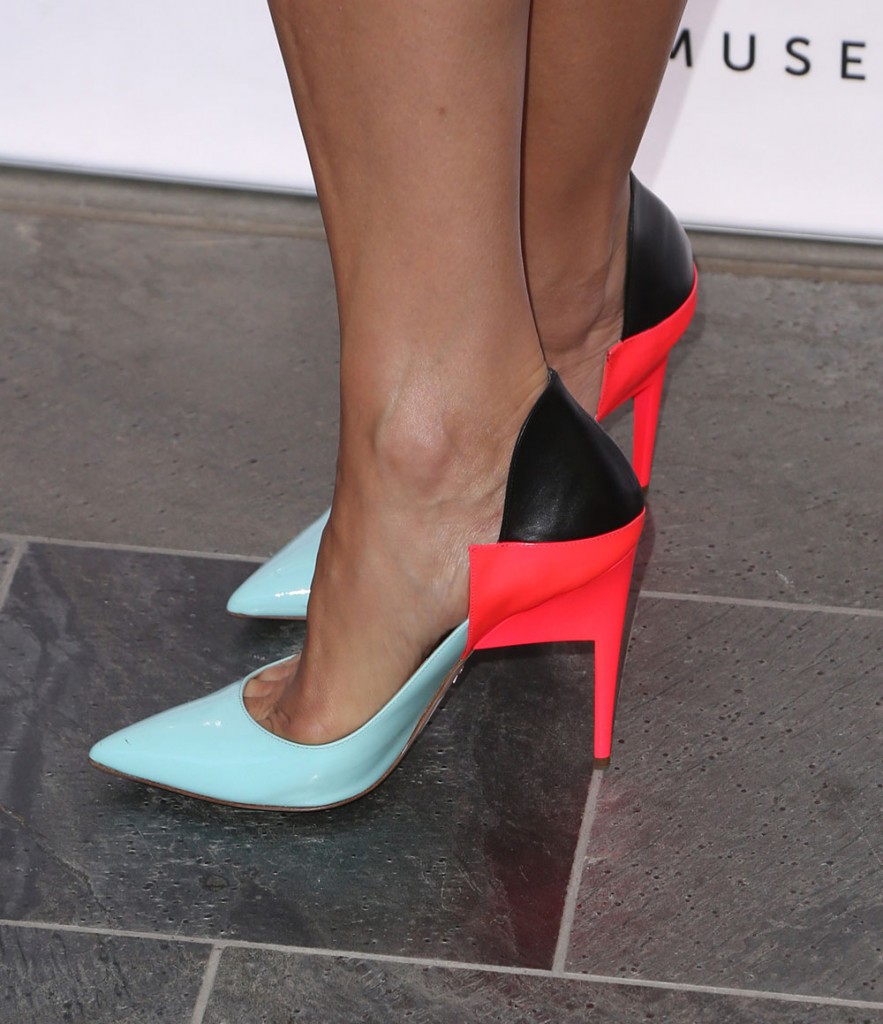 photo credit: WENN.com