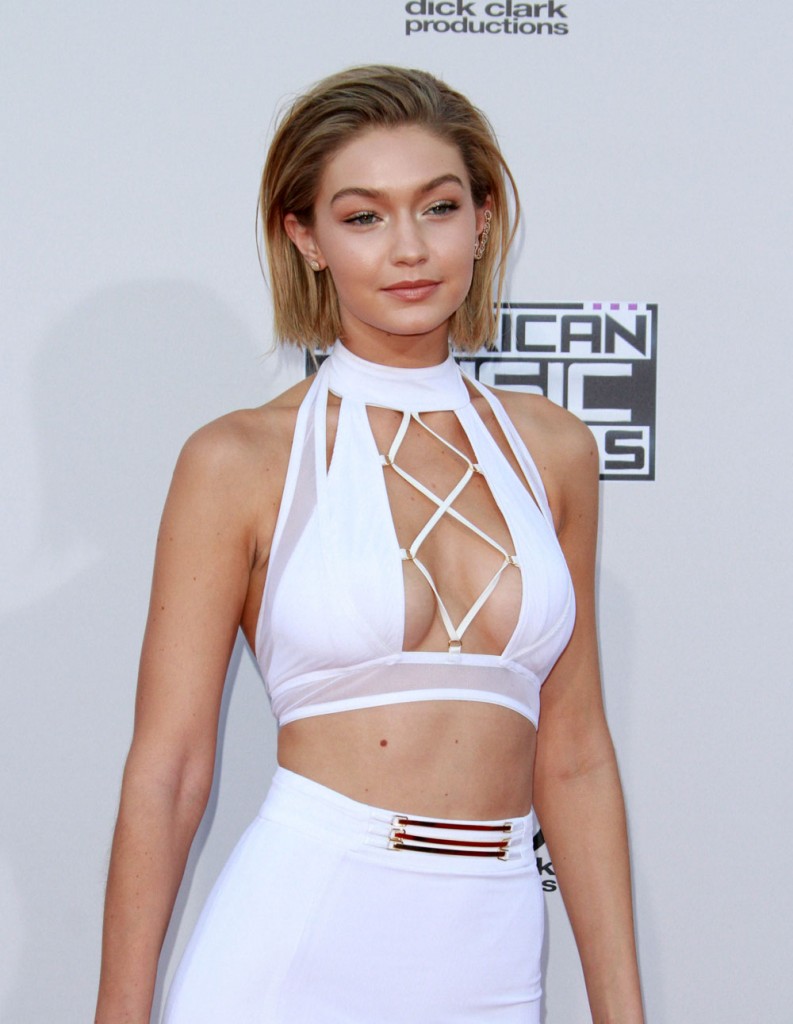 The hack is back, this time, the victim is model and Taylor Swift squad member Gigi Hadid. The 20-year-old Victoria's Secret Angel, who snubbed Tay's ex, 1D's Harry Styles on the AMA red carpet on Sunday (while rocking a faux bob, by the way) is the latest celebrity to find her private photos and videos in the wrong hands. According to TMZ, a group of hackers – not sure if they are the same ones responsible for last year's hack that released "not for public consumption" photos of celebs like Jennifer Lawrence, Kaley Cuoco and Kate Upton – were able to access Gigi's private content from her iCloud account.
The group is demanding money to keep the photos and videos away from the public, but Gigi refuses to give into her blackmailers' demands. She's already contacted the authorities and hired a private security company to try to get to the bottom of this sticky situation. Let's hope some luck has rubbed off on Gigi from BFF Taylor, as hackers tried to get some dirt on her, to no avail.
These hackers are awful. It's harassment. Yes, she's a Victoria's Secret model, but her private pics should stay private – and I hope she tracks down these hackers and exposes them for the scumbags they are.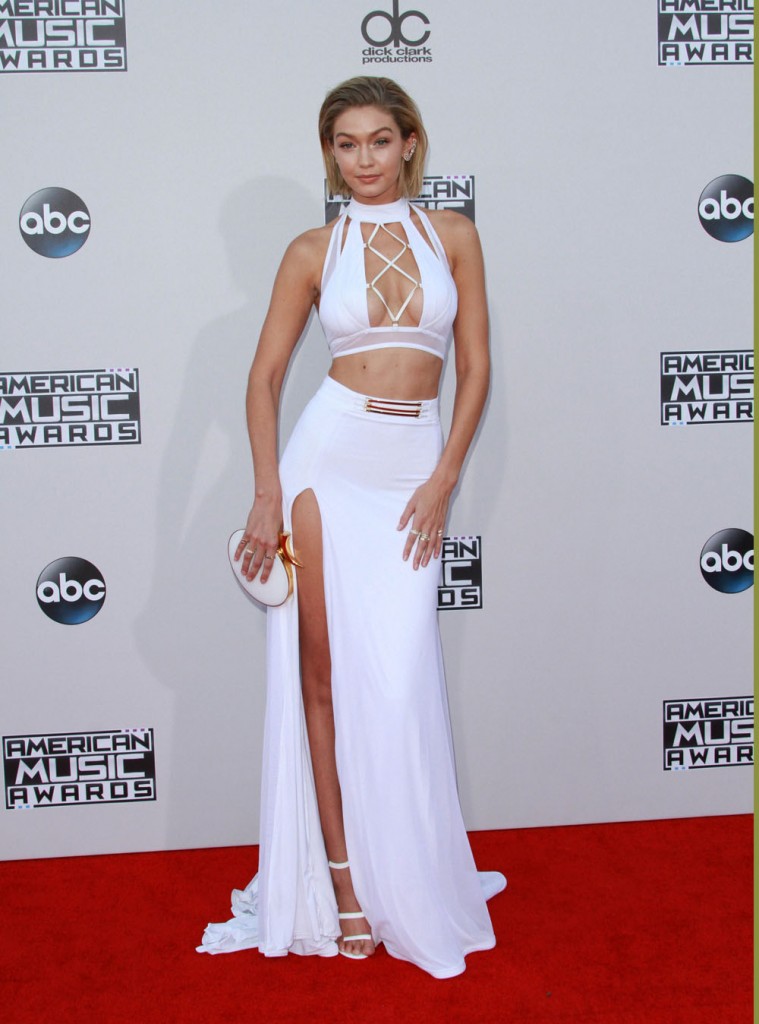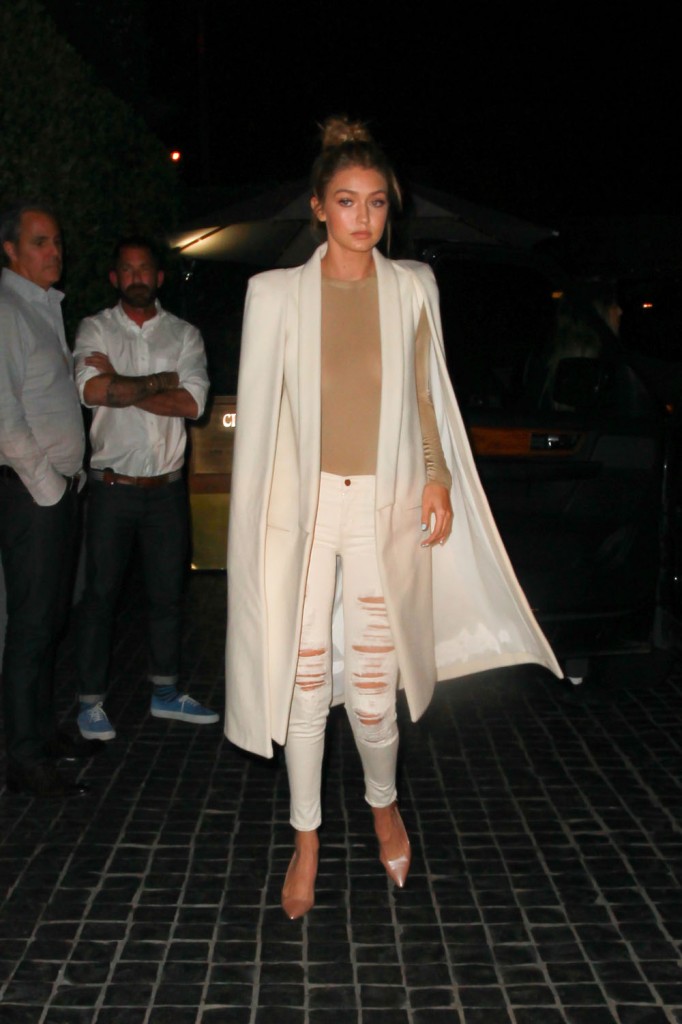 photo credit: WENN.com
photo credit: WENN.com