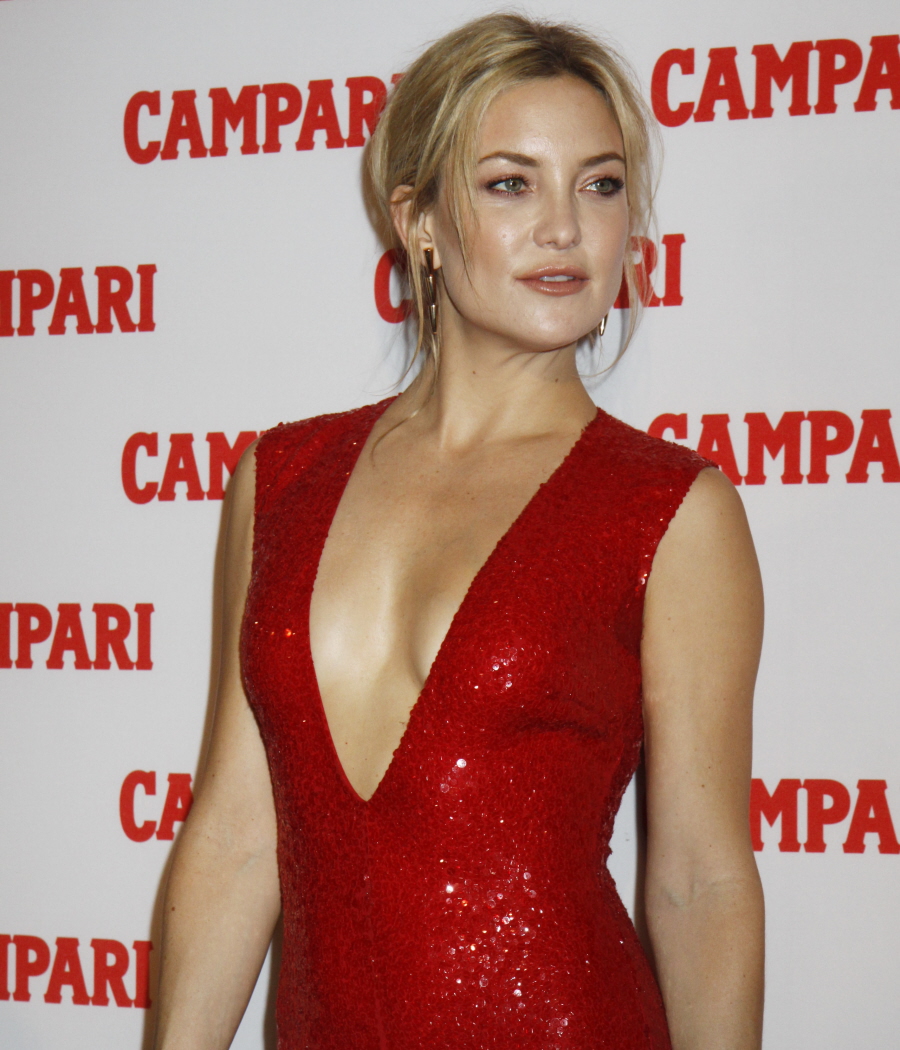 We learned in September that Kate Hudson, 36, was hooking up with Nick Jonas, 23. I thought it was fine, but some people disagreed and that's fine too. My thought was that Kate knows what she's doing, and she wasn't going around trying to convince people that she and Nick were the real deal or anything. It was a fun hookup and they were basically friends with benefits more than they were "dating" in any official way. Well, the rumored FWB situation lasted a few months and now it's over. Kate dumped Nick, allegedly.
Kate Hudson has called off her romance with Nick Jonas. According to a Monday report from Life & Style Weekly, the 36-year-old actress didn't like the idea of the 23-year-old singer going off on tour with Demi Lovato.

'Kate felt Nick wouldn't be able to maintain his commitment to her while he's on the road,' a source told the weekly. And she has no interest in keeping up the relationship, it was added.

'She thought it was best to remain single.'

But not for long, The source also said the Bride Wars star wants to get into the dating scene again. And soon. 'Kate wants to pursue multiple people,' the friend said.
See, that's why I'm sort of a Hudson Apologist. She's fine. She's dating. She's dating multiple dudes and having fun and exploring her sexual agency. There's nothing wrong with that! And I enjoy the fact that Kate isn't trying to convince us otherwise. She's not giving teary interviews about how difficult it is to find love or anything. Nope. She's just out there, hitting it and quitting it with cute pop stars like Nick. She should bang Harry Styles next. They would be an exquisite mess.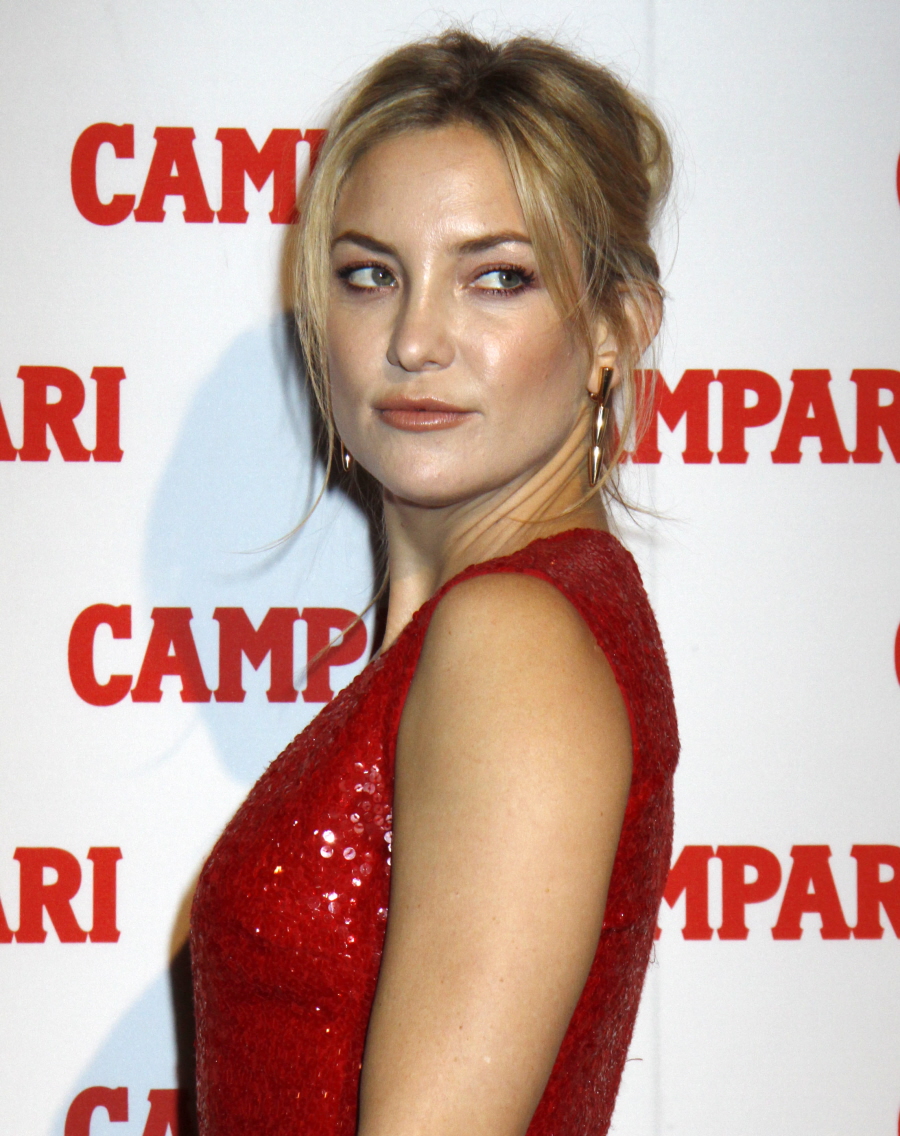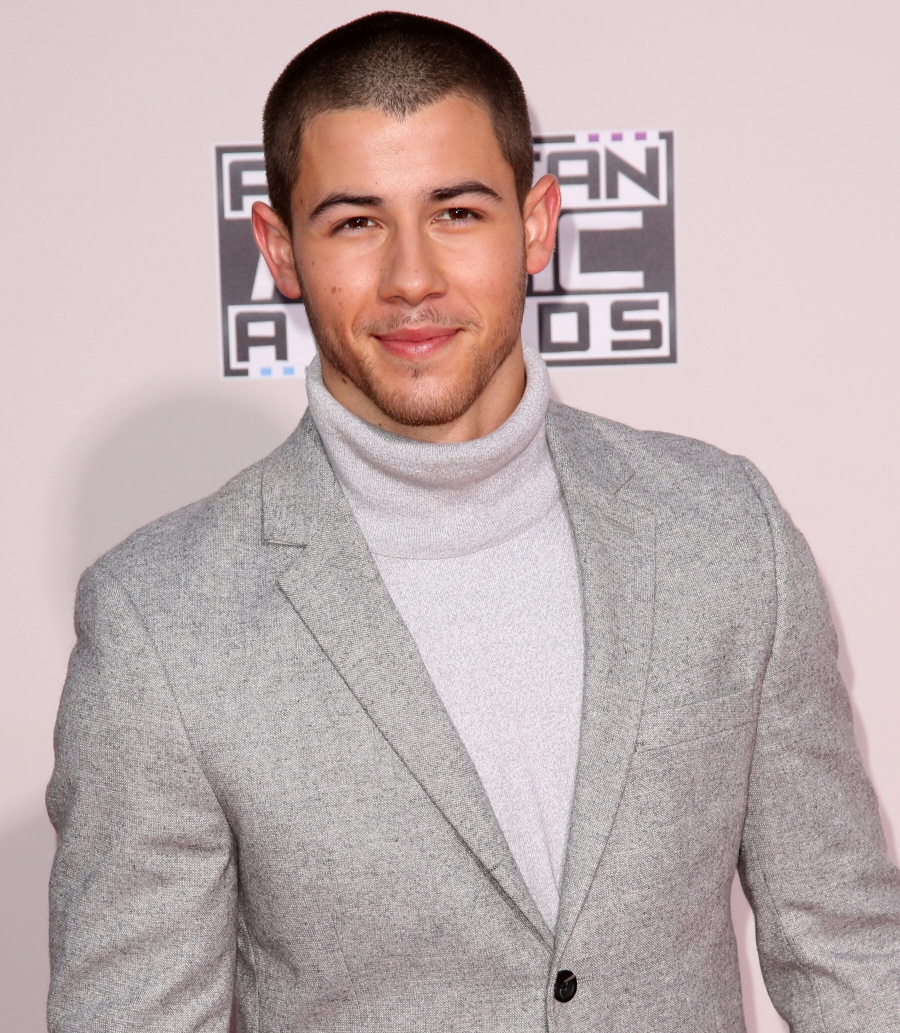 Photos courtesy of WENN.