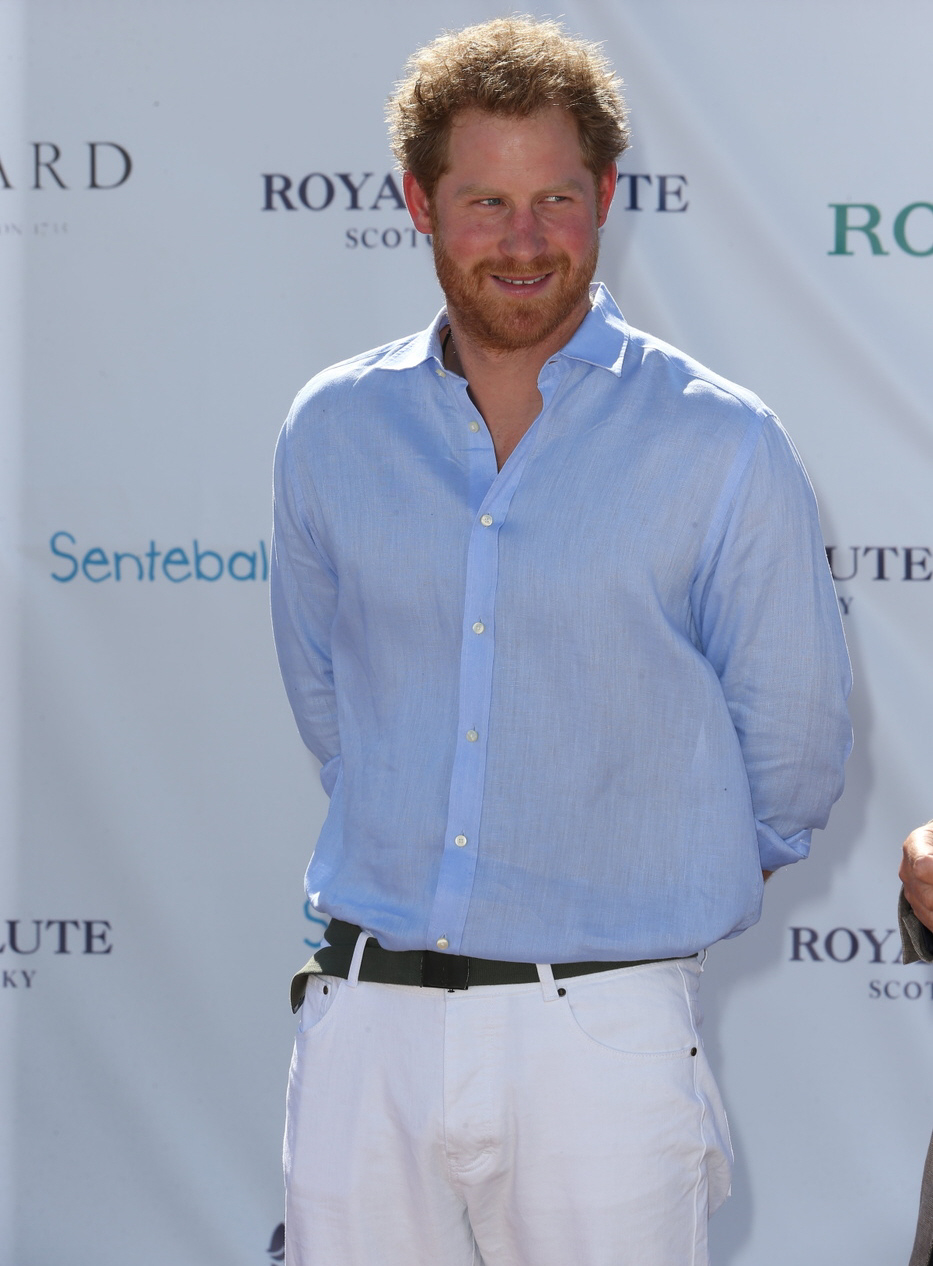 The royals were busy during the American Thanksgiving holiday. The Queen, Philip, Charles and Camilla were in Malta for the Commonwealth meeting. Will and Kate were releasing baby photos. And Prince Harry went on a six-day trip to Lesotho and South Africa. These are photos from his stop at the opening of the Sentebale Mamohato Children's Centre in Lesotho, plus some photos of Harry doing a charity polo match in Cape Town, South Africa. The polo match benefitted Sentebale, which is Harry's charity. Harry fell off his horse TWICE during the polo match.
During the stop in Lesotho, Harry once again proved that he's the best of the whole lot of 'em. He was completely at home being surrounded by children, practicing his dance moves, showing affection to the kids and generally being lovely. The Sentebale Mamohato Children's Centre is actually an orphanage to support children who have lost parents to AIDS. Harry named the dining hall the Diana, Princess of Wales Hall. Harry also gave a speech about losing his mother at such a young age, and how her loss inspired him to help other kids.
"I knew there would always be a gaping hole that could never be filled. The children at the center were far younger than me, and of course, their situation was a great deal more challenging than my own. Nonetheless, we shared a similar feeling of loss, having a loved one — in my case a parent — snatched away so suddenly."
I'm always reminded of the fact that Harry has used his personal tragedy to positively affect change around him. His brother uses personal tragedy as an excuse to not do much of anything.
On a gossip-level, Harry's trip is somewhat interesting too. It's widely believed that Harry spent some time with Chelsy Davy over the summer while he was working in Africa. Chelsy is currently living in Cape Town, working on a line of jewelry. Katie Nicholl at Vanity Fair says that it is "unlikely" that Harry and Chelsy would meet for a romantic interlude, with a source claiming: "If there's a chance of seeing each other they would love to, but it's unlikely. This is a work trip and Harry's staying focused in the business side of things." That being said, the source says Harry and Chelsy are both single right now and they're still in regular contact. Oh, and Chelsy is planning on moving back to London "very soon." Huh.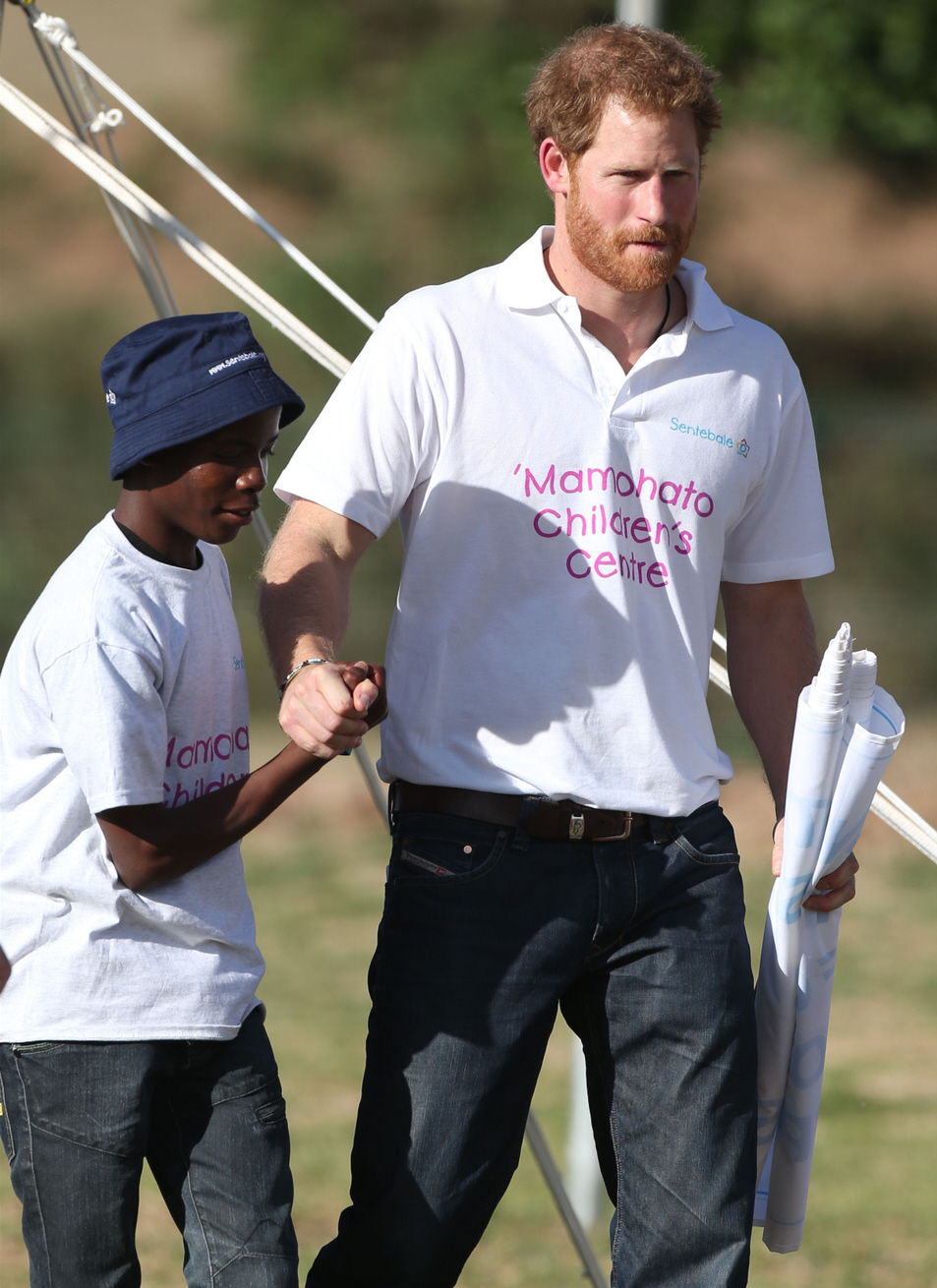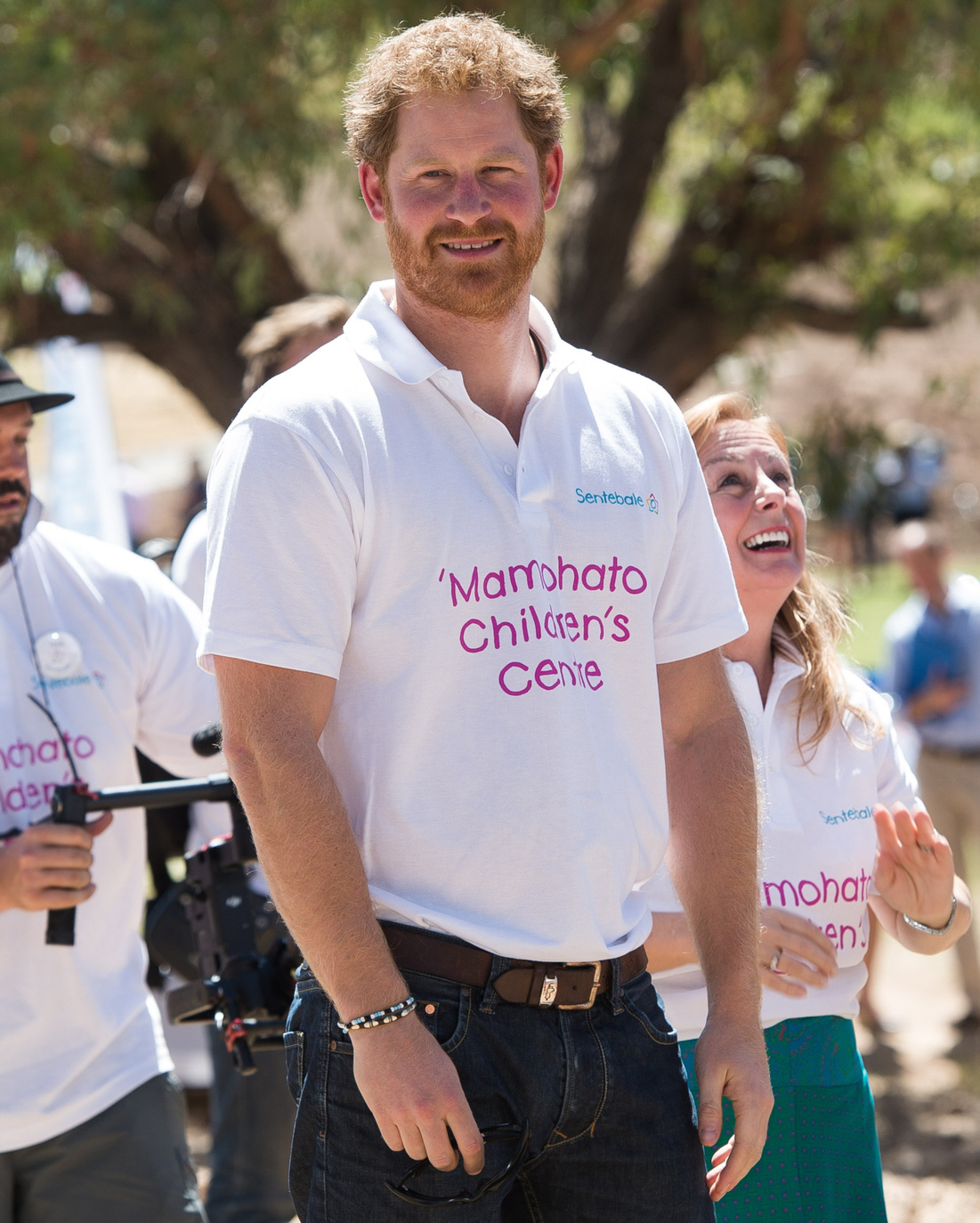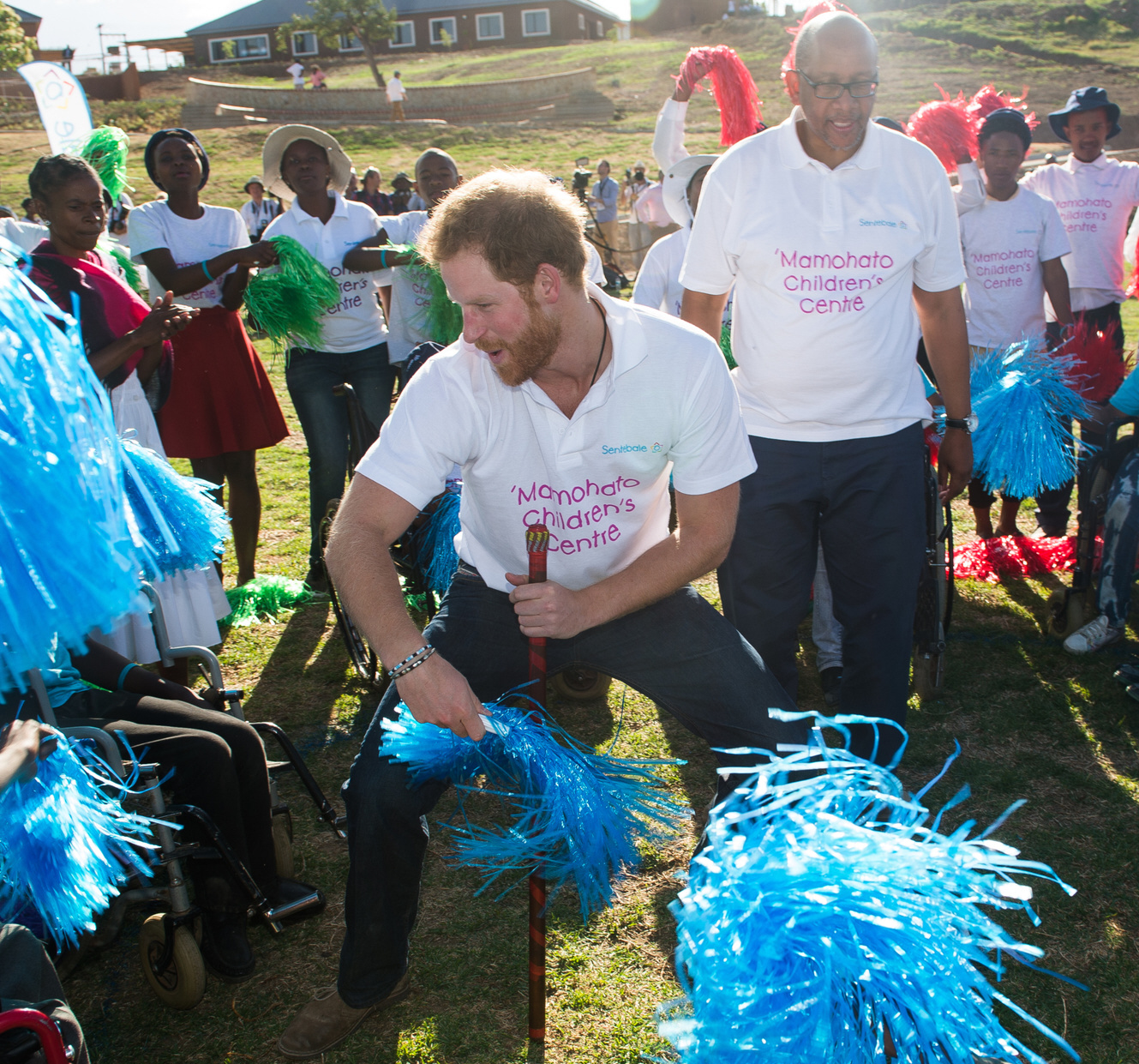 Photos courtesy of Pacific Coast News.