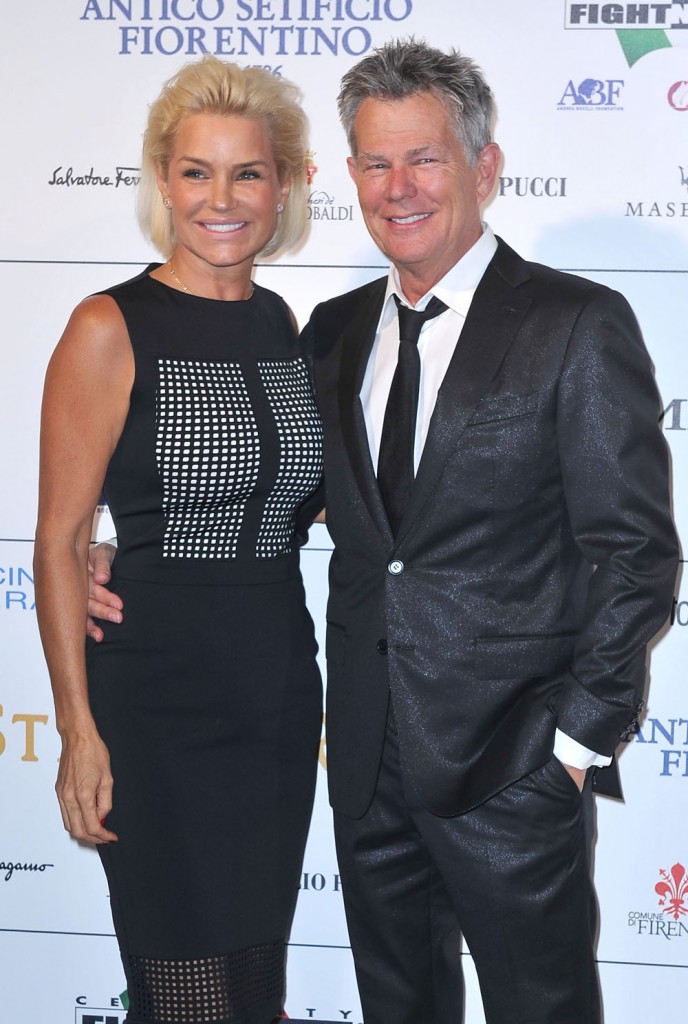 We haven't covered Yolanda Foster's illness and divorce until now as none of us keeps up with RHOBH. I used to watch it so there's some guilt there. We can't follow every show and we can't ignore the big stories that come out of those shows, so please comment with details and your insights if you watch RHOBH.
Now that that's out of the way, just about everyone has heard that Yolanda Foster, Gigi and Bella Hadid's mom for those of you not familiar, has been suffering from lyme disease. She's sought out many treatments, some controversial and unproven, in her quest to deal with this devastating and chronic illness. There has also been a lot of misunderstanding and dismissal of her, which lyme sufferers are sadly all too familiar with. (I had lyme disease when I was 30 and living in Connecticut. I could not walk for six months, could not function at my career and had to stop working, and it hit me when I was in top physical shape. I have since recovered, but I know how desperate and sick it can make you. If you are interested and have some time, listen to this story from a top oncologist who was stricken by lyme.)
Anyway Yolanda's disease also affected her relationship of course. Yolanda, 51, recently announced that she's divorcing her second husband of four years, music producer David Foster, 66. In a new phone interview with Watch What Happens Live, Yolanda explained that her illness was just too much stress on her marriage.
"We had a beautiful love story that I will treasure forever," Gigi, Bella, and Anwar Hadid's mom insisted. "Unfortunately it was not strong enough to withstand the circumstances that came our way."

Were those circumstances Lyme disease? "Chronic long term illness is extremely challenging, not only for the person that's sick, but also for the caregiver," Foster admitted. "It for sure changed the dynamic of our relationship."

"The truth is that we both worked through the difficult time through the best of our ability," the 51-year-old TV star continued. "So rather than judging what went wrong, I pick to honor the great times that we shared in the last nine years. There were a wealth of good times," she insisted.

While Foster's divorce (which was announced via a joint statement to Us Weekly on Tuesday, Dec. 1) is undoubtedly tough on the blonde reality TV star, Foster insists she's actually doing a lot better than she was a few months ago.

"I am much better since the last time I saw you," she told the WWHL host. "I have about 60 percent better brain function than I did in the last year. I can still only live and plan one day at a time. The exciting thing is watching the episodes and inspiring me, and I could see the progress that I have made. I am excited and grateful for that. I will continue to fight for a full recovery."
Yolanda is David's fourth wife, and I don't think it's a stretch to assume that they wouldn't have lasted even if she was healthy. You take "in sickness and in health" vows for a reason. Apparently in this last episode, David was snotty to her and stormed out, and she also talked about the fact that she had a intestinal parasite. (I know there's a lot of quackery around parasitic infections, but it sounds like Yolanda's issue was verified by doctors.)
Yolanda has moved out of her mansion, which is for sale, and is currently living in a condo owned by David. According to Radar Online, she's hurting for money and David is trying to kick her out of the condo so he can move there. What the hell? Can't he just let her live there or is he overextended too? I hope she's ok and that she has someone helping her day to day if she needs it. It sounds like she's improving slowly though.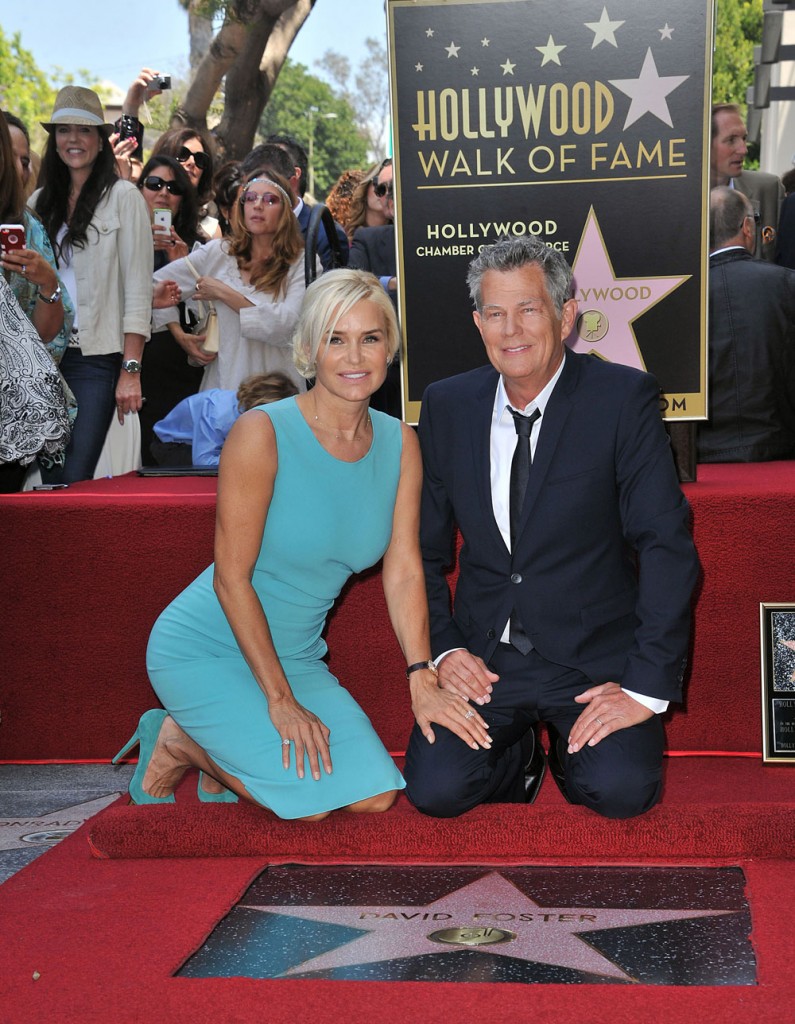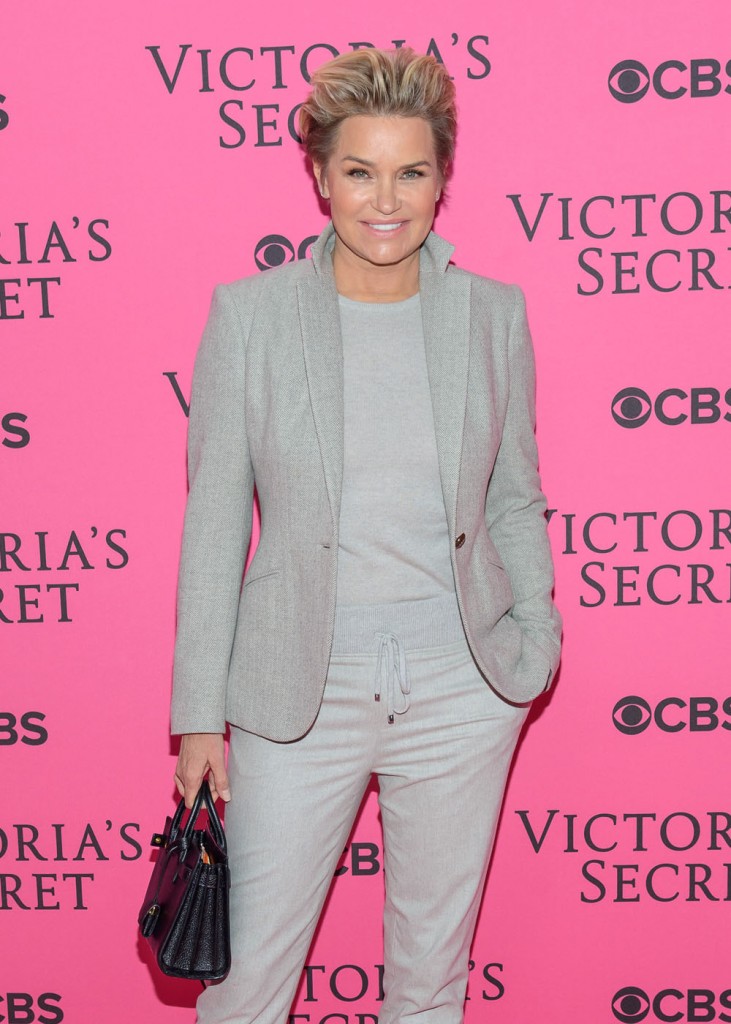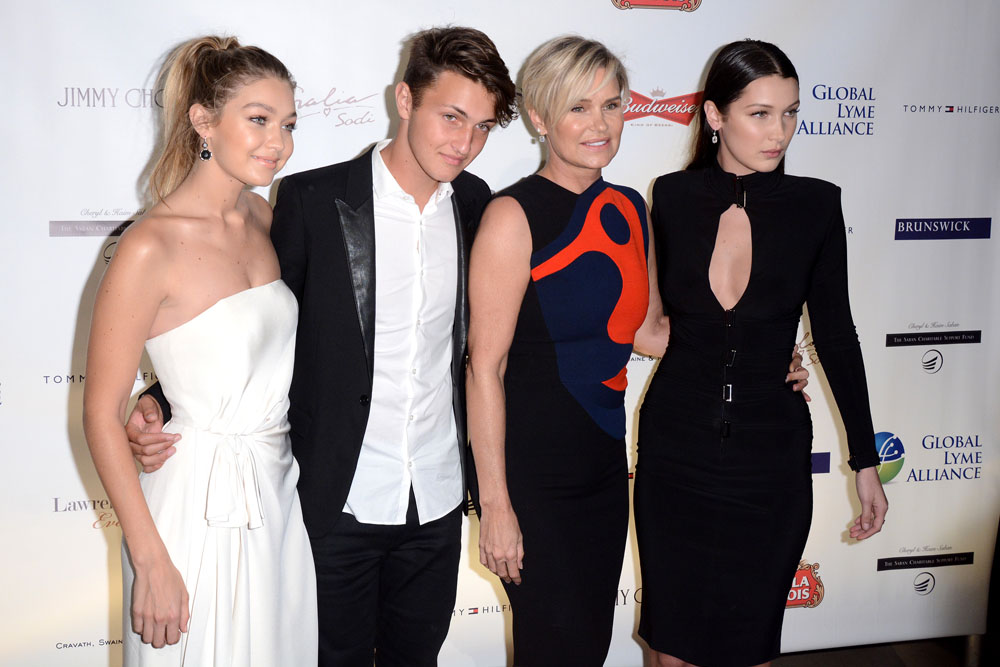 photo credit: FameFlynet and WENN.com