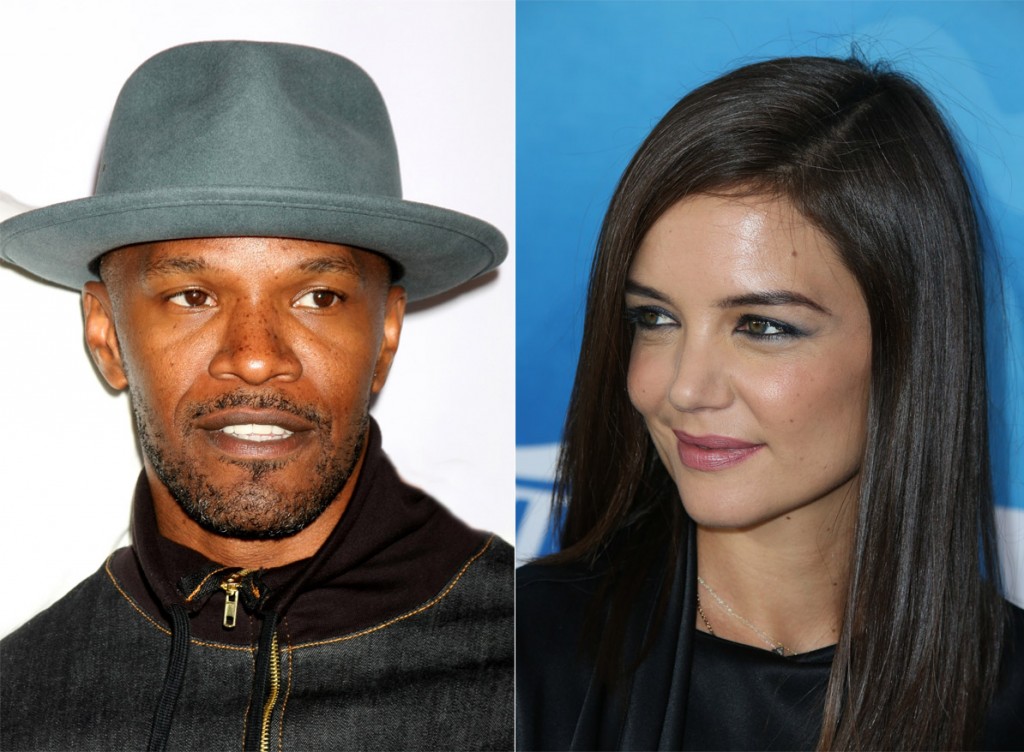 We need a new term, fellow CBitchers. We need a term for a couple that is dating but thinks they are pulling the wool over our eyes by refusing to say they are dating; I propose wayking = Who Are You Kidding. Well, Jamie Foxx and Katie Holmes have be certainly not been dating for two years now and continued to not be together at Jamie's 48th birthday party this past weekend. This is a secret, you guys, so don't tell anyone:
Jamie Foxx was feted by his girlfriend, Katie Holmes, for his 48th birthday. The Django Unchained actor celebrated his birthday in New York City on Saturday, December 12.

According to TMZ, Holmes and Foxx's pals, including Alicia Keys and Jennifer Hudson, surprised the actor-singer with a bash at Le Bilboquet.

Us Weekly exclusively revealed that Foxx and Holmes have been secretly dating for the past two years. In September, the Dawson's Creek alum, 36, even went as far as to dress in disguise to meet up with her man. According to a source, the actress, who shares daughter Suri with ex-husband Tom Cruise, "put on a wig and hat to meet him at a hotel" in Los Angeles.

"Katie is so in love," an insider told Us at the time. "She is all about Jamie."

The duo were first linked in October 2013, and have kept their romance under wraps. "She said she loved him," another source told Us after the two were photographed holding hands in March. "She always gushes about how amazing he is and the joy he brings into the world."
Who knows what is going on with these two? Us says she is his girlfriend, Jamie laughs off the rumor – they're in love, they're just friends, they're discussing marriage, they aren't exactly sure who the other is – gack! It's exhausting and I have stopped caring. I assume if they are together and trying to deny it, this has something to do with their connection to Tom Cruise. The only thing I care about is is Katie dressing up in disguise and sneaking around hotels; how elaborate? I have a whole Halloween box full of costumes, I could hook her up: "Yes, good afternoon, Ms… Scarecrow, is it? I presume you are here to see Mr. Wombat in room 358?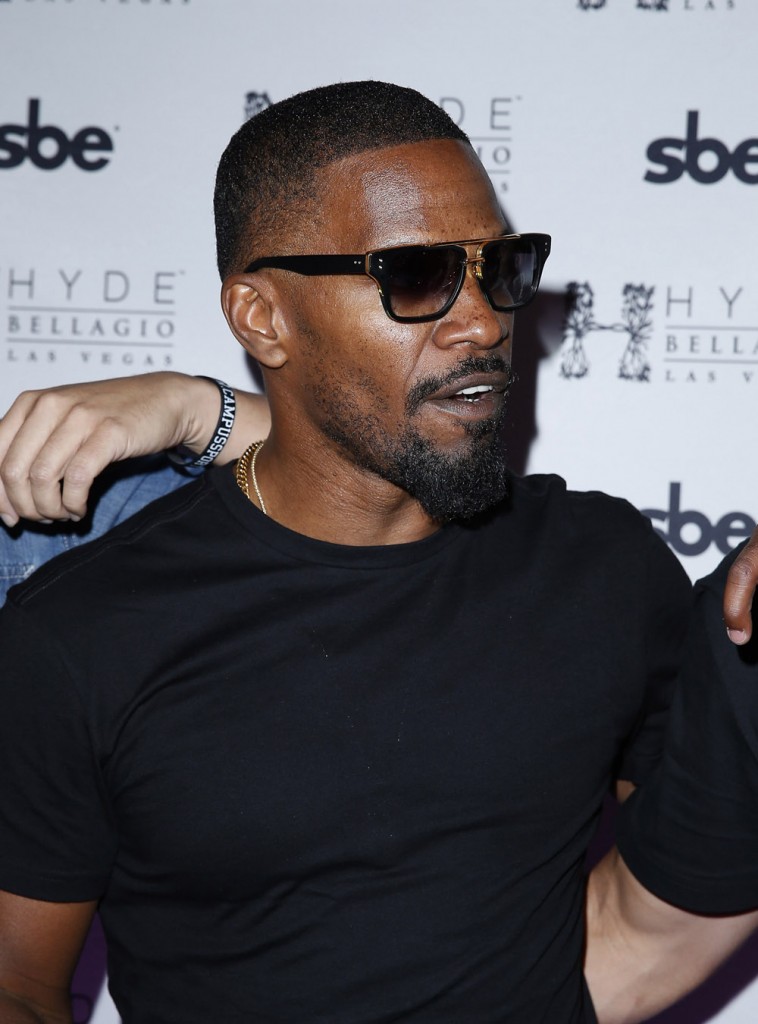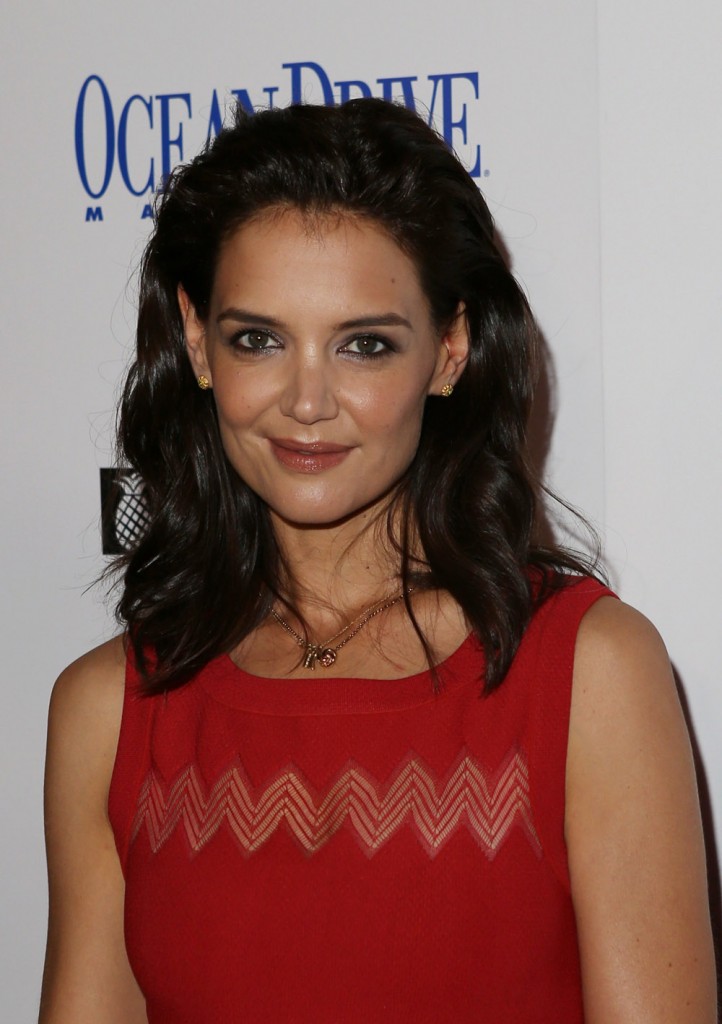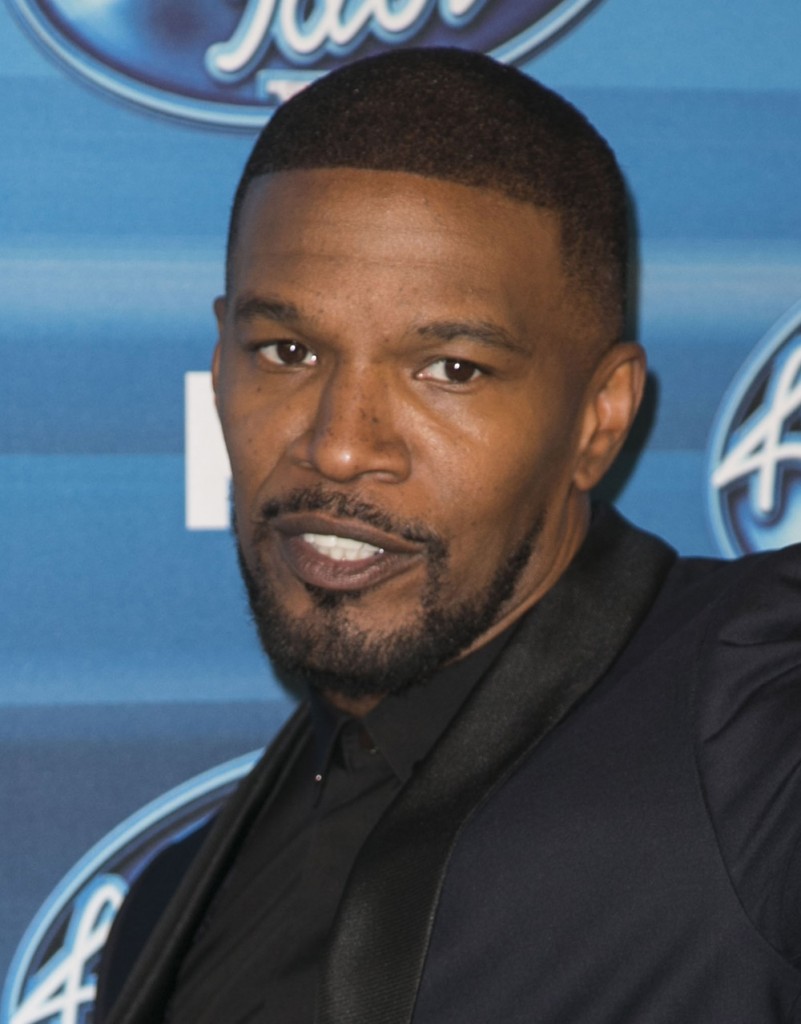 photo credit: WENN.com