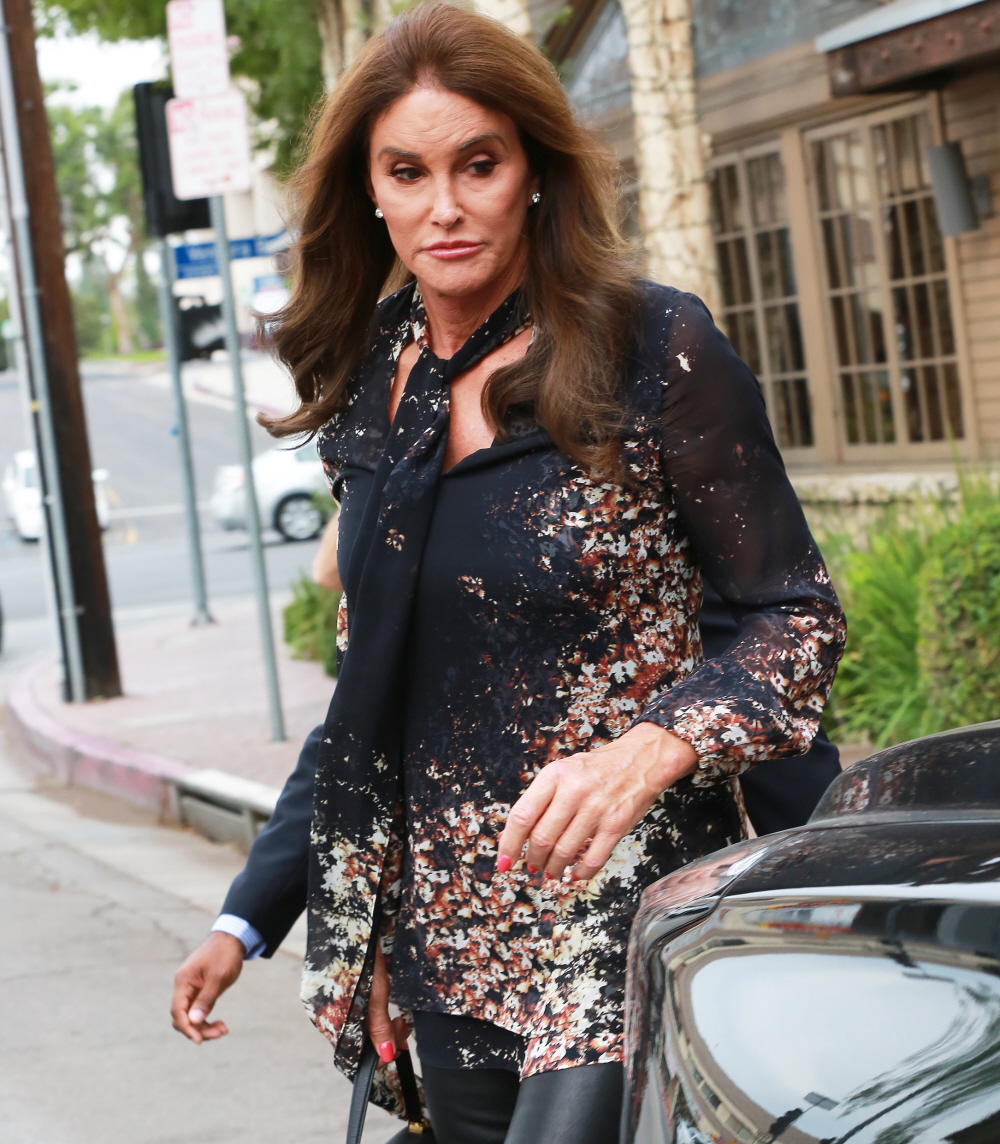 Barbara Walters' Most Fascinating People of 2015 list was pretty basic. This year's list included Amy Schumer, Donna Karan, Donald Trump, Jeff Bezos, Tracy Morgan, Bernie Sanders, and of course, Bradley Cooper. B-Coop was just on the list because Babs is hot for him, and she couldn't even contain herself. During the interview with Bradley, she actually said: "I find you very screwable." Well, at least she got those people to talk to her (even Trump gave her an interview). For the second year in a row, Barbara Walters' #1 Most Fascinating Person in the World refused to give an interview to Barbara Walters. Last year, that person was Amal Clooney. This year, that person was Caitlyn Jenner.
Caitlyn Jenner has earned another honor: the most fascinating person of 2015. Hailed as a "symbol of hope for the transgender community," host Barbara Walters selected the 66-year-old reality star, who was not interviewed, for the top honor on the list of her annual 10 Most Fascinating People special.

"Our choice for the most fascinating person of the year was once called the world's greatest athlete," Walters, 86, started. "Traditionally that title was given to the man who won the Olympic decathlon. When Bruce Jenner won it in 1976, it was a huge accomplishment that had everybody talking. But it was nothing like this. When Bruce Jenner became Caitlyn Jenner, there was a seismic shift in the gender universe."

Her "celebrity has helped launch a national discussion about transgender rights," explained Walters with video highlights from Caitlyn's year. "She has become a champion for the transgender community, raising awareness and advocating for acceptance. Famous and familiar, she raised awareness and acceptance of transgendered people. Through her own transformation, Caitlyn Jenner transformed society this year, and that, for us, makes her the most fascinating person of 2015."

And she is in great company as Jackie Onassis, Princess Diana, Hillary Clinton and Amal Clooney have all been most fascinating person of the year.
On the face of it, I actually have no problem with this. Caitlyn Jenner radically changed conversations around the country and around the world. She had a headline-making year. She's being included within all of the year-end lists. But… I think Barbara Walters just named Caitlyn the Most Fascinating because she's still in some kind of beef with Diane Sawyer. You know Sawyer pissed a lot of people off when she got Caitlyn's big interview, and you know Walters thought she should have been the one Caitlyn chose. Instead, Walters named Caitlyn the #1 Most Fascinating in the same day that we learned that Caitlyn would be giving another interview to Sawyer around the one-year anniversary of the first interview. This is probably why Caitlyn didn't do a sit-down with Barbara – Caitlyn is saving all of her exclusives for Diane Sawyer. #JournalismDrama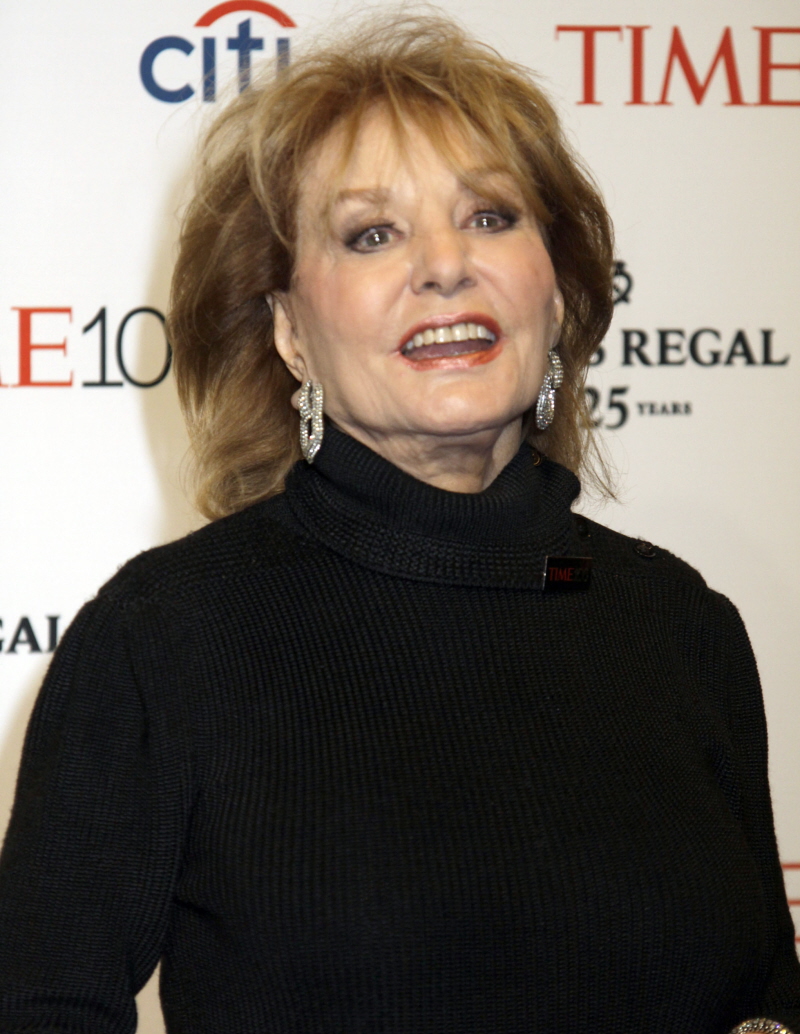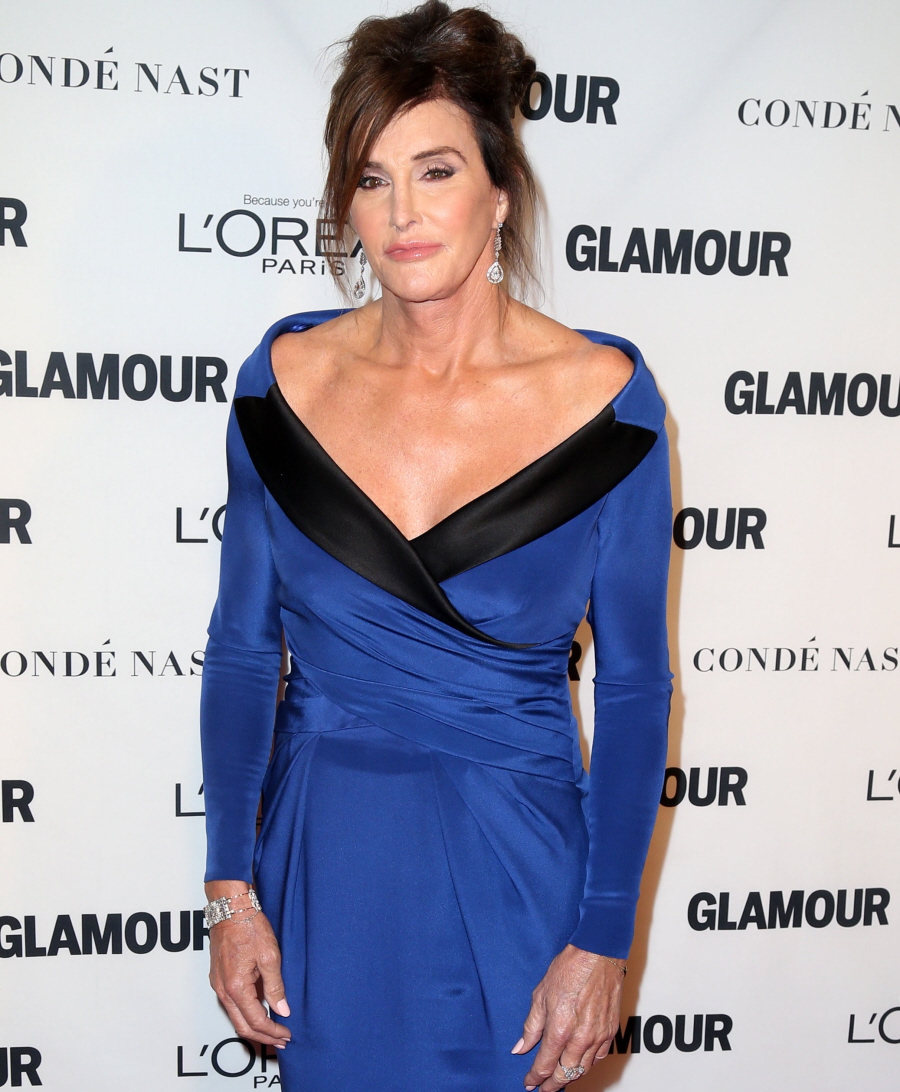 Photos courtesy of Fame/Flynet.