Over the summer, there was some talk about Kim Kardashian and how her fame may be waning, especially now that her younger sisters, Kylie and Kendall Jenner, are coming into their own as career women and social media mavens. At the time, Kim was celebrating having 40 million Instagram followers, and some of us suspected that she "bought" several million followers just so she could be the most "popular" person in her family on IG. Well, six months later, and now Kim is celebrating having 55 million IG followers. She posted the above IG, her first selfie since she gave birth to SAINT WEST. Her hair looks good.
Meanwhile, Kim also celebrated her social media stardom by launching her Kimojis. They are special emojis which are related to what people "love" about Kim: her cryface, her body, her middle finger, etc. God help me, but I love the Kim-cryface emoji. I'm not much of an emoji person (I'm too old for that crap), but if I had Kimojis, I would use the cryface one constantly.
KIMOJI pic.twitter.com/ymuwisqZQj

— Kim Kardashian West (@KimKardashian) December 21, 2015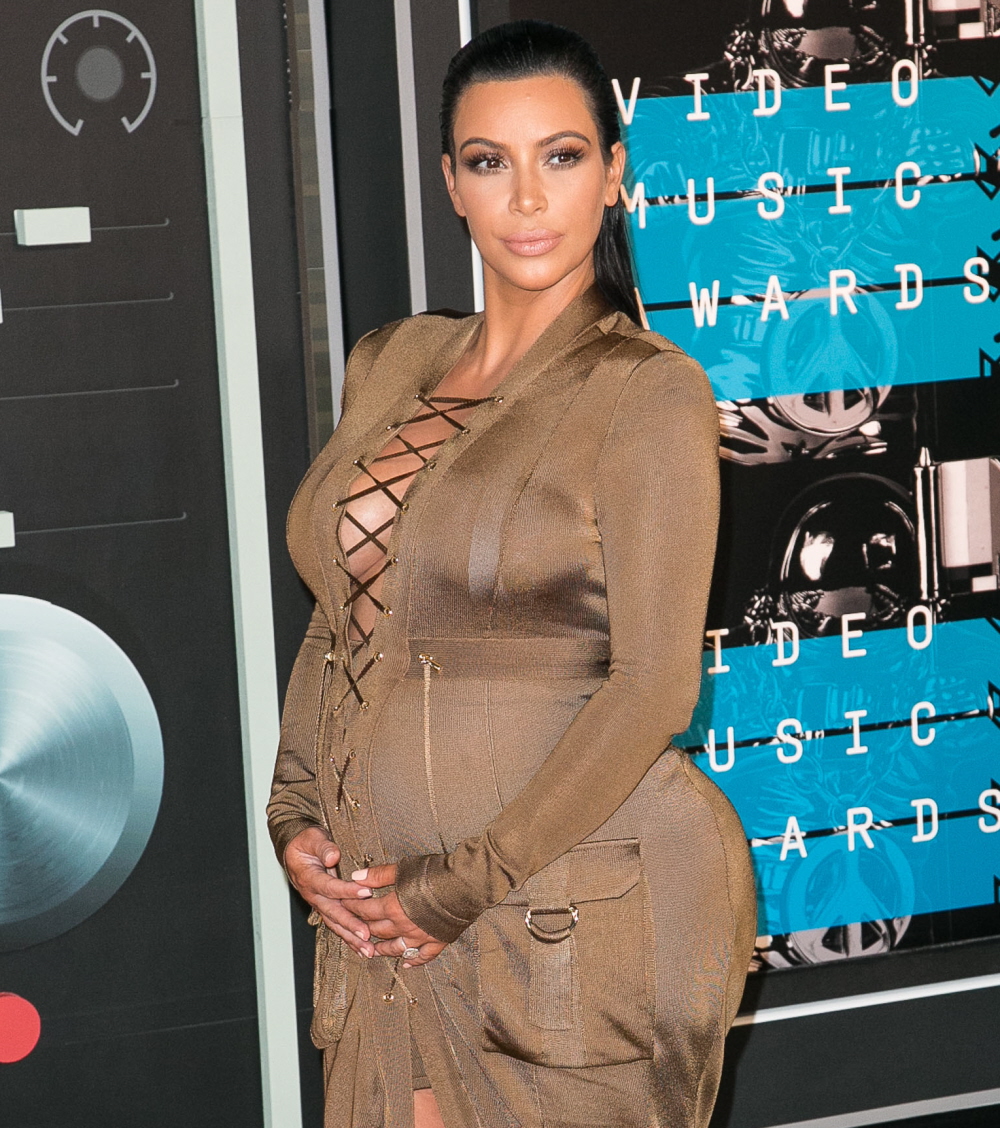 Photos courtesy of Kim's social media, WENN.