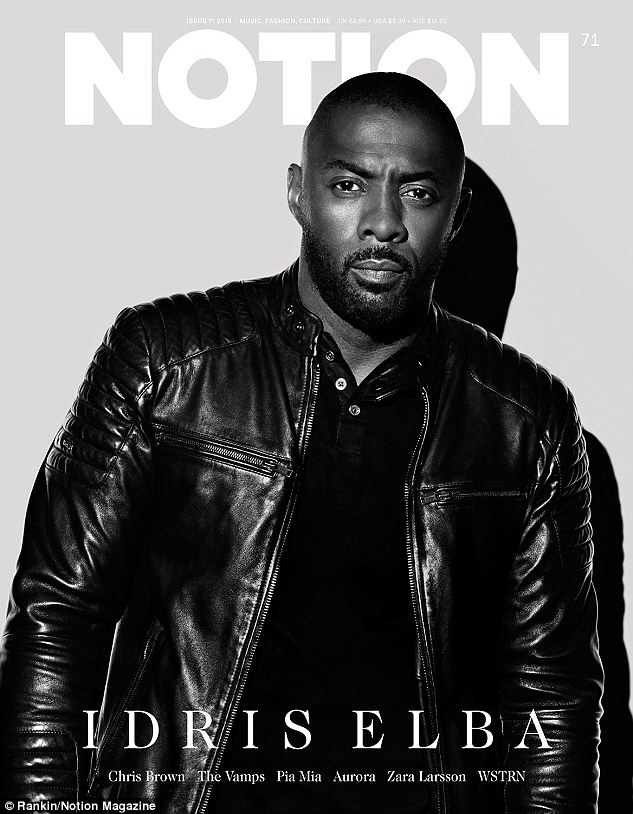 While I love seeing Idris Elba in various stages of undress, I can also say that I love the way this man wears clothes. He has a gift of always looking hot, sexy, fly and fashionable. Perhaps it's a British thing – he cares about clothes and it shows. Idris covers the new issue of Notion Magazine and the photos are The Business. The clothes in the shoot are from Idris's collaboration with Superdry, so if your man wants to look like Idris Elba, tell him to buy these clothes. Here are some highlights from the interview:
He's true to his roots: "I think my heart and my blood are definitely still in East London. I feel like if you spread out my veins, it would be all over East London."

His Superdry collection: "The key pieces are definitely designed to put you into 'shabang' mode. It's a look, like BOOM! I'm trying to share a moment, to give how I feel when I wear something nice."

His music: "I was like, 'How do I put an album out and really mean it, and not have people laugh me off?' Then I realised, don't run away from the fact that you're an actor, embrace it. Write songs about what you do."
I believe him when he says he still identifies with his gritty childhood and adolescence in East London. Which is why it bugged me when Roger Moore claimed that Idris shouldn't play James Bond because Idris isn't "English enough." Idris is full-on English. He was born there. He grew up in East London. His accent is English. He has a home in England. But some people doubt his "English authenticity" because… well, you know. Because he's black. Because he's the child of immigrants. Because people are dumb.
Also: Idris's name appears on the Queen's New Year's honors list. Idris will be getting an OBE. He gave a statement about the honor, saying: "Awards and honors come in all shapes and sizes and all as significant as the other. But this is beyond special as it comes from Queen and country, and I couldn't be more proud for receiving this right now. What a year. On me head son!" I hope Idris will add his first Oscar nomination along with the OBE, don't you?
PS… Did you guys know that Idris is one of the co-chairs of the 2016 Met Gala? He'll be co-chairing the event with Karl Lagerfeld, Taylor Swift, Nicolas Ghesquiere and Miuccia Prada. My guess? Taylor and Idris will both wear Prada.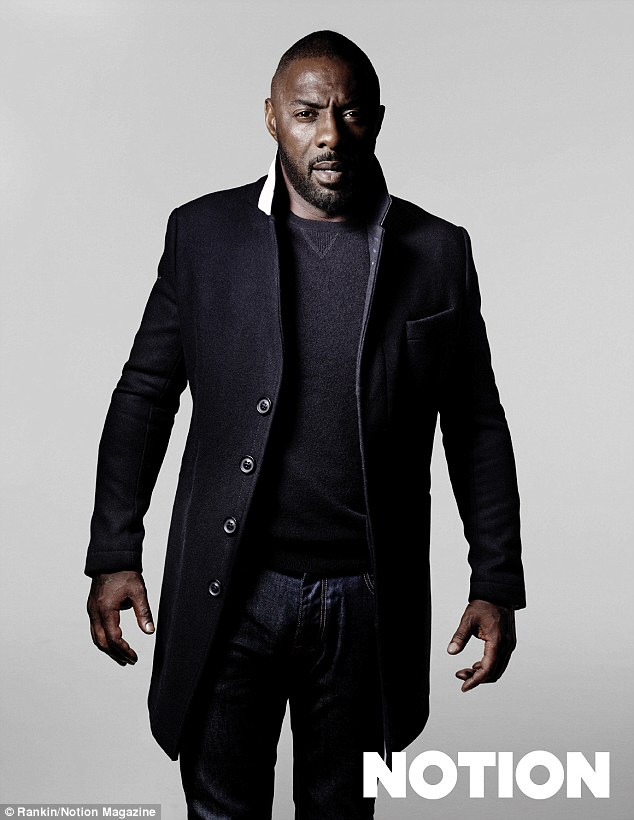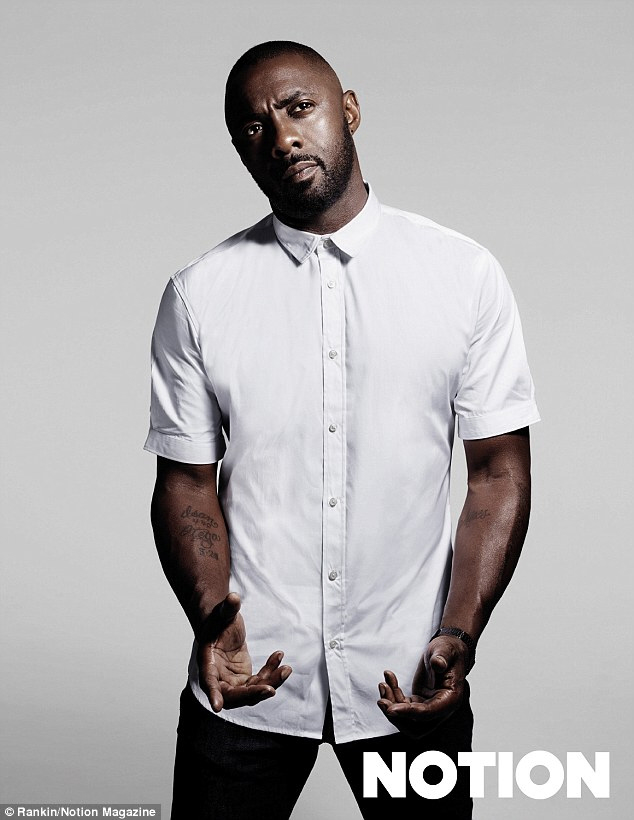 Photos courtesy of Notion Magazine.