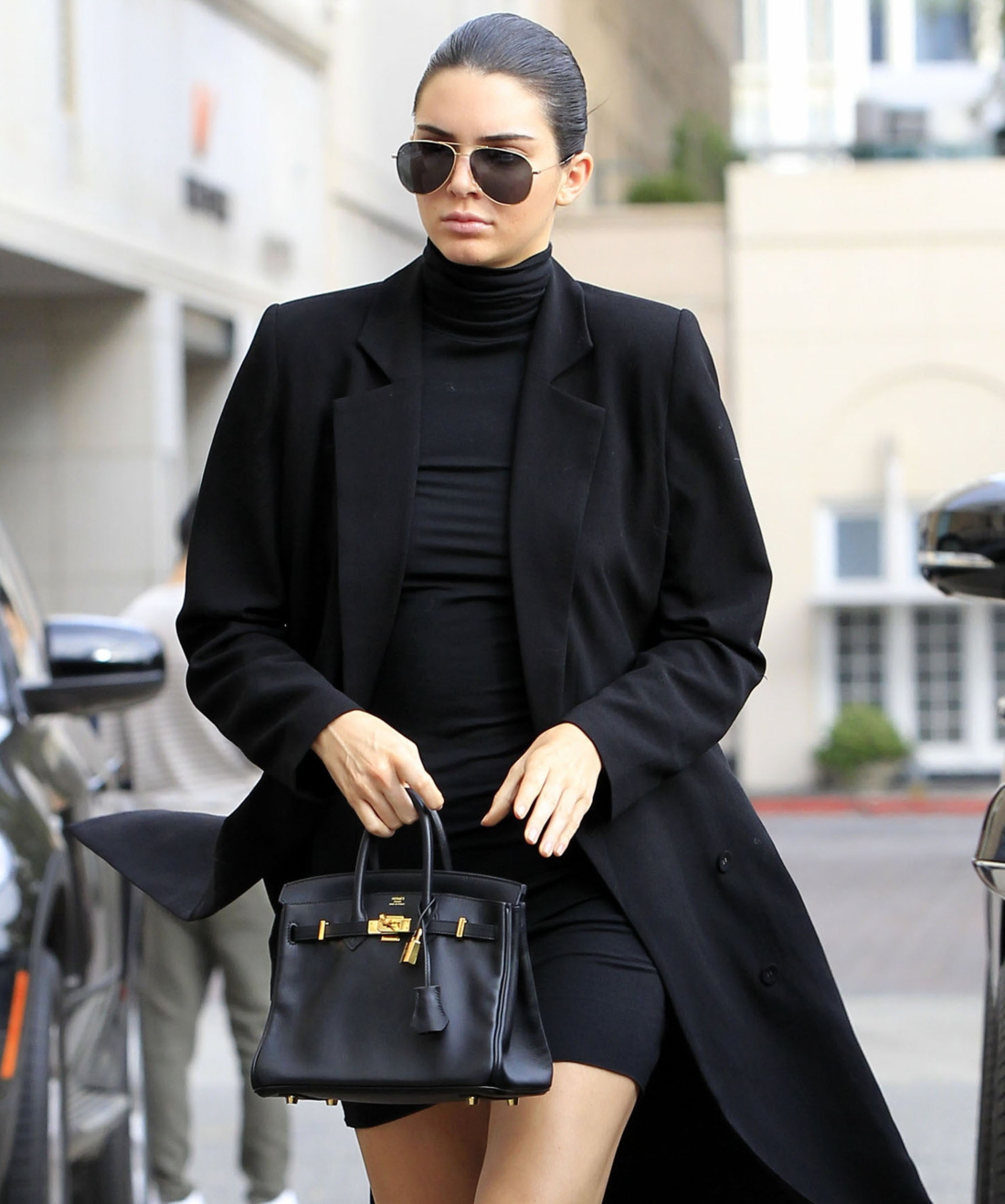 It's really difficult to keep up with Kendall Jenner's love life. She never keeps a guy around for very long – in just the past few months, she's been rumored to be dealing with Lewis Hamilton, Orlando Bloom, Joe Jonas and Harry Styles. My mean theory: Kendall is boring and she doesn't have much personality, so guys don't stick around. My nice theory: Kendall is very focused on her career and setting herself apart from her family, so boyfriends aren't her priority at this moment. Perhaps both theories hold water. Anyway, back in 2013-14, Kendall was supposedly hooking up with Harry Styles. They went on a few dates and everything sort of fell apart. I never thought it was all that serious between them, but maybe it was just bad timing at that moment. Apparently, Harry and Kendall have reunited and they're currently vacationing together in Anguilla (you can see the photos here).
Could it be? Will 2016 be the year Kendall Jenner and Harry Styles finally make things official? Well, we can't speculate on that just yet, but we do know one thing: the two are definitely ringing in the New Year together. A source tells E! News the duo is vacationing on the British Island of Anguilla together in the Eastern Caribbean. They were spotted grabbing a bite to eat at a restaurant called Blanchard's Tuesday night, and we have the exclusive pictures to prove it.

A few fans at the restaurant were also able to grab a photo, posing with the One Direction singer, while another fan's tweet about the duo's dinner date has been gaining a ton of traction.

Kendall and Harry were famously linked from November 2013 through the early months of 2014. The two were photographed getting cozy on several dates ranging from an outing at the Nice Guy in West Hollywood, to a snowboarding trip to Mammoth Mountain and an Eagles concert. However, they continued to deny any dating rumors and never seemed to be able to make things official.
Is it happening? Do you care? I have some residual affection for Harry Styles for some reason, but I'd rather see him with Gigi Hadid rather than Kendall. But Gigi is too busy dealing with Zayn Malik. And Gigi dated Joe Jonas briefly, while Kendall may have dated Nick Jonas. My point? Gigi and Kendall seem to be picking from the same very limited pool. It wouldn't hurt either of them to branch out a little bit. Maybe date a lawyer or a med student or something.
Also: is Kendall's on-and-off thing with Harry the reason why Taylor Swift threw her out of the Girl Squad? Hm…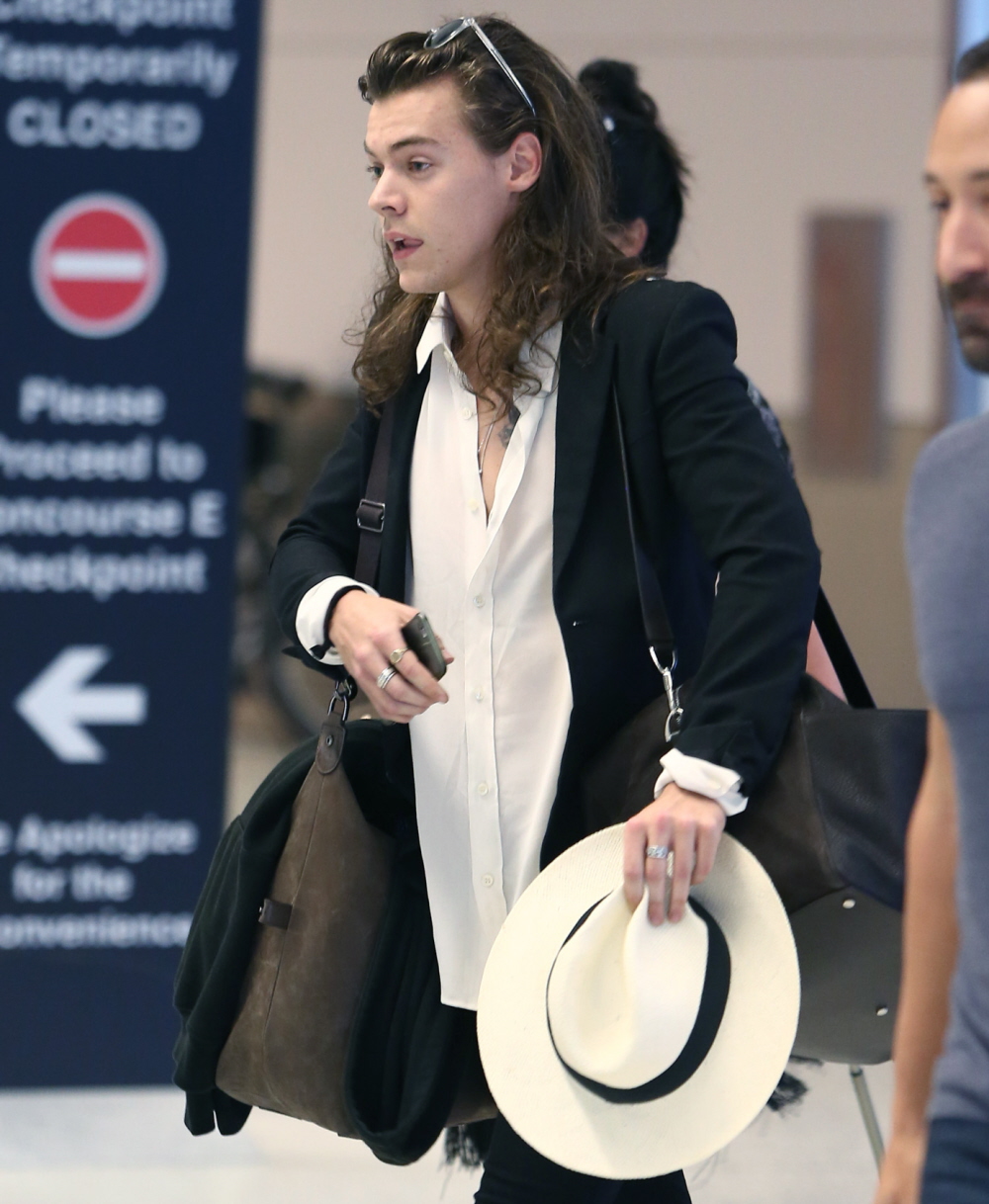 Photos courtesy of Fame/Flynet.