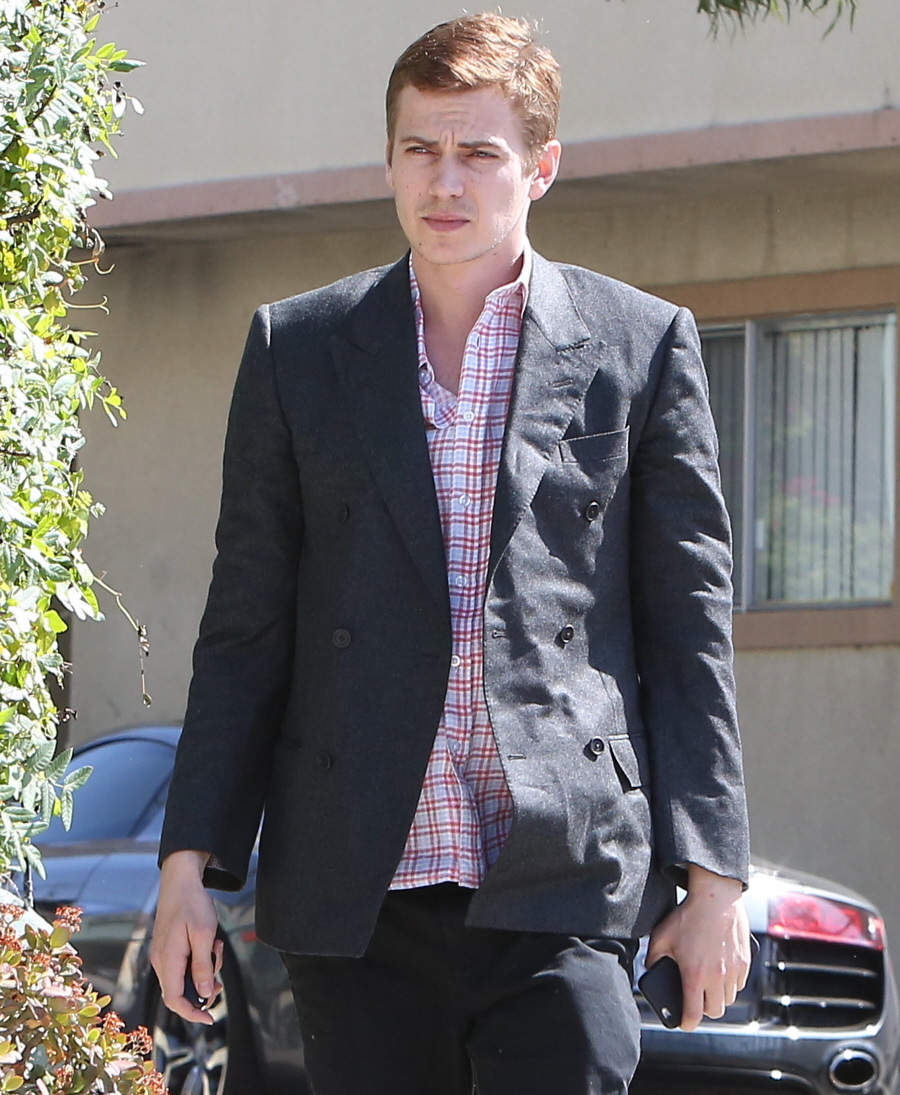 If you look at Hayden Christensen's IMDB, you can see that he's worked somewhat consistently since his big "breakthrough" in Star Wars Episode II. He's taken a few years off here and there and I wouldn't say that he's really in any kind of demand as an actor, but he still gets work and he still accepts roles, on average about three projects every two years. CB reminded me that Hayden bought a farm in Canada and he spends a lot of time there, raising pigs and chickens and what have you. So… sure. But here's my question: did Hayden walk away from Hollywood or did he just stop getting the kind of roles he wanted, so now he's trying to play it like it was all his choice? Hayden spoke to the LA Times about becoming famous so early in his life, and how he walked away.
Why he's "largely retreated from Hollywood": "I guess I felt like I had this great thing in 'Star Wars' that provided all these opportunities and gave me a career, but it all kind of felt a little too handed to me. I didn't want to go through life feeling like I was just riding a wave."

How his "time off" affected his career: "You can't take years off and not have it affect your career. But I don't know — in a weird, sort of destructive way, there was something appealing about that to me. There was something in the back of my head that was like, 'If this time away is gonna be damaging to my career, then so be it. If I can come back afterward and claw my way back in, then maybe I'll feel like I earned it.'"
The only thing I've seen Hayden in where I thought he genuinely did a good job was Shattered Glass, the movie he did in between filming Star Wars episodes. It's not that he blew me away with his amazing talent, but I thought he did a solid job and if he stuck with it, he would end up a talented ensemble player/character actor. The problem, in my mind, is that all of the young guys think they're going to be leading men. They think they're going to be action stars, the romantic hero, the big kahuna. And despite what Hayden says now, I bet if he had been offered that kind of work post-Star Wars, he would have taken it. What he should have been doing was just focusing on smaller work, ensemble work, working with interesting people. Then maybe he wouldn't have to try to convince people that it was his choice to walk away.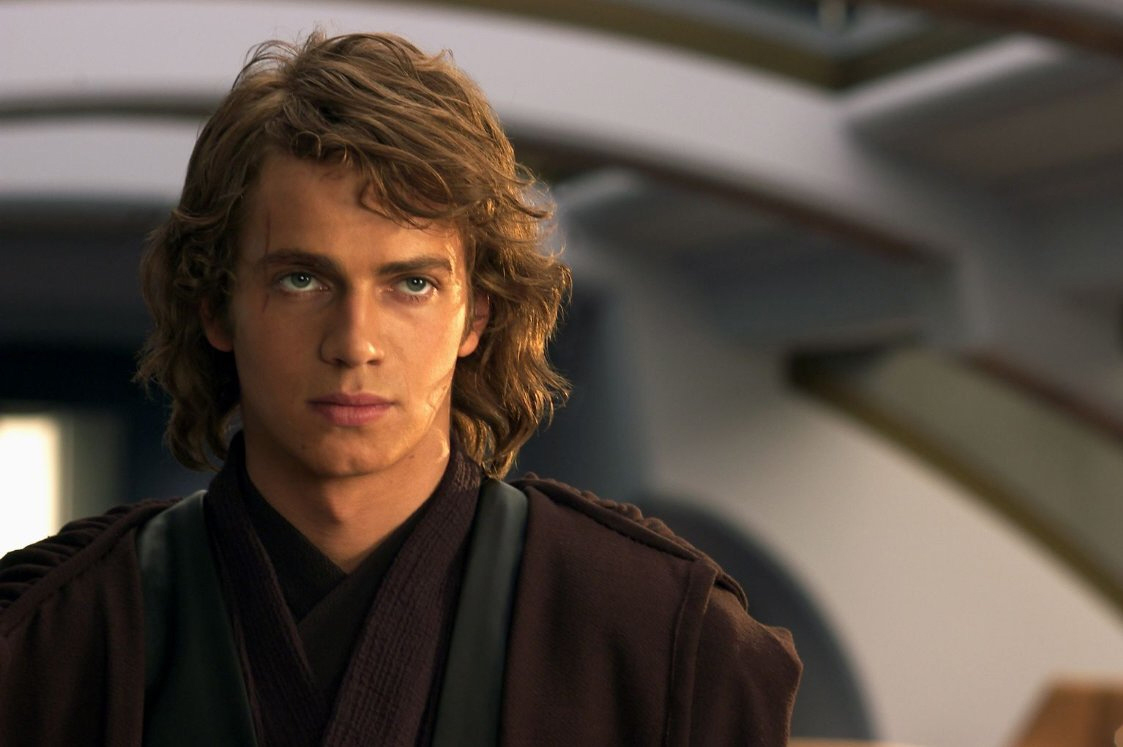 Photos courtesy of Fame/Flynet, LucasFilm.