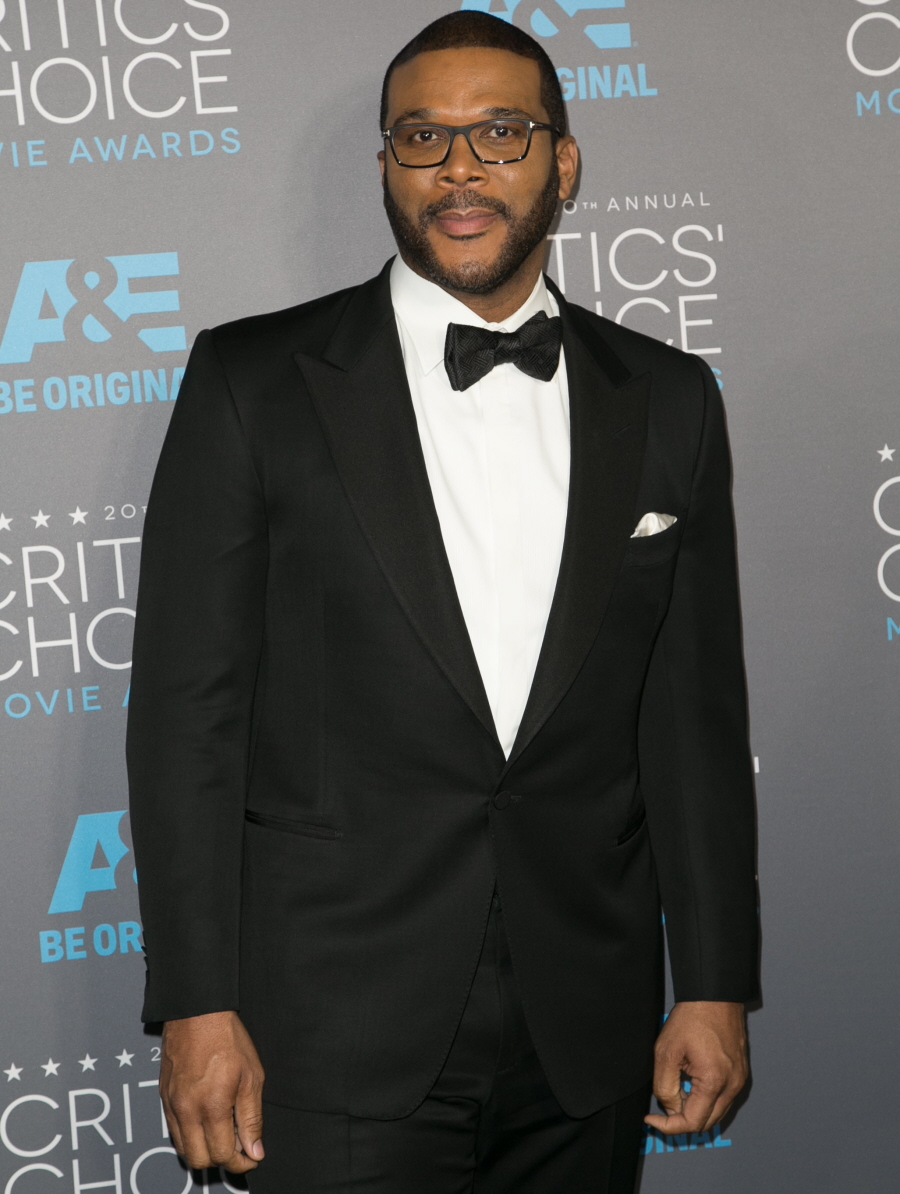 At some point, I became a Tyler Perry Apologist. It's not that I think Tyler Perry's films are particularly good, but I simply think Tyler Perry has the right to exist and create and develop and succeed, and somehow that makes me an apologist. I'm even an advocate for Perry because, at the end of the day, it's a wonderful thing to see a self-made, self-taught African-American man succeed to this kind of level. Love him or hate him, he's making money, he's doing what he loves and he's employing a hell of a lot of actors of color (not to mention minority talent behind-the-scenes). Perry has a lengthy new interview in the new issue of New York Magazine, and it's a fascinating read – you can read the whole piece here. Some highlights:
Employing minority actors: "Let's go down the list. Idris Elba, first movie. Sofía Vergara. Taraji. Kerry Washington. Viola Davis. I honestly don't know if I had anything to do with that success, all I'm saying is that they all stopped by on their way to wherever they were going."

What he thinks about Spike Lee's "coonery" slam: "That 'coonery' buffoonery was a direct Spike Lee quote. And that's what everybody started to say, with those words in particular. But you have to be careful, because our audiences cross-pollinate a lot of times. There's a lot of my audience that likes what he does. And there's a lot of his audience that likes what I do. And when you make those kind of broad, general strokes, and you paint your audiences in them, they go, 'Wait a minute, are you talking about me? Are you talking about my mom?'"

Whether Tyler Perry's films "make it harder" for black people: "Let me tell you what took me aback about that, when people were like, 'How dare you put fat black people on television, these are caricatures, these are stereotypes' — I was so offended because my aunt's fat. My mother's fat. My cousins are fat. People who are like, 'How dare you — these harken back to Mammy, Amos 'n' Andy.' I would hear all these things, and I would go, hmmm." When Amos 'n' Andy is mentioned, it's usually code for minstrelsy, but Perry disagrees. In fact, he thinks the real shame was not that black actors played roles on Amos 'n' Andy, but what happened to them later, when they lost work after the NAACP boycotted the TV show and it was canceled.

The argument is more about class than race: "In some parts of the country, the audience is 60 percent white. And then I went to El Paso, and it was 60 to 70 percent Latino. And then I realized it's not even about race as much as it is about stories that people can relate to. I know for a fact that a lot of my audience cannot afford to just get in the Volvo and go to a therapist and spend the day off and go to the spa. The laughter and the dress and all of that stuff, it's just the anesthetic to say, 'Are you numb now?' Let's talk about some real issues…There are so many people that society says their stories don't matter because they're poor."

Representation: "It is unfair for black people to say, 'Carry my story in your story — show me in your story.' And for people to say that they're stereotypes of black people, that's bullsh-t — it's offensive. These are real versions of us. And every one of us has the right to tell our own story."
I'd just like to point out that I made the race versus class argument years ago with the Tyler Perry issue – he is talking about faith and poverty in many of his films, but many people don't want to see it that way. I'd also like to say that I think part of the bias against Tyler, his films and his success is about anti-Southern stuff. As in, the rest of America thinks Southerners are backwards hicks and that we're amused by dumb things. As in, if Southern audiences enjoy Tyler Perry's movies, the movies must be stupid, right? Anyway… props to Tyler Perry. He was given ample opportunity to say nasty things about his detractors, but he kept it classy and nuanced.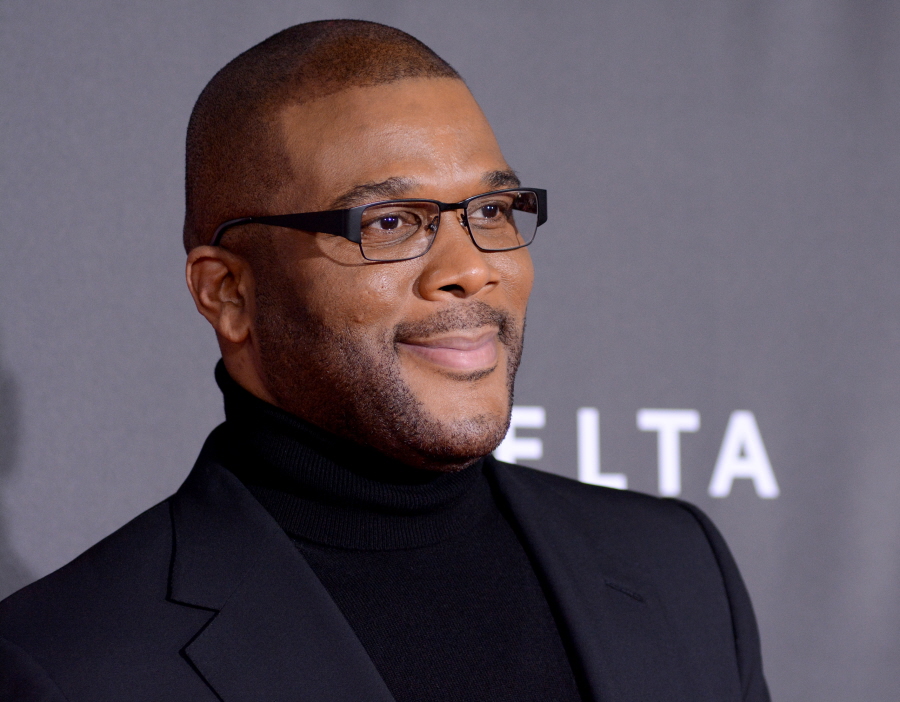 Photos courtesy of WENN.