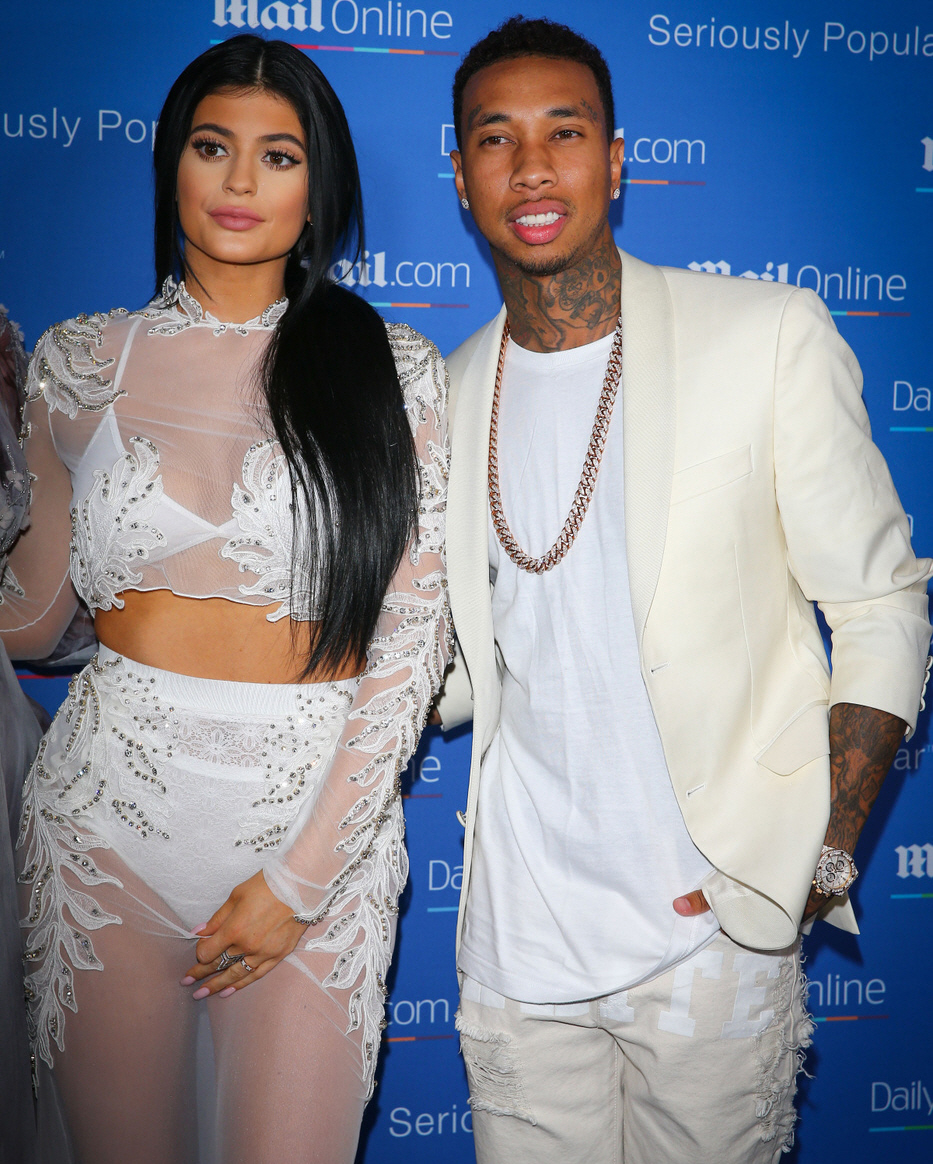 There is little doubt in my mind that Tyga is a dirtbag who has likely cheated on Kylie Jenner. After all, Blac Chyna accused Tyga of cheating on her WITH Kylie, and I think Tyga is just one of those guys: a creeper and a shady character. In the past week, we've seen how gross it can get, when Tyga got called out by Gloria Allred for creeping on a 14-year-old girl on social media. Anyway, Us Weekly has an exclusive about Tyga's wandering eye… and other parts. Allegedly, Tyga had sexual relations with a Brazilian model named Annalu Cardoso:
Brazilian bombshell. Tyga cheated on Kylie Jenner with Annalu Cardoso, the Brazilian model confirms exclusively to Us Weekly. A source tells Us that the "Stimulated" rapper, 26, met Cardoso, 23, on one of his video shoots, and she later appeared on an episode of his MTV2 show, Kingin' with Tyga. The entertainer "hit on" Cardoso but made sure to cover his tracks, the insider says.

"Tyga is very careful and waits until Kylie is out of the country," the source tells Us. (Last November, Jenner posted a funny meme alluding that she checks Tyga's text messages.)

The hip-hop star and Kris Jenner's youngest child first sparked dating rumors back in July 2014. Tyga threw Jenner a 17th birthday bash in August 2014, and the couple officially went public with their relationship when the reality star turned 18 the following summer. The insider tells Us, however, that he and Cardoso began texting around December 2014. (Tyga and Jenner briefly split last November.)

"He would text her and ask how she was doing, casual conversation. Then he started asking her to send pics and to meet up," a second insider tells Us. "They hooked up a couple of times, but for the most part they would just hang out."

And their hangouts weren't solo, either. The second source claims that Tyga also introduced Cardoso to some of his friends. "She and Tyga wouldn't be extremely affectionate in front of them, but she could tell his friends all knew that they were something," the source says. "If someone else was sitting next to Tyga, they'd move so she could sit next to him."

The source adds that Tyga never uttered Jenner's name when Cardoso was around. "She never wanted to ask because he was acting like someone who didn't have a girlfriend, so she thought those were just rumors," the source explains. "It didn't feel like it was her place to ask him about Kylie and she didn't really follow any stories about Tyga."

The secret romance has since gone south, however. According to the second source, Tyga panicked when it appeared that their affair might go public. "He used to find a way to see her, and that stopped," the source adds. "They never officially stopped seeing each other, but she's stopped talking to him."
It seems weird that we're hearing about it now – I mean, this stuff went down a year ago and it sounds over. Of course, maybe Us Weekly heard this rumor a while back and they're reporting on it now because Tyga's shady behavior has gotten more ink in the past week. In any case, I believe it. I believe that Tyga was cheating on Blac Chyna with likely multiple women, and I believe that he probably has a bunch of sidepieces right now. You know what's weird though? It feels like someone is making some moves to get rid of Tyga. Is Kris Jenner done with him and she's trying to manipulate Kylie into dumping him?
Oh, and People Magazine noted that Kylie and Tyga were not out together on Friday night, because apparently "date night" is still alive and well in 2016. Kylie went out to dinner with friends at Rosti Café, and Tyga went to a Lakers game with friends. Do you think they broke up again? Eh.
Here are some photos of Annalu from her Instagram. She looks a bit like Kylie to me, minus the nose ring.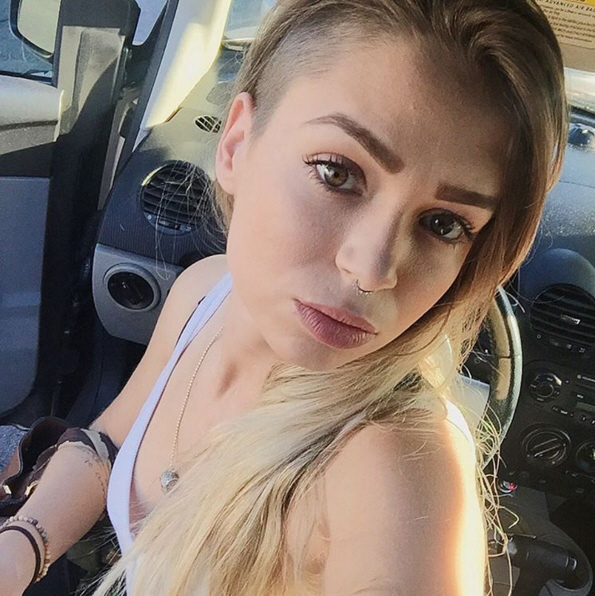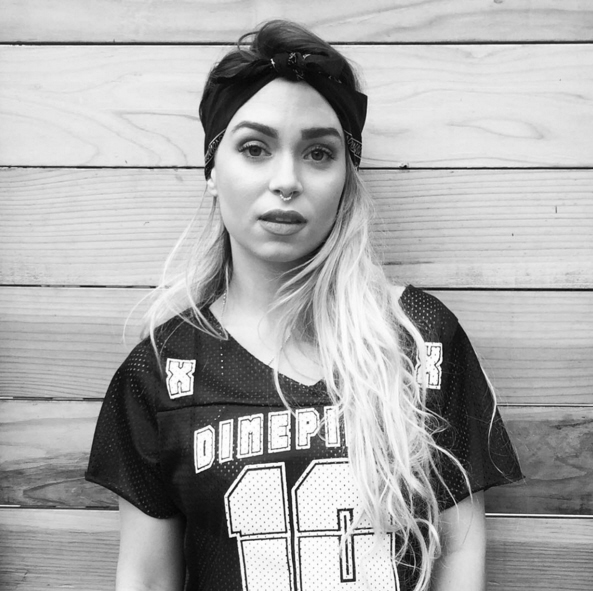 Photos courtesy of Instagram, PCN, WENN.