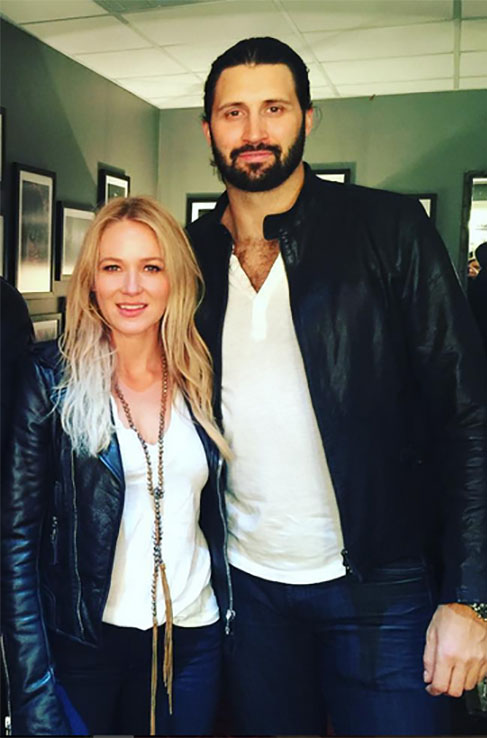 Singer Jewel, no stranger to dating rough and rugged guys, is now hooked up with the man known as "Clipboard Jesus", Indianapolis Colts backup QB Charlie Whitehurst.
The Grammy award singer, 41, and the football hero, 33, were together at Monday night's college football title game between Alabama and Clemson. I'm sure they were rooting for the Tigers, as Charlie played for Clemson back in his college days. And, hey, it's not like Charlie had anything better to do, like go to the NFL playoffs. I really shouldn't mock, as I'm a Dolphins fan, and we had a much worse season.
Entertainment Tonight host Nancy O'Dell posted a photo of herself along with the happy couple on her Facebook page with the caption, "Love running in to my pal Jewel on the field. Loved her from 1st time I met her & now she's dating a Clemson fella, Charlie Whitehurst= awesome!"
A source tells E! News that the couple have been together "for a while", adding, "They are boyfriend and girlfriend, and its official. They have been having a great time with each other." The source also told E! that Charlie is "great with kids", which is good news for Jewel's 4-year-old son, Kase. Like many of the couples I know, Jewel has posted a few pics indicating that she and Charlie were dating, like this one from the title game and one of the couple with Terminator 2 star Robert Patrick at a recent concert. You wouldn't know Charlie was dating Jewel by the looks of his Instagram, but I am not complaining, as he's used his page to post some yummy shirtless pictures, including this one of him on a boat with the caption, "On a boat yesterday. I was instructed to share this." Whoever instructed him to do this gets my gratitude.
There's also one of him working out while sporting a man bun. That's like serving Filet Mignon on a paper plate but I'll let it slide this time.
Admittedly, I'm not a big Jewel fan, especially after she abandoned her folk roots to be a pop star and shill women's razors. I am, however, a sucker for the long-haired players in the NFL (I'm looking at you, Clay Matthews) and Charlie is a hottie. But, hey, I'm also a fan of two people finding love. Good going, Jewel.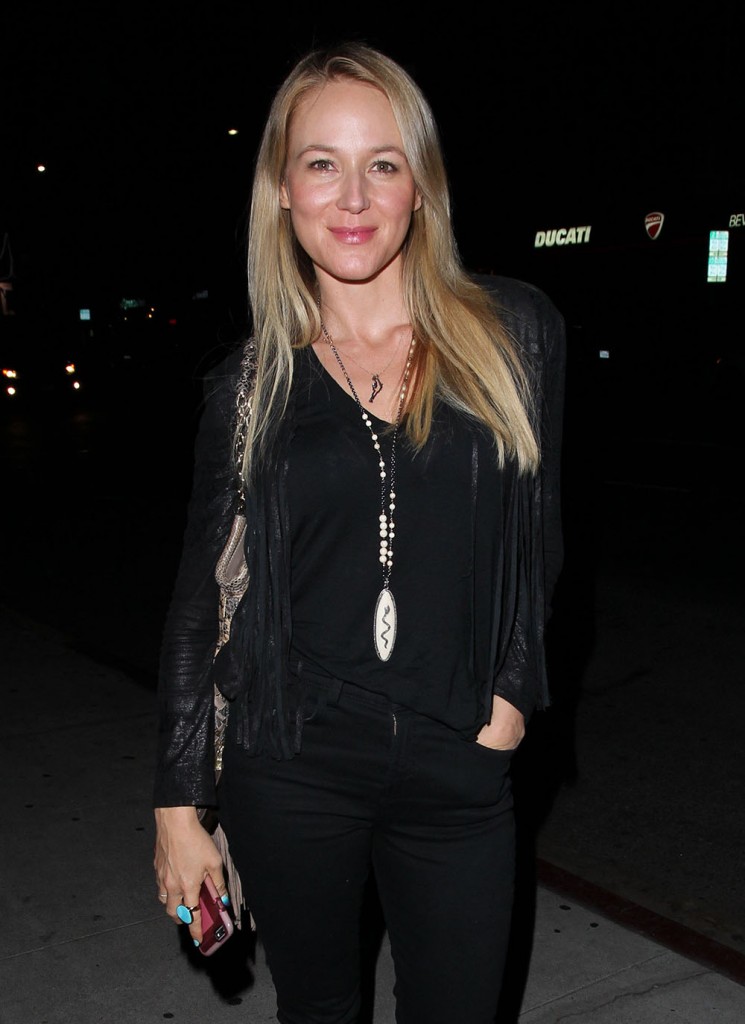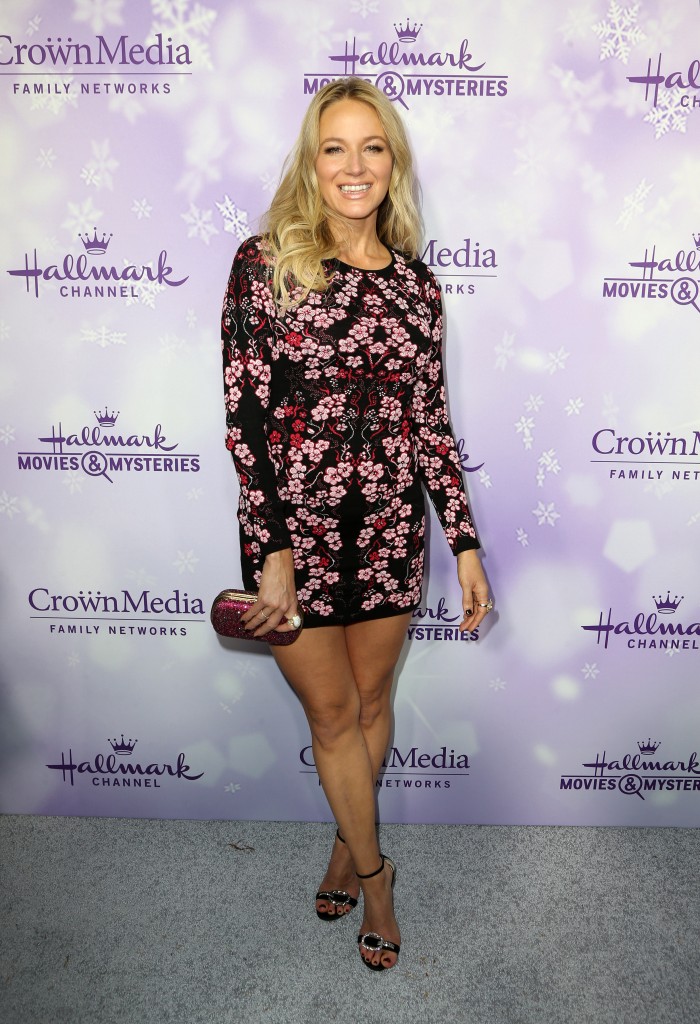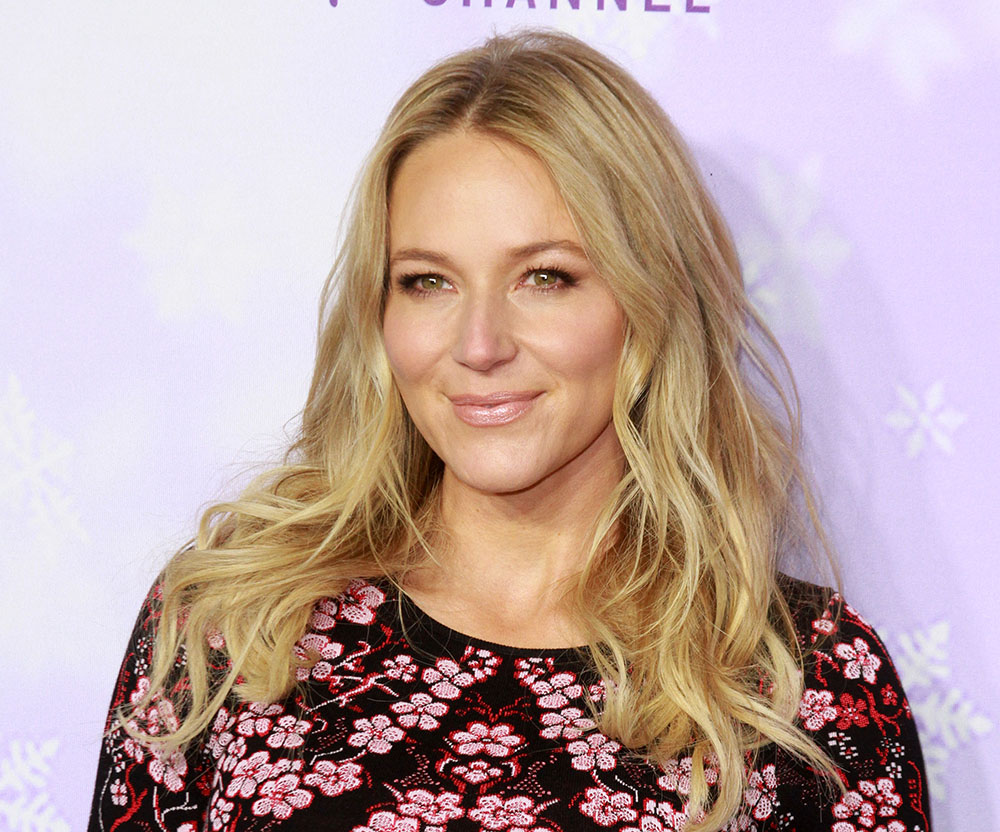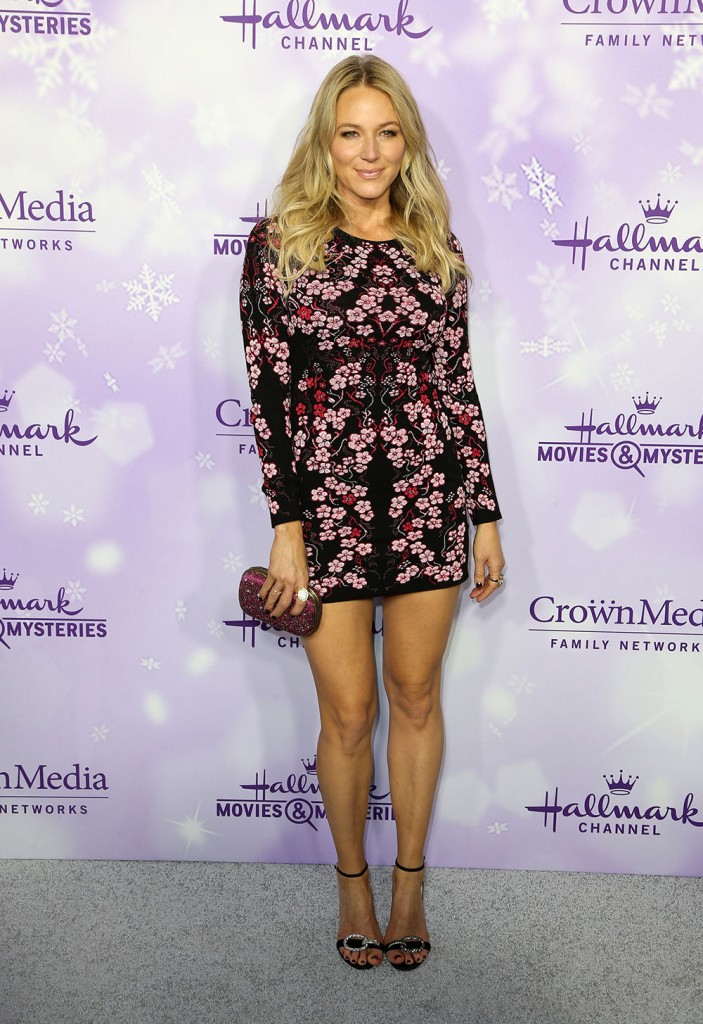 Photo credit: Instagram/Nancy O'Dell, Instagram/Charlie Whitehurst, Instagram/Jewel, WENN.com and FameFlynet