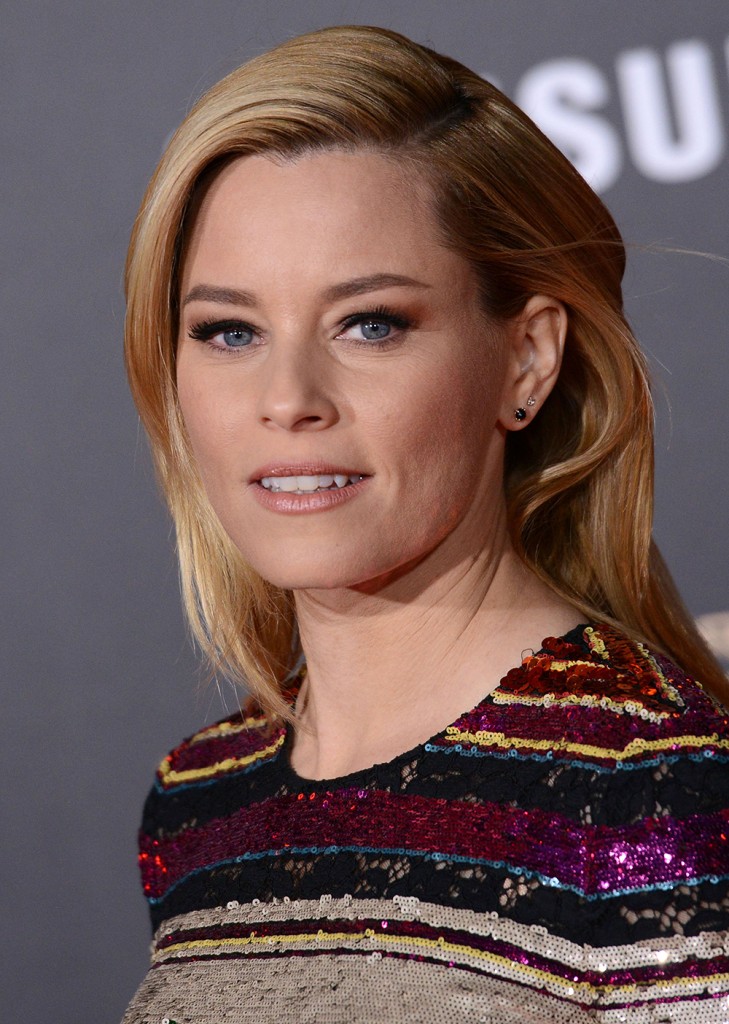 2015 was quite the busy year for actress/director/producer Elizabeth Banks. She earned critical praise for her roles in the Brian Wilson biopic Love and Mercy and The Hunger Games: Mockingjay — Part 2. In addition, she signed a 2-year contract with Universal and began work on two new movies, Heist Society and White Girl Problems. Oh, and there was her directorial debut, Pitch Perfect 2, which earned a whopping $287.1 million worldwide. 2016 looks even brighter for Elizabeth as she's set to direct Pitch Perfect 3 and a big screen adaptation of the young adult novel Red Queen, as well as a Charlie's Angels reboot (why?) Speaking of reboots, Elizabeth was just cast as villainess Rita Repulsa for the upcoming Mighty Morphin Power Rangers movie.
Who knew that Elizabeth, whom audiences took notice of in her small but memorable part as a randy book store employee in The 40-Year-Old Virgin, would make it so big? She recently spoke with Vanity Fair about her success, working as a producer with her husband, Max Handelman, whom she married in 2003, and the still present wage gap between men and women in Hollywood. Here are some highlights from the interview:
On how she achieved success
"There's only three things that can happen to you when you come to Hollywood. You can break big right away. You can work, work, work, and just be consistent. Or you can flame out. So (1) didn't happen for me; (2) happened. And probably five years ago, I felt like, I'm O.K., I'm gonna work. Which gives you a lot of courage in this business. And you'd better understand that it is a business."

She founded a production company with her husband
"We have always made decisions that kept us together as a couple. We like working together. We're good at working together."

On growing their company, Brownstone Productions
"We talked about producing as sort of a three-legged stool. You have to have taste, first. You have to have access—know writers and directors and agents. And then you have to have clout. And clout comes when you direct or produce a hit movie."

"[Pitch Perfect was] not a one-off. When you do it twice, that's meaningful. You actually knew what you were doing and there was design to what you did."

On the wage gap
"I have two young boys. And they do not like to share and they do not like change. That's humanity. As you go on in this business, especially as a woman, and you start thinking about all the opportunities and money that the men at your level are making, you definitely start to feel that it's kind of bullsh-. I love acting. This all came about partially because I was frustrated in my acting career. I had nothing to lose by directing."
What a down to earth lady. I hope she encourages more women in Hollywood to fight this archaic wage gap. She's no stranger to taking on causes – in fact, the first project she ever directed was a funny, informative P.S.A. for the American Heart Association called Just A Little Heart Attack. I am glad she's still going to be in front of the camera as well. You know she's going to bring it as Rita Repulsa, right? So yeah, I'll go ahead and say it, the odds are certainly in her favor.
How @ElizabethBanks hit the Hollywood trifecta https://t.co/Ke5S4mKQcY pic.twitter.com/liFlIe6QgR

— VANITY FAIR (@VanityFair) February 4, 2016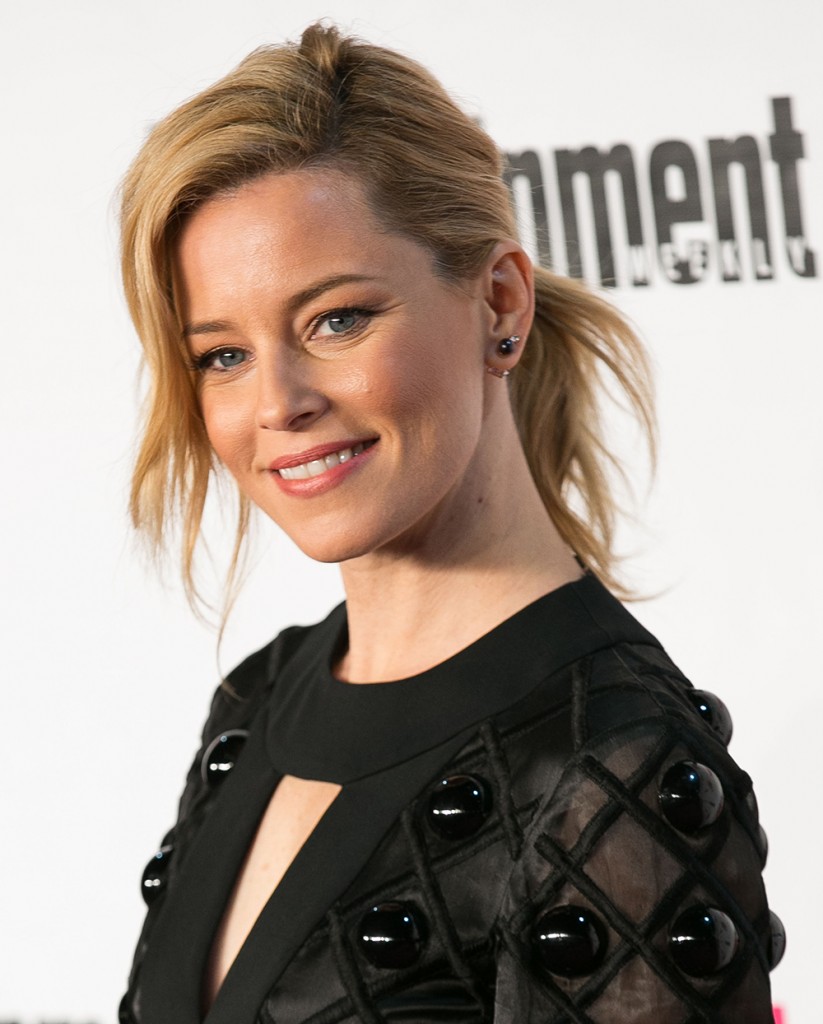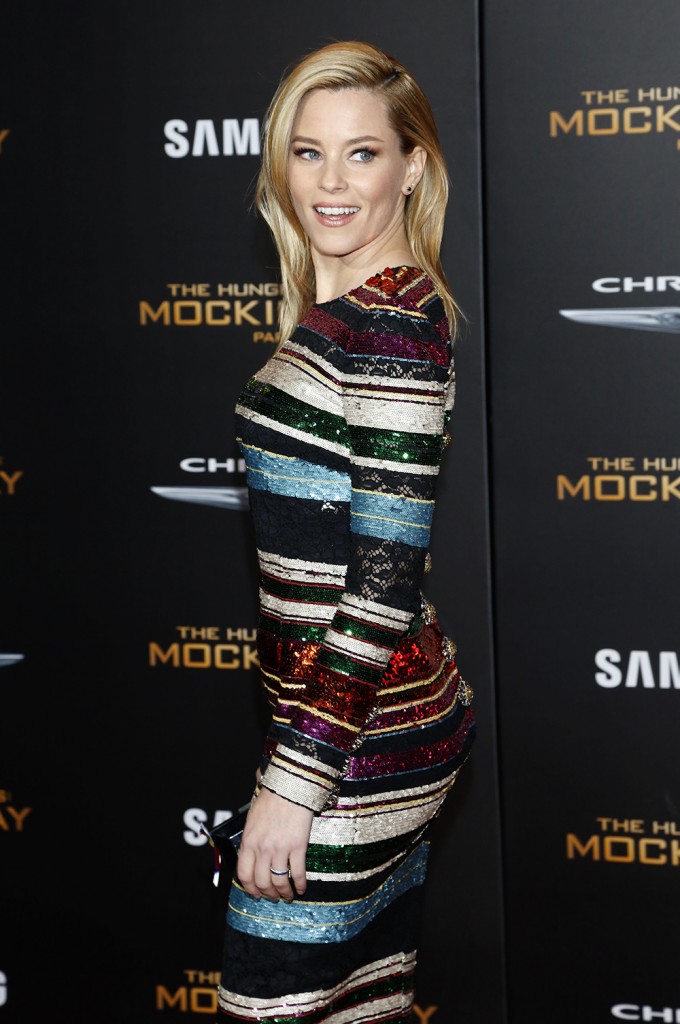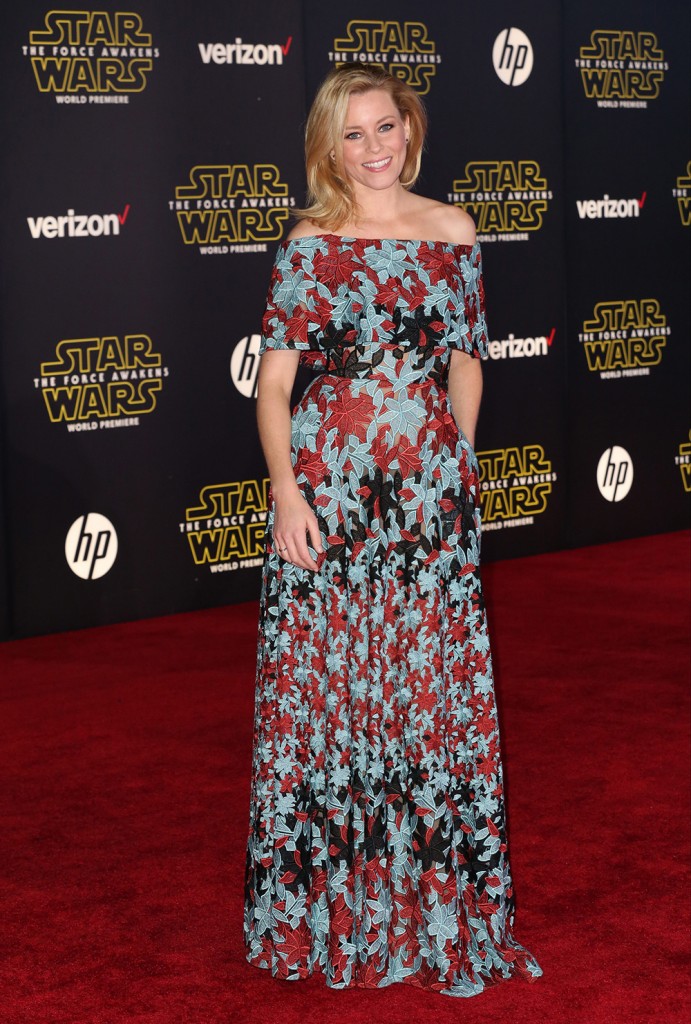 Photo Credit: WENN.com, Fame Flynet