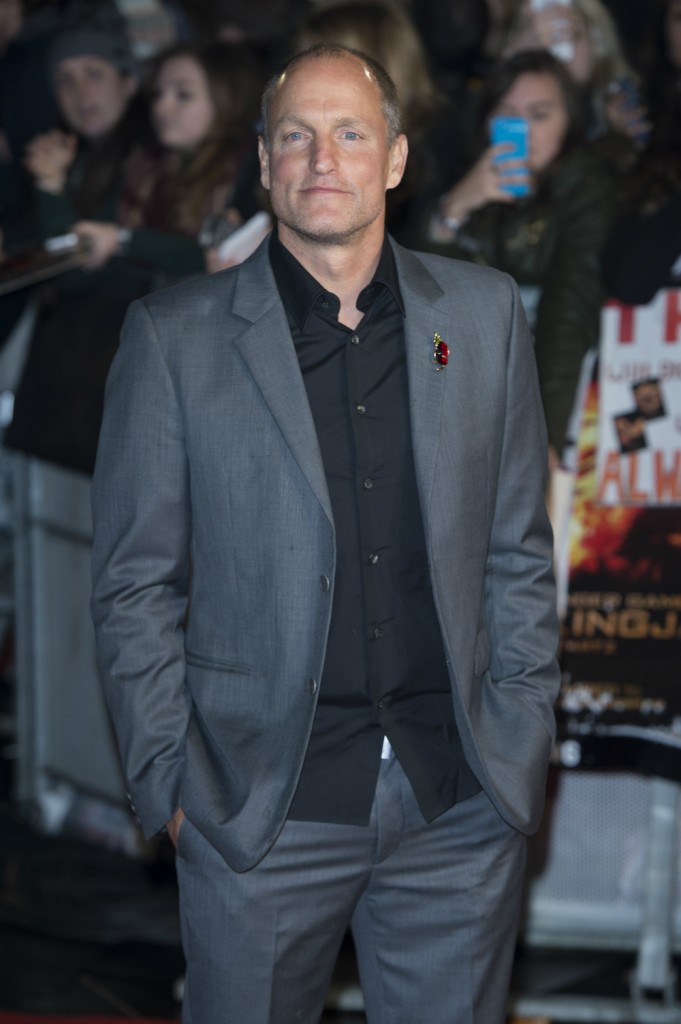 Haymitch Abernathy is branching out in business. Woody Harrelson, longtime marijuana advocate and Hawaii resident, has applied for a permit to open a marijuana dispensary in Honolulu County under his company, Simple Organic Living, LLC. Woody, who has lived in Maui for about 20 years, has always fought for industrial hemp and medical pot. If his permit is approved, Woody could open up to two retail dispensaries and two production centers. Hawaii was the first state to legalize medical marijuana in 2000 but you could not legally purchase pot; you either had to grow it yourself or buy it through illegal channels. This hiccup will be corrected when these dispensaries open this summer:
Outspoken pot advocate Woody Harrelson submitted one of 66 applications vying to open one of the Aloha State's first medical marijuana dispensaries, according to a list posted by the Hawaii Department of Health on Friday.
The "Cheers" alum and longtime Hawaii resident applied under his company name, Simple Organic Living, LLC, to open a dispensary in Honolulu County.

Hawaii became the first state to legalize a medical marijuana program in 2000. The state's recently adopted "dispensary bill" allows for the Department of Health to award eight initial licenses across the Big Island.

Video game entrepreneur Henk Rogers also applied for a license under his company, Blue Planet Foundation, which advocates for energy independence across the state. Rogers, 61, is famous for designing the video game "Tetris" more than 20 years ago, and lives in Hawaii in an entirely solar-powered home.

Among other applicants include Dirk Fukushima, producer of the local television show, "Hawaii Stars," and former University of Hawaii Regent Charles Kawakami.

If selected, dispensary applicants must have $1 million cash before applying for a licenses, plus $100,000 for each dispensary location. All applicants must have been Hawaii residents for more than five years.

Under a law passed in 2015, the state will grant eight licenses for marijuana business owners across the islands. The law allows medical marijuana businesses to have two production centers and two retail dispensaries, for a total of 16 dispensaries statewide. Six are allowed on Oahu, four on Hawaii Island, four on Maui and two on Kauai.

Dispensaries are set to open in July.
[From NYDaily News and NBC News]
Marijuana is a pretty lucrative business with Marijuana Business Factbook projecting generated income at $8 billion by 2018. In addition, there is a possible tax loophole if any of these dispensaries open in an "enterprise zone," which brings employers into economically depressed areas. Woody is smart to get into this market at its inception. In addition to a good business move, this furthers his promotion of legalized marijuana and hemp based products. Given some of his more eccentric moments, it would be easy to write Woody off as kooky but this is a cause he champions. Woody sits on The National Organization for the Reform of Marijuana Laws (NORML) advisory board and purposefully got arrested in Kentucky when he planted hemp seeds on camera to protest the criminalization of hemp products. After being acquitted of the charges, he mingled with townsfolk and signed autographs, showing no hard feelings.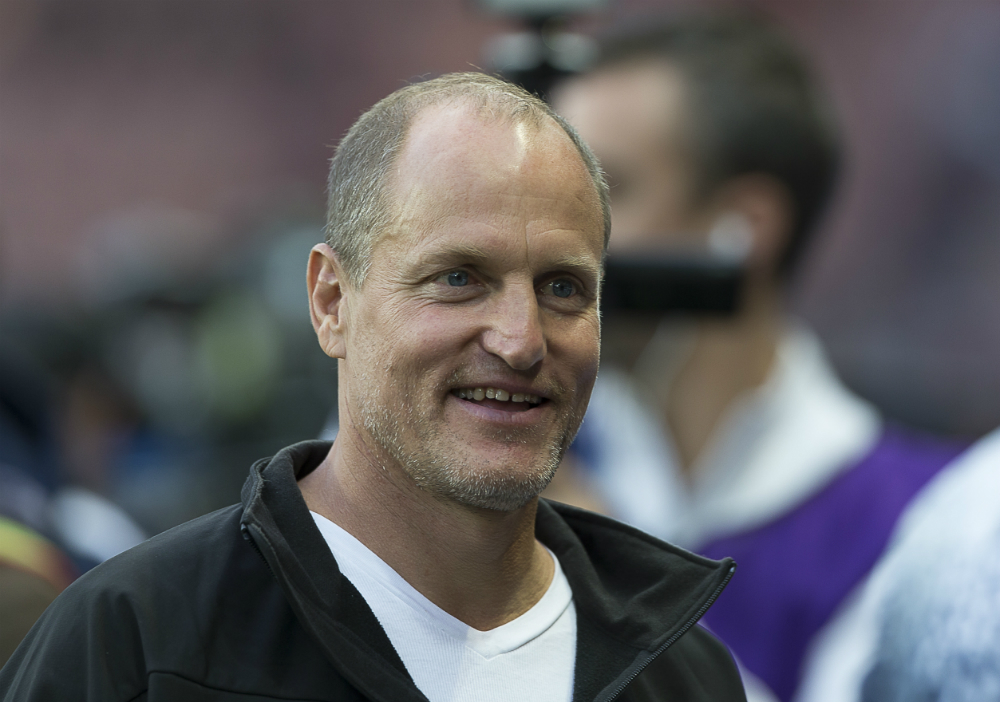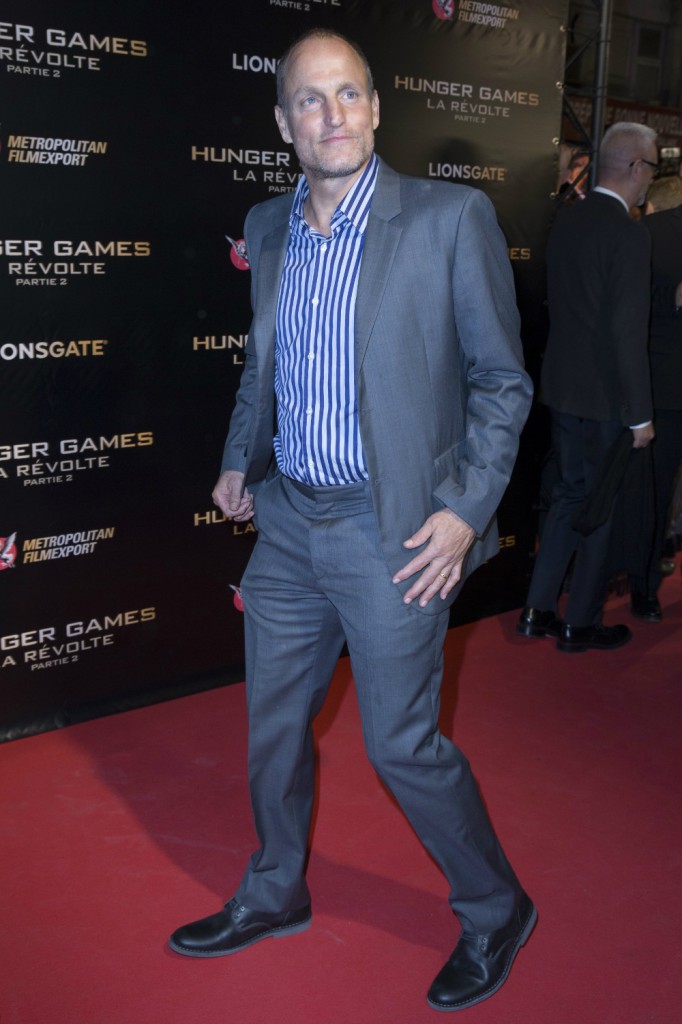 Photo credit: WENN and FameFlynet Photos