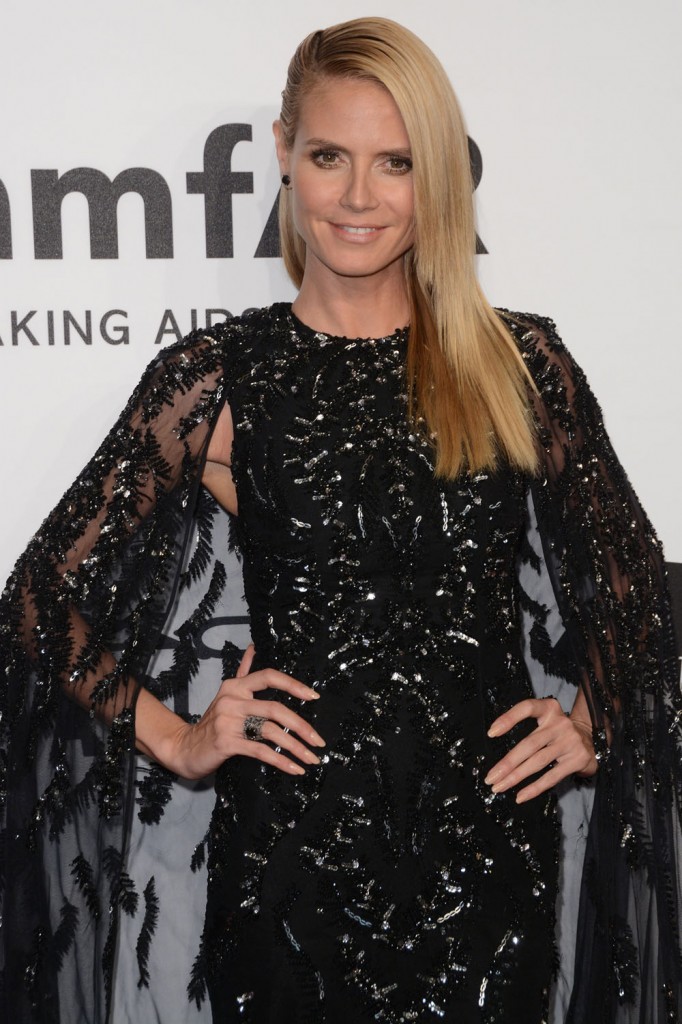 The fashion at the amfAR gala in New York last night was a mixed bag. This is our third post on the event and you can see Kaiser's other coverage here and here. Heidi Klum looked somewhat tacky in this black sequin full length Zuhair Murad gown with a cape, but that's what we've come to expect from her. At least she wasn't hanging out of it. This is positively demur for Heidi. Without the cape this might be ok and a pretty standard gala dress.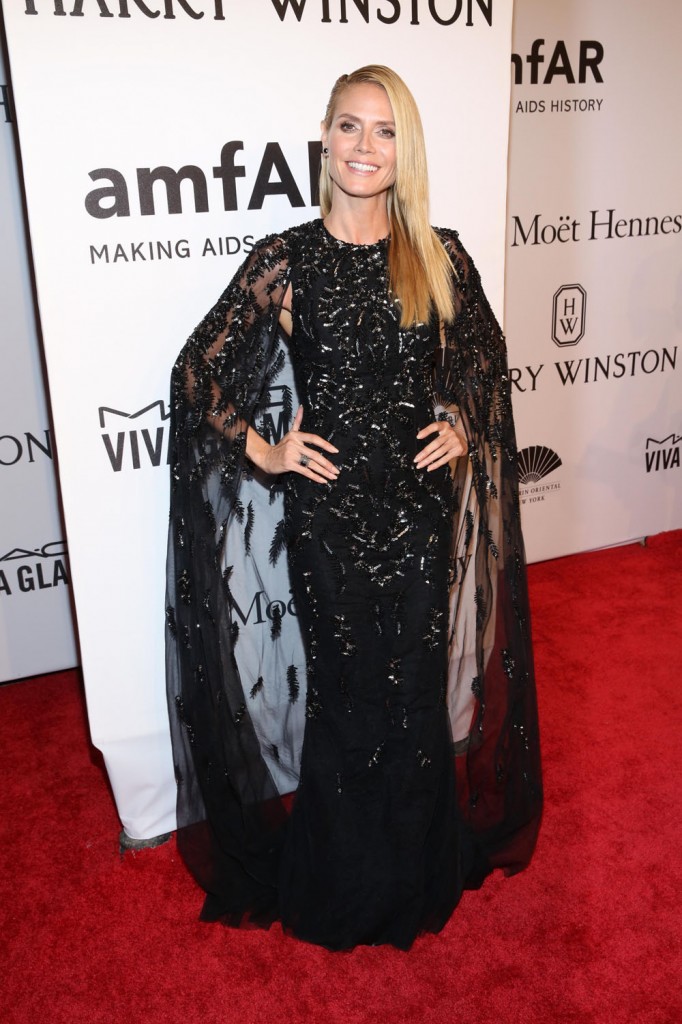 Karolina Kurkova was in this black culotte jumpsuit which I don't hate. There's something fun about it, like you just throw it on and go. This is an "I don't care much" look.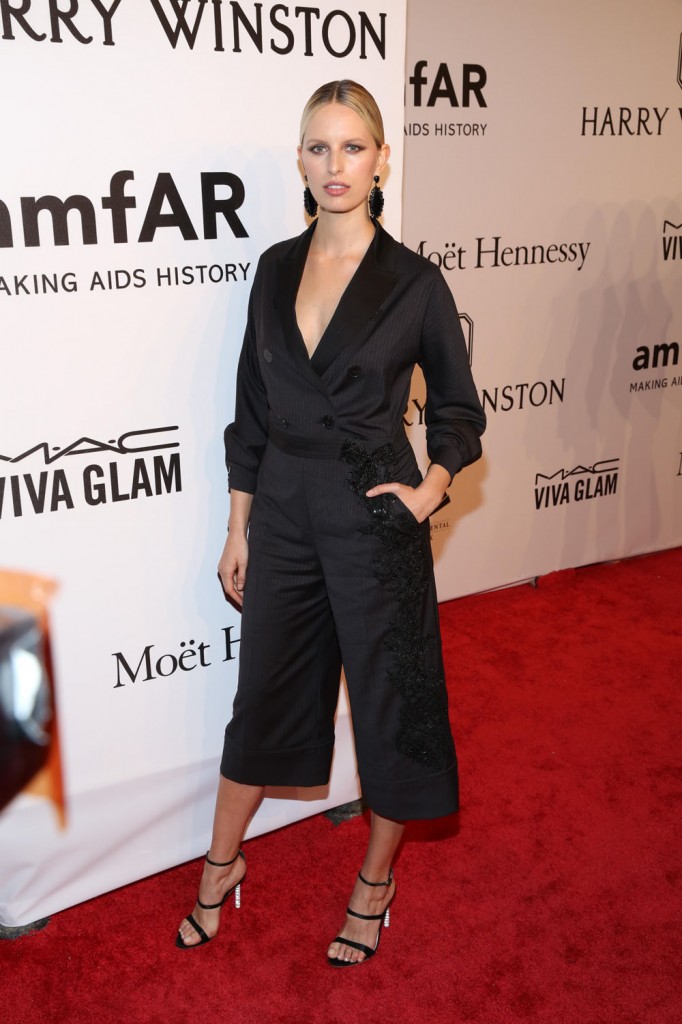 Here's Uma Thurman in a white fitted gown with puffy sleeves and a rounded v-neck. I really like this on her, it's classic with some modern twists and her styling is so pretty. Her hair is a little limp but her makeup is perfect for this look. Check out that tennis bracelet.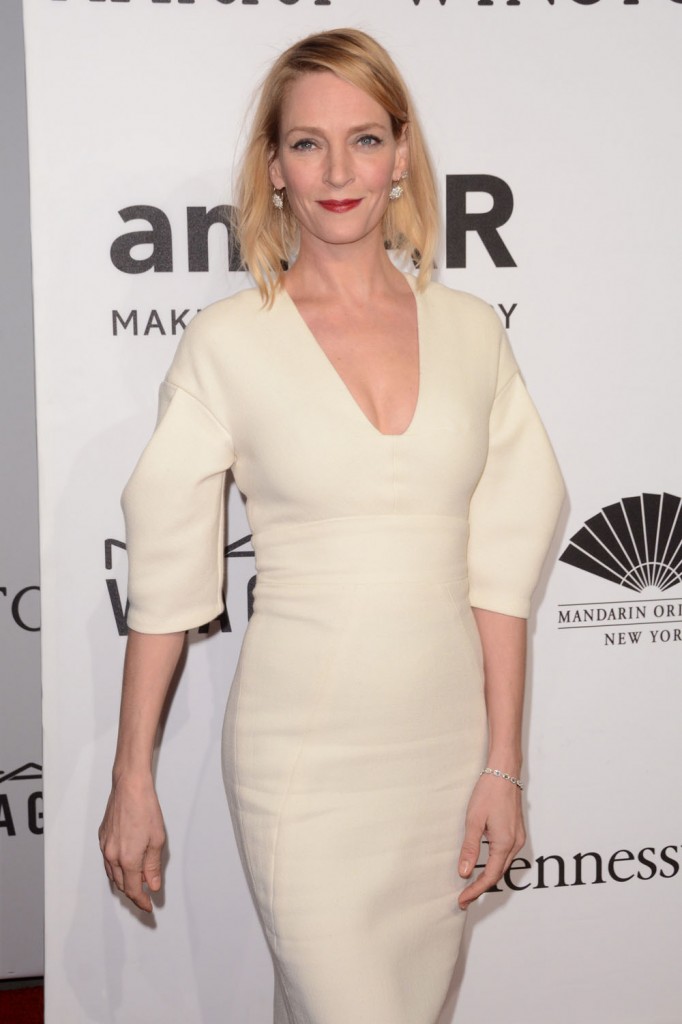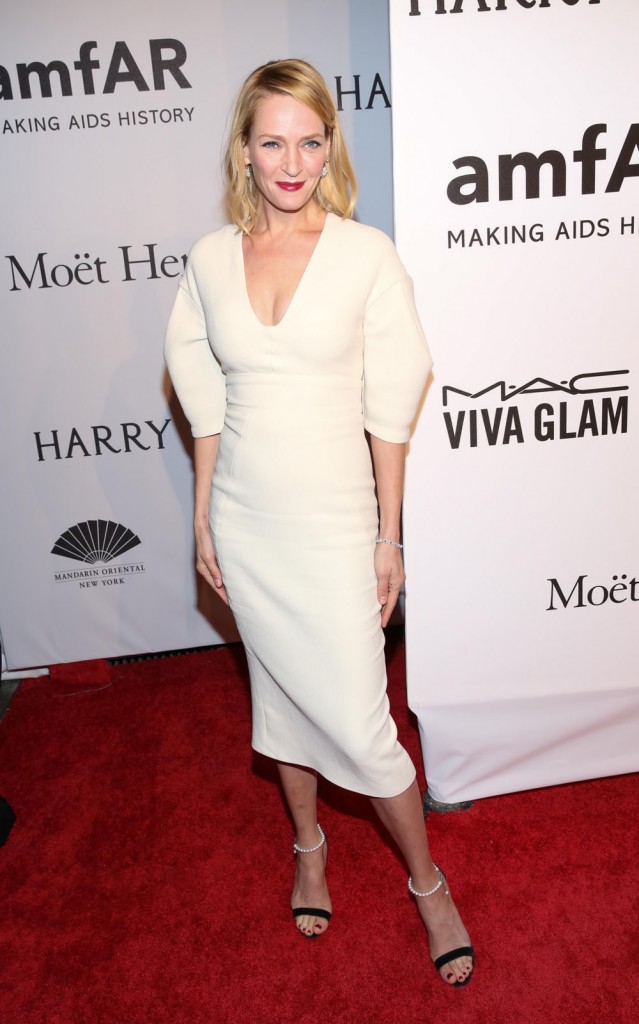 Hailey Baldwin was also in white, in a Pamela Roland gown with metallic sequin sleeves. The neckline has a scifi touch but the sleeves are too long. In some photos you can't see her hands but that looks like it's part of the design. This would look great with different shoes. Her side braid is really cute.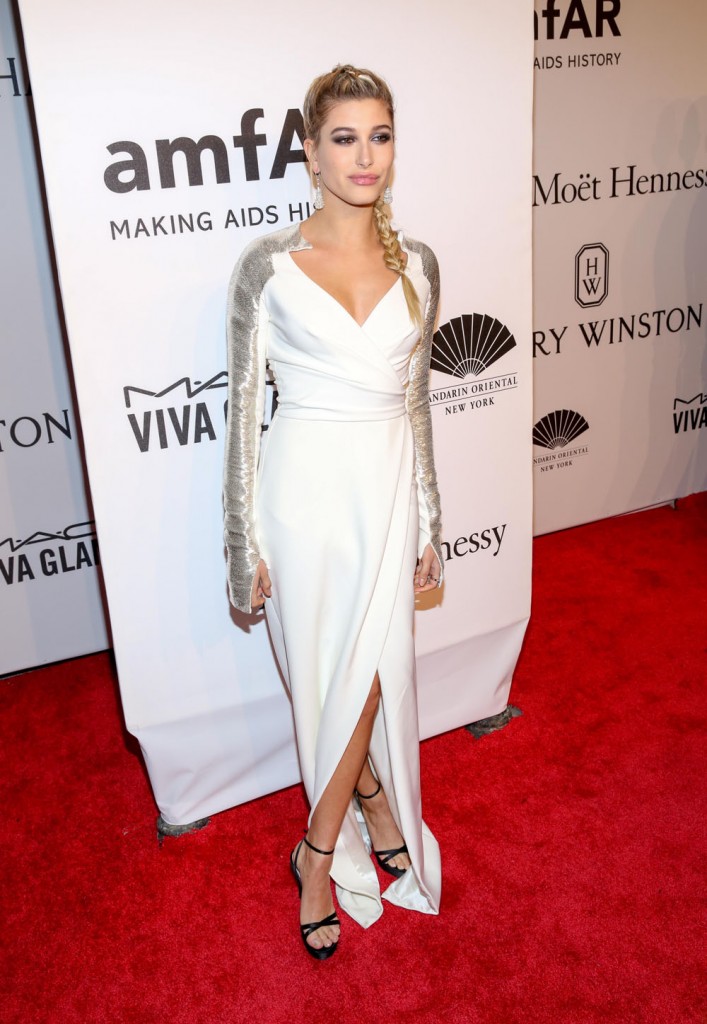 Charli XCX is giving me Helena Bonham Carter vibes in this giant white off the shoulder gown with ruffles. At first I didn't like this but I think she's pulling it off somewhat. It's a bold look.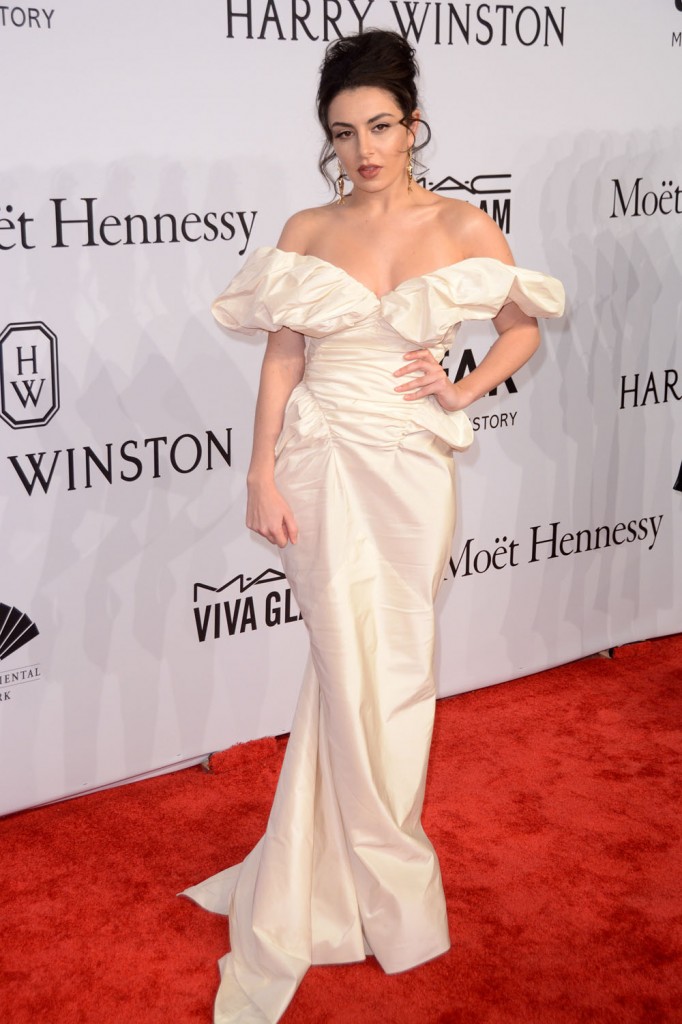 Jemima Kirke was a mess in this red unforgiving cap sleeve satin gown. She's wearing platform shoes with it too.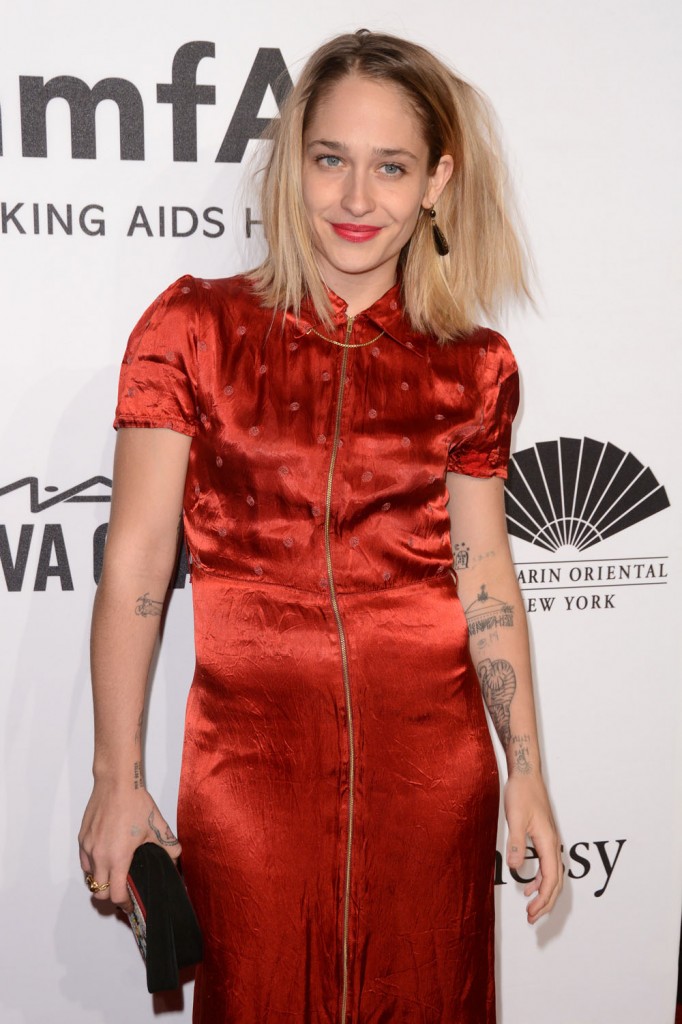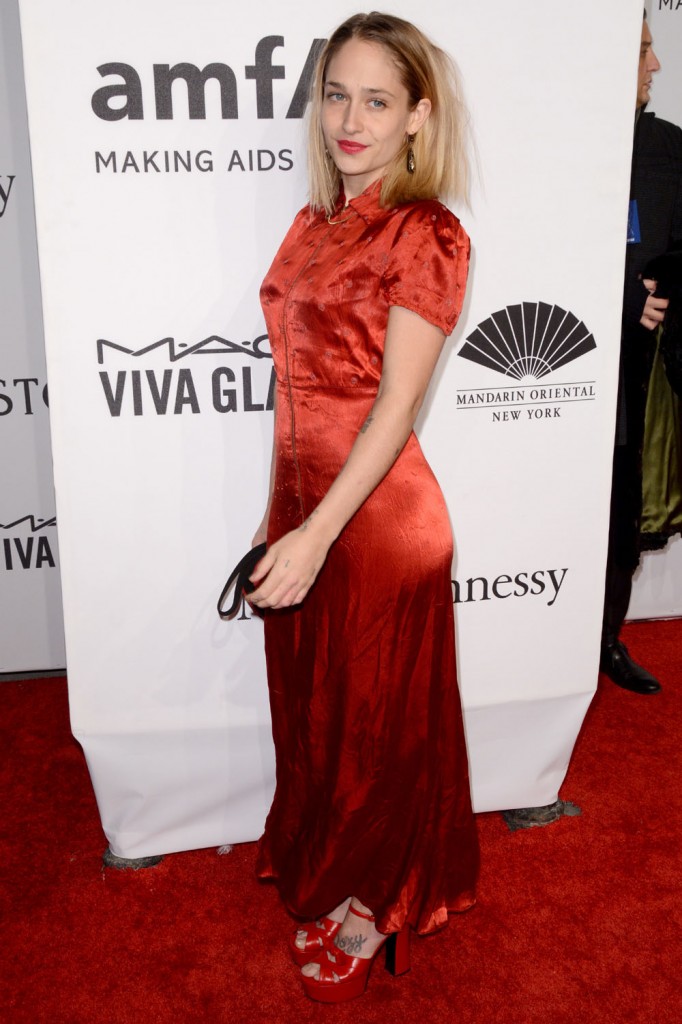 Speaking of red mess here's Adriana Lima in Marchesa. The top is too low and the lace scalloping around the leg slit gives it a lingerie feel. Plus it has a giant bow on the back! This is a bad prom dress.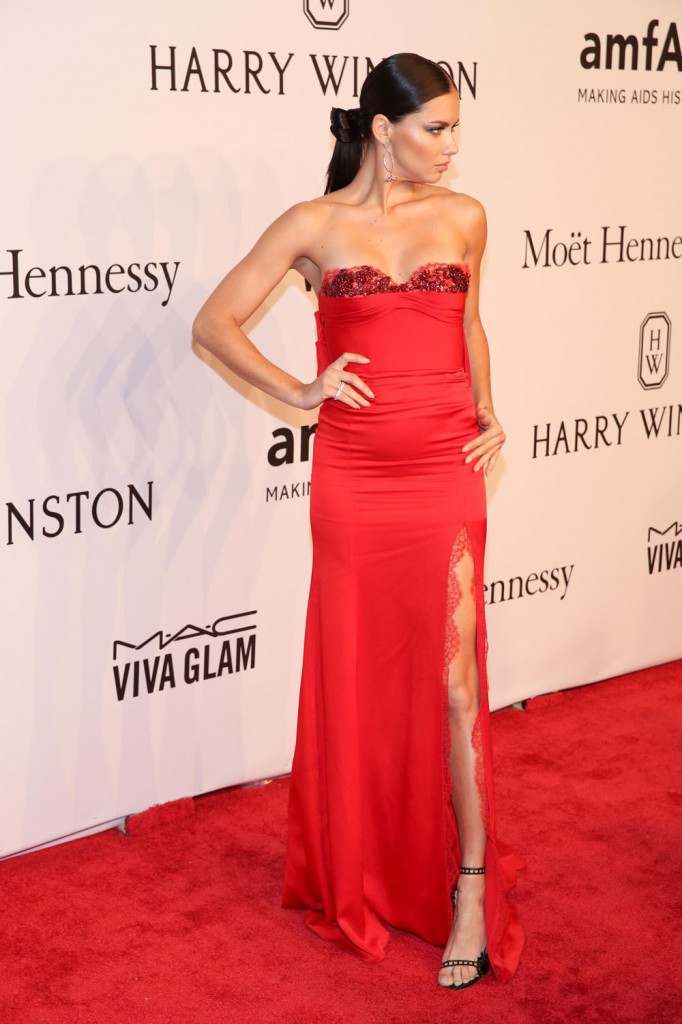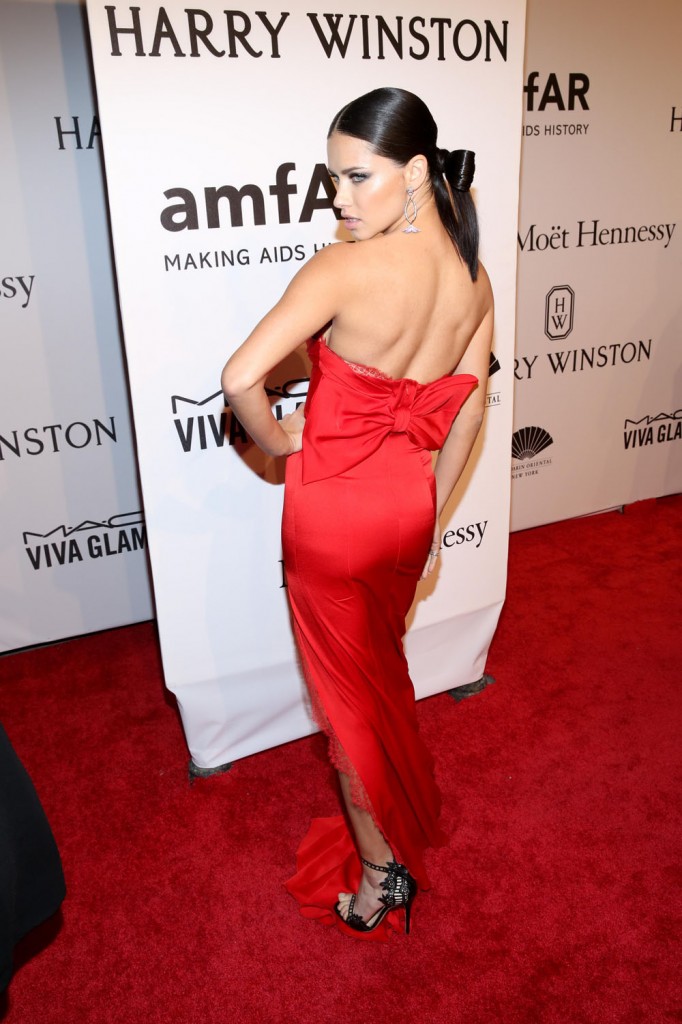 Lauren Cohan is fairing slightly better in this red stripe spaghetti strap gown. That's a very standard kind of dress design but the bold fabric makes it look fresh. Plus I like the slight mesh fabric around the bustline. Walking Dead comes back Sunday. I can't wait!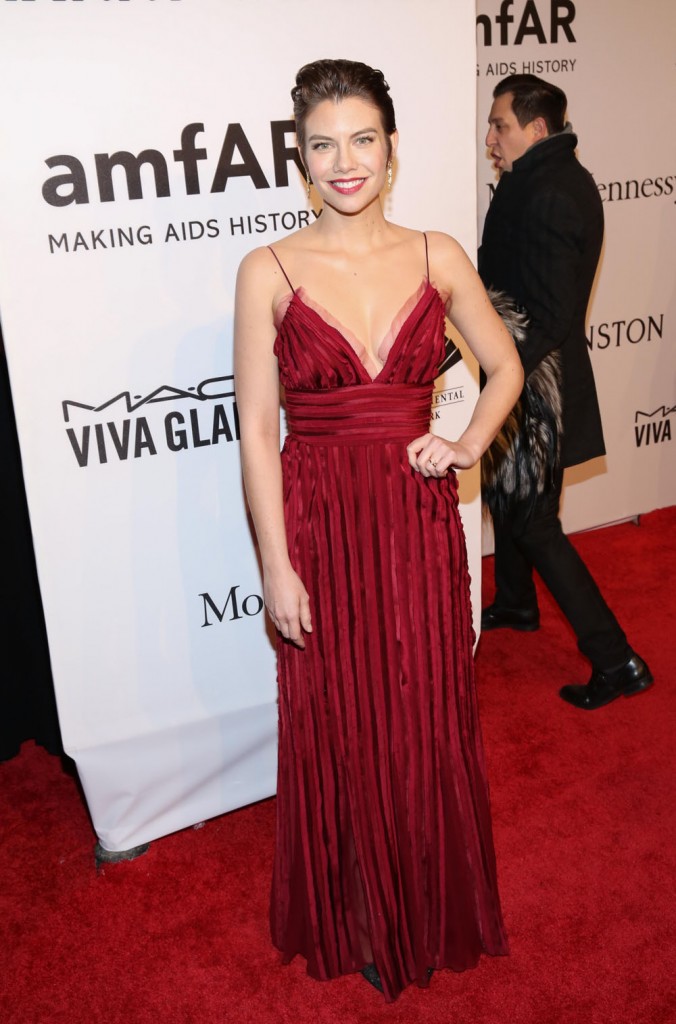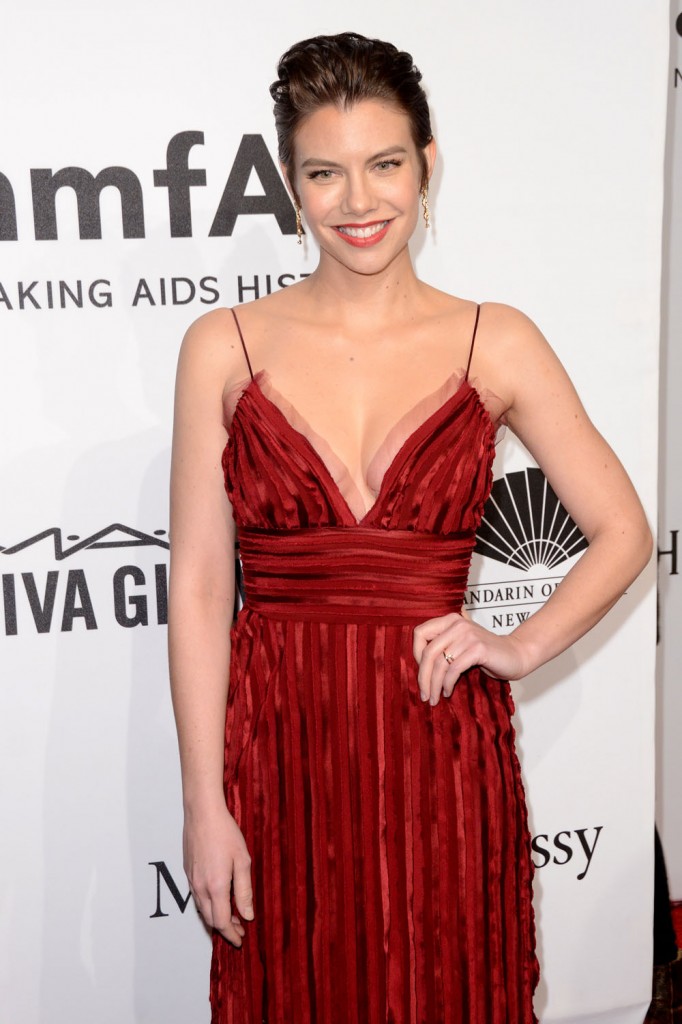 photo credit: WENN.com