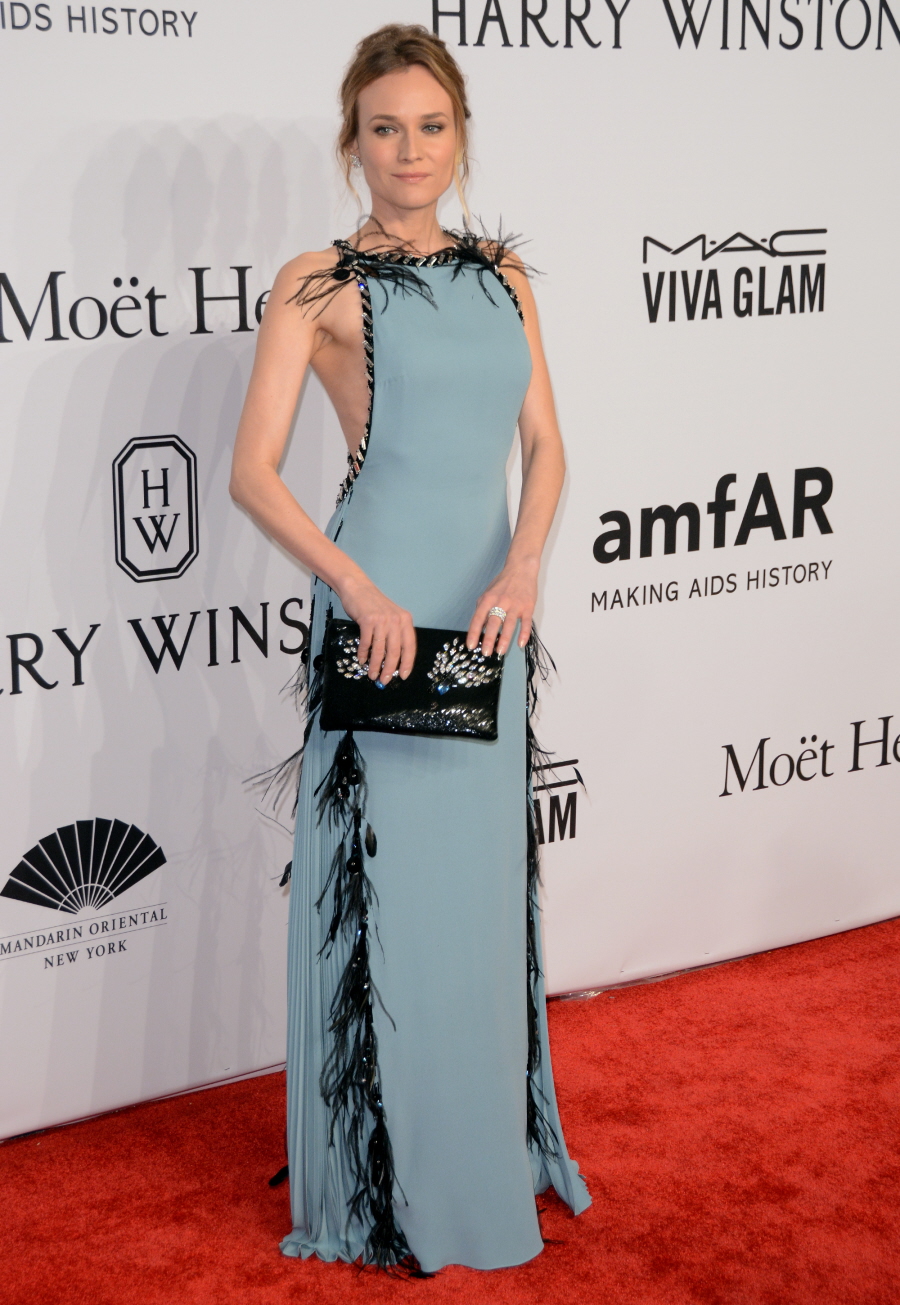 Here are photos from the amfAR gala last night in NYC, on behalf of New York Fashion Week. We're splitting these photos up into multiple posts, so don't yell if you don't see the dress you want to discuss in this post! Let's start with Diane Kruger, because we haven't really talked about her since everything went down in December. By that I mean… there were widespread stories that Diane was in a dive bar with Norman Reedus and they were acting very kissy and loved-up. There was speculation that Diane and Joshua Jackson are over. Her Instagram seems to be hinting around about a breakup too. And this amfAR event is just the kind of thing that Diane would have normally done with Joshua. So… are they over? Sigh. Also: her dress is Prada and I surprisingly don't hate it.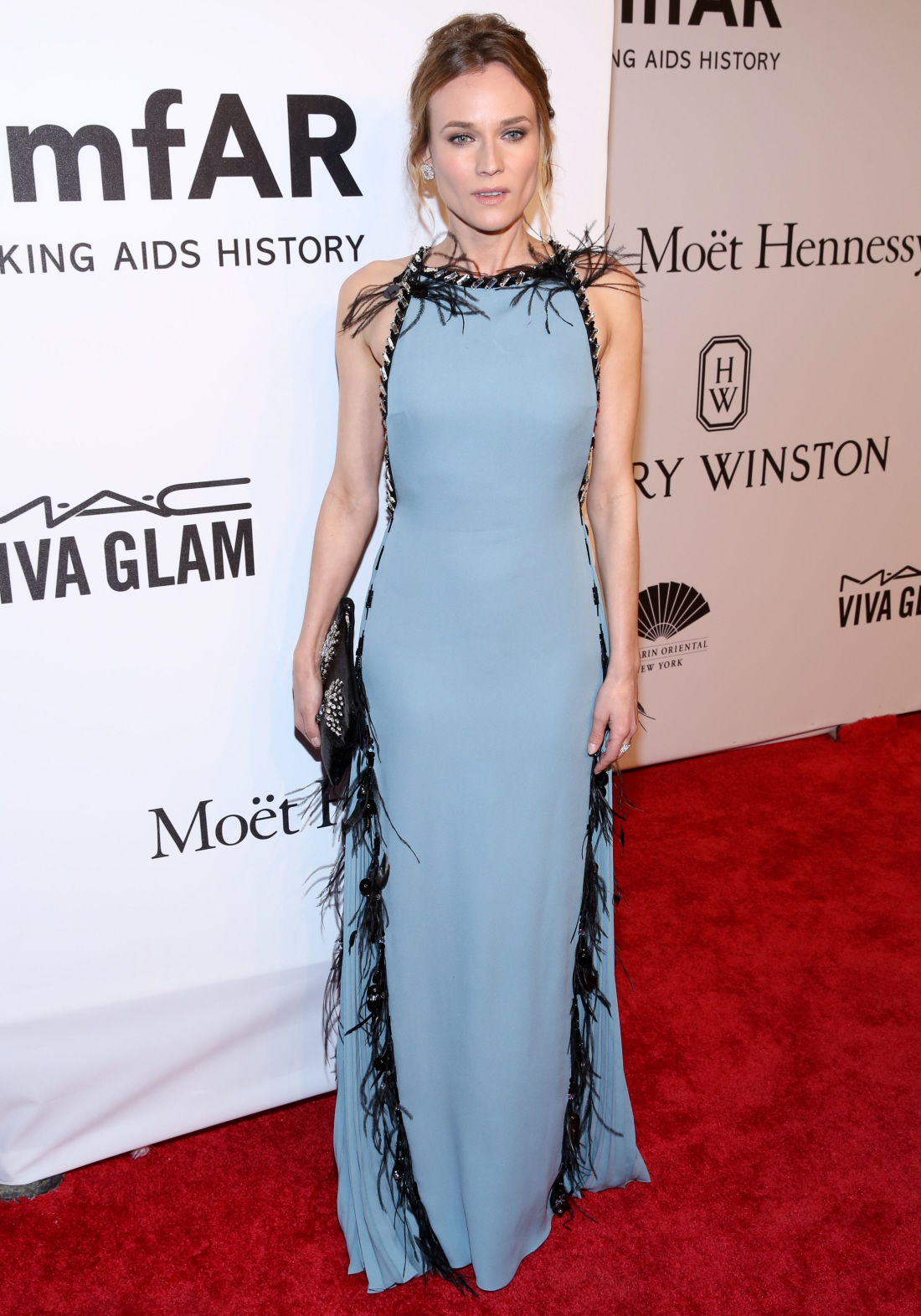 Coco Rocha in Fausto Puglisi. Wow, this is BAD. I've never been a huge Coco fan as a model, but she's much prettier than this normally.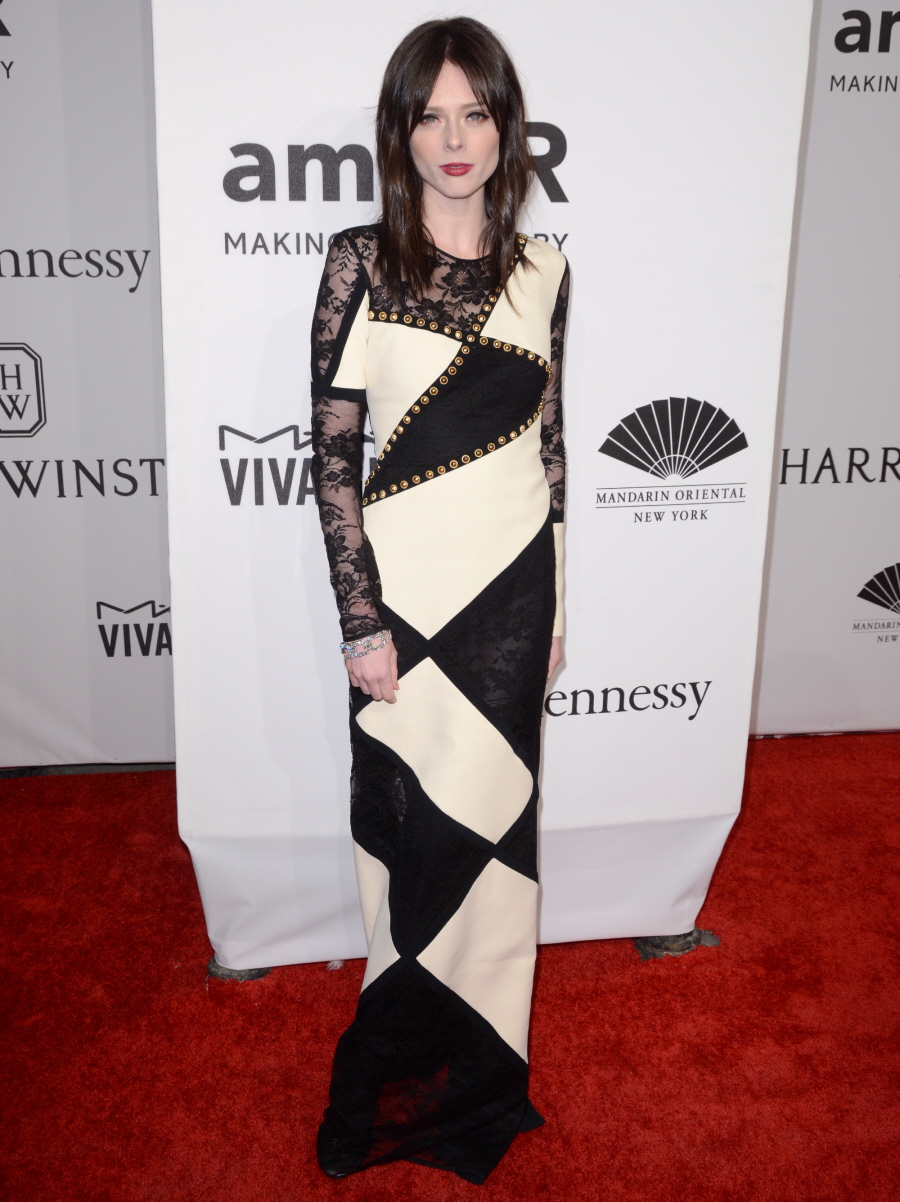 Hannah Davis (Derek Jeter's fiancée) in Elie Saab Pre-fall 2015. This is a perfect example of why people roll their eyes at Elie Saab – because this is a by-the-books "safe" red carpet look, and when a boring person wears that kind of dress, the result is a collective MEH.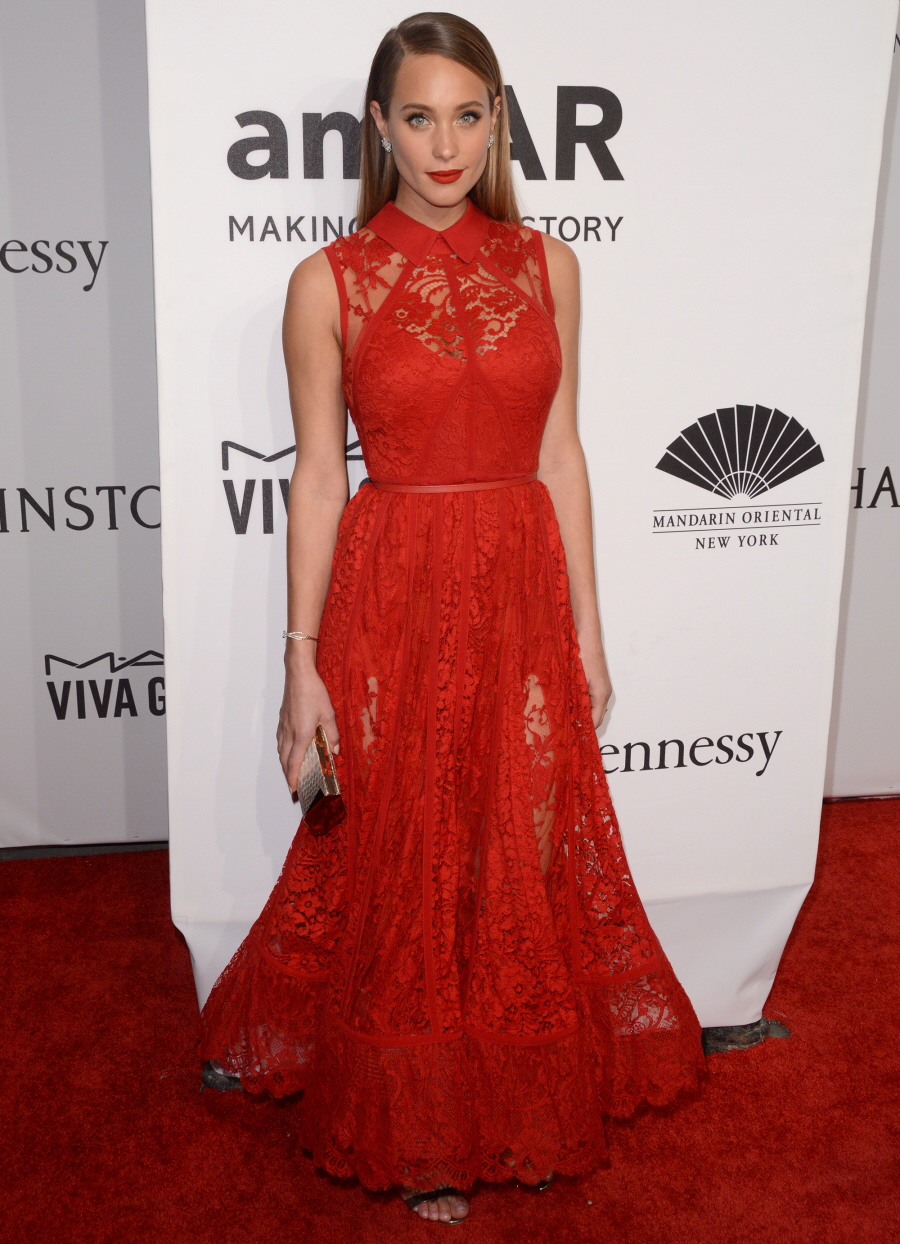 Paris & Nicky Hilton. Nicky is probably into her second trimester by now and she's barely showing. Paris wore Elie Saab, because of course.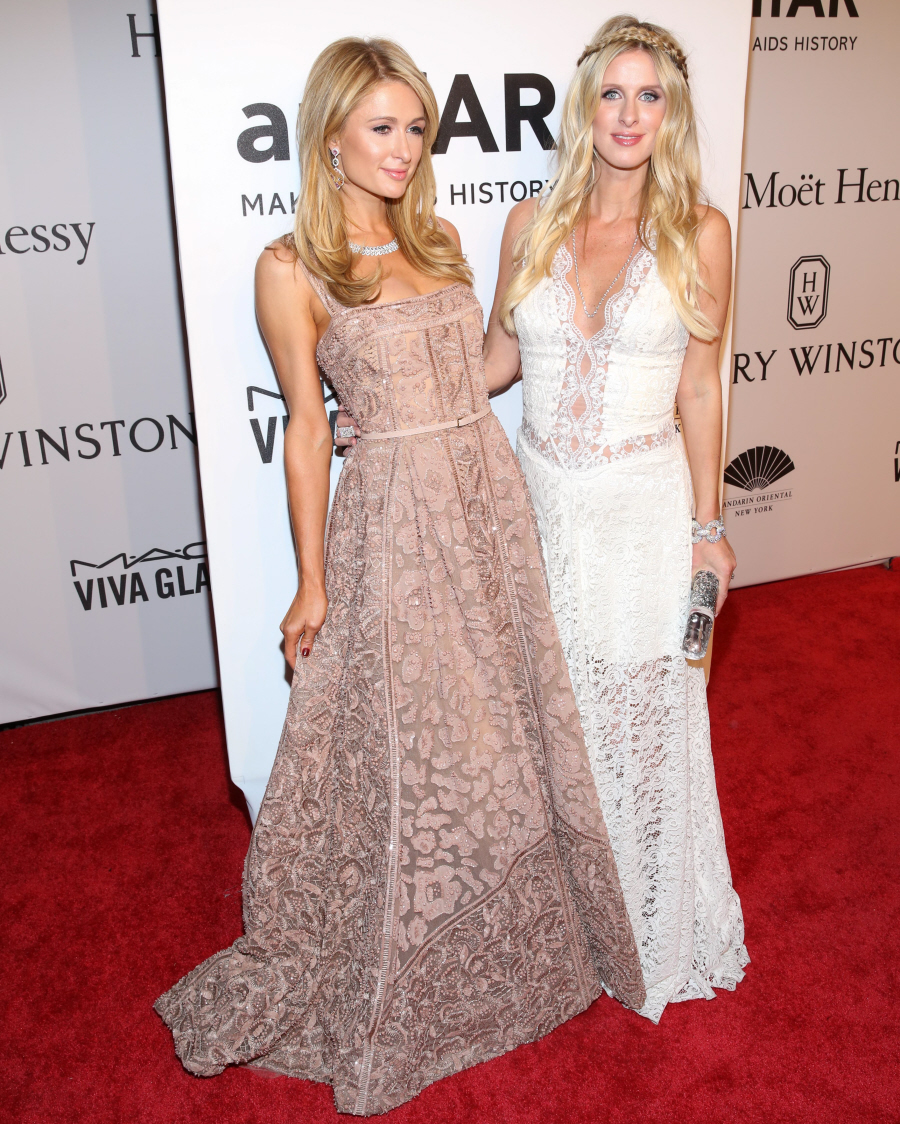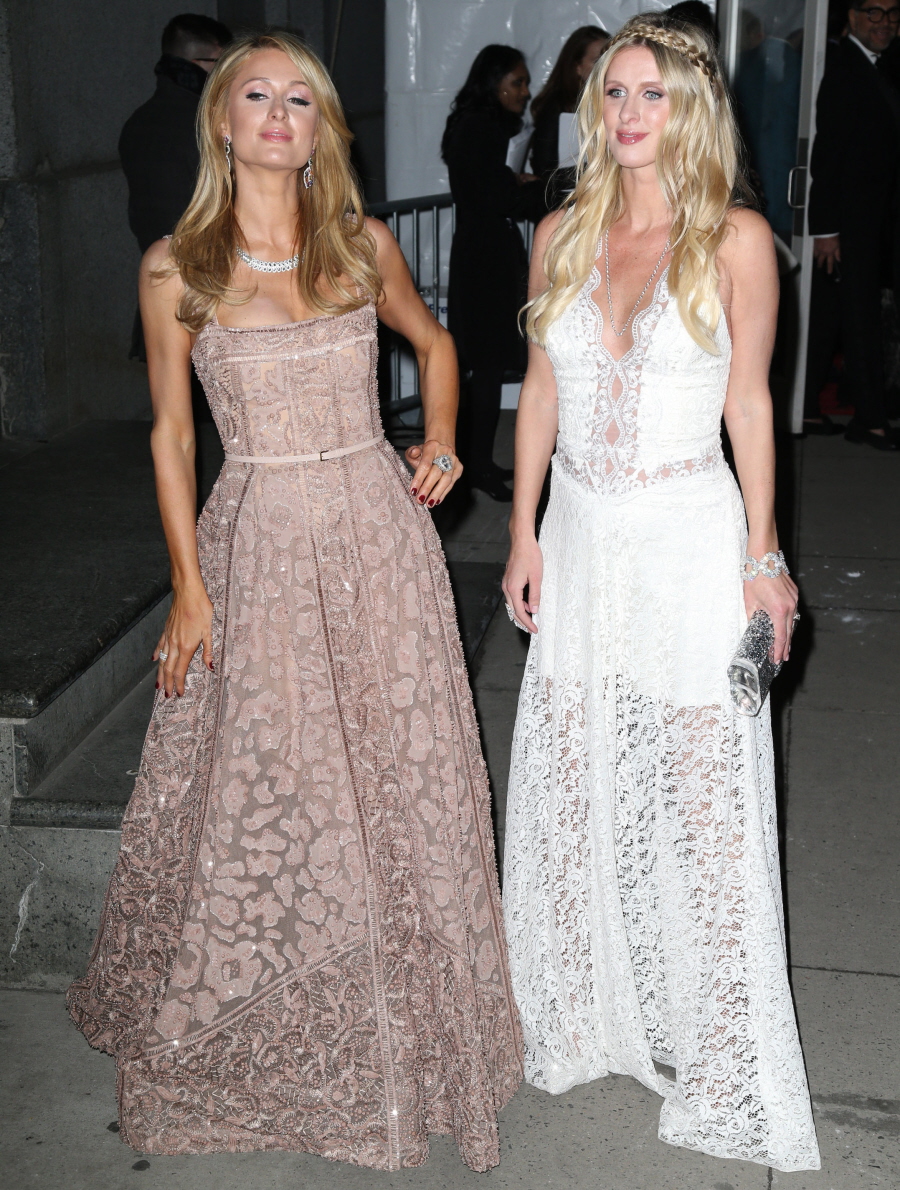 Carol Alt in Zang Toi. While it's difficult to see past the absolutely AWFUL BANGS TRAUMA, I actually love this dress.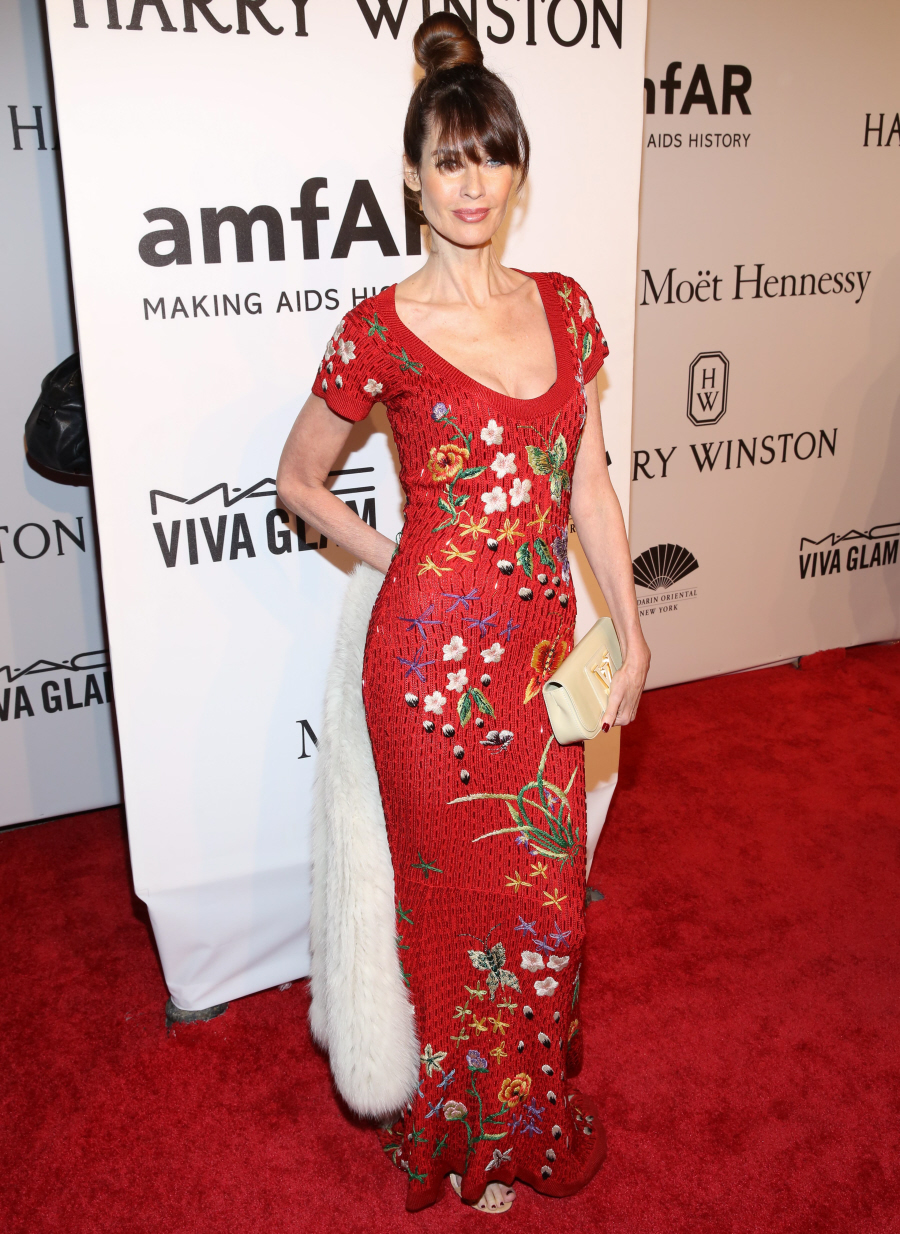 Chanel Iman in what seems like a bridal look, but… like, chic bridal. I would love it if a bride wore high-fashion slacks to her wedding.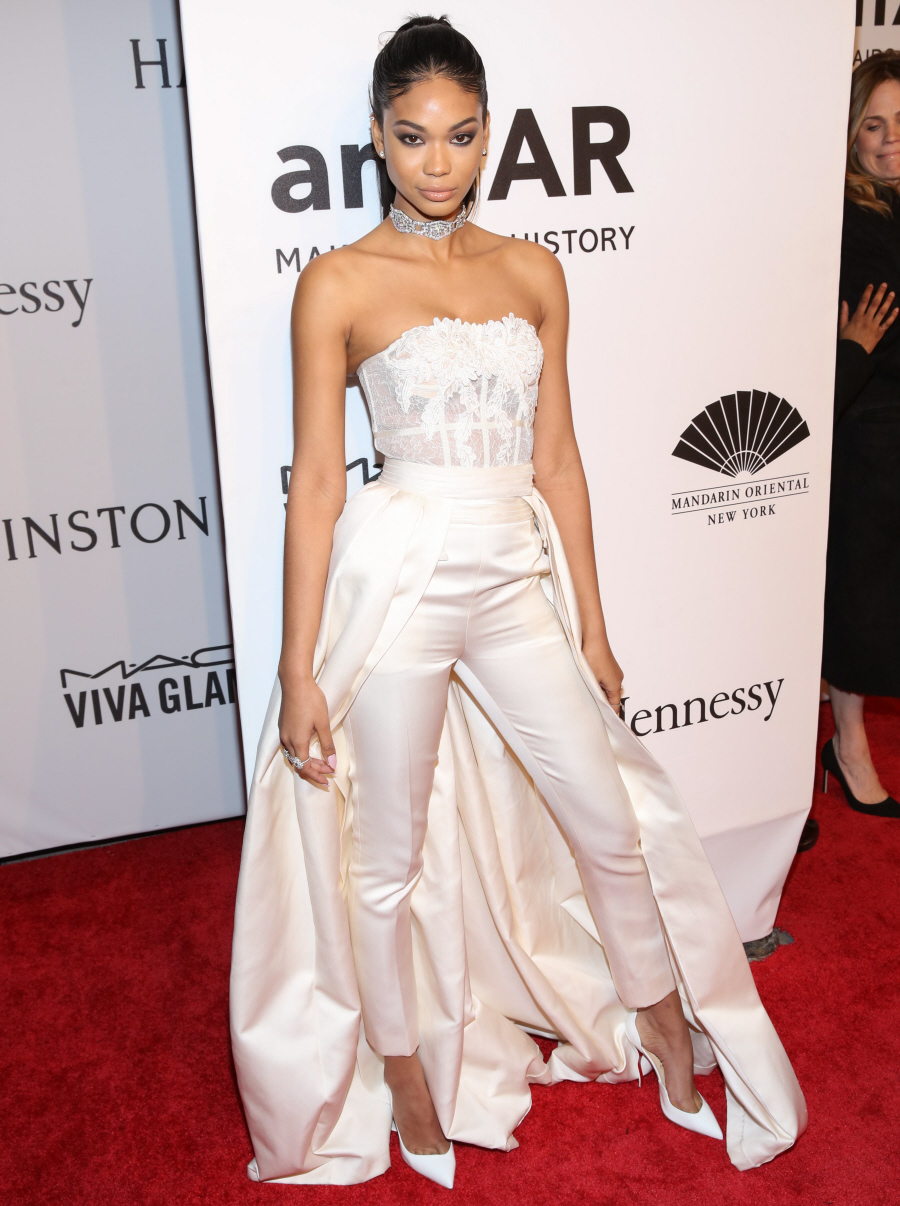 Photos courtesy of Fame/Flynet and WENN.