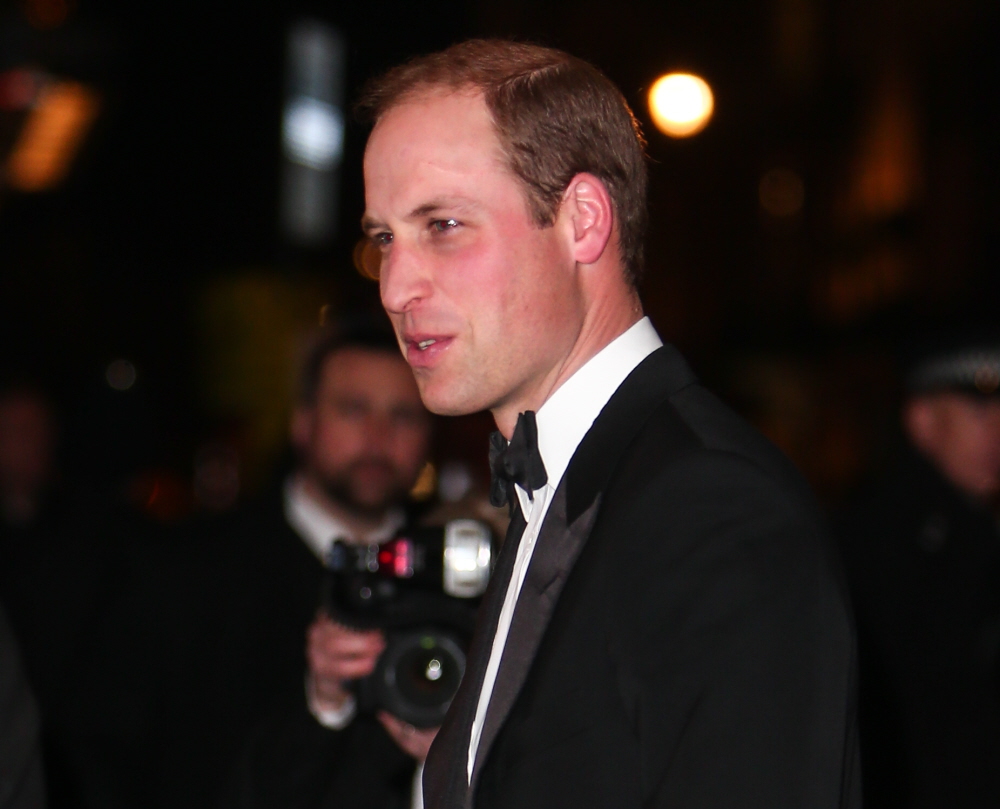 Guess who skipped the BAFTAs two years in a row? BAFTA president Prince William. William has been BAFTA president – an honorary title meaning he has to put on a tux once or twice a year and mingle with celebrities – for six years, and he's only attended the BAFTAs once. And he's never done any of the pre-BAFTA events or fundraisers either. And now there's some muttering about whether the BAFTAs need a different royal patron.
IDRIS ELBA, CATE BLANCHETT, STEVEN SPIELBERG, MICHAEL FASSBENDER and LEONARDO DiCAPRIO will all be walking the red carpet at the EE British Academy Film Awards in London on Sunday. But film industry figures have been left fuming because I've learned Bafta president PRINCE WILLIAM has decided to snub the glitzy ceremony for a second consecutive year.

The decision has seen many senior movie insiders question whether the young royal's commitment to the film industry is as strong as it is to sport, especially football. Since becoming Bafta president six years ago, William has attended the awards just two – in 2010 and 2014 – while his wife Kate has never attended. By contrast, he has attended the last two FA Cup finals in his role as president of the Football Association.
Last year, William's absence was pretty controversial – there was a ton of misinformation about when William and Kate returned from a two week vacation in Mustique, but most people believe that they did return in time for the BAFTAs, and William just skipped it for no real reason. This year was the same – there was a pre-BAFTA dinner held at Kensington Palace for this year's nominees, and once again, there was no royal host. AT KENSINGTON PALACE. Literally, William would have had to just walk a few yards to the dinner. But there were "no royal sightings." Because of course.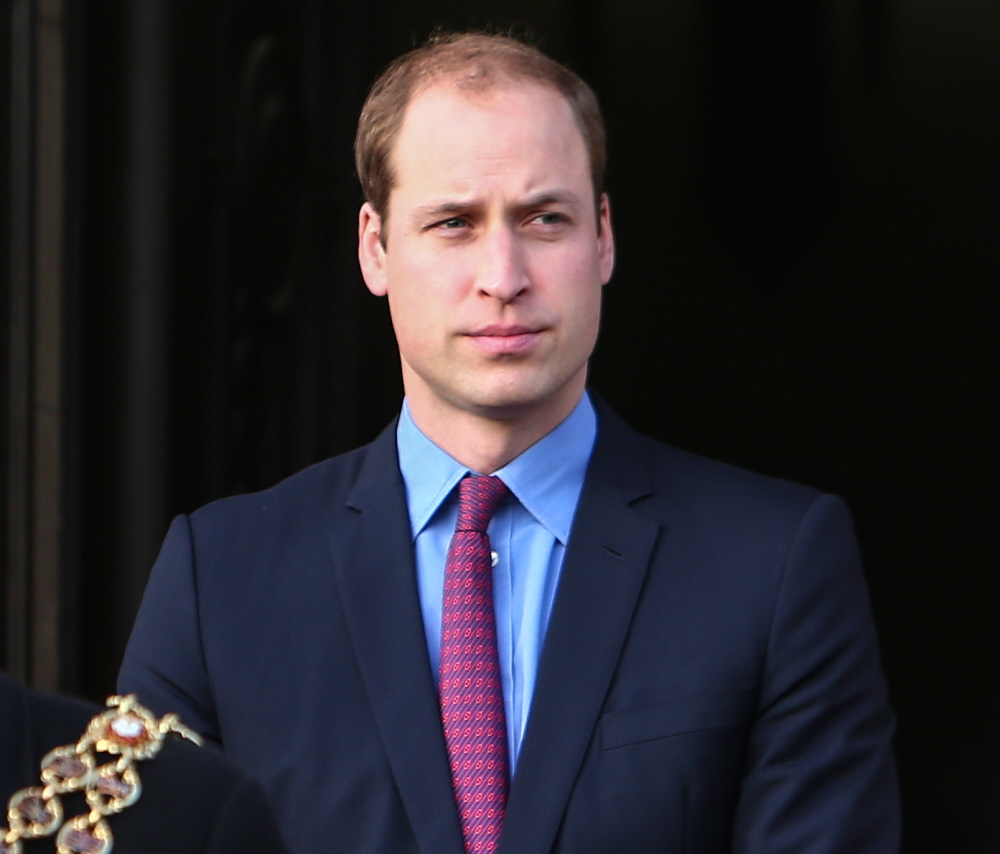 Photos courtesy of WENN.