It was announced back in December that Little Miss Sunshine and Scream Queens star Abagail Breslin would be stepping into Jennifer Grey's shoes to play Baby in ABC's remake of the 1987 film Dirty Dancing. Debra Messing has also been added to the cast as Baby's mom, Marjorie. I don't think this most recent casting news will encourage anyone to tune into the special, but it did introduce us to quite the hottie.
After an "extended talent search", Colt Prattes has been tapped to play dance instructor Johnny Castle, originally played by the late, great Patrick Swayze. From what I can gather, his only on-screen experience was an appearance in P!nk's "Try" video. Oh, and an IMDB search revealed that he had a part on a 2011 web series called Wiener & Wiener which, and I kid you not, told the story of "A hot dog and his human roommate try[ing] to find their way through life and love in New York City." Is a web series about a lovelorn hot dog enough to catapult an actor into an iconic role in a cult film favorite? I guess so.
Cole can't be found readily on Google, but his Instagram feed (where he calls himself an "Intrapersonal Futurist") has a lot of tasty eye candy. I predict many scenes in the new Dirty Dancing where Johnny has misplaced his shirt. Yowza.
Truth be told, Cole was quite a nice, steamy addition to P!ink's video, and he has shown he has got some dance moves in his arsenal. And, I have to grudgingly admit that Abagail can probably cut the rug pretty effectively (I mean, did you see Little Miss Sunshine?) but this whole project is shaping up to be the hate watch event of the season, don't you think? But can Cole act? That's the million dollar question here. These musical TV events have shown that unknowns can be surprisingly great (I'm looking at you, Shanice Williams from The Wiz Live!) but I still have a bad feeling about this project.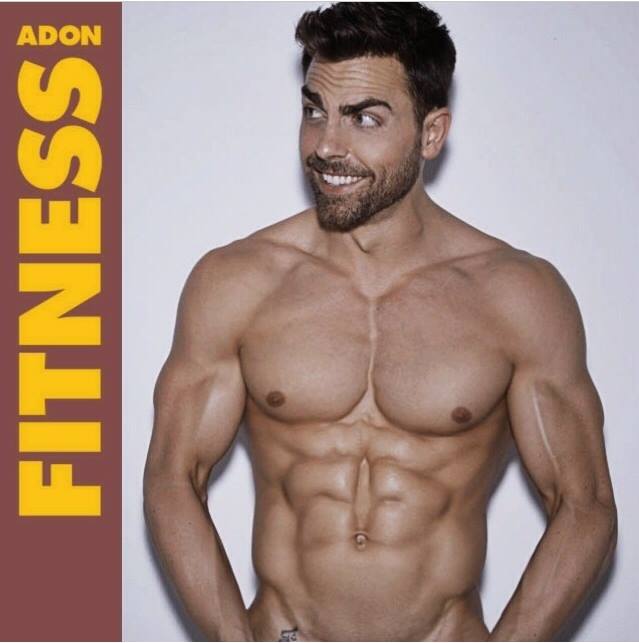 photos credit: Instagram, Getty and Adon Magazine